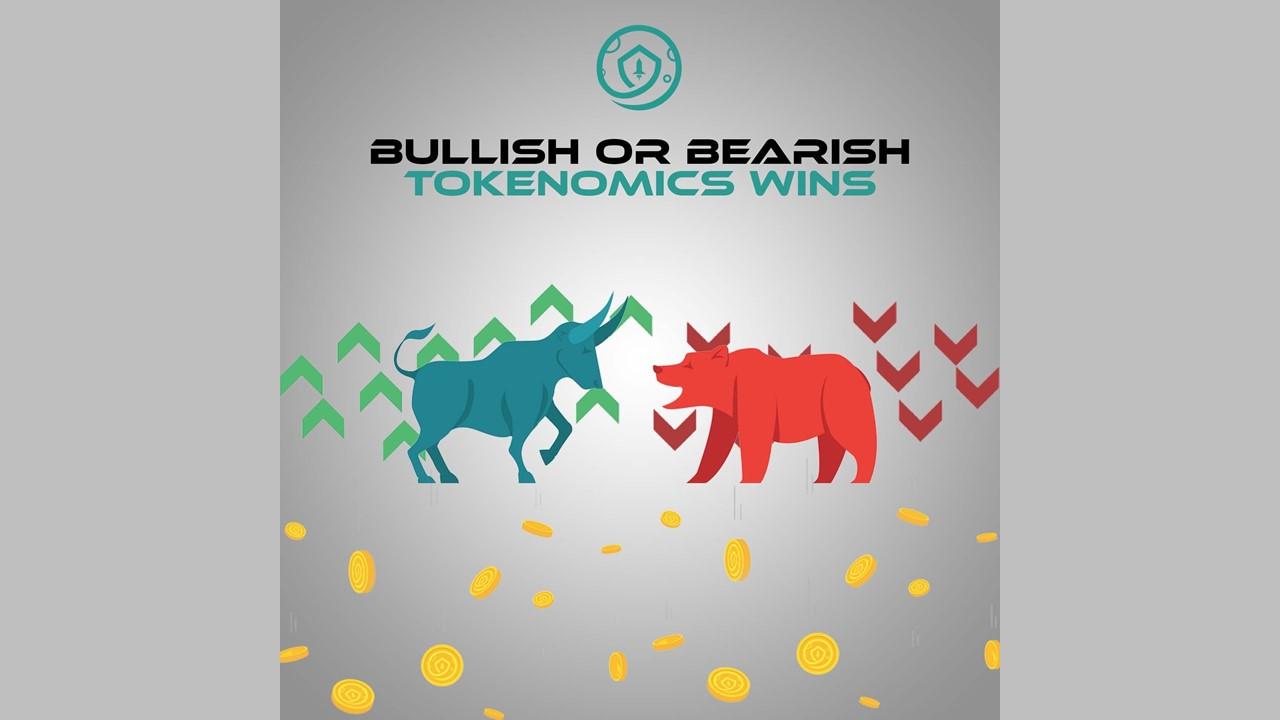 How to Buy SafeMoon on Trust Wallet — Is It a Good Investment?
Although SafeMoon (SFM) has dropped sharply from its peak, with the crash even leading to a class-action lawsuit targeting various celebrities, many investors are still eager to try their luck with it. If you think that SFM crypto is a good investment, you might want to accumulate it in the dip. How can investors buy SafeMoon on Trust Wallet?
Article continues below advertisement
Article continues below advertisement
SafeMoon belongs to the penny cryptocurrencies category. It only costs tiny fractions of a cent, which makes it accessible to investors with small money. The crypto has already attracted a large community of fans and has more than 620,000 holders. Some investors hope that SafeMoon will become the next Dogecoin or Shiba Inu considering the roadmap that the team behind the project has outlined.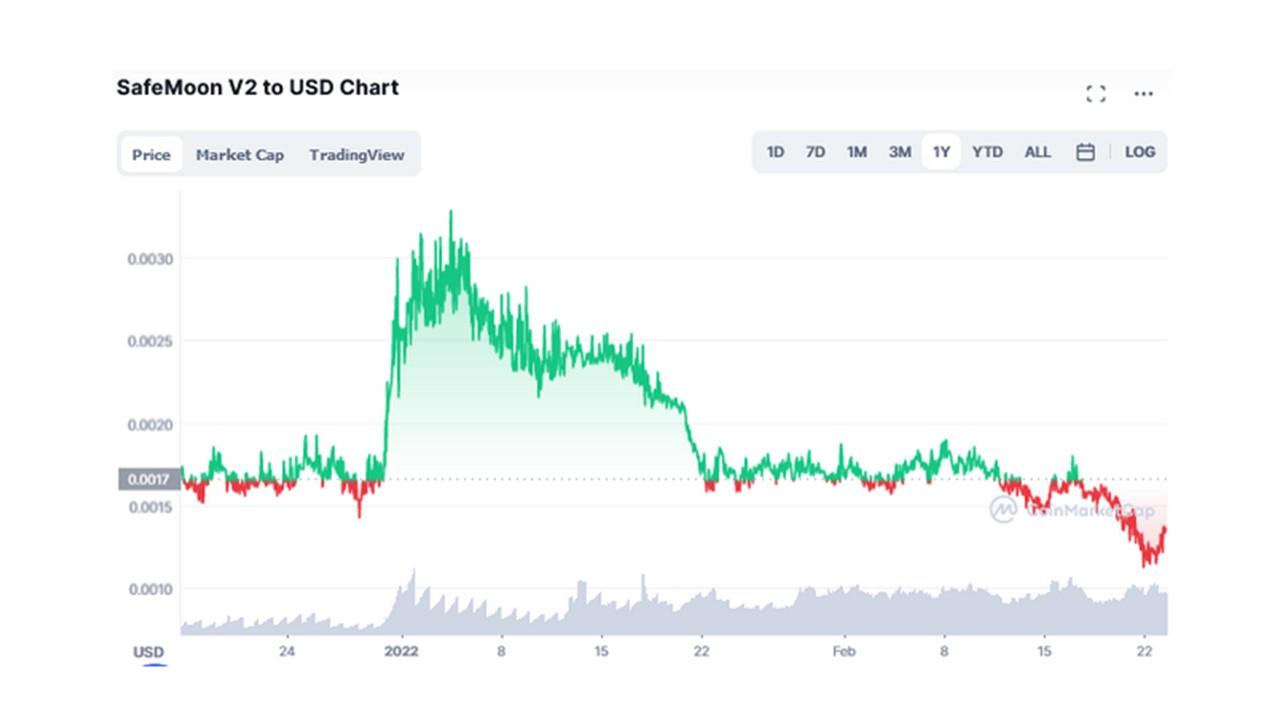 Article continues below advertisement
How does SafeMoon crypto work?
SafeMoon launched in March 2021. The crypto recently upgraded to version 2 or V2 to introduce some improvements. The project has a dividend-type distribution for holders. SFM token transactions, like transfers between wallets and buy and sell trades, are subject to a fee. A portion of the fee is redistributed to existing SafeMoon holders, similar to how companies make dividend distributions to shareholders.
Another portion of the transaction fee is used to fund a token burn program designed to grow the value of the crypto over time. Through burning, the token's supply is reduced, which creates scarcity that can lift the value of the token as its demand increases.
Article continues below advertisement
Article continues below advertisement
Is SafeMoon a good investment?
Many investors are attracted to SafeMoon with hopes that it could explode like the meme cryptos Dogecoin and Shiba Inu before it. The upgrade to V2 and the team's ambitious roadmap are the other sources of interest in Safemoon.
Following in Shiba Inu's footsteps, SafeMoon is also venturing into the DeFi and NFT spaces. In the DeFi space, for example, the team plans to launch a crypto exchange and that could open another source of revenue from trading fees to help grow the projects.
The SafeMoon team is working on an NFT marketplace, which could help the project make more money. The NFT market is booming, with sales forecast to grow to $80 billion by 2025 from about $25 billion in 2021. NFTs have turned out to be powerful marketing tools, which brands like Coca-Cola and Nike have shown. As a result, a move into the NFT space would make the project extra money and help grow SafeMoon crypto's awareness to attract more investors.
Article continues below advertisement
How to buy SafeMoon on Trust Wallet
The Binance-owned Trust Wallet provides a safe place to store and trade cryptocurrencies. You need to download the wallet app and create an account or wallet. The app is available on Apple's App Store and Google Play, and it's free to download.
Article continues below advertisement
Once you set up your account, you can purchase Binance Coin (BNB) through the wallet. If you have BNB on an exchange account like Binance or Crypto.com, you can transfer it to the wallet. Once you have the BNB Coin in your Trust Wallet account, go to the PancakeSwap exchange from the wallet. Now, you can trade your BNB Coin for SafeMoon on PancakeSwap.
Article continues below advertisement
SafeMoon lawsuit targets Jake Paul, Soulja Boy, and other celebrities
While you might be looking at the deep drop in SFM's price as an opportunity to accumulate the crypto on the cheap, some investors think the decline is a result of fraud. A class-action lawsuit is alleging a pump-and-dump scheme in SafeMoon. Investors behind the lawsuit accuse celebrities like Jake Paul, Soulja Boy, Nick Carter, Lil Yachty, and Ben Phillips of misleading them and others about the crypto's potential. They have described the scheme as a slow rug pull.