How to Swap Tether (USDT) in Trust Wallet
Investors are reporting that they occassionally cannot swap Tether (USDT) in Trust Wallet for some reason. Here is why this is happening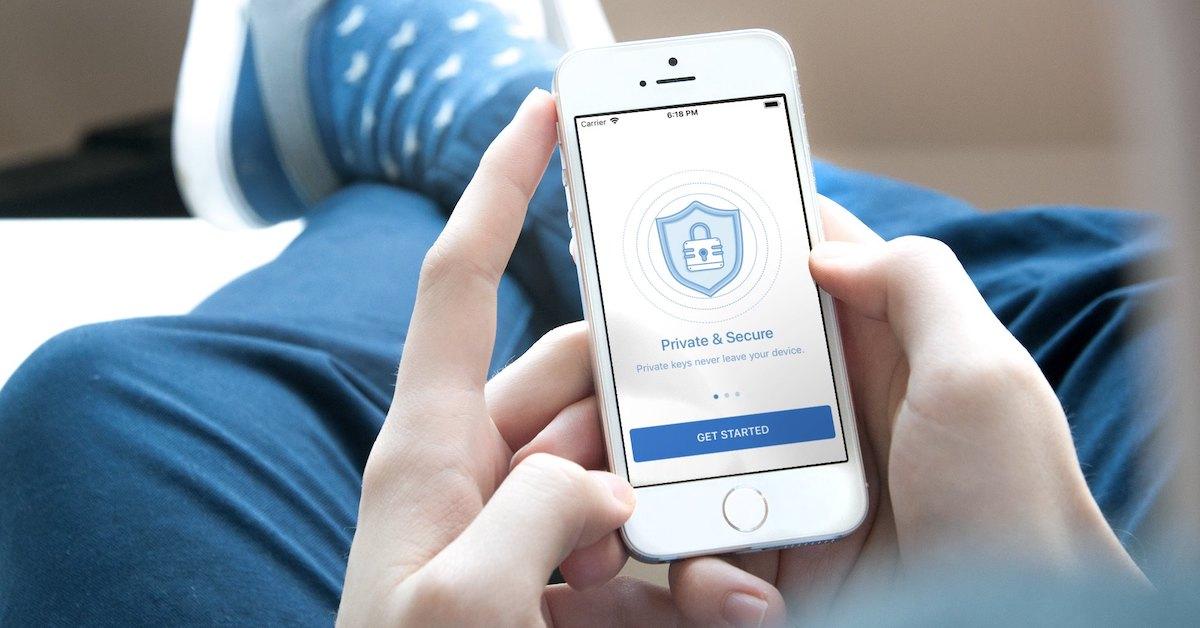 More people are starting to use third-party digital wallets instead of the ones provided by mainstream cryptocurrency exchanges. While most crypto veterans recommend this to newer investors, one thing that people get confused about is that cryptos are built on different blockchain networks. It's for this reason that sometimes you'll have difficulties storing and transferring cryptos from different networks on the same wallet.
Article continues below advertisement
Article continues below advertisement
That's exactly what's going on right now with a lot of people using Trust Wallet. A lot of people are talking about how they can't transfer Tether (USDT) out of their Trust Wallet and seem to be unable to do anything at the moment. There are a couple reasons why this is happening right now.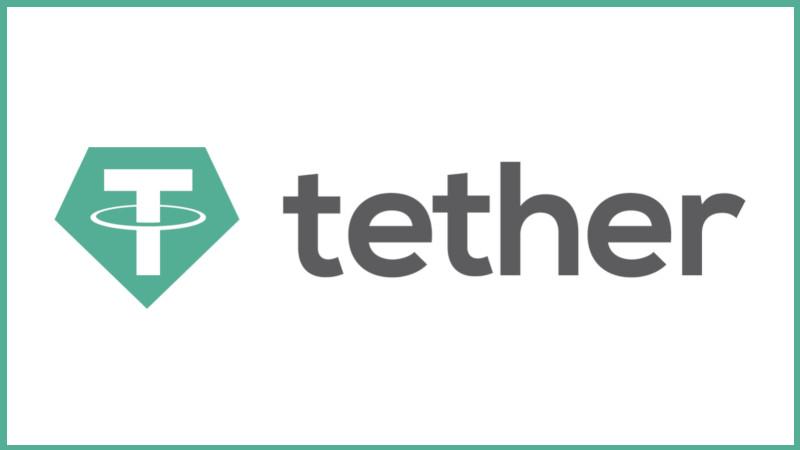 Article continues below advertisement
Swapping cryptocurrencies in Trust Wallet
Trust Wallet is known for making it really simple to swap cryptocurrencies. In just a couple of button presses, you can effectively exchange one type of token for another. However, the main caveat is that they have to be on the same blockchain network.
For example, Ethereum-based tokens (also known as ERC-20 tokens) can all be traded against each other since they're built on the same framework. However, you can't trade an Ethereum token with a coin built on the Binance Smart Chain. It's for this reason that you'll find decentralized exchanges operate on just one blockchain network. For example, UniSwap only trades ERC-20 tokens, and PancakeSwap only trades BSC tokens.
Article continues below advertisement
Article continues below advertisement
Why you might have a problem with USDT in TrustWallet
Decentralized exchanges generally are pretty reliable when it comes to swapping cryptocurrencies. However, Trust Wallet users that have been accessing the mobile app have reported some problems when trying to exchange their tokens. In particular, Tether (USDT) has been an issue for some users, although other cryptos have reported problems as well.
Article continues below advertisement
The main issue seems to be that people get an error saying there isn't enough Ethereum in their account to pay for fees. Even if it's not Ethereum, you need to have at least some in your wallet to process any transactions, regardless of which particular altcoin you're using.
Article continues below advertisement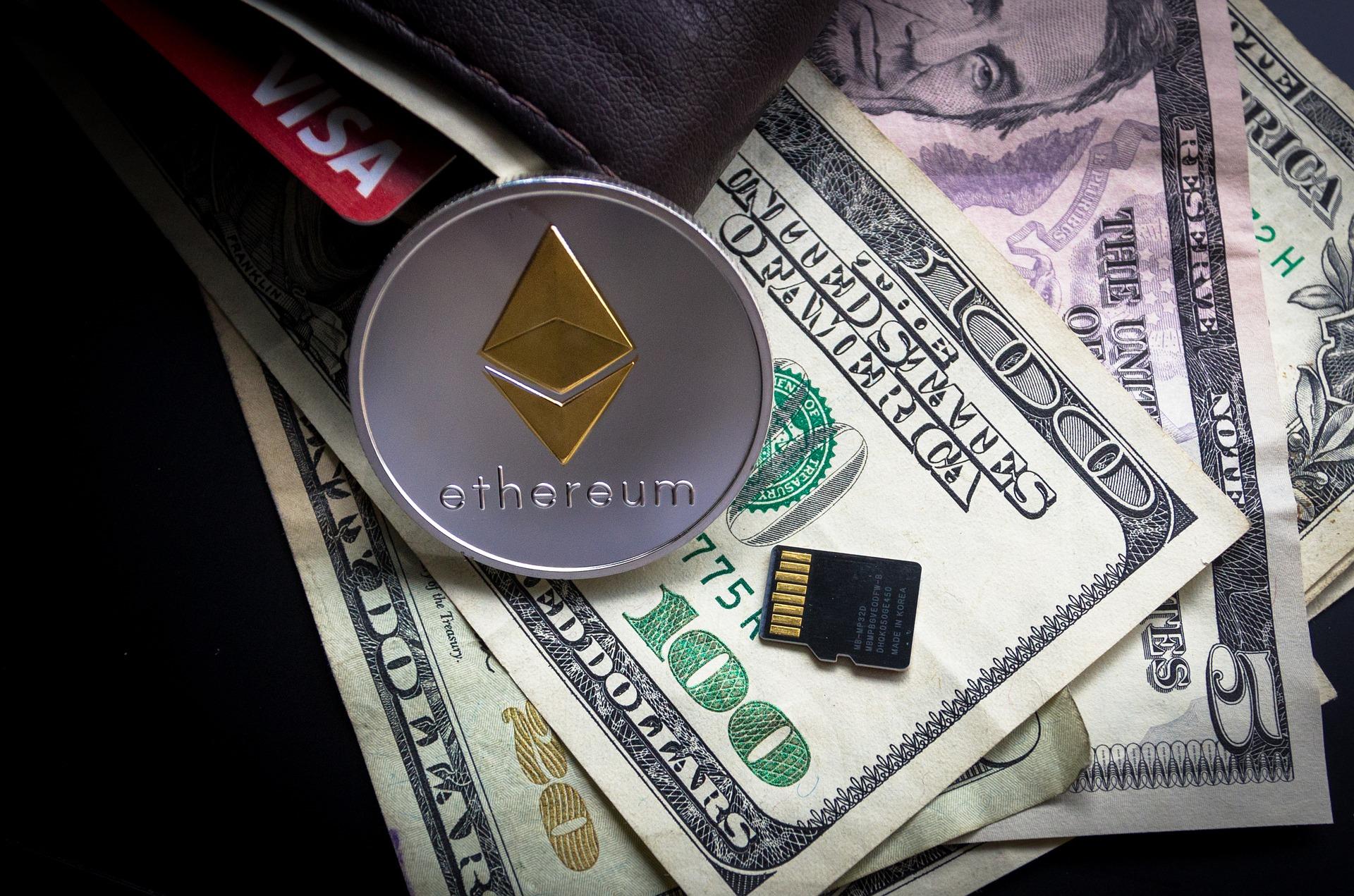 Article continues below advertisement
The second issue is that you might have thought you had enough Ethereum, but gas prices jumped, and you didn't have enough to make the transaction go through. In very specific cases, your transaction could be stuck in a loop where it's still in limbo, but no one is processing it due to your fees being too low. In this case, you'll have to cancel your pending transaction in order to see your funds return to your wallet.
A third potential reason is that there are different types of Tether tokens. One is an Ethereum-based token, another is built on the Tron network, and there's even an EOS-based version of Tether. If you send a specific type of Tether to a wallet that's incompatible with that blockchain network, you'll lose your USDT. In other cases, having multiple types of Tether on one wallet can cause issues as well.
Article continues below advertisement
Article continues below advertisement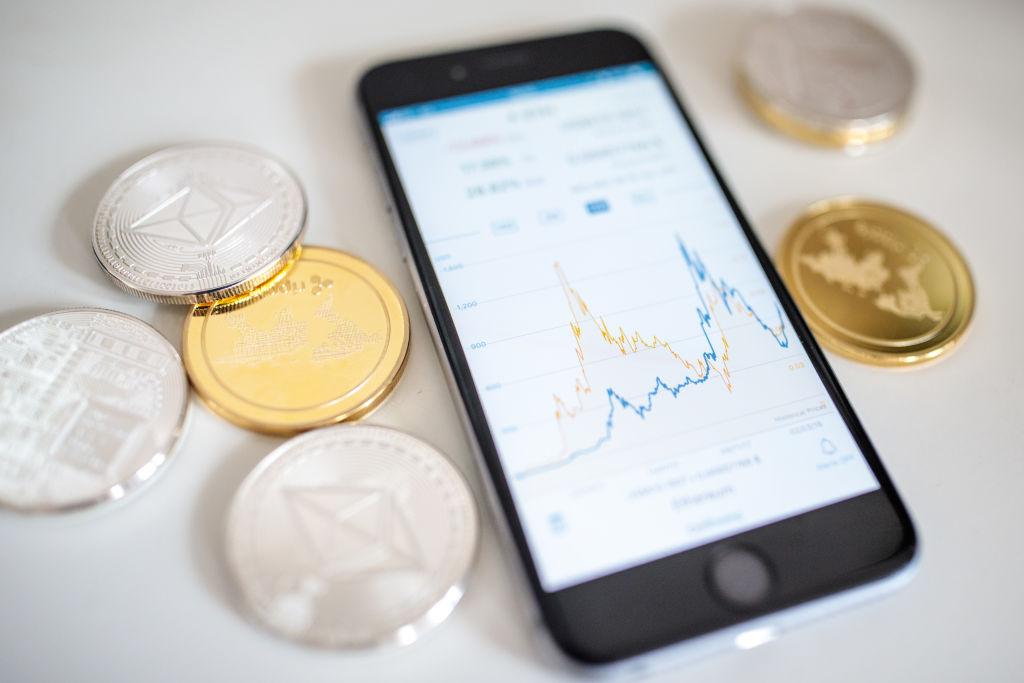 It's worth noting that there are occasional stories of a transaction failing to go through due to gas fees, yet the user still loses the Ethereum gas fee. While this isn't common, it does happen occasionally. These types of technical glitches happen more often now due to the high volume for crypto transactions. Until Ethereum 2.0 rolls out, occasional problems like these are still going to happen to crypto investors, it's just a matter of luck whether it happens to you or not.