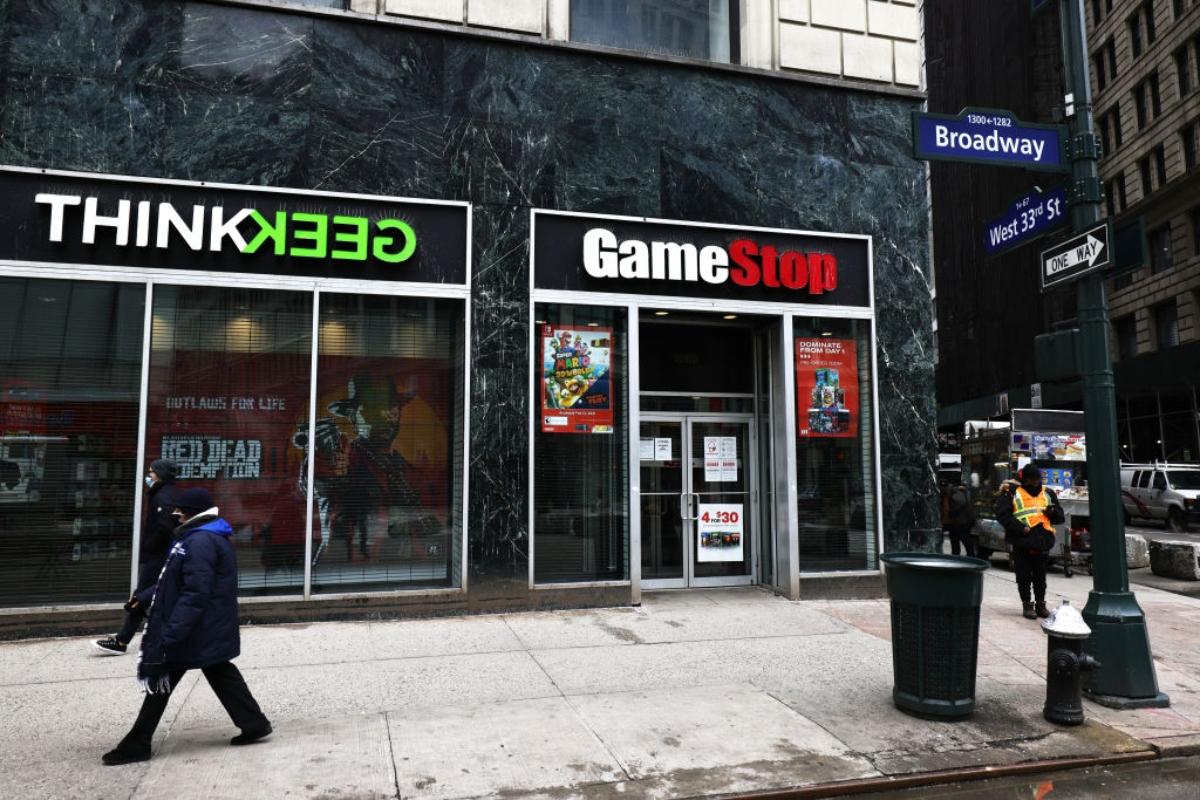 How German Investors View GameStop and WallStreetBets
The saga of the unprecedented rise in GameStop's stock price due to its hyping on the subreddit WallStreetBets also impacted the stock overseas. On the Frankfurt Stock Exchange, investors in Germany were able to buy and sell in the frenzy over previously failing GameStop stock.
Article continues below advertisement
European regulators seem to monitor trading more closely than the SEC does in the U.S. Fortune magazine reported in February that the European equivalent of the SEC, the ESMA (European Securities and Markets Authority) issued a warning notice to investors.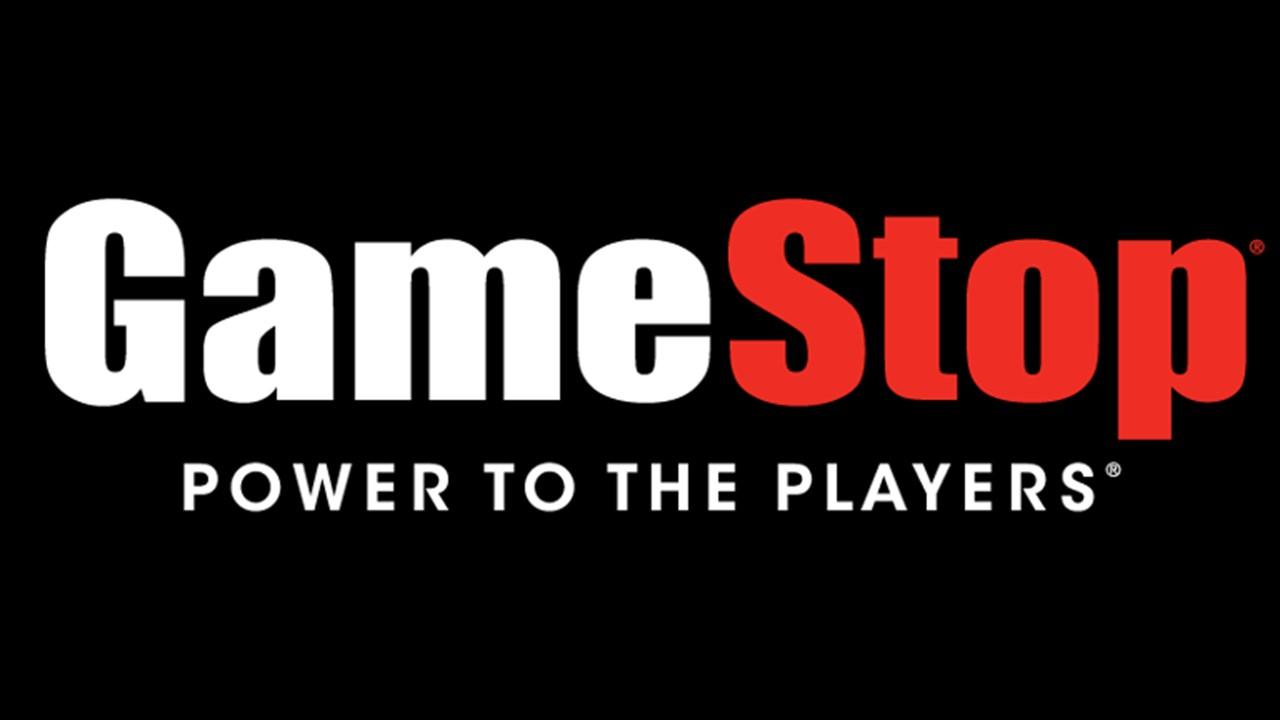 Article continues below advertisement
Part of the ESMA's goal is to avoid the kind of market volatility in European markets that the U.S. markets saw in January. The organization warned investors that picking stocks based on social media forums can be risky. David Cliffe, the agency spokesman, said that due to social media, U.S. trends can easily impact European nations.
GameStop stores have been closing overseas, including in Germany.
As of 2007, GameStop had opened its 1,000th retail location overseas. Germany was among the European countries with GameStop stores, along with Italy, Norway, Great Britain, and more. In the years, sales have dropped as the ease of streaming technology increased and replaced the need for physical stores and tech products.
Article continues below advertisement
The video game retailer closed a large number of stores in the past two years. In all, 783 total store closures were reported in 2019 and 2020. The company plans to raise that number to 1,000 closed locations by the end of March 2021.
The COVID-19 pandemic is partially to blame for GameStop's decline since millions of consumers stayed at home and turned to instant streamable entertainment. However, GameStop was already facing the challenge of digital competition before the COVID-19 pandemic.
Article continues below advertisement
WallStreetBets impacted GameStop in Germany
In general, the number of German investors has been increasing as more people open online investment accounts. Fortune reported that "aktie," the German word for "stock" or "share," has become the most rapidly-growing search term over the past year.
The WallStreetBets trading chaos in early 2021 impacted Germany as well. One subreddit user posted in January 2021 that German prices of GameStop tend to align fairly closely with those in the U.S. markets. However, the EMSA warnings might have helped curb market volatility in Germany.
Article continues below advertisement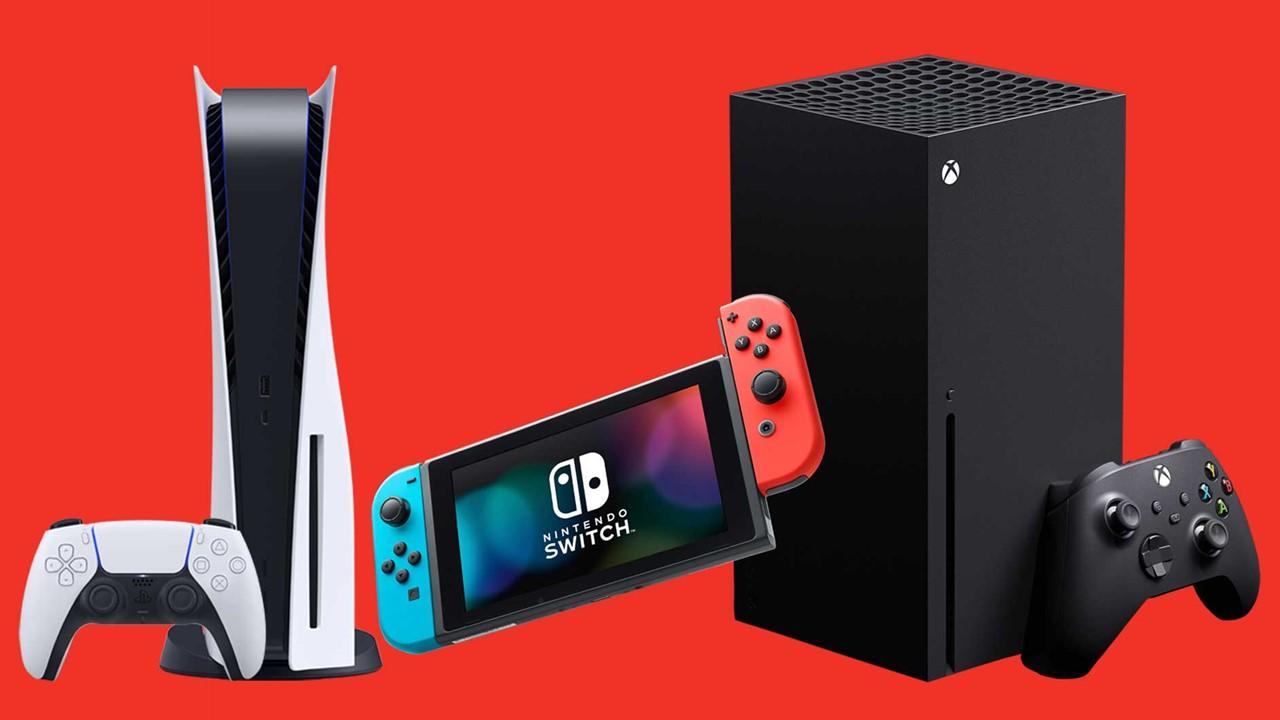 How investors bet on GameStop in Germany
GameStop is available for stock trading on the Frankfurt Stock Exchange under the symbol "GS2C." Over 1.5 million new online brokerage accounts opened in Germany over the past year, according to Fortune. Retail stock trading is growing more common in Germany like in the U.S.
Article continues below advertisement
GameStop's outlook in Germany
In the U.S. market, Wall Street Journal Markets doesn't rank GameStop as a buy. Four analysts recommend a hold, while three recommend a sell. One analyst rated GameStop stock as "underweight." German investors will likely want to follow similar advice regarding G2SC stock.
Meanwhile, CNN Business forecasts the 12-month median target price for GME to be $12.50 with a range of $3.50–$33. That's an 88 percent decline from the latest price of $106.92.