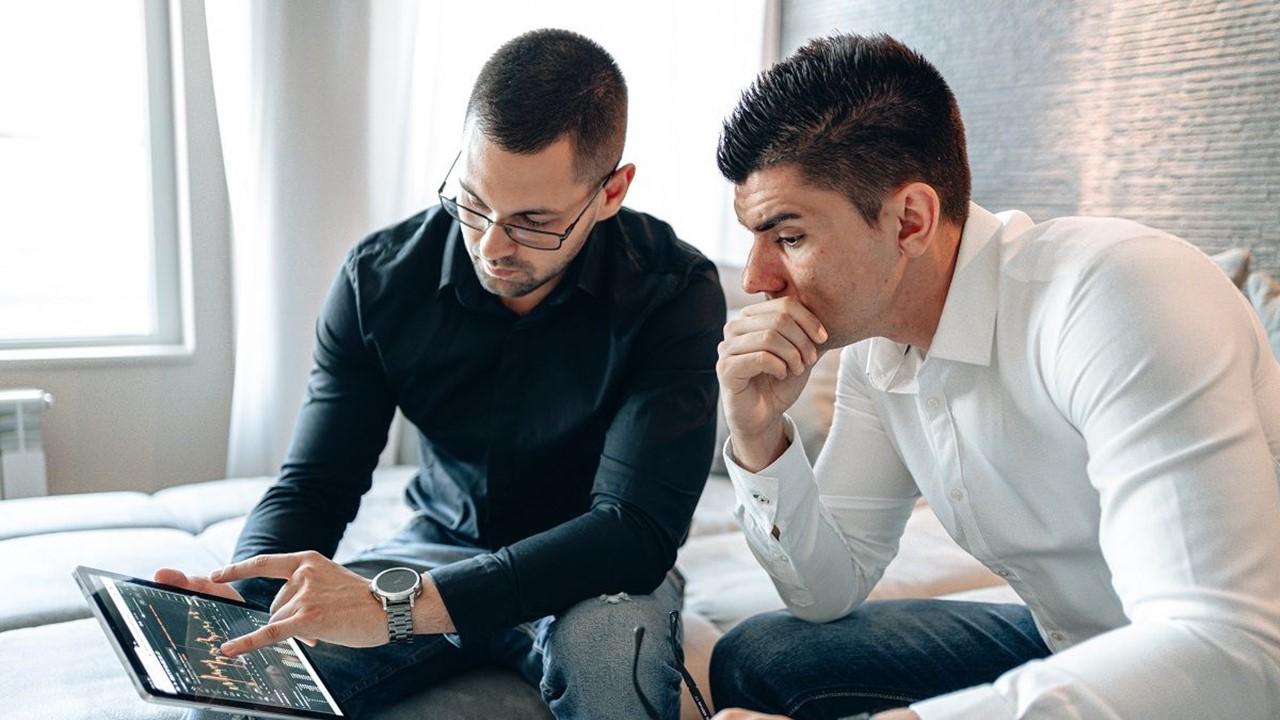 Biggest Crypto Scams Operated on Simple Ideas, Cost Investors Billions
Investors continue to fall victim to crypto scams. Many crypto scams start with a social media advertisement or post promising lucrative returns on a certain investment. The biggest crypto scams have swept billions of dollars from unsuspecting investors. You need to be careful when pursuing crypto investment opportunities to safeguard against fraudsters.
Article continues below advertisement
Seeing how Bitcoin grew from almost nothing and excited by Bitcoin price predictions showing it could be worth more than $500,000 by 2026, many people are eager to try their luck in crypto investing. The problem is that scammers have swarmed the crypto space, tricking people into schemes designed to steal their money.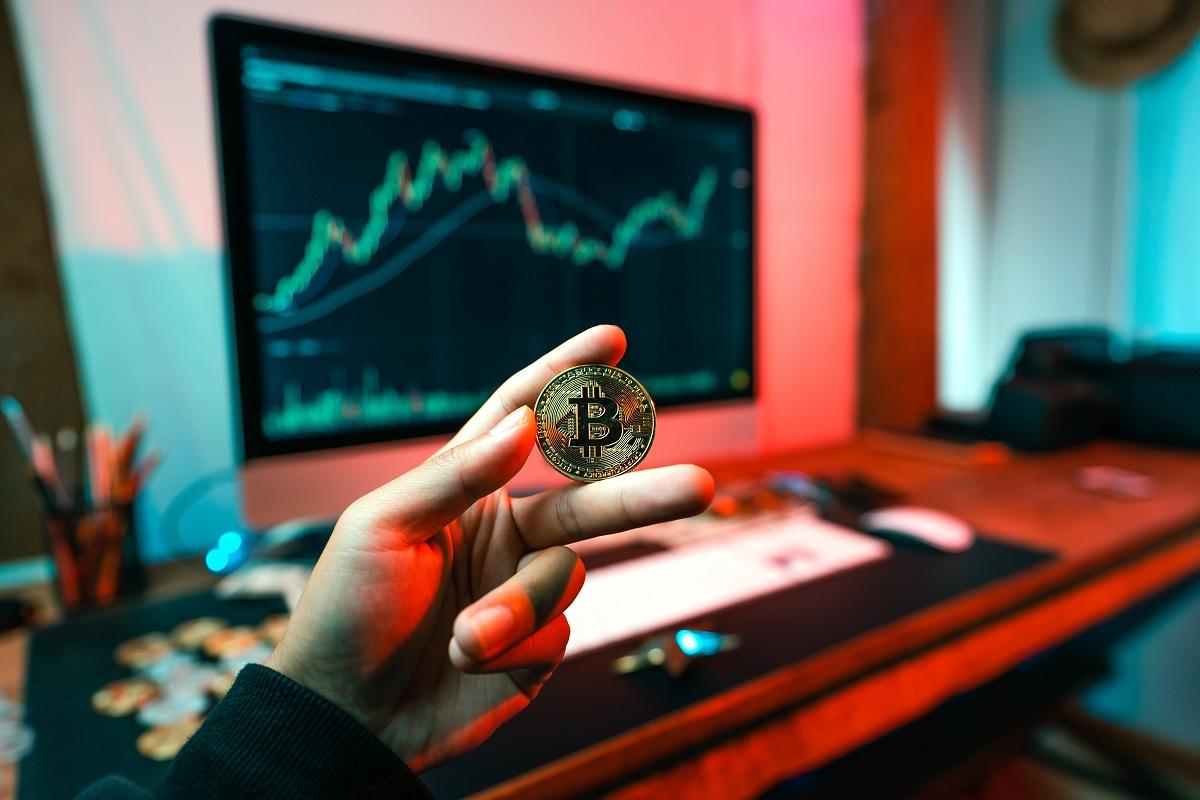 Article continues below advertisement
How do crypto scams work?
A major advantage for scammers operating in the crypto space is that a number of crypto features favor them. For example, crypto transactions are meant to be completed without the involvement of intermediaries. As a result, there isn't a bank to flag suspicious transactions. It also favors scammers that crypto transactions can't be reversed. The fact that most people still don't understand how cryptocurrencies work means scammers have many opportunities to attack.
Most crypto scams are packaged as investment opportunities with the potential to deliver extraordinary returns. In the end, the project disappears after it has taken your money, or you'll never be allowed to withdraw your money from the scheme. In some cases, the investment product offered plunges in value and leaves investors with massive losses.
Article continues below advertisement
What are the biggest crypto scams?
Many crypto scams are rug pulls, where projects disappear after collecting money from investors. Other crypto scammers steal from people through pyramid or Ponzi schemes that promise lucrative returns without a basis. There are also crypto charity scams, where people are made to believe that their money goes to support noble causes.
These are some of the biggest crypto scams:
OneCoin – $4 billion was lost to crypto swindlers
BitConnect – the crypto Ponzi scheme cost investors more than $2 billion

PlusToken – the pyramid scheme took about $3 billion from investors

Thodex – $2 billion disappeared

Forsage – investors lost $300 million

Quadriga – investors lost more than $200 million
Article continues below advertisement
The top crypto scams cost investors billions of dollars.
Some of these scams are worth discussing in a little more detail to show you exactly what happened. Perhaps an understanding of what transpired may help you better safeguard your crypto investment.
OneCoin crypto pyramid scheme: $4 billion
When the OneCoin project burst onto the scene in 2014, it looked like what ambitious crypto investors had been waiting for. OneCoin founders promised they were building the next Bitcoin and many people believed them.
Article continues below advertisement
To get started as a member, you needed to purchase crypto educational materials priced at between $100 and $100,000. With that purchase, you would also get a pass to mine OneCoin. In reality, the project operated as a Ponzi scheme and in the end its lead founder disappeared with $4 billion of investors' money. The FBI has the OneCoin fraudster on its most-wanted list.
Article continues below advertisement
BitConnect fraud: More than $2 billion
The scheme promised investors huge returns on their Bitcoin deposits, but it blew up in 2018 and left a trail of heartbroken people. Authorities have tried to follow the swindlers and have managed to recover some funds, though only a tiny fraction of what was lost.
Thodex: $2 billion
While there are many crypto exchanges out there, investors continue to yearn for more. Thodex launched in 2017 to meet the demand for crypto exchanges that offer something that the existing crop lacks. Investors flocked to Thodex and before they knew it, the project's founder had disappeared with more than $2 billion that they had trusted to the exchange.