Crypto Bridges Aren't Safe — All the Latest Data, Explained
Economic factors are contributing to a prolonged "crypto winter" that, so far, has lasted longer than a season. However, it isn't just inflation, interest rates, and market downturns suffocating cryptocurrency. It's also the fear of falling victim to rug pulls, scams, and hackers. Recent data suggests crypto bridges are particularly vulnerable — but does that make them unsafe?
Article continues below advertisement
Hackers can (and do) target the broader blockchain landscape, but crypto bridges are comparatively unsafe. It's important to know the risks associated with trading crypto and using it for various digital applications.
What is a crypto bridge?
Here's a quick recap: In blockchain technology, a bridge can connect two separate networks. Bridges allow users to swap tokens between networks, ultimately increasing integration in a decentralized landscape.
Article continues below advertisement
Data shows crypto bridges have lost $1.4 billion in stolen assets YTD.
Of this total, $615 million stemmed from a hack targeting Ronin. This crypto bridge allows people to use crypto play-to-earn game Axie Infinity, which uses NFTs as a central aspect.
Article continues below advertisement
Also this year, hackers stole $320 million from crypto bridge Wormhole. Jump Trading, a Wall Street crypto staple, has heavily invested in Wormhole.
Article continues below advertisement
Tom Robinson, the CEO of another blockchain analytics firm called Elliptic, said, "Blockchain bridges have become the low-hanging fruit for cyber-criminals, with billions of dollars worth of crypto assets locked within them."
How does the safety compare between crypto bridges vs. other blockchain tech?
Robinson says that crypto bridge security isn't in line with the value of the assets locked within them. While one could argue that crypto bridges aren't more unsafe than the broader blockchain landscape, that isn't the case.
Article continues below advertisement
The Chainalysis data tells us that crypto bridges account for 69 percent of all funds stolen in crypto-related hacks so far this year. With assets in the billions, crypto bridges don't seem to be filling security gaps in a proactive way.
What makes a blockchain bridge so unsafe?
It's easy to think engineers behind any kind of blockchain technology have it all figured out, but that isn't the case. The burden of this reality often falls on the shoulders of users in the form of hacks or other black swan events.
Article continues below advertisement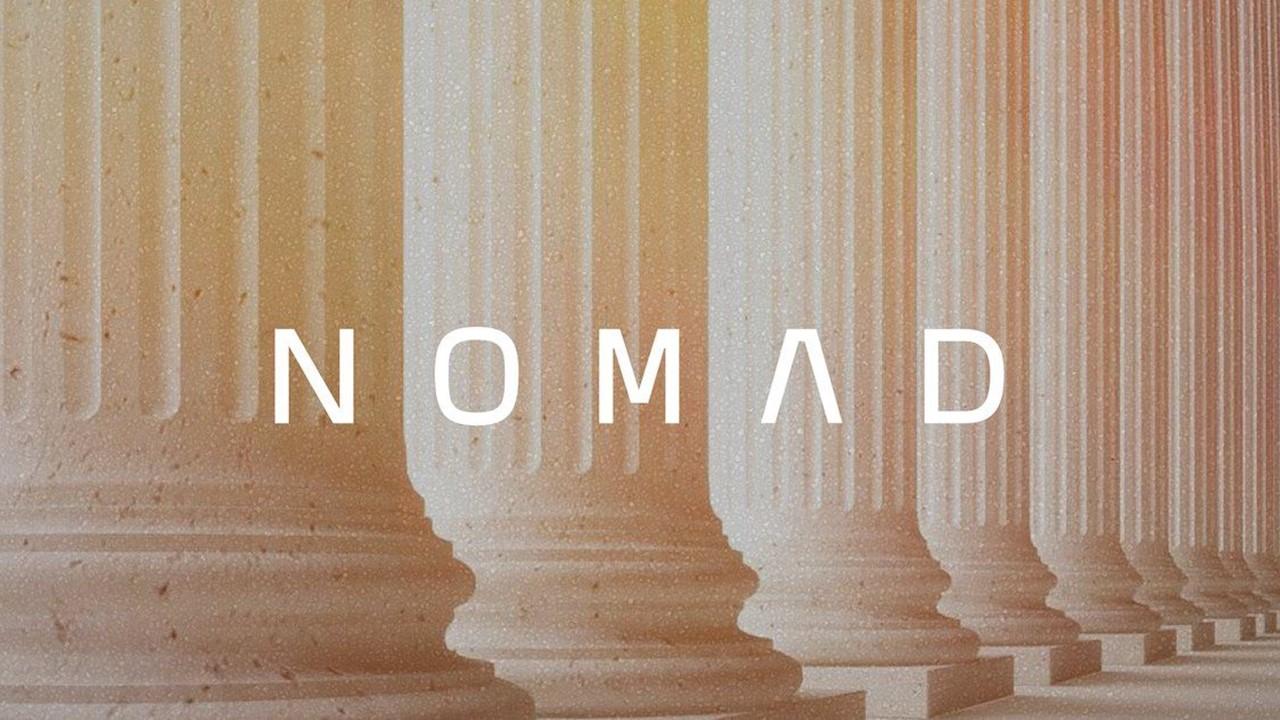 For Horizon, Nomad, and more, the engineering has been designed in a way that leaves relatively few obstacles for hackers.
Article continues below advertisement
For those using blockchain technology, bridges are essential. They're also the Wild West of an already undeterred crypto atmosphere. Just look at RenBridge, a crypto bridge that's popular with underground folks operating crimes like money laundering. RenBridge has facilitated at least $540 million in illicit fund transfers YTD.
Elliptic's head of regulatory affairs David Carlisle told reporters, "One major question is whether bridges will become subject to regulation, since they act a lot like crypto exchanges, which are already regulated." With crypto mixer Tornado Cash officially chopped from the U.S. audience, regulation for these cross-chain solutions could be en route.