Who Will Buy Bithumb? FTX in Advanced Talks, May Not Be Only Bidder
South Korean crypto exchange Bithumb is up for grabs. Which company will land the acquisition? FTX is in advanced talks but might not be the only bidder.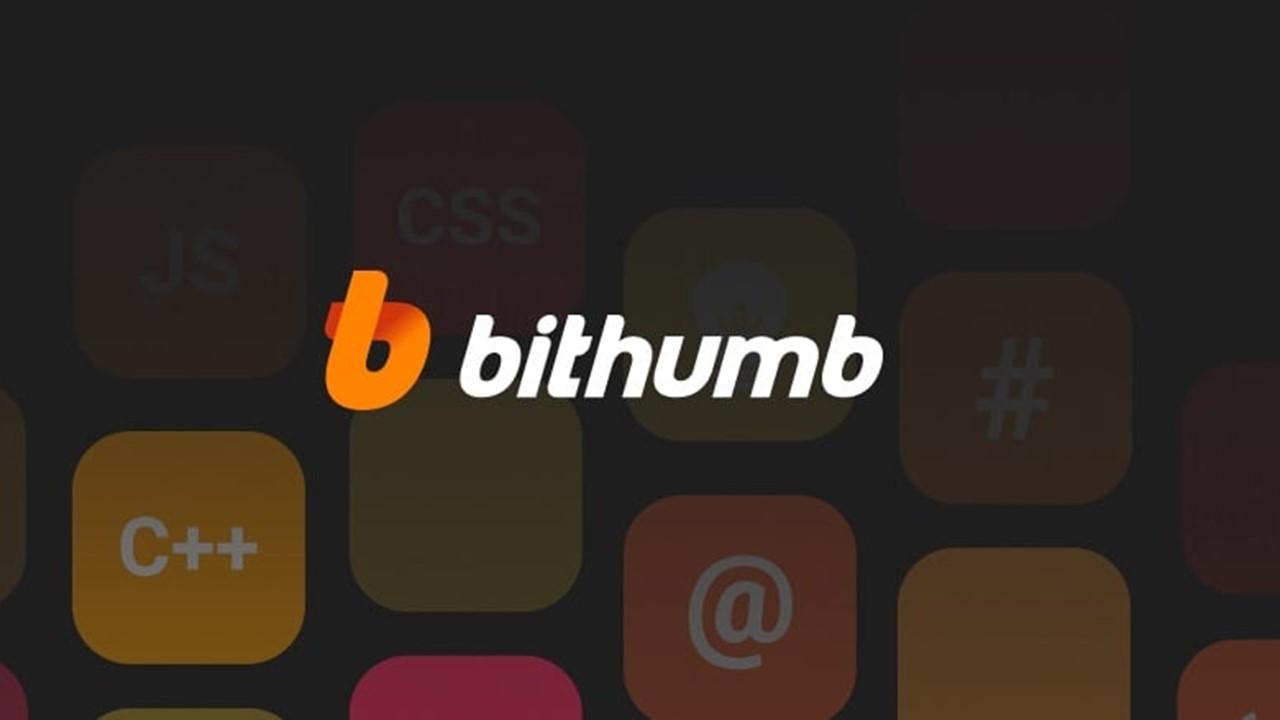 As the cryptocurrency contagion continues to take down companies across the sector, acquisitions are ramping up in an effort to consolidate a struggling industry. South Korean crypto exchange Bithumb is up for grabs, with companies like Sam Bankman-Fried's FTX staking claims to buy it.
Article continues below advertisement
Article continues below advertisement
Who will end up being Bithumb's next owner as current parent company Vidente seeks to offload their stake?
FTX is eyeing Bithumb and reportedly in advanced talks.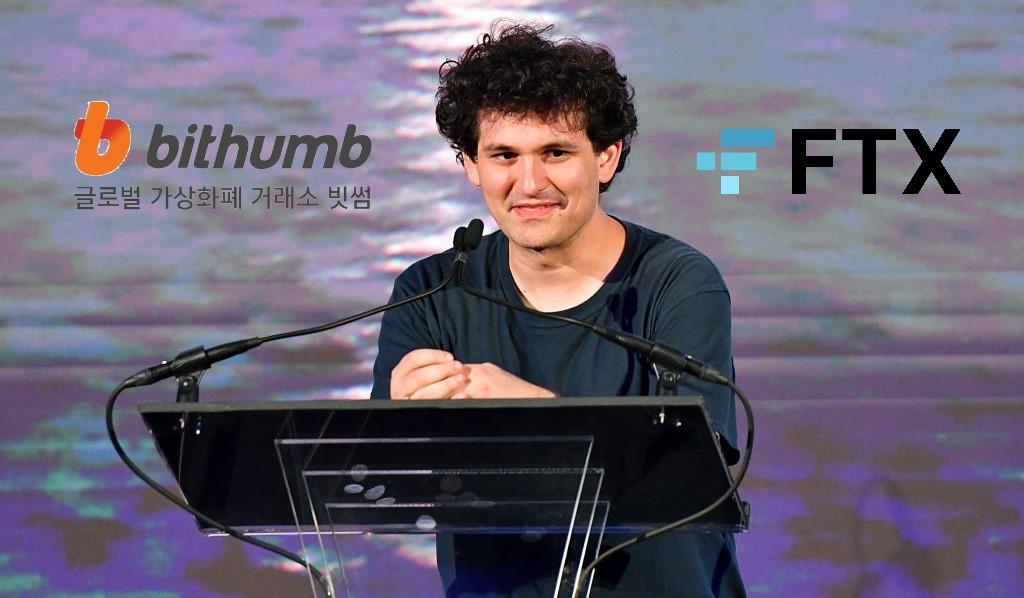 U.S.-based crypto derivatives exchange FTX is reportedly in advanced talks to buy South Korean company Bithumb. Vidente, the current parent company of Bithumb, is looking to offload its stake as the crypto market continues to tumble.
Article continues below advertisement
While the involved parties haven't publicized financial details about the potential transaction, Bithumb has a large presence in South Korea, where crypto trading is popular. At the end of last year, about 10 percent of South Korea's population had a hand in the crypto market. Bithumb's 24-hour trading volume as of mid-morning on July 26 sat around $481 million.
Morgan Stanley previously bid on Bithumb, but the discussions fizzled out.
In March, Morgan Stanley allegedly bid on an ownership stake of Bithumb. However, the discussions fizzled out as the crypto bear market took new, unexpected turns. At the time, Morgan Stanley may have been seeking a 10.3-percent ownership stake from Bident. An anonymous source told South Korean publication Naver, "The reason Morgan Stanley used Bident is because it understood that Bident has the right to negotiate a preferred sale to acquire Bithumb Holdings."
Article continues below advertisement
Article continues below advertisement
FTX is on an acquisition run and Bithumb is the latest target.
In June, FTX signed a deal that gave it the option to buy embattled crypto exchange BlockFi for no more than $240 million. At one time, BlockFi boasted an enterprise valuation of $4.8 billion.
The move came after FTX agreed to acquire Japanese crypto firm Liquid. A Bithumb acquisition would give FTX a firm grip on the Asian crypto market, though the future success of that market remains a skeptical beast.
Article continues below advertisement
FTX CEO Sam Bankman-Fried, a crypto billionaire whose net worth has plunged due to illiquid digital asset valuations, was even involved in the Voyager Digital scandal. Bankman-Fried's quantitative research firm Alameda Research lent money to Voyager prior to its high-profile bankruptcy resulting from exposure to crypto hedge fund Three Arrows Capital (3AC).
Article continues below advertisement
All things considered, FTX is seeking to consolidate the crypto market, preferably in its favor. However, it may not be enough to send FTX soaring upward. In fact, it could increase the firm's liabilities beyond reproach. That could put companies like Bithumb (if FTX proceeds with an acquisition) at risk despite the buyout.
Plus, South Korean regulators are tightening their grip on crypto companies such as Bithumb, and whoever purchases it will be left to handle it. According to Korea Institute of Finance researcher Lee Tai-ki, "For the moment, there is no reason for FTX to enter the Korean crypto market with the financial authorities tightening the regulations and prosecutors widening their investigation into crypto exchanges."