FTX Crypto Exchange to Launch Beta Stock Trading Later This Year
FTX Stocks is coming. Here's what we know about the stock trading addition to the major crypto exchange. The FTX crypto exchange has big plans.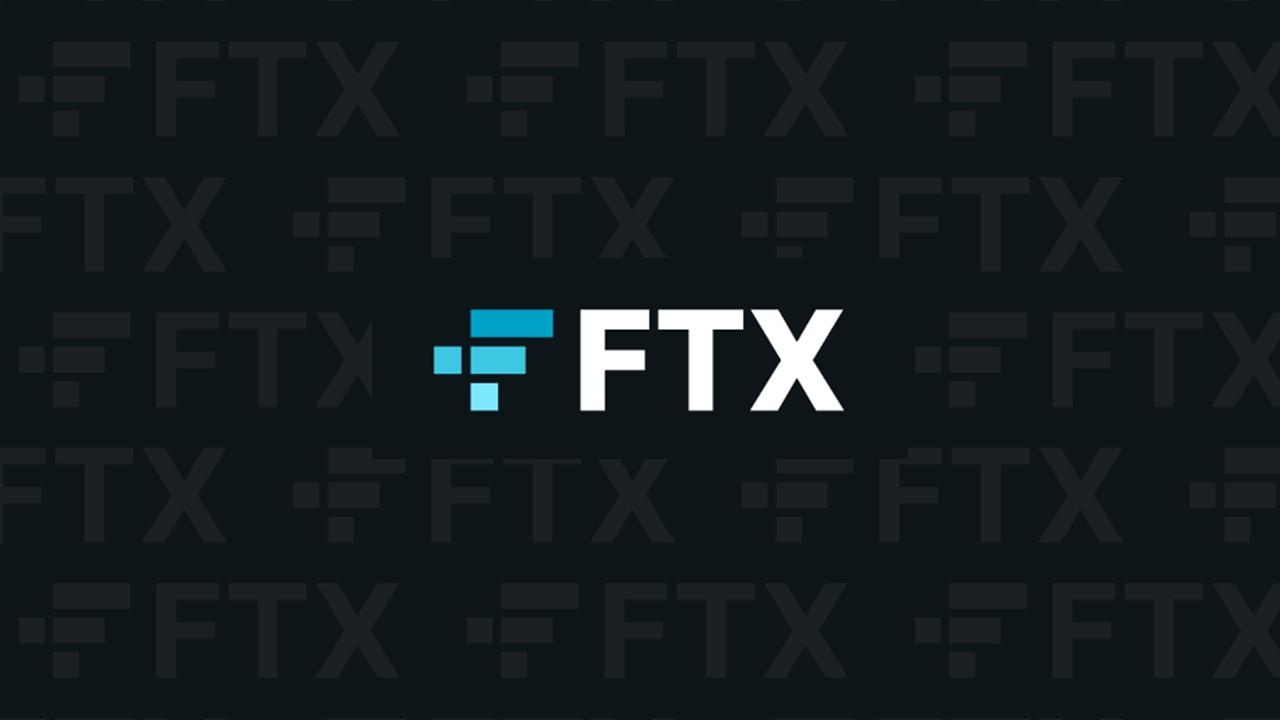 Major crypto exchange FTX is widening its scope beyond digital assets. As the crypto bear market continues (Bitcoin, which tends to echo broader crypto trends, fell more than 36 percent YTD as of May 20), FTX plans to expand into stock trading.
Article continues below advertisement
Article continues below advertisement
While the stock market is in a difficult time of its own — the S&P 500 index is down about 18.6 percent during the same period — the move shows the potential fate of crypto-only platforms. Beyond investors, FTX co-founder and CEO Sam Bankman-Fried has lost billions of dollars in the crypto slump and the stock trading feature could help him change direction.
FTX announces stock trading feature.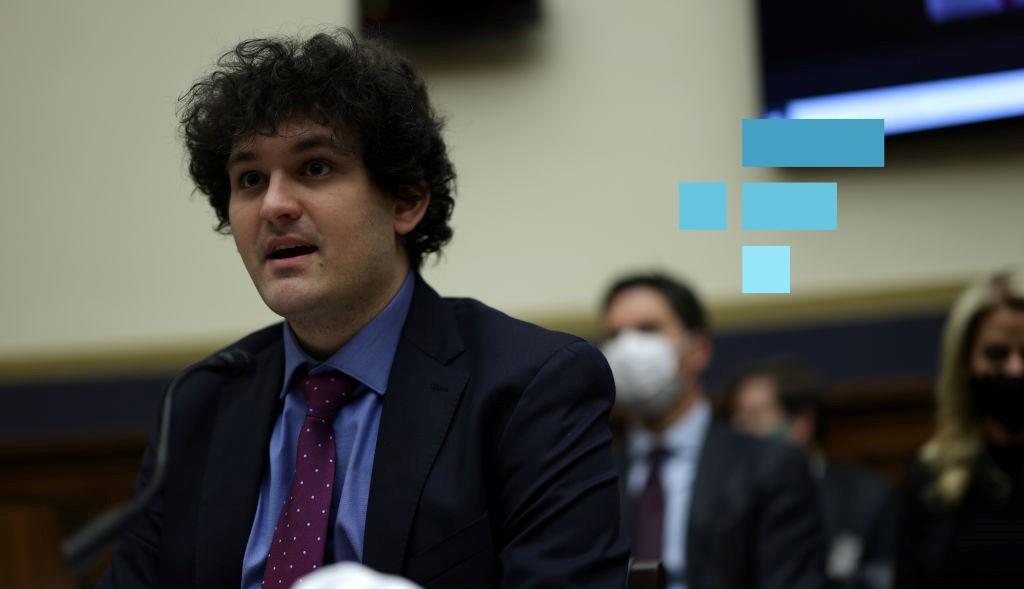 In a press release, FTX announced its upcoming stock trading feature. The feature will go by the name FTX Stocks. The first launch phase will be a private beta run, with select U.S. customers picked from an existing waitlist.
Article continues below advertisement
FTX Stocks plans to offer fee-free trading for hundreds of stocks and ETFs.
"Our goal is to offer a holistic investing service for our customers across all asset classes," according to FTX U.S. President Brett Harrison. He added, "With the launch of FTX Stocks, we have created a single integrated platform for retail investors to easily trade crypto, NFTs, and traditional stock offerings through a transparent and intuitive user interface."
Article continues below advertisement
Article continues below advertisement
When will FTX launch stock trading?
The FTX Stocks beta group will begin testing the platform's new stock trading arm soon, and the company plans to do a full rollout later this year. Plans can change and companies often push back software rollouts due to unforeseen bugs. However, the stock trading process isn't as sticky as cryptocurrency investing since it's more mainstream. As such, FTX could very well roll out FTX Stocks to the general public in late 2022.
FTX Stocks to be fee and PFOF-free.
The rise of commission-free stock exchanges resulted in a subsequent rise of brokerages accepting PFOF (payment for order flow).
Article continues below advertisement
Brokerages that make money off of PFOF often do so at the expense of retail investors. While there isn't a fee on the front end of the trade, market makers incentivize brokerages to execute trades through them by offering a fraction of the profit. This gives them a reason to execute trades at higher market values rather than giving investors the best possible price.
Article continues below advertisement
PFOF is a major revenue source. In 2020, four major brokerages that use PFOF — TDAmeritrade, Robinhood, E-Trade, and Charles Schwab — earned a collective $2.5 billion from PFOF revenue. Robinhood (HOOD) makes upwards of 80 percent of its revenue from PFOF (FTX CEO Bankman-Fried recently acquired a 7.6 percent stake in Robinhood).
So, how will FTX Stocks make money? Well, it won't. FTX wants to prioritize the ongoing democratization of investing. Naturally, the exchange hopes its new customer base will bleed into the crypto market. It will even allow people to fund accounts with asset-backed stablecoins (unlike the floating algorithmic stablecoins like Terra LUNA).