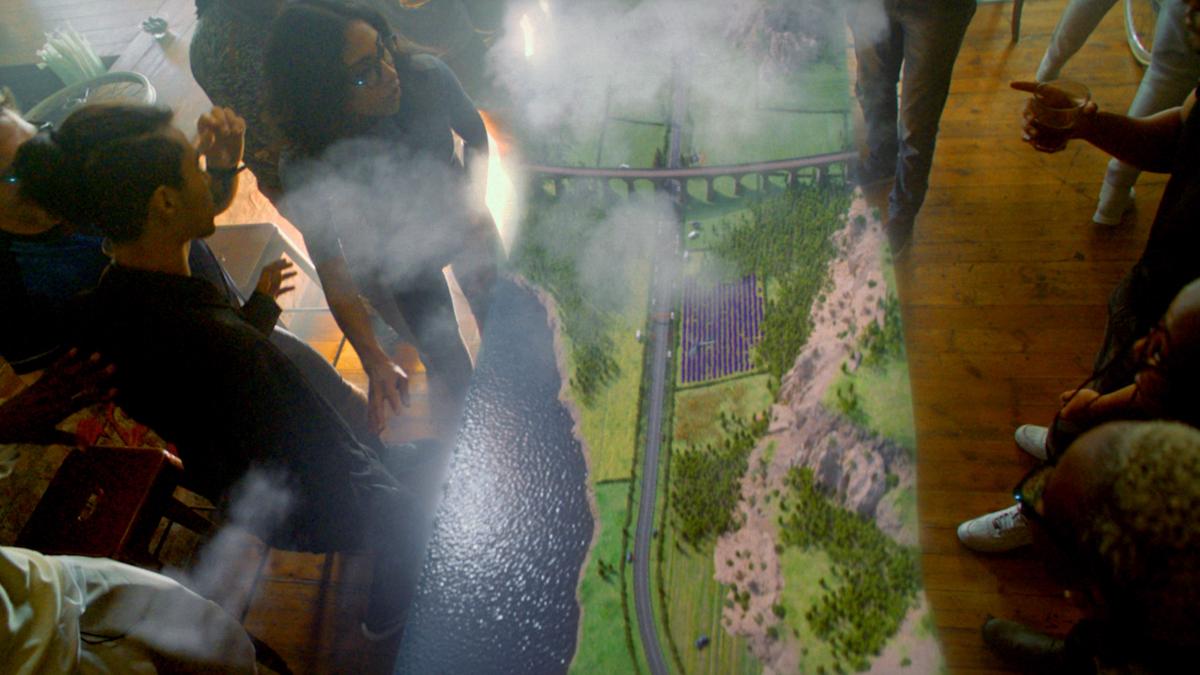 Team Amani Is Proof the Metaverse Can Be Used in the Real World, Right Now
Article continues below advertisement
The campaign follows Team Amani, a team of racing cyclists from across East Africa who currently leverage Meta's family of apps to train for competitions around the world.
Team Amani is an example of how the metaverse can unlock new ways for professionals and everyday people to share experiences like never before.
Team Amani is proof the metaverse is here and it's only going to get bigger.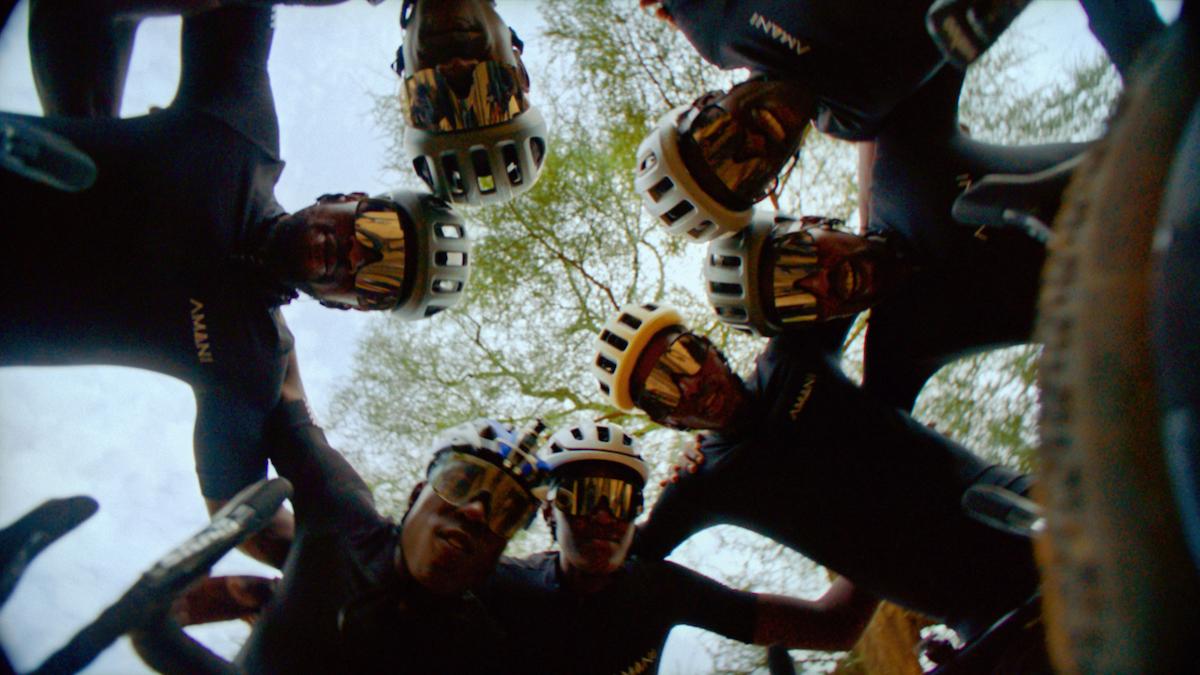 According to a Meta spokesperson, "We're at the 'dial-up internet' stage of the metaverse. We're at very early stages of its development - and just as it was hard to imagine the internet of today back in the 1990s, it's hard to fully grasp what the metaverse will be a decade from now, and now we have a glimpse into the possibilities."
And Team Amani highlights the potential use cases of the metaverse in the world of sports and fitness, and beyond.
Article continues below advertisement
In the campaign video, you can see Team Amani, comprised of riders from countries including Kenya, Rwanda, and Uganda, as they train and stay connected using WhatsApp, Instagram, and Meta Quest virtual reality headsets.
"We dream of riding with the best, so we train like the baddest," they state during the campaign. Ultimately, the team hopes to compete in the Tour de France.
Article continues below advertisement
"But someday when anyone can be in any room, and everyone can compete, get next-level training... When that day comes we'll go much farther," the campaign continues. "Everybody will."
Overall, the campaign establishes how the metaverse will allow these riders to hone their physical skills, and access more people and opportunities across borders — right from their hometown.
Sports and fitness is an easy entry point for anyone to try out the metaverse.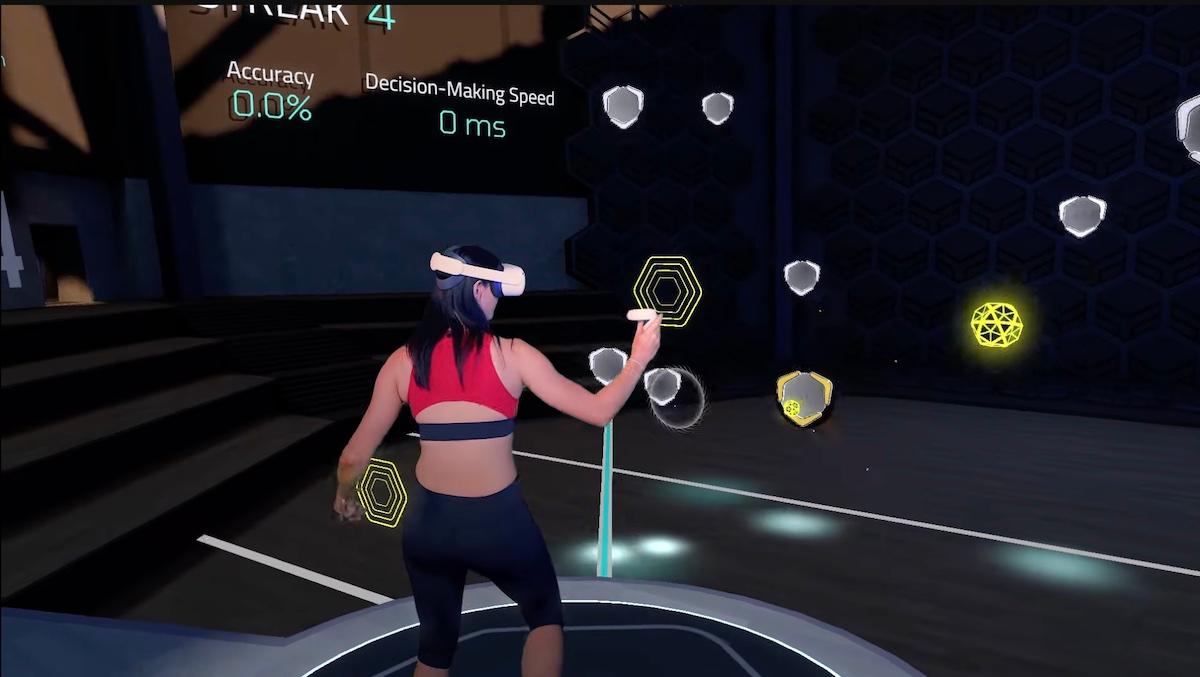 You don't have to be on Team Amani to experience the metaverse firsthand. Thanks to the Meta Quest virtual reality headset, users can use fitness and wellness apps that allow them to interact with others from around the world using an avatar — while working out from the comfort of their home.
These apps include FitXR, Holofit, and REAKT.
Article continues below advertisement
There are also apps for meditation and travel, as well as productivity apps, meant to improve the work-from-home experience.
"We hope to basically get to around a billion people in the metaverse doing hundreds of dollars of commerce, each buying digital goods, digital content, different things to express themselves... utilities to be able to be more productive in virtual and augmented reality and across the metaverse overall," Mark Zuckerberg told Jim Cramer about Meta's plans for the metaverse earlier this year. "So that's the north star. I think we will get there."
For more information about Team Amani's mission, be sure to check out teamamani.com.