Hodlnaut Freezes Crypto Withdrawals — Will It Go Bankrupt?
Crypto lender Hodlnaut is the latest to run into liquidity problems. After freezing withdrawals, will it go bankrupt like some of its peers?
Article continues below advertisement
Article continues below advertisement
As Hodlnaut encounters liquidity problems in a prolonged crypto winter, the potential for more serious outcomes remains. For some of the company's peers, the reality is bankruptcy — and that could very well happen to Hodlnaut, too.
Hodlnaut has suspended its service amid the liquidity crisis.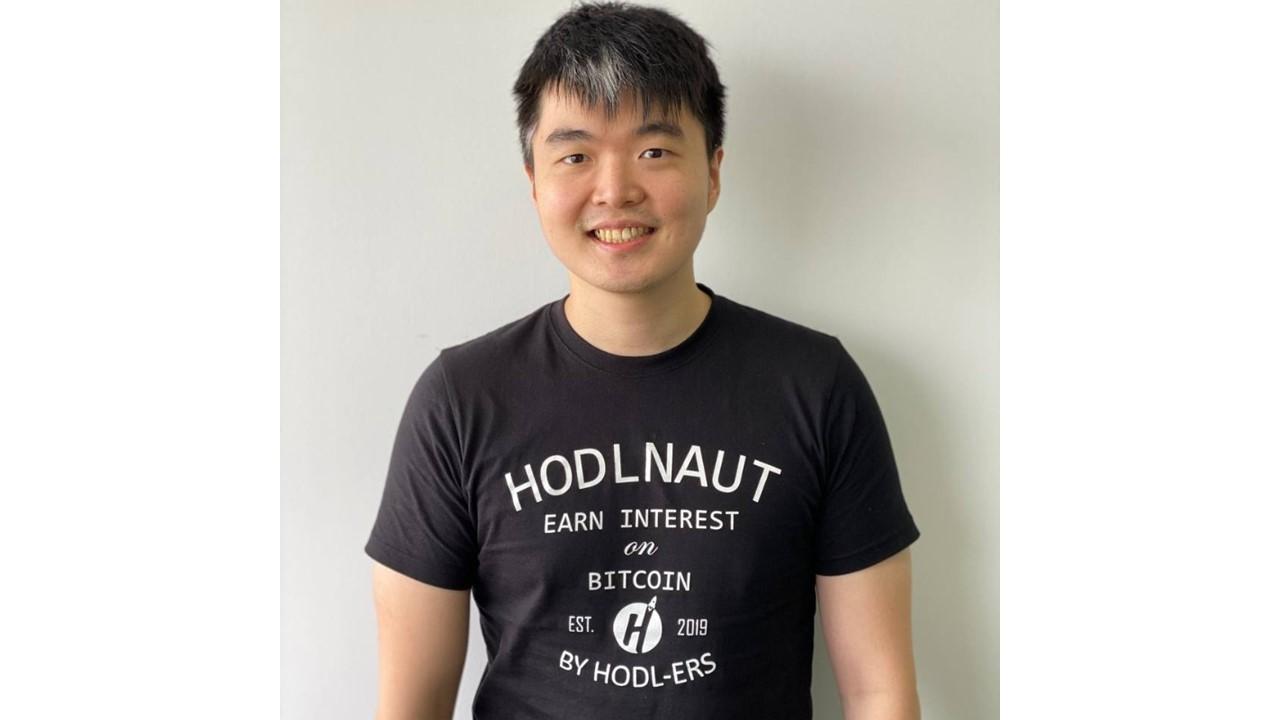 This week, Hodlnaut announced that it was suspending all of the services on its platform. The company wrote in a blog post, "We will be halting withdrawals, token swaps, and deposits with immediate effect. We have reached this difficult decision due to recent market conditions."
Article continues below advertisement
What is Hodlnaut?
Hodlnaut is a crypto lending platform known for shelling out 7.25-percent annual percentage yields. Its products include a savings account, token swap, and fixed-term deposit.
Right now, all of those products are frozen. Like many other crypto firms, Hodlnaut wasn't adequately prepared for volatility. This is despite the fact that the crypto market at large is inherently volatile, even more so than the traditional equities markets.
Article continues below advertisement
Article continues below advertisement
Yet another crypto firm finds itself under water.
One of the most noteworthy cases of recent crypto bankruptcies is crypto lender Celsius. Celsius went bankrupt last month and its creditors are now seeking to block the company from selling its mined Bitcoin (BTC) assets.
Crypto hedge fund Three Arrows Capital (3AC) filed for Chapter 15 bankruptcy during this time. In a dramatic move, 3AC executives went missing and money started moving around. The founders, Kyle Davies and Zhu Su, have yet to be located (at least in the public light).
Article continues below advertisement
Crypto company Voyager Digital, which held deep ties with FTX founder Sam Bankman-Fried, filed for Chapter 11 bankruptcy in early July. Voyager's financial ties with 3AC had an impact on its demise.
Article continues below advertisement
With all these cases, Hodlnaut's downfall isn't a surprise. While it hasn't gone bankrupt, that outcome isn't out of the realm of possibility.
Article continues below advertisement
Will Hodlnaut go bankrupt like some of its peers?
A liquidity crisis in the crypto space is undoubtedly at the core of Hodlnaut's woes. The company wrote, "This difficult decision was taken for us to focus on [stabilizing] our liquidity and preserving assets, while we work to find the best way to protect our users' long-term interests."
As for whether Hodlnaut will be able to emerge on the other side and honor commitments to users, the forecast remains unclear. Hodlnaut could face some sort of voluntary or court-ordered restructuring. A bankruptcy would put its users at risk as institutional investors would be prioritized in the repayment schedule (that is, assuming Hodlnaut has any money remaining to even pay prioritized investors).
The liquidity issues that Hodlnaut and others are facing highlight the fact that the industry operates without adequate risk management. Still, that hasn't stopped big-name backers from propelling the industry up, though that trend could change in the future as the public comes to terms with the fact that crypto can't ride on highs forever.