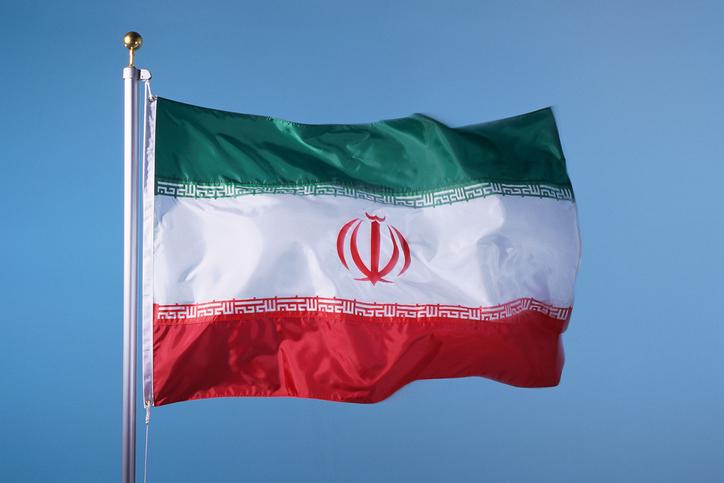 Iran Made an Import Order Using Crypto for First Time — Why It's a Big Deal
Iran has been known for its crypto use for multiple years now. On Aug. 9, the country took a step further into the blockchain. Iran has been known to make export orders using digital tokens to avoid sanctions. Now, it has crypto to make import orders. Iran first legalized crypto mining in the country in 2019. Since then, crypto mining, transactions, trading, and other activities have taken off.
Article continues below advertisement
After Iran recorded its first official import order using crypto, smart contracts could have an even greater impact on the country's economy. The U.S. has various sanctions and trade embargoes placed on Iran that have crippled the economy. With few options left, Iran didn't have a choice but to rely on crypto to help keep its economy afloat.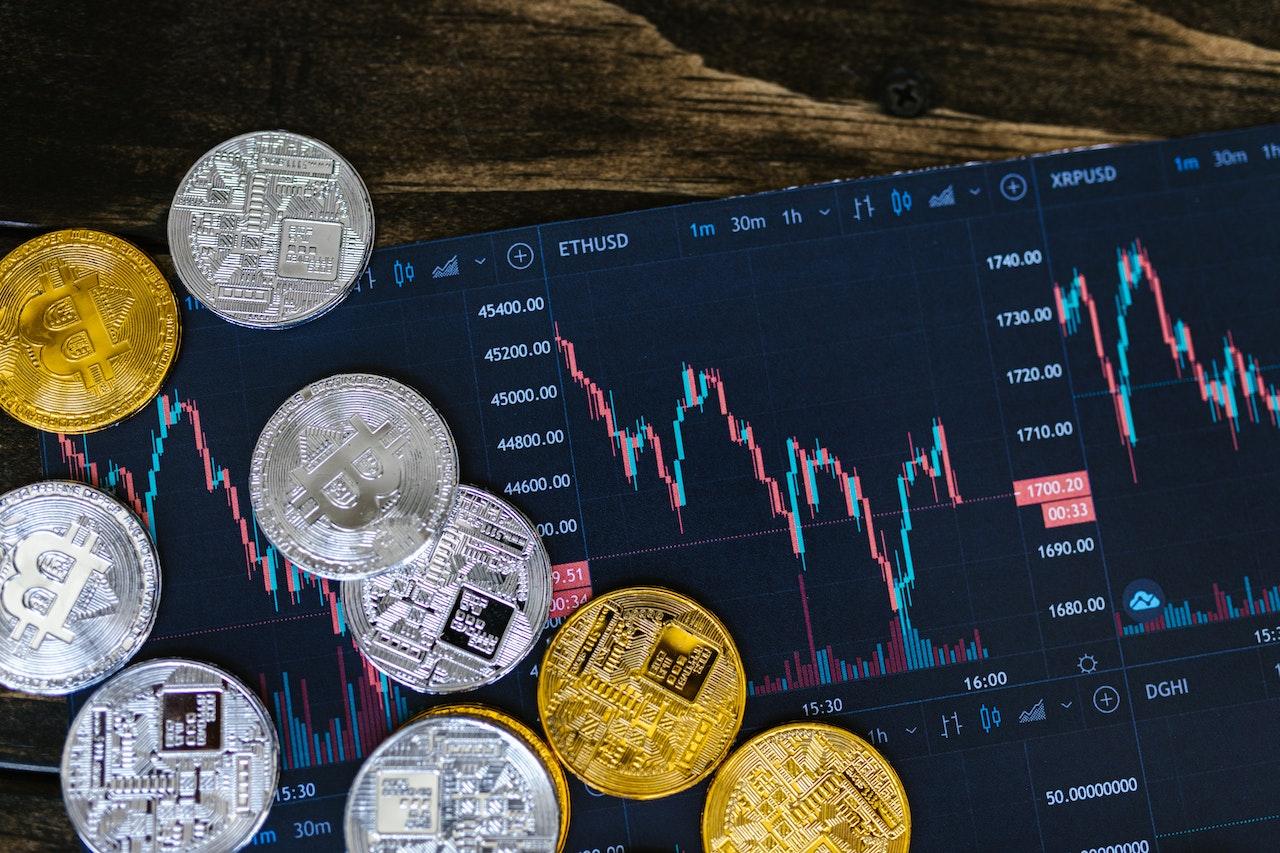 Article continues below advertisement
Iran using crypto for an import order is a big deal.
The order was worth $10 million, but it isn't known which cryptocurrencies were used or what type of import goods were purchased. In a tweet by Alireza Perman-Pak, an official at the Ministry of Industry, Mine and Trade, he said, "By the end of September, the use of cryptocurrencies and smart contracts will be widely used in foreign trade with target countries."
In 2018, the Trump administration placed a ban on trades, barred Iran from international banks, blacklisted the country's government officials, and even ordered an airstrike of one of the country's top generals. The U.S. used to be one of Iran's biggest oil importers before sanctions became more strict. The restrictions make it difficult for Americans to provide funding and support for the country, whether it be monetary or resources such as food.
Article continues below advertisement
While the U.S. refrains from doing business with Iran, many other countries have ignored the sanctions.
Article continues below advertisement
In 2021, it was revealed that the U.S. received Iranian oil imports, which showed that oil imports are still essential. With the U.S. placing import restrictions on Russia, it will still likely have to order some type of oil imports from both Russia and Iran. There is a limited supply as well as a surge in oil and gas prices in recent months amid the war between Russia and Ukraine.
Crypto will make it easier for Iran to bypass sanctions.
Iran is able to mine Bitcoin and then use it to pay for trades. In 2021, it was found that the country uses crypto to export millions of barrels of oil. Being barred from the international financial markets left the country no choice but to use crypto. While Bitcoin transactions can be untraceable, it's difficult for a central authority to truly restrict BTC transactions.
Around 4.5 percent of Bitcoin mining takes place in Iran, making the country a crypto powerhouse. China is one country that has purchased several crypto mining farms in Iran. The country has become a popular destination for mining. While the activities consume significant amounts of electricity, the country may not be able to handle an increasing amount of mining power. Crypto will have to be a vital resource for Iran.