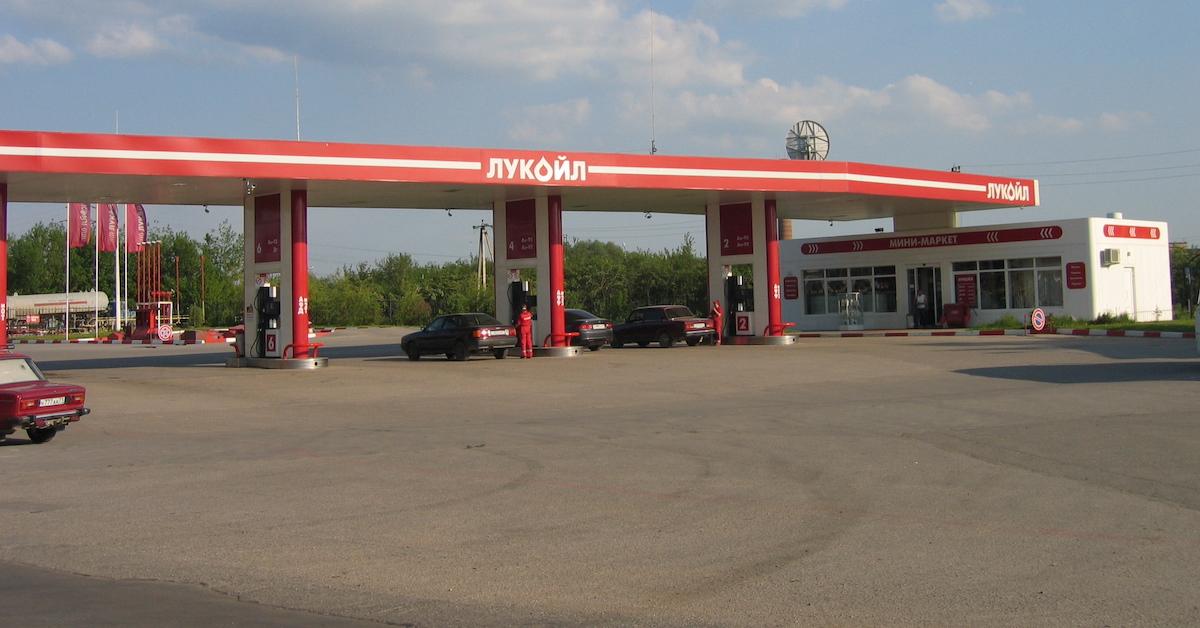 Amid Increasing Sanctions, Is the U.S. Still Importing Oil From Russia?
The U.S. has levied many sanctions against Russia over the past several days, but Russian oil isn't among the targets of those economic penalties. With inflation continuing to be a top concern among consumers — particularly the cost of gas — the Biden administration specifically excluded oil from the sanctions on Russian imports. Nevertheless, it seems U.S. oil traders are taking the ball and running with it anyway.
Article continues below advertisement
Article continues below advertisement
U.S. traders can still buy oil from Russia, but few seem willing to right now.
While it's still legal for oil traders to purchase barrels from Russia, sales have been put on hold almost universally for a few reasons. First, the fear is that sanctions on oil are soon to come. Biden has warned that if Russia's aggression toward Ukraine escalates, it may force his hand toward oil sanctions. But beyond that, traders are shying away from Russian imports in general because they don't want to be seen as funding the invasion of Ukraine.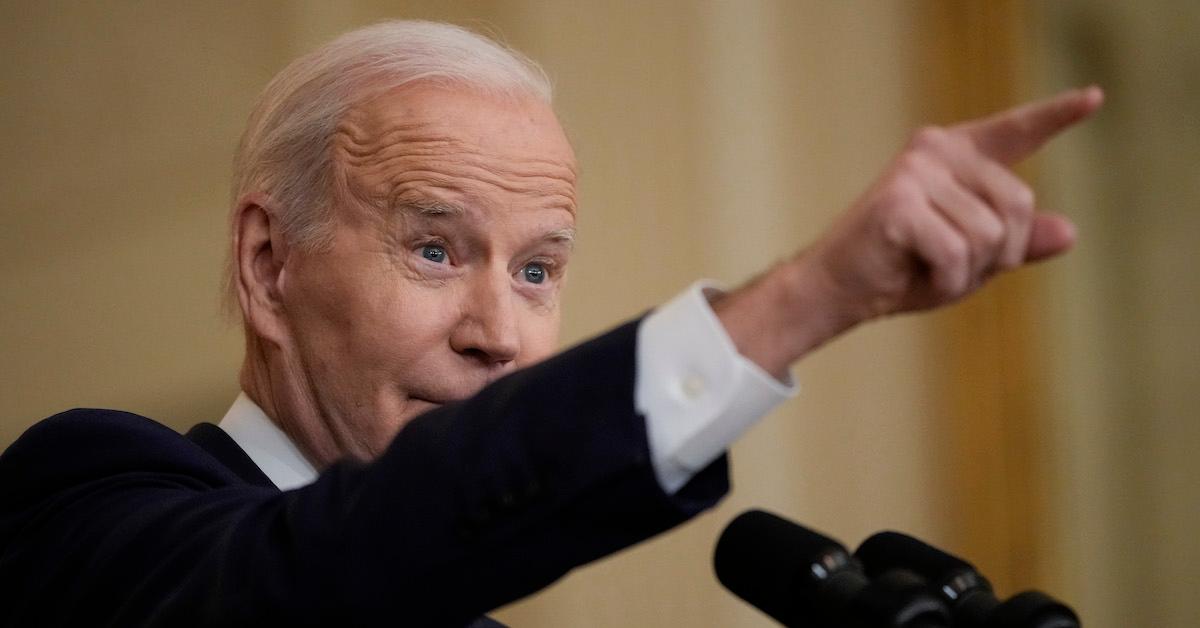 Article continues below advertisement
Also, even if there aren't express sanctions on oil, banking sanctions such as Russia's suspension from the SWIFT banking system have created a lot of ambiguity around how to even carry out transactions for Russian oil.
How much oil does the U.S. get from Russia?
If there was a prolonged suspension of Russian oil imports into the U.S., it wouldn't necessarily cause a huge dent in the supply. The U.S. has been steadily growing energy independence and the majority of our supply is produced domestically. Still, the U.S. must import millions of barrels to keep up with demand. The majority of those imports come from Canada, Mexico, and other Latin American countries, as well as the Persian Gulf.
Article continues below advertisement
Article continues below advertisement
While Russia is among the foreign producers that factor into the U.S. crude oil supply, according to 2020 data from the EIA, 408,000 of the 4.088 million barrels imported per day that year came from Russia — or around 1 percent.
More recently, sanctions on Venezuela saw the amount of Russian barrels purchased by the U.S. rise to around 3 percent of total imports in 2021. That said, it would be an overstatement, despite comments made by Fox News' Maria Bartiromo, that the U.S. is "dependent" on Russian crude oil.
Article continues below advertisement
Oil prices have risen above $100 a barrel as countries shy away from Russian oil.
Much of Europe, which has relied heavily upon Russian oil for years, is now trying to instead rely on producers around the Persian Gulf. This shift has caused the price per barrel to go as high as $114, while Russia has had to offer deep discounts to offload its supply on countries that feel less pressure to divest. The biggest winner in this could be China.
Article continues below advertisement
Michael Lynch, president of Strategic Energy and Economic Research, tells the New York Times, "If China wants to, they can use the power of their purse to either humiliate Putin by denying him a customer or to elevate him by bailing him out financially."