Binance Skirted the Iran Sanctions: The Crypto Kerfuffle, Explained
The world's largest crypto exchange, Binance, reportedly served Iranian customers despite U.S. sanctions against doing business in the country.
Article continues below advertisement
Article continues below advertisement
Despite sanctions, Binance's weak background check protocol allows Iranians to access its platform, ultimately leading Binance to buck firmly imposed sanctions.
Iranians accessed Binance platform for years despite U.S. sanctions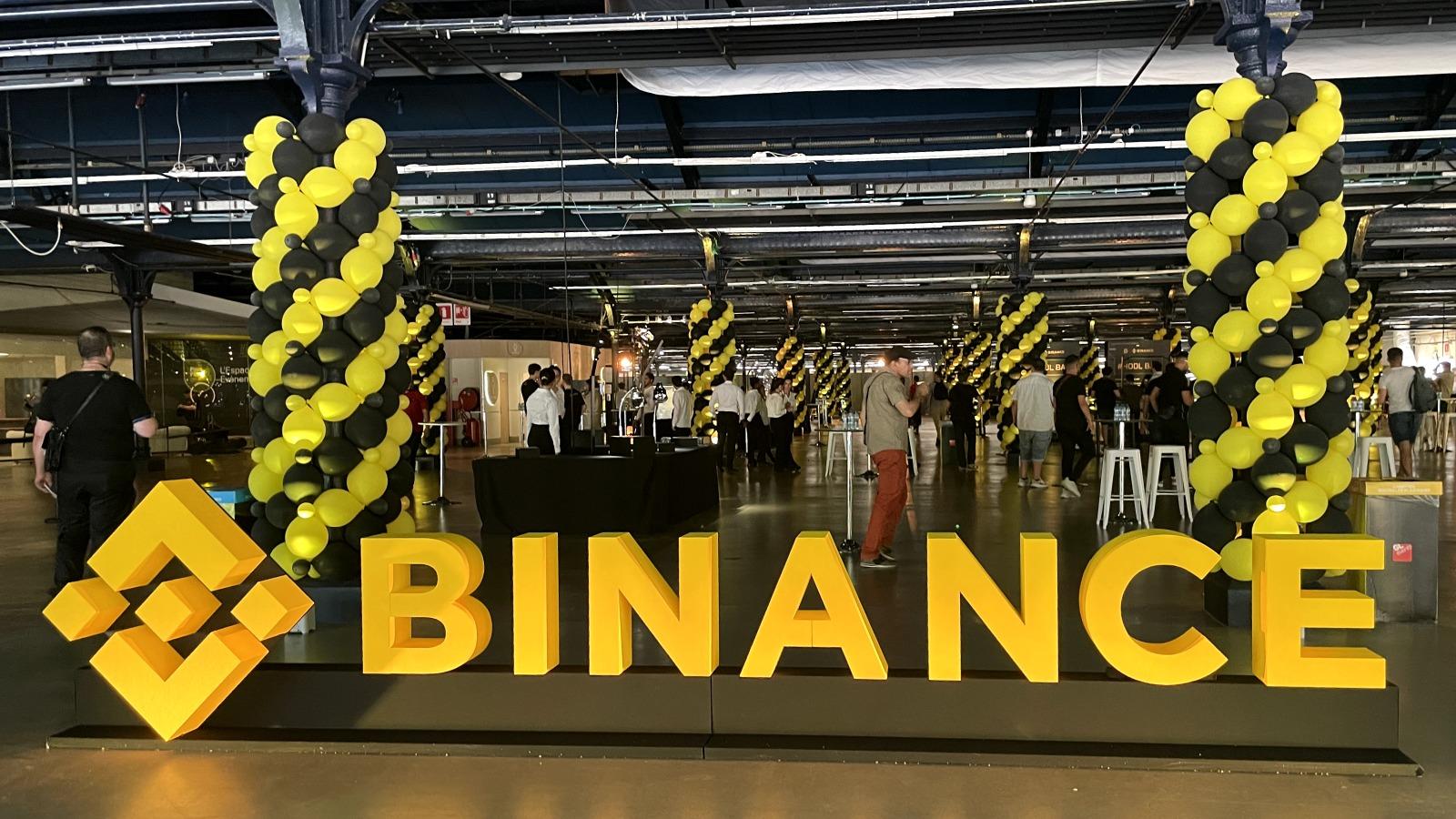 Iranian users were able to use the Binance crypto exchange platform up until Sept. 2021 despite the U.S. reimposing sanctions on doing business in Iran. In Nov. 2018, the U.S. reimposed sanctions against Iran over nuclear power, oil, and Iran's reported support of organizations the U.S. considers terrorists (like the Palestine Islamic Jihad, for example).
Article continues below advertisement
In response to the sanctions, Binance banned residents of Iran from trading—at least on the surface. Seven Iranian traders say they were able to easily skirt these restrictions due to a weak background check system that allowed them to sign up for Binance with just an email address.
One trader, Asal Alizade of Tehran, said, "It didn't need identity verification, so we all used it." Alizade said people preferred Binance because it was better than options overtly available to Iranians. "There were some alternatives, but none of them were as good as Binance," Alizade said.
Article continues below advertisement
Article continues below advertisement
People could also reportedly get around geographic limitations to using Binance simply by changing their IP address via a virtual private network (VPN).
Binance responds to Iran sanctions dilemma
Traders were reportedly able to access Binance until Sept. 2021, when the platform strengthened its security to prevent money laundering. At this time, Iranian customers could no longer use Binance to trade crypto.
Article continues below advertisement
Binance said it has employed a "global compliance task force, including world-renowned sanctions and law enforcement experts." Meanwhile, the company reportedly "follows international sanction rules strictly," though the anecdotal evidence against it suggests otherwise.
Article continues below advertisement
Evidence suggests executives at Binance were aware people in Iran were using the platform. An employee message from Sept. 2019, a year after the U.S. reimposed sanctions against Iran, says Tehran was one of the top locations for Instagram followers.
Article continues below advertisement
Binance's news of breaking sanctions against Iran comes amid a tumultuous crypto market
Binance's compliance checks were known to be weak up until late last year, and the company could potentially face fines for the misstep.
Ultimately, Binance's responsibility over the matter of skirted Iran sanctions will have to be proven in court. Erich Ferrari, principal attorney of Ferrari & Associates law firm in Washington, told reporters that exchanges outside of the U.S. (like Binance, which is incorporated in the Cayman Islands) "can face consequences for facilitating sanctionable conduct, whereby they have exposure for allowing the processing of transactions for sanctioned parties, or if they're on-boarding those types of users."