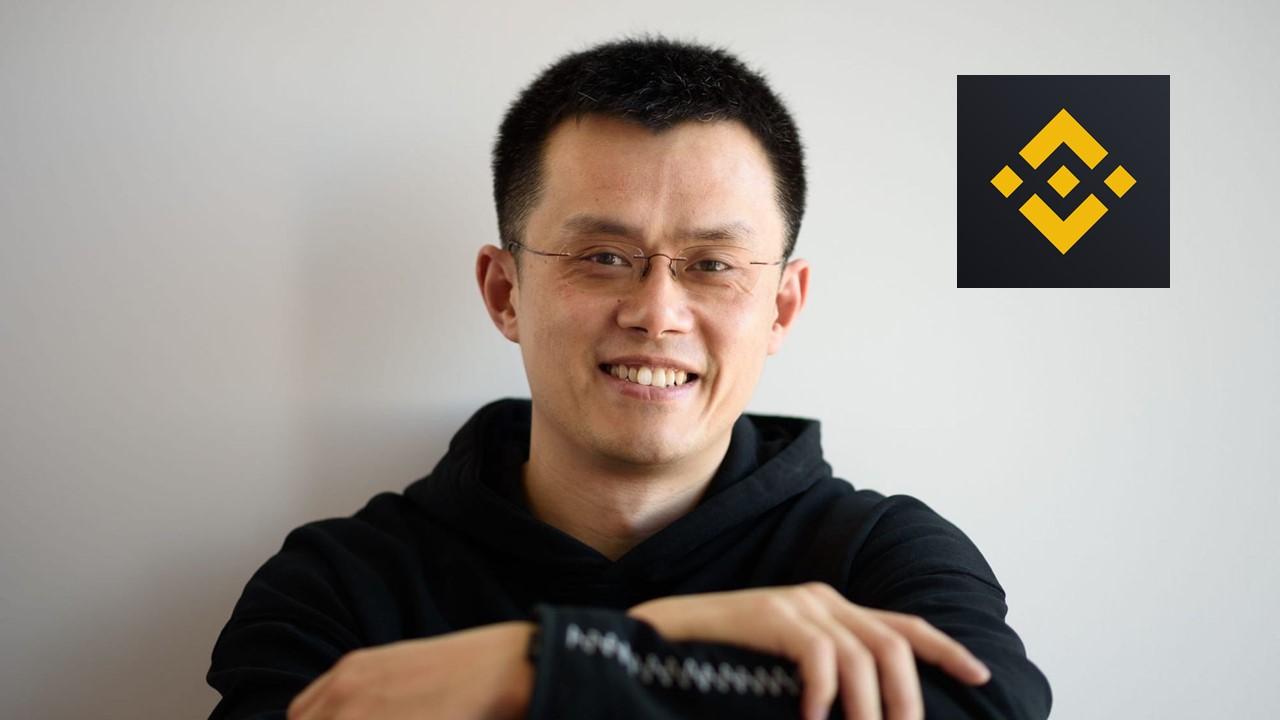 Binance Recovers Small Fraction of Crypto From $600 Million Heist
On March 23, cryptocurrency network Binance fell victim to a mega-heist of $600 million in cryptocurrency. The blockchain network has since recovered a fraction of that money, while most of it still hasn't been unaccounted for.
Article continues below advertisement
How much crypto has Binance recovered from the hackers and will the network be able to recover more?