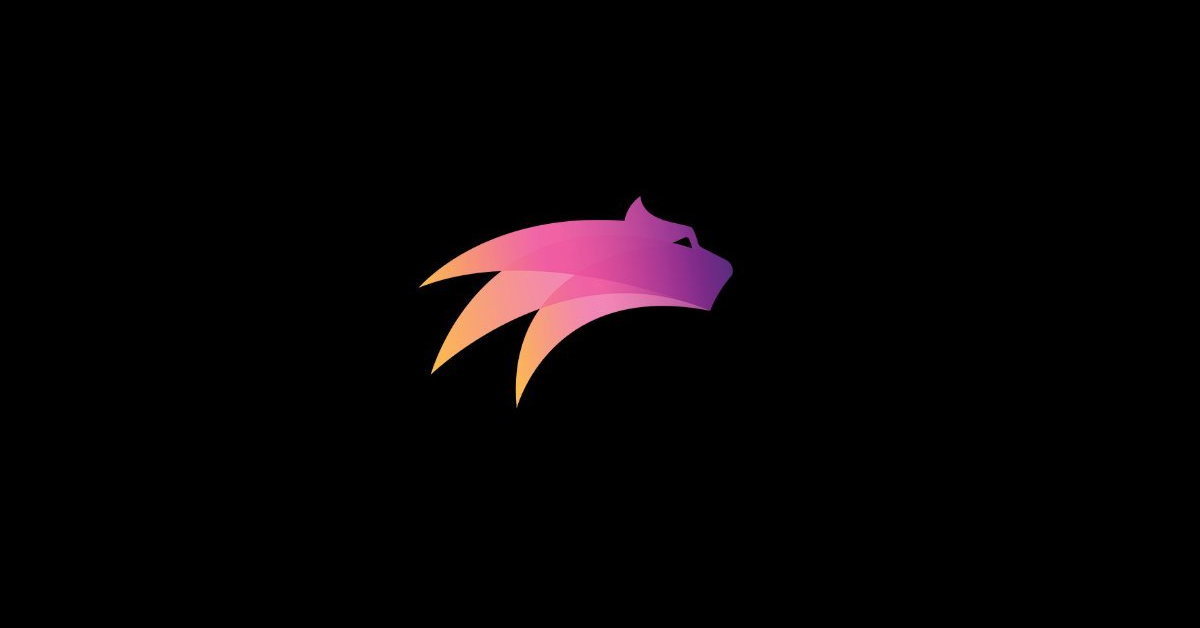 Why the SEC Thinks Forsage Crypto Is a Fraud
Article continues below advertisement
How does Forsage crypto work?
Forsage, a crypto earnings program, is powered by smart contracts and operates across multiple blockchains, including Ethereum and Binance. To become a member, you make a one-time payment. After that, there will be a reward for you for every new member you introduce into the program. Forsage became so popular with crypto investors that, at its peak, it was one of the biggest DeFi apps behind Ethereum gas fees.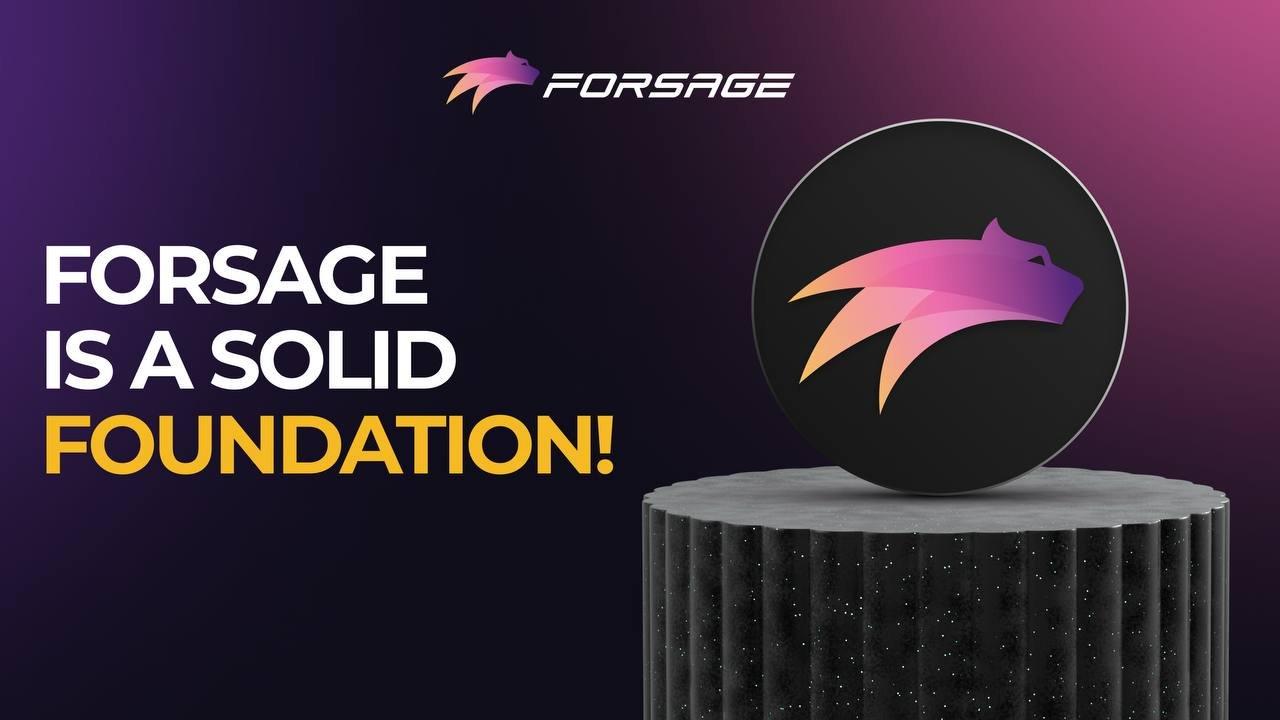 Article continues below advertisement
Who's Forsage's founder?
Forsage has four founders: Vladimir Okhotnikov, Sergey Maslakov, Mikhail Sergeev, and Jane Doe (aka Lola Ferrari). Little is known about their net worth, but they're believed to be moving around the world and have recently lived in Russia, Indonesia, and Georgia. Forsage's link to Russia comes just as some are speculating that Russian president Vladimir Putin is behind Bitcoin.
Article continues below advertisement
Forsage's SEC charges, explained
The SEC has sued Forsage's founding members alongside seven promoters for alleged crypto fraud in a Ponzi scheme. The SEC claims Forsage has obtained more than $300 million from retail investors globally.
Article continues below advertisement
According to the regulator, Forsage lacks a clear revenue source and instead uses funds it obtains from new investors to pay old investors. The SEC explains that Forsage hired a group, Crypto Crusaders, to promote it on social media, including YouTube.
Forsage launched in Jan. 2020. In Sept. 2020, authorities in the Philippines became suspicious about its activities and ordered it to shut down. And in March 2021, Montana's securities regulator ordered Forsage to close. The SEC charges that Forsage defied calls to shut down and instead continued to promote itself heavily to investors.
What does the SEC seek to achieve with the Forsage lawsuit?
The SWC is pursuing civil penalties, injunctive relief, and disgorgement in the Forsage issue. Without admitting or denying wrongdoing, two of the people charged with promoting Forsage have agreed to settle with the SEC. The regulator has heightened its scrutiny of the crypto space, taking on major crypto projects such as Ripple and Coinbase.