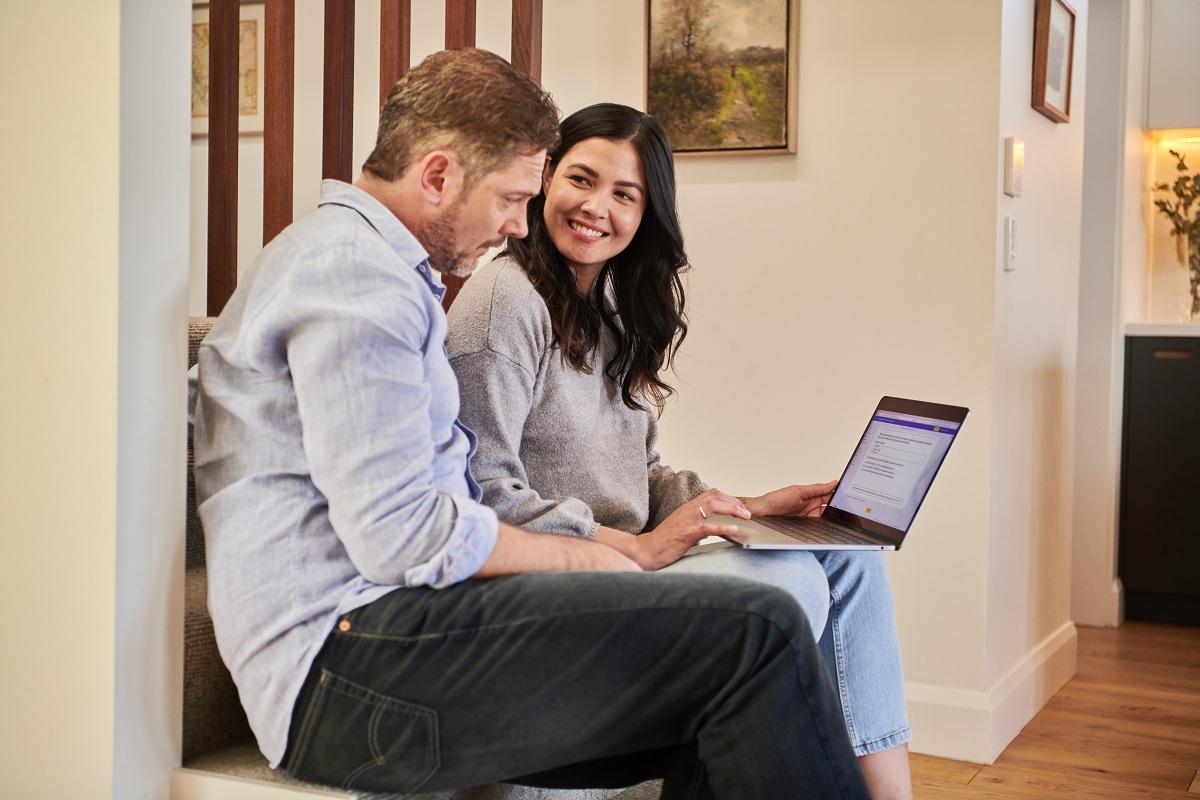 Smart Contracts: How They're Made and Work, and Why They're Important
Smart contracts have become a critical component of blockchain applications. If you've used DeFi protocol or completed an NFT transaction, chances are that a smart contact served you behind the scenes. What are smart contracts, and why are they important? What are the best smart contract blockchains?
Article continues below advertisement
Contracts are part of everyday life, as car rental forms, mortgage papers or employment agreements. The problem is that the traditional contract can create complications. For example, if a party defaults on their part of a deal, that can trigger a chain of events that waste time and money and end up straining relationships.
Moreover, traditional contracts can be difficult to manage, diverting attention and resources from potentially better uses. Many believe smart contracts are the solution.
Article continues below advertisement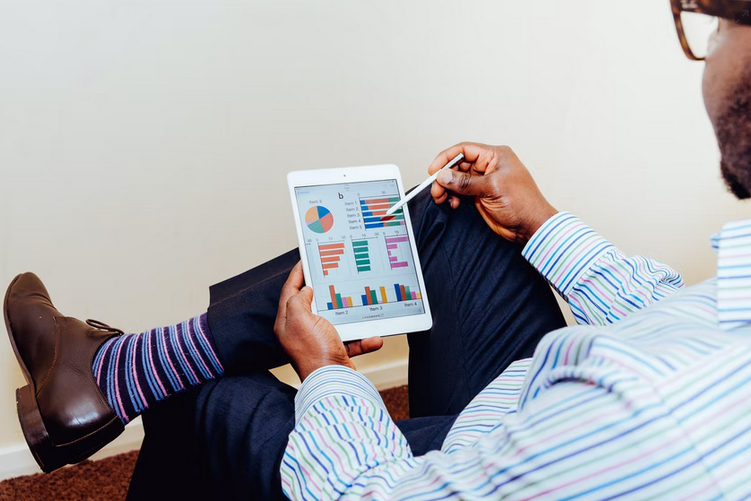 Smart contracts, and how they work
A smart contract is a software code designed to automatically execute an agreement when preset conditions are met. You don't need a third-party or intermediary (such as a lawyer) to enforce a smart contract.
Article continues below advertisement
How are smart contracts made?
Building smart contracts starts with parties agreeing on the conditions to be met for a transaction to be completed. The terms of the agreement are then programmed into software that runs on a blockchain. The contract can be something like a buyer setting conditions that must be met in a trade before funds can be released to the seller.
Article continues below advertisement
In the DeFi industry, smart contracts can power rewards distribution or enforce penalties on defaulters on a lending platform, for instance. On the blockchain, executing a smart contact incurs gas fees. The more complex the contract is, the higher the gas fee.
Article continues below advertisement
Why are smart contracts important?
Smart contracts can be applied in a variety of transactions across industries. They're fast and efficient, making them ideal for parties who want to complete a transaction quickly and cheaply. The automated execution of the contracts minimizes the risk of mistakes or manipulation of the agreement.
What are the best smart-contract blockchains?
Smart contracts have become the engine of DeFi operations. The concept has the potential to transform real estate, insurance, supply chains, and more through efficiency and transparency. Below are some of the top blockchains for running smart contracts:
Ethereum (ETH).

Solana (SOL).

Algorand (ALGO).
Article continues below advertisement
Ethereum, a pioneer in smart contracts, hosts most DeFi, NFT, and Web3 projects. Ethereum is undergoing a major overhaul to improve its speed and transaction costs.
Solana is among the fastest and lowest-cost blockchains, making it a favorite among projects seeking greater efficiency in their operations. A variety of Solana-based projects make use of the network's smart contract feature. There's also Algorand, which seeks to offer better transaction speeds and costs than market leader Ethereum.