Crypto Algorand (ALGO) Looks Promising, Could Reach $10
Algorand (ALGO), an open-source, scalable, and secure blockchain, created the world's first PoS (proof-of-stake) protocol on the blockchain. Will it reach $10?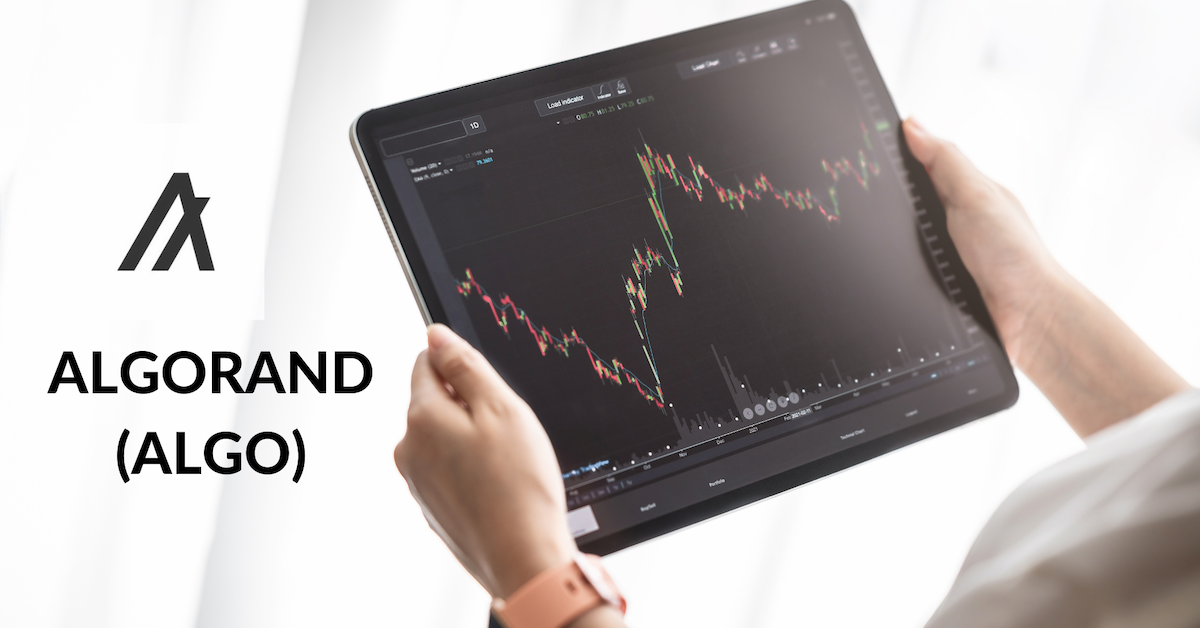 While many other tokens have claimed to be the future of finance, Algorand (ALGO) is the "future of finance." Perhaps it lends itself to the notion that blockchain might be the finance of the future, but ALGO is the native token to the Algorand blockchain. The components that drive Algorand's success are accessibility, immediate processing, direct use, adoption, and efficiency. As the total market capitalization continues to increase, many investors are looking towards Algorand and want to know if it will reach $10.
Article continues below advertisement
Article continues below advertisement
Algorand touts its overall technology. It created the world's first "pure proof-of-stake foundational blockchain designed for the future of finance." Algorand not only provides the foundation of decentralization being open-source, but it offers scalability, security, transaction finality, co-chains, built-in privacy, and other advanced smart contracts that it thinks are essential.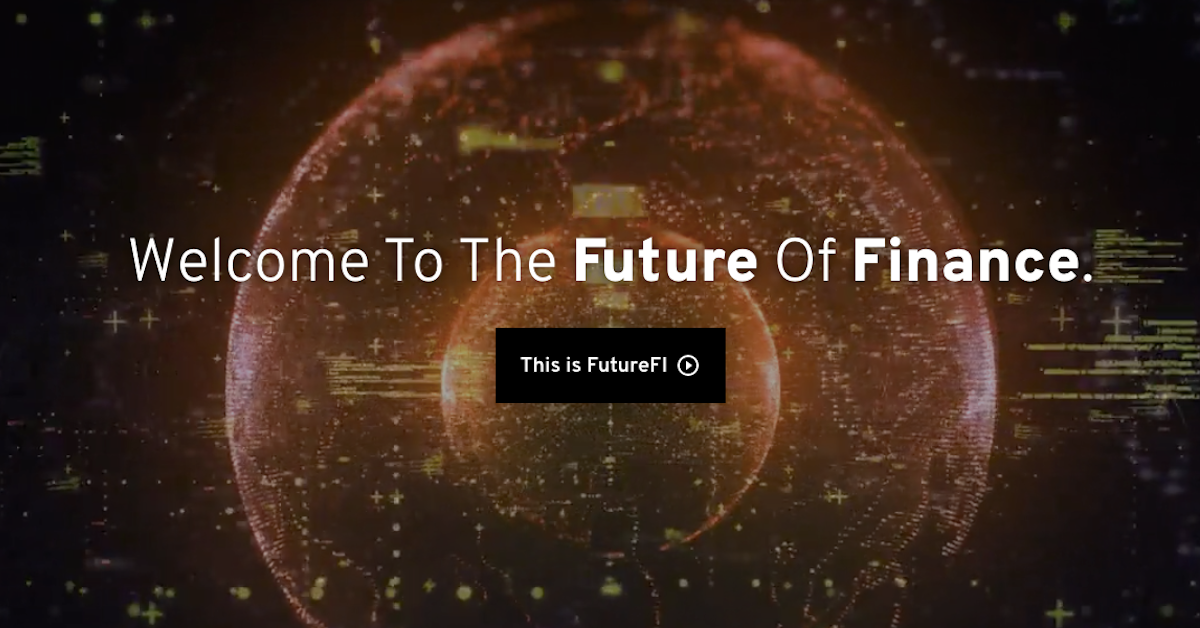 Article continues below advertisement
There isn't mass adoption without scalable solutions.
One of the barriers to other blockchains that came before Algorand is that they haven't scaled at the speed of their growth. There are more users on the network, which makes it congested and drives up the transaction fees. Algorand has trademarked its "Pure Proof of Stake" protocol and has consensus security. Using its decentralized Byzantine agreement protocol allows the network to tolerate an arbitrary number of malicious users. As long as honest users hold a supermajority of the total stake in the system, it will sustain itself.
The Algorand (ALGO) token
Having launched roughly 2 years ago, the ALGO token hosted an auction ICO and earned over $60,000,000 selling 25,000 tokens at $2.40. However, the price didn't sustain and fell sharply to $0.39. If ALGO had sustained its price at $2.40, it would put its total market capitalization at $180 million. However, investors still hope that the token will increase in price from its current price of $2.18 at the time of writing.
Article continues below advertisement
Article continues below advertisement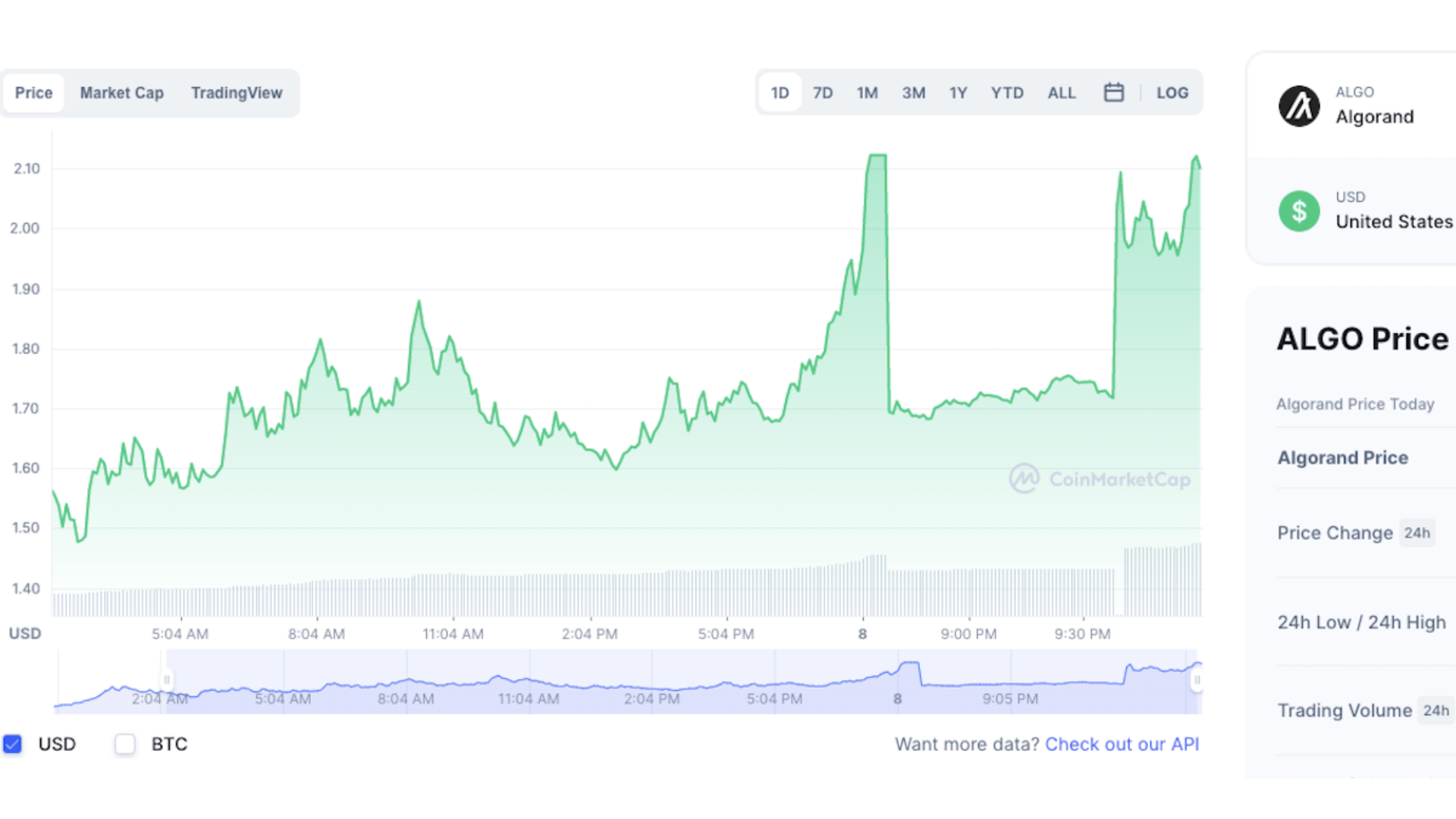 What is ALGO tokens' all-time high?
ALGO reached an all-time high two years ago following its launch, reaching $3.56. While it is down nearly 46 percent from this peak, the ALGO token has been standing out in regards to its performance, as of late. Up 66.85 percent in the last 24 hours, the ALGO token hasn't followed the same downward trend as every other altcoin on the market. Reaching a total volume of $4,672,013,795 in the last 24 hours, ALGO token's total volume is up over 400 percent, which ranks it as the 17th largest coin, according to CoinMarketCap.
Article continues below advertisement
Article continues below advertisement
Is Algorand (ALGO) a good investment?
Algorand was invented as a blockchain that can mitigate slow transaction speeds by improving efficiency. So far, it has been successful. At the genesis of the Algorand blockchain, 10 billion ALGO was minted and represents the fixed and immutable maximum supply of the ALGO token.
Article continues below advertisement
Approximately 16 percent of the total ALGO token supply has been injected into circulation as of November 2020 from the inaugural auction in June 2019. Other ALGO tokens have been distributed via community rewards and distribution of the fixed and immutable total supply has been extended from four to ten years, ending in 2030 as opposed to 2024. Algorand also provides its investors with the ability to stake their tokens, earning them yield.
Experts think that if Algorand primarily focuses on developing more applications and creating utility behind the ALGO token, it could reach over $5 this year. In proving its overall utility and then focusing on platform and user base the token price can continue an upward trend reaching $10.