These 3 Ethereum Gas Fee Calculators Can Save You a Ton
Using an Ethereum gas fee predictor can save you a ton in transaction costs. Here are the three best fee predictors.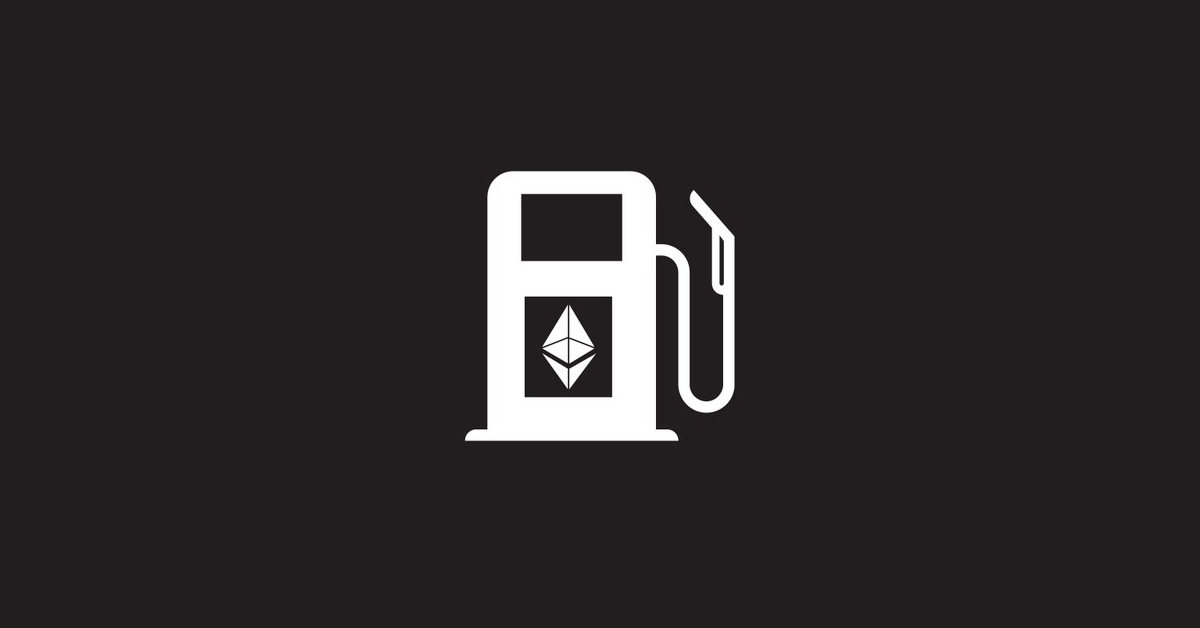 Transactions on the Ethereum blockchain incur gas fees, which keep on changing. A variety of factors influence the cost, such as how quickly a transaction needs to be completed. Gas fees impact potential profit, but there are ways to minimize fees. Some tools can help you estimate how much you'll need to pay to clear a transaction. What are the best Ethereum gas fee predictors?
Article continues below advertisement
Article continues below advertisement
The Ethereum network hosts a various crypto projects, from DeFi to NFT and Web3 apps. If you're operating on a DeFi platform, you'll incur costs when sending funds to friend or contributing to a liquidity pool in a yield farming operation. You'll also incur a fee to mint an NFT item.
The more complex a transaction is, the more network resources it needs to process, resulting in higher processing fees. A transaction that needs to be confirmed quickly can also incur high costs. Ethereum gas fees generally spike when there's high demand for the network.
Article continues below advertisement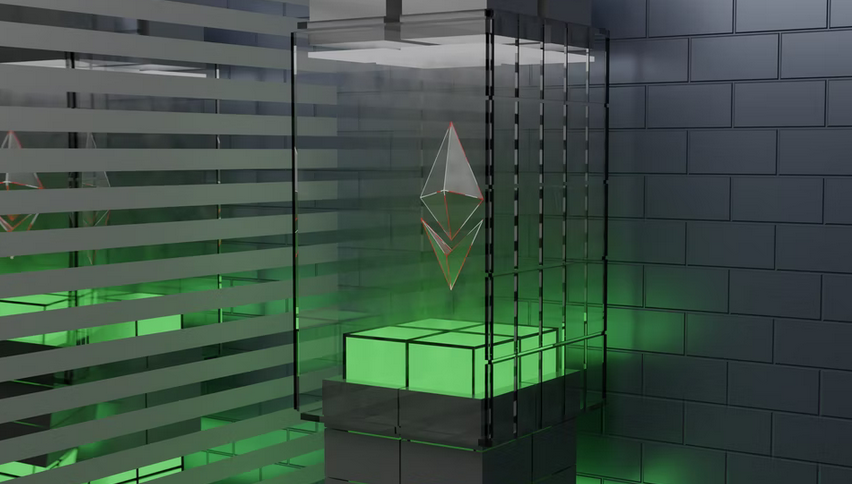 Who pockets Ethereum gas fees, and why?
The Ethereum network is maintained by a group of participants called miners, who are tasked with verifying transactions on the blockchain. They're rewarded for the service, and their compensation comes from gas fees.
Article continues below advertisement
Article continues below advertisement
Since there's high demand to confirm transactions, miners often prioritize the transactions that offer the greatest rewards. As a result, those seeking to get their transactions processed quickly offer compensation to compete for miners' attention. You can also tip miners to incentivize them to pick up your transaction and confirm it quickly.
What's the best Ethereum gas fee predictor?
Ethereum gas fees are measured in gwei, which is a small unit of the Ether coin. A single Ether coin is worth one billion gwei. Ethereum gas fee estimators, which often display the cost in gwei, can save you a ton in Ethereum transaction costs. Some of the most reliable Ethereum gas fees estimators are the following:
Etherscan.

ETH Gas Station.

Blocknative.
Article continues below advertisement
Etherscan shows you gas guzzlers so you can tread carefully
The platform shows three levels of gas fees based on transaction speed: high, average, and slow. It also shows you the most expensive transactions or projects so you can be aware of how to approach them. The costs refresh every few seconds.
Article continues below advertisement
ETH Gas Station's gas fee calculator lets you control costs
The ETH Gas Station platform shows four levels of fees: fastest, fast, average, and cheap. Whereas the fastest level gets your transaction confirmed in seconds but costs more, transactions at the cheapest level can take days to clear.
Article continues below advertisement
Blocknative shows you base and maximum fees
The Blocknative platform displays five levels of gas fees, with each based on the likelihood of the price getting the transaction confirmed. It shows you base and maximum fees as well as priority fees you can tip miners.
Some other popular Ethereum gas fee predictors are GasNow and SnowTrace. It's also worth noting that gas fees are high now because Ethereum's network is slow. The blockchain is undergoing an overhaul that will not only make transactions faster and cheaper, but also do away with miners in favor of stakers.