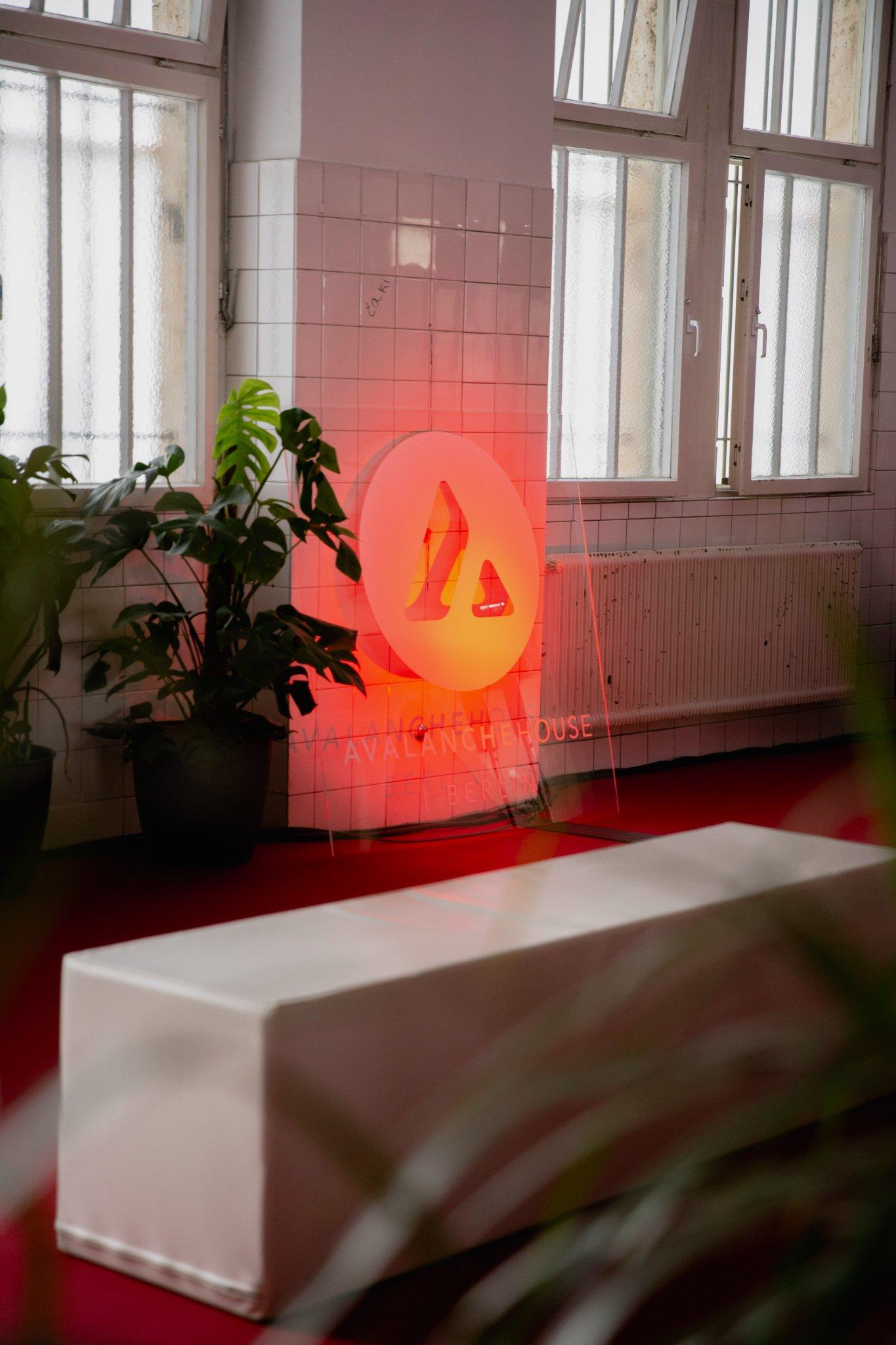 Crypto Leaks' Avalanche Crypto Conspiracy Is Driving Down AVAX
Avalanche is among the blockchains challenging Ethereum in the business of hosting decentralized apps. Recently, Avalanche has been struck by a controversy that has seriously damaged its reputation. Here is the Avalanche crypto conspiracy explained.
Article continues below advertisement
Ava Labs is the company that develops and promotes the Avalanche blockchain. It's led by CEO and founder, Emim Gun Sirer. The Avalanche platform has become popular for building DeFi, NFT, and enterprise applications. It hosts more than 420 projects.
Crypto Leaks report alleges a secret pact between Ava Labs and Roche Freedman.
On Aug. 26, Crypto Leaks, the crypto "whistleblower," published a report alleging that Ava Labs has made a deal with the law firm Roche Freedman, founded by Kyle Roche, to sue its crypto competitors. In exchange, Ava Labs will provide it with Ava Labs stock and Avalanche cryptocurrency. The website said that through this "secret pact," Freedman collected confidential information of rival companies and trapped them under class-action lawsuits.
Article continues below advertisement
Crypto Leaks also cited video recordings.
Crypto Leaks cited a "series of video recordings" wherein Roche himself revealed the exact nature of their ongoing operations. The report added that the pact directs Roche Freedman and Roche to: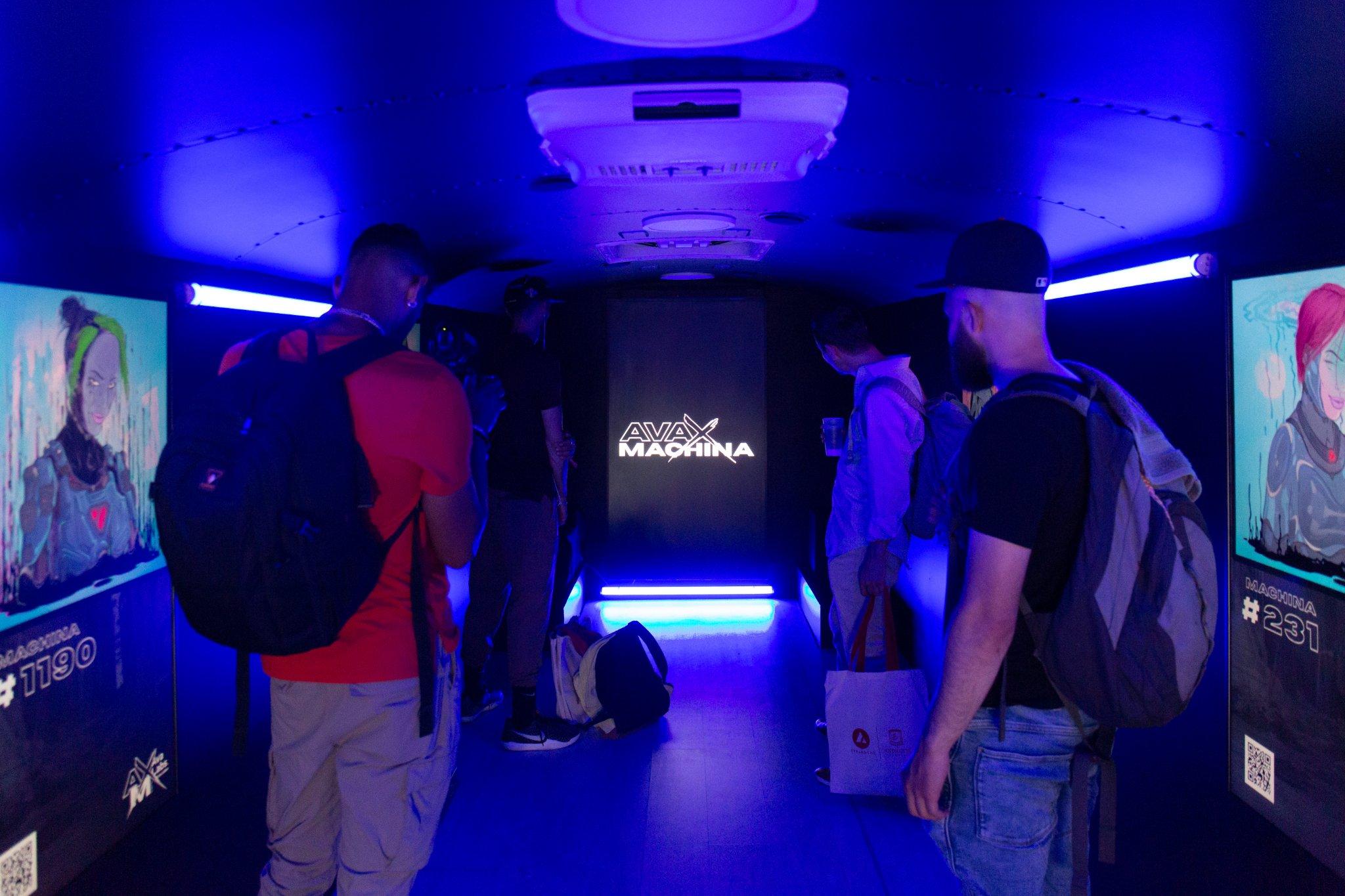 Article continues below advertisement
"1.) use the American legal system — gangster style — to attack and harm crypto organizations and projects that might compete with Ava Labs or Avalanche in some way, 2.) sue crypto industry actors generally with the aim of creating magnets for regulators such as the SEC and CFTC that distract them from the highly commercial nature of Ava Labs and the Avalanche blockchain, and 3.) secretly pursue Emin Gün Sirer's personal vendettas against individuals."
The Ava Labs CEO denied Crypto Leaks' allegations.
Emin Gun Sirer has dismissed this piece as "conspiracy theory nonsense." However, that hasn't stopped the damage done by the report. AVA token has dropped more than 20 percent since the Crypto Leaks report came out.
Article continues below advertisement
Questions remain and Roche said he was the very first person to receive Ava Labs stock after Andreessen Horowitz, a venture capitalist that provided their initial funding. The Crypto Leaks report said that Ava Labs was flush with cash after having just received an investment from Andreessen Horowitz. So, why did the company need to pay for legal services in this way?
Article continues below advertisement
Industry bigwigs have reacted to the report.
Industry bigwigs have also been discussing this report and the reactions are mixed. Binance CEO Changpeng Zhao described the allegations as wild before deleting that tweet. Meanwhile, Ripple Labs CEO Brad Garlinghouse tweeted that he had "never met or spoken to (much less invested in) Kyle Roche."
Roche also released a Medium post, responding to the Crypto Leaks report. He said that the report contained "numerous unsourced false statements and illegally obtained, highly edited video clips that are not presented with accurate context."