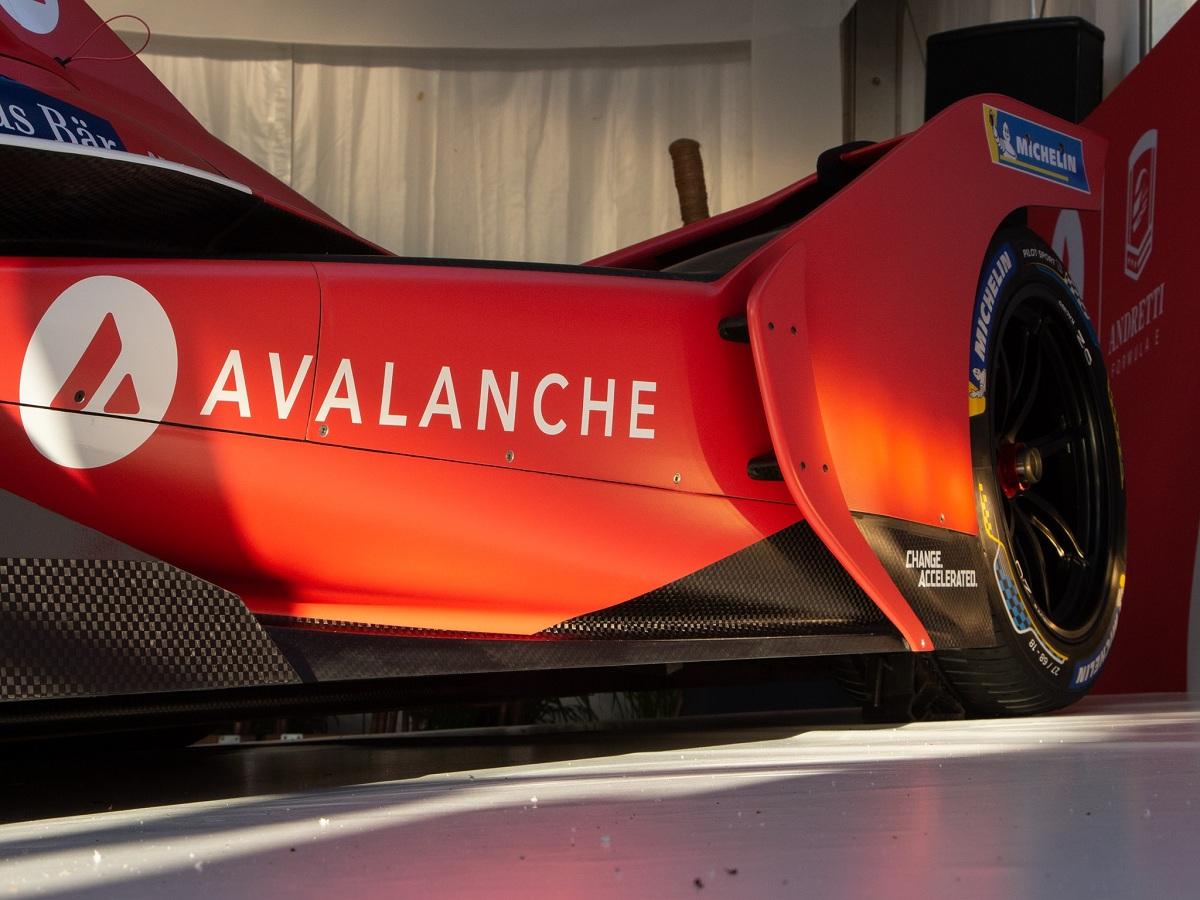 Is Avalanche Crypto a Good Investment After the Deloitte Deal?
Avalanche (AVAX) has climbed almost 50 percent in the past week and more than doubled in the past month. It hit an all-time high of $145 but has pulled back about 10 percent from that peak. Is Avalanche a good investment? What's the crypto's price prediction, and should you buy the dip?
Article continues below advertisement
Although Ethereum has been the go-to for building blockchain apps, it frustrates developers with slow transaction speeds that lead to high transaction costs. Avalanche and other Ethereum rivals are capitalizing on that weakness. Avalanche supports significantly more transactions per second than Ethereum while keeping costs lower.
Article continues below advertisement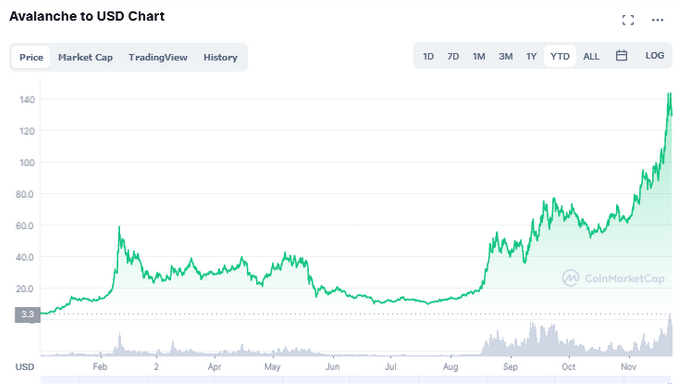 Avalanche soars on Deloitte deal
The Avalanche platform has become popular for building DeFi, NFT, and enterprise applications. It hosts more than 420 projects, including SushiSwap, Chainlink, and The Graph. More projects are launching on the platform. Deloitte has signed a deal to build a disaster relief platform on Avalanche, boosting the Ethereum challenger's credibility. The Deloitte platform will streamline federal disaster reimbursement applications for states and legal governments.
Article continues below advertisement
Avalanche launches Blizzard fund to support rapid growth
Avalanche raised $230 million from a group of investors including Polychain and Three Arrows Capital through a sale of its Avax token. Following the fundraiser, Avalanche launched a $200 million Blizzard fund to drive platform growth. The fund will make equity investments and token purchases in strategic projects with the goal of fueling the adoption of the Avalanche blockchain for building DeFi products.
Article continues below advertisement
Is Avalanche crypto a good investment?
If you invested $1,000 in Avalanche's Avax token at the beginning of 2021, you would have more than $45,000 now. The Avax token facilitates transactions on the Avalanche blockchain, such as fee payments. Therefore, the token's demand and value should increase as more projects come to Avalanche.
The Blizzard fund bodes well for the rapid adoption of Avalanche and the value of its token. Avalanche Foundation director Emin Gün Sirer has said that there's a huge untapped potential on the Avalanche blockchain for DeFi and enterprise apps. Avax should also benefit from its token burn program.
Article continues below advertisement
Investors can earn interest with their Avalanche crypto through staking, and have locked in about $13 billion into Avalanche to earn staking rewards. In Aug. 2021, only $180 million had been staked on the blockchain.
Article continues below advertisement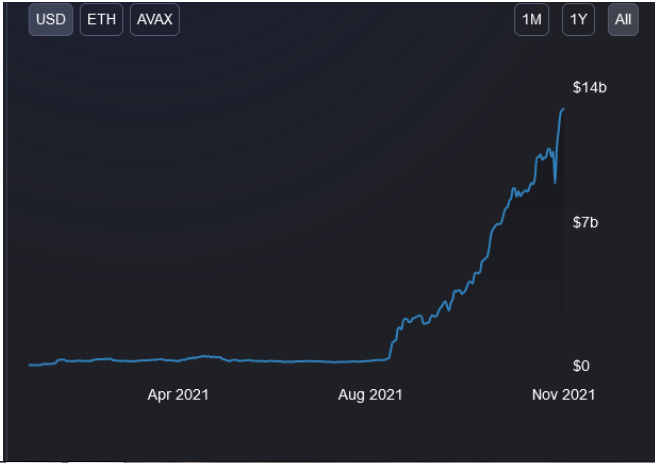 Avalanche's price prediction
Now that Avalanche has pulled back from its peak, investors are wondering whether they should buy the dip. Avax crypto gains have averaged 300 percent per month over the past year. If the project's Blizzard fund and the marketing efforts work, its token should continue to rise. Even if the crypto gains just 3 percent per month in the coming years, it would be worth $600 by 2025.