Cardano (ADA) Is Ready for Another Leg Up With New Partnerships
Cardano has made some very important announcements at its summit. What's Cardano (ADA) price prediction by the end of 2021?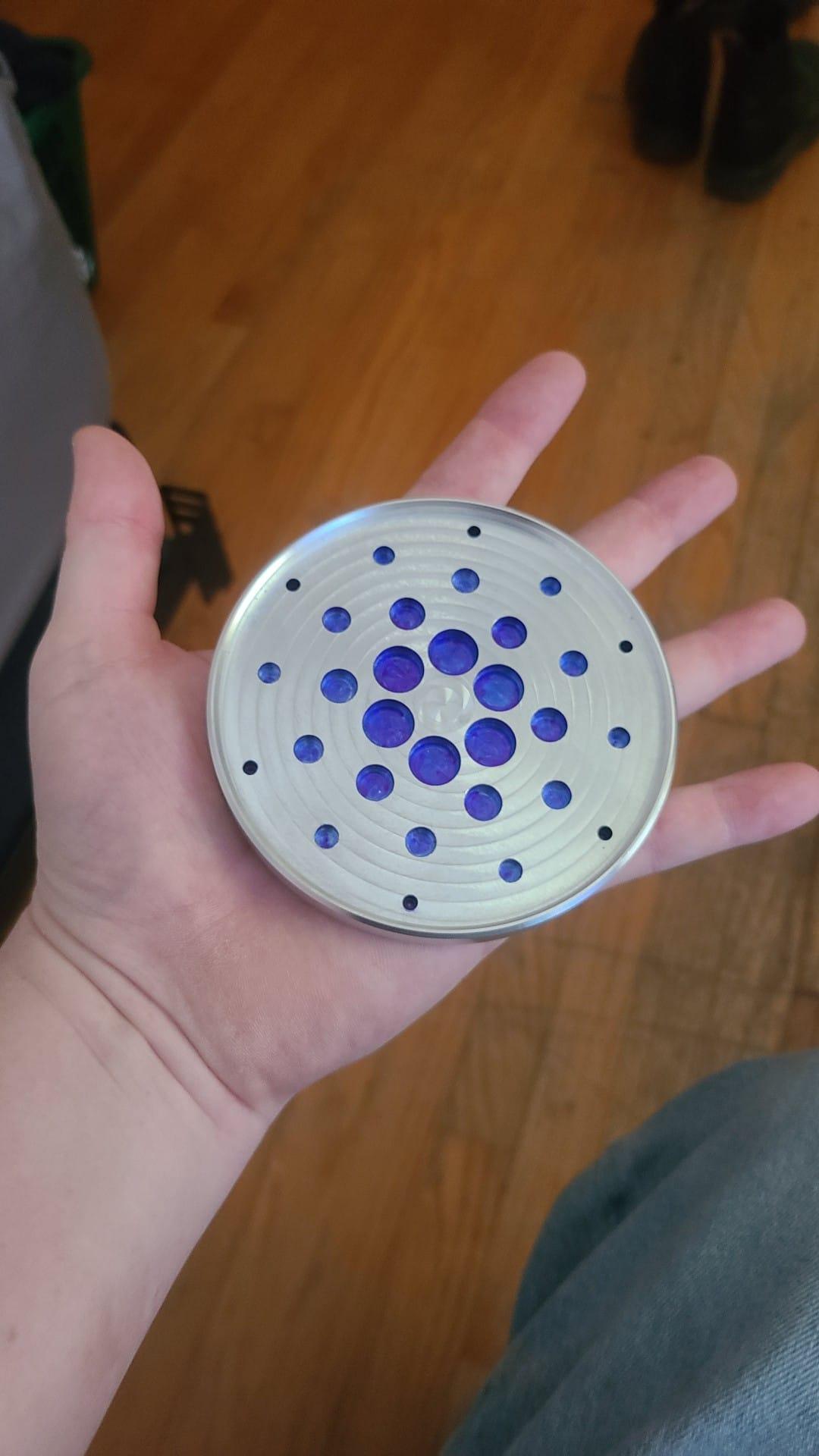 After Cardano added smart-contract capabilities to its network and made some key announcements at its summit, investor interest in the coin has soared. ADA has more than doubled since the end of Jul. 2021 and has gained more than 1,100 percent year-to-date. Among cryptocurrencies, it has been one of the most active in 2021 in terms of technology development. What's Cardano's (ADA) price prediction for the end of 2021?
Article continues below advertisement
Article continues below advertisement
Cardano, founded in 2015 by Charles Hoskinson and launched in 2017, has seen its market cap leapfrog to number three after Bitcoin's and Ethereum's. It uses a PoS (proof-of-stake) algorithm, which other blockchains are also in the process of adopting.
Cardano's 2021 summit
The Cardano summit, the biggest blockchain event ever, was held on Sep. 25 and 26 in London, Miami, Berlin, Cape Town, Wyoming, and New York. Cardano founder Hoskinson announced several key partnerships and made a case for the Cardano network as a legitimate option in global governance. The company also announced its first stablecoin, Djed, which will make DeFi transactions cheaper and easier to run.
Article continues below advertisement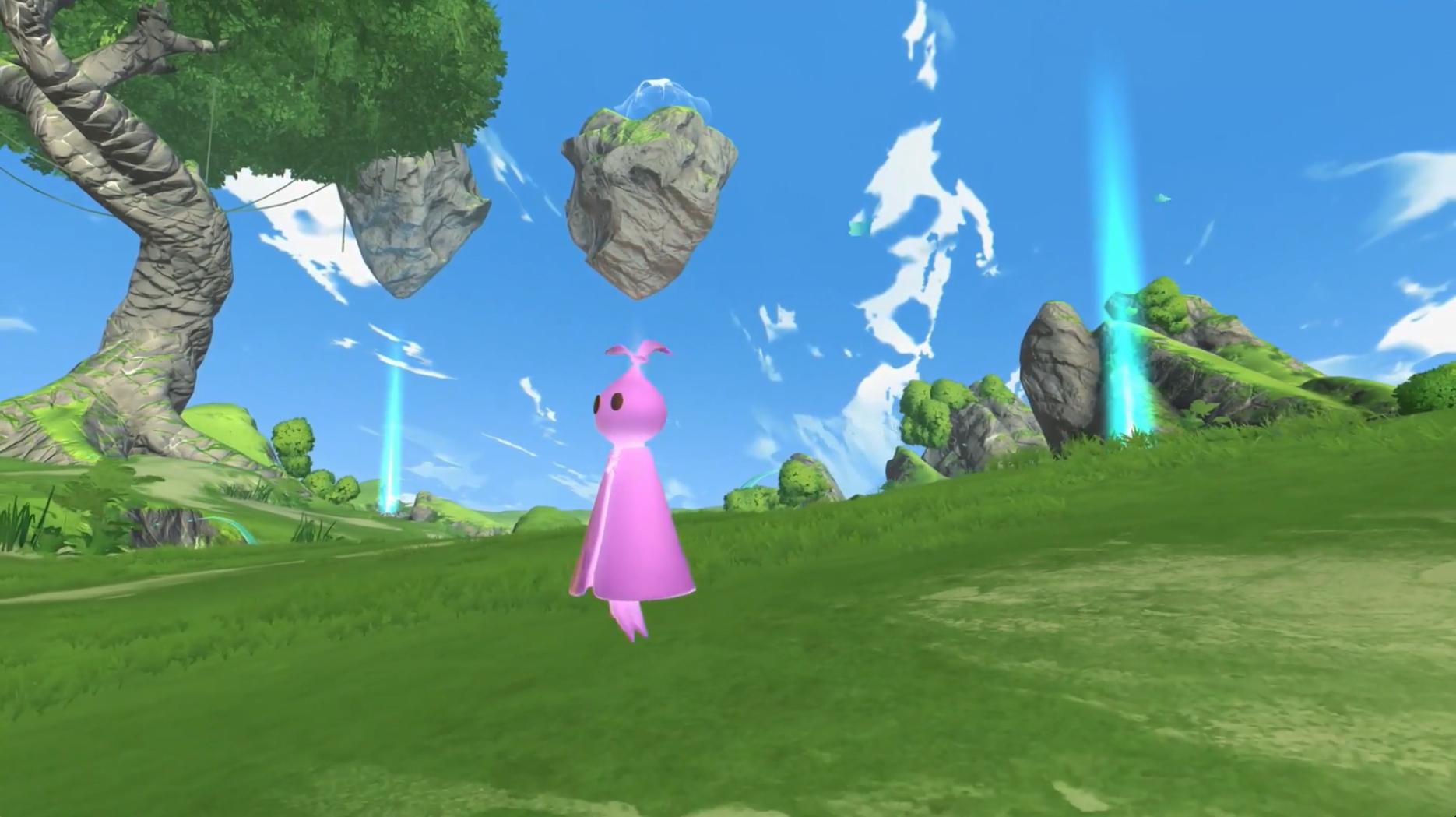 At its summit, Cardano announced partnerships with Dish, AID:tech, Chainlink, and Veritree. Cardano has also partnered with e-sports giant Rival to build NFT marketplaces for its sports teams, and UBX (a Union Bank of Philippines financial technology venture studio and fund) to increase on-chain DeFi activity.
Article continues below advertisement
Article continues below advertisement
The Cardano-Dish partnership
Hoskinson stated during his keynote speech that Input-Output (the software company that creates Cardano) and Dish have entered into a strategic partnership. Dish, a Fortune 250 company, runs infrastructure for satellite TV. The partnership aims to introduce Cardano's blockchain technology to DISH's telecom services. Cardano Foundation and Dish will collaborate to provide digital identities on 8 million Dish customers' phones.
Article continues below advertisement
Cardano's price prediction for the end of 2021
WalletInvestor sees Cardano almost doubling in a year from its current $2.23, and CoinQuora sees the crypto breaking above its resistance of $3.13 if its current bullish trend continues, possibly even reaching $7–$10 in 2021. Gov Capital expects ADA to rise 44 percent to $3.18 in a year. Most forecasts for ADA are bullish, and it seems likely the crypto will gain at least 50 percent to cross $3.50 by the end of this year.
Article continues below advertisement
Is ADA expected to go up?
Cardano's adoption should rise with its partnerships. Its recent Alonzo upgrade should also boost developer interest in the network and its price.
Article continues below advertisement
Will Robinhood add Cardano?
Currently, Robinhood supports trading for only seven cryptocurrencies, and ADA isn't one of them. However, Webull, a commission-free brokerage like Robinhood, has started approving Cardano for trading. Since Robinhood has the same clearing agent, it may soon support ADA.
Is ADA a good investment?
Cardano, out to solve real-world problems, is a solid alternative to Ethereum. It's also greener than other cryptos. Cardano is trying to replicate Ethereum by building smart contracts, but with faster transactions and at a fraction of the cost. Therefore, Cardano seems like a good long-term investment with a lot of potential.