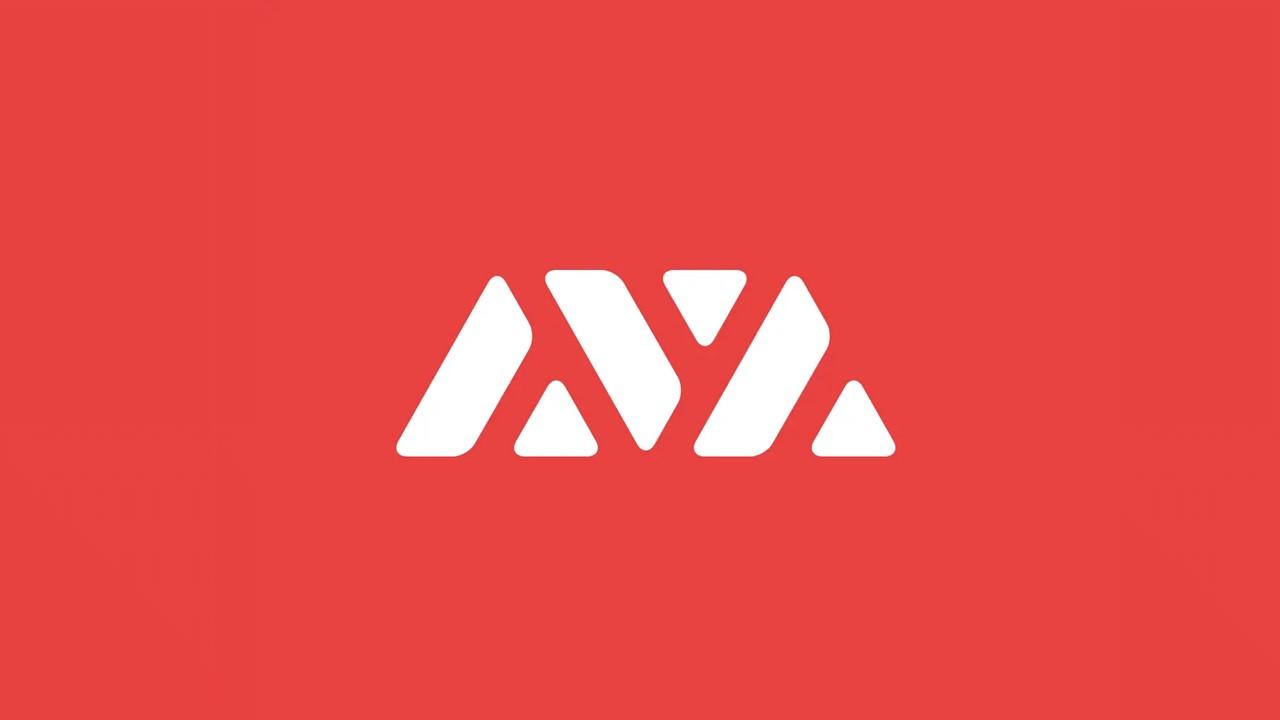 Avalanche (AVAX) Crypto Price Prediction Amid the DeFi Boom
By Ruchi Gupta

Sep. 14 2021, Published 9:06 a.m. ET
Avalanche's (AVAX) price has more than tripled in the past 30 days. The altcoin has gained almost 2,000 percent so far in 2021. Avalanche hit a new all-time high of $65 on Sept. 12. Since then, it has pulled back about 15 percent from that peak and was trading at about $55 early on Sept. 14. Many prospective investors are interested in Avalanche crypto's price prediction to see if it could be a good investment.
Article continues below advertisement
Avalanche hosts hundreds of projects working on DeFi apps, NFTs, and more. The AVAX token facilitates transactions on the Avalanche blockchain. For example, the token is used to pay transaction fees. The AVAX token also helps secure the Avalanche platform.
Article continues below advertisement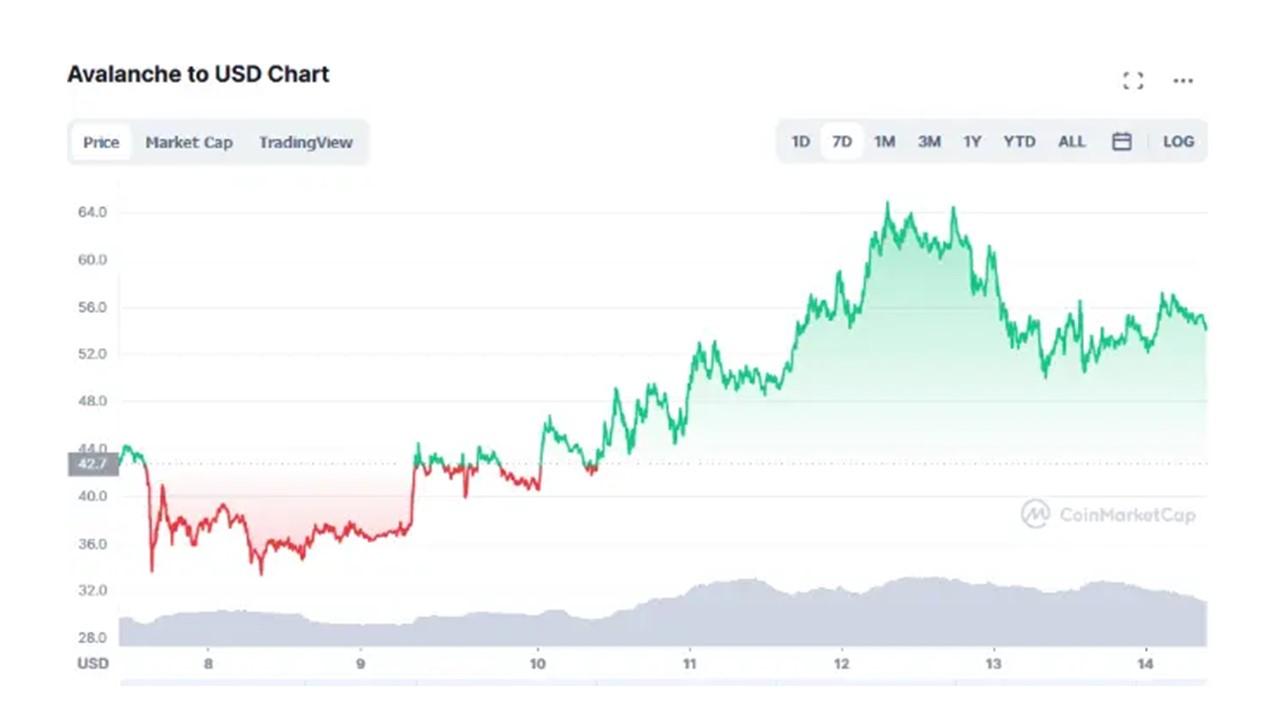 Why Avalanche (AVAX) crypto is going up
Avalanche hosts DeFi projects like Zabu Finance, Trader Joe, Benqi, Pangolin, and Topp's NFT project. More projects are coming to Avalanche and existing ones are expanding. For example, Trader Joe recently raised $5 million from a group of investors including Defiance Capital and Three Arrows Capital to expand its operations.
Article continues below advertisement
As more projects launch on Avalanche and the ecosystem expands, the demand for the platform's native transaction token is expected to go up in the future. As a result, many investors are excited to buy AVAX crypto now while it still looks cheap.
Article continues below advertisement
Is Avalanche crypto a good investment?
If you're seeking exposure to the booming DeFi and NFT sectors, Avalanche crypto is worth considering. Ethereum remains the preeminent blockchain for DeFi and NFTs. However, it's struggling with slow transactions and high fees. Avalanche, Cardano, Algorand, and Solana have taken advantage of Ethereum's shortcomings and look poised for rapid growth amid the DeFi and NFT boom.
Avalanche's AVAX token has a capped supply, which eliminates inflation risk for investors. There are 220 million Avalanche tokens in circulation currently and the maximum supply is fixed at 720 million tokens.
Article continues below advertisement
In addition to capping the supply of its token, Avalanche also undertakes token burns to reduce the supply of AVAX. The burns help make the token scarce, which in turn boosts its value as demand outweighs supply. For example, token burns have contributed to Binance Coin being one of the most valued cryptocurrencies.
Article continues below advertisement
Avalanche crypto prediction
After Avalanche recently hit a new all-time high, investors want to know how high it could go. There's a chance that AVAX's price will keep climbing as long as developers continue to seek a better alternative to Ethereum and interest in DeFi and NFTs remains strong.
Also, AVAX's price should appreciate as the crypto becomes available on more exchanges. For example, a Coinbase listing could deliver a major boost to Avalanche's price. Coinbase is the largest crypto exchange in the U.S. and the favorite platform for big institutional investors to conduct their crypto trades. If Avalanche's pace so far is anything to go by, it wouldn't be a surprise if the crypto hits $100 by the end of 2021.