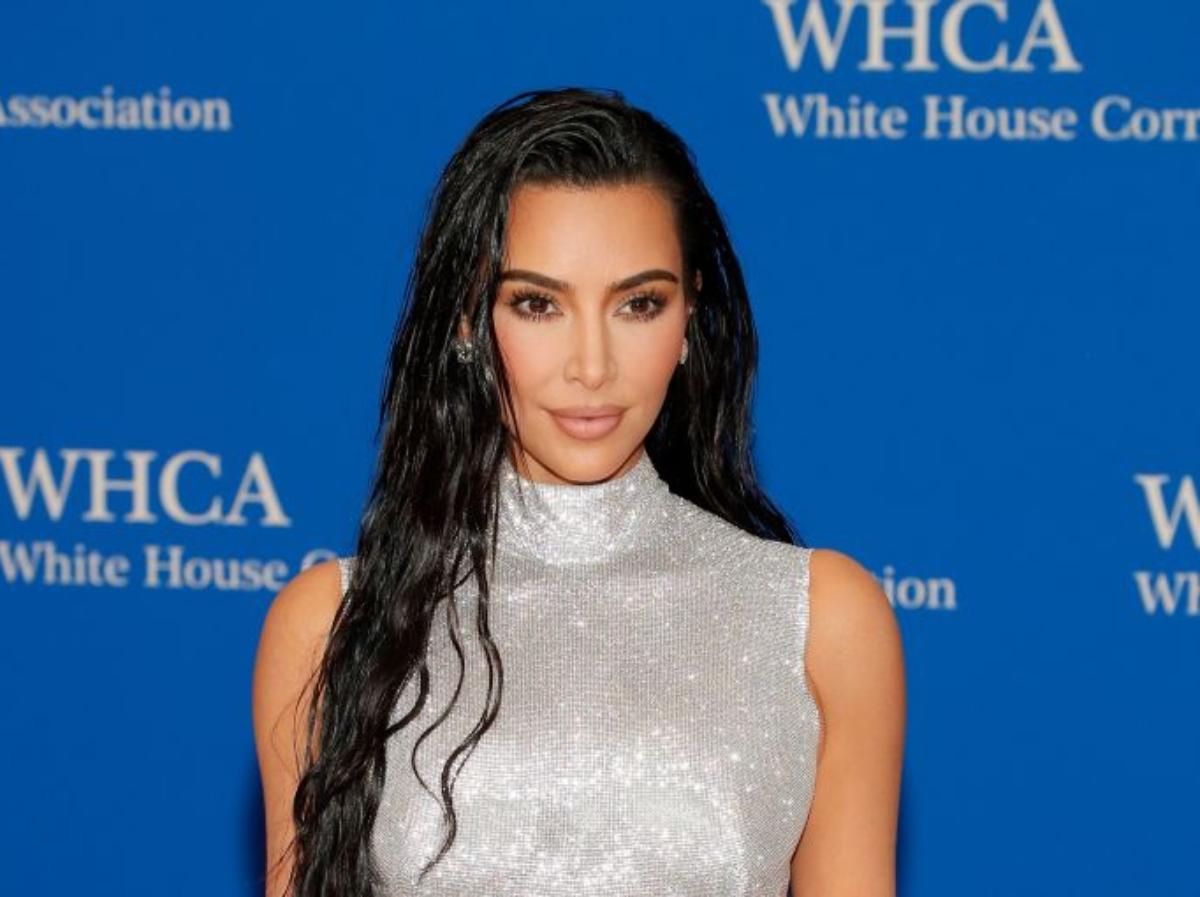 Kim Kardashian Feels the Heat Amid SEC Crypto Investigation, Pays $1.26M Fine
Recently, reality star, businesswoman, and influencer Kim Kardashian settled a charge with the SEC, the organization reported in a press release on Oct. 3. What did Kardashian do in regard to crypto that caught the SEC's attention?
Article continues below advertisement
As a business owner and well-known personality, Kardashian is one of the highest-paid social media influencers. According to Influencer Marketing Hub, she ranked #6 among the top influencers on Instagram in 2022, likely commanding up to $1 million per sponsored post. Now, the SEC has charged her with violating social media guidelines on compensated posts.
Article continues below advertisement
Kim Kardashian's crypto promotion caught the SEC's attention.
Kardashian is certainly allowed to buy and sell cryptocurrency, as well as talk about it publicly if she wishes. The SEC said the problem was that Kardashian posted on Instagram about a specific cryptocurrency and didn't make it clear that she had been paid for the positive publicity.
In a June 2021 Instagram post, the reality star and entrepreneur posted promotional content about crypto. Kardashian's EthereumMax promo landed her in trouble with federal regulators from the SEC. The SEC found that she violated anti-touting provisions of federal securities laws.
Article continues below advertisement
The star's post began, "ARE YOU INTO CRYPTO??? THIS IS NOT FINANCIAL ADVICE BUT SHARING WHAT MY FRIENDS JUST TOLD ME ABOUT THE ETHEREUM MAX TOKEN."
Despite Kardashian's attempted caveat that it was "not financial advice," she still apparently didn't follow regulations about discussing crypto publicly. She included #ad in the post and linked to the EthereumMax website, but didn't disclose her $250,000 payment in exchange for the post.
Article continues below advertisement
Kardashian wasn't the only celebrity found to have violated SEC guidelines. Boxer Floyd Mayweather Jr. and former NBA player Paul Pierce were also sued for their promotional content that investors said artificially inflated the value of EMAX tokens as an asset.

Article continues below advertisement
Did Kim Kardashian admit to any wrongdoing?
According to the SEC's press release, Kardashian neither denied nor admitted to what the SEC found. Instead, she settled with the agency and agreed to pay a total of $1.26 million for the issue. As CNBC reported, a Kardashian lawyer stated that she "fully cooperated" with the SEC in order to move forward and "avoid a protracted dispute."
The dollar amount comes from the original $250,000 she received for the post, $10,000 in interest, and a $1 million fine. SEC Chairman Gary Gensler said the case served as a reminder that celebrity crypto endorsements don't necessarily mean investments are right for other investors. People should consider their own means and financial goals, not blindly follow celebrity advice.
Article continues below advertisement
"Ms. Kardashian's case also serves as a reminder to celebrities and others that the law requires them to disclose to the public when and how much they are paid to promote investing in securities."
As a part of the settlement reached with the SEC, Kardashian won't be allowed to promote any crypto asset securities for at least three years. The SEC said the investigation is "continuing."