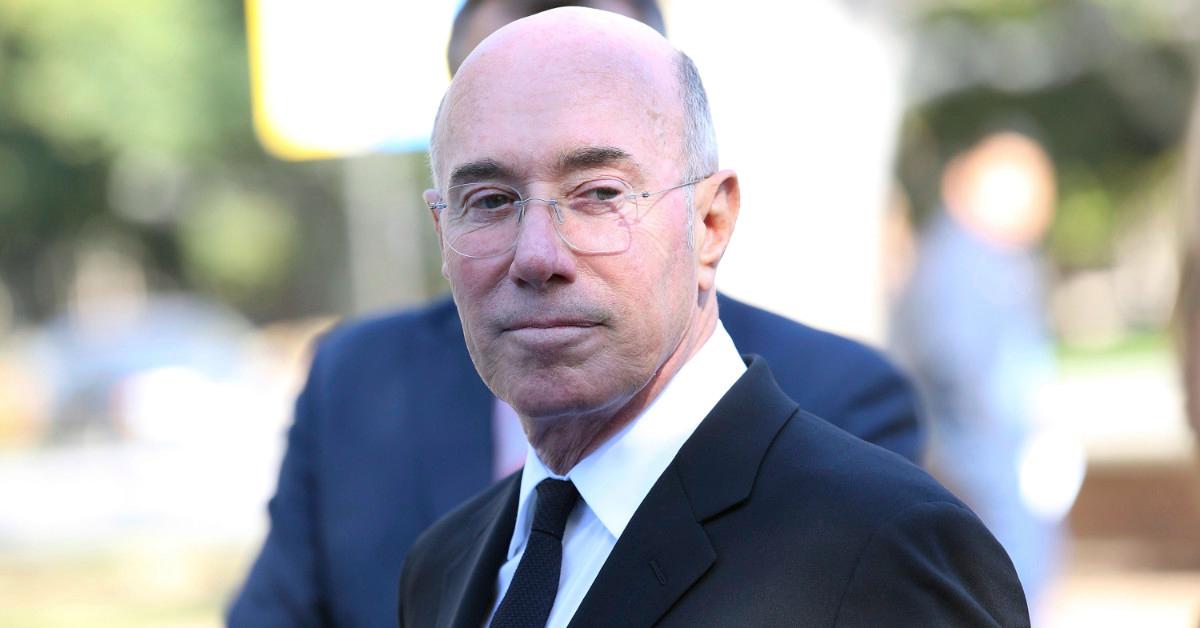 David Geffen's Yacht Is So Impressive Even Oprah Had to Pay a Visit to It
The documentary Inventing David Geffen, which aired on PBS in 2012 as part of the American Masters series, hit Netflix on Aug. 4, 2021. This gave those who missed out on PBS' documentary a second chance at getting to know media mogul David Geffen a bit better.
While much about him was revealed, viewers weren't exposed to the billionaire's indulgences, including his mega yacht, Rising Sun.
Article continues below advertisement
Article continues below advertisement
Despite being "notoriously press and camera-shy," as PBS described him in a past press release, Geffen, who "helped shape American popular culture for the past four decades," wasn't concerned about the attention his yacht drew to him and his lavish lifestyle.
Seeing that Netflix's documentary didn't disclose details on Geffen's yacht, including what it's worth, we decided to do a little research. Here's what we found out.
How much is David Geffen's yacht worth?
Geffen's yacht, the Rising Sun, practically became a symbol of the COVID-era class divide in 2020. Geffen previously shared an Instagram post saying that he was "isolated in the Grenadines avoiding the virus" aboard the $590-million vessel. As social media users called out the "tone-deaf" post, Geffen made his Instagram account private, according to W Magazine.
Article continues below advertisement
The previous summer, the Rising Sun — which Geffen purchased from Oracle billionaire Larry Ellison in 2010 — hosted Oprah Winfrey, Gayle King, Katy Perry, Orlando Bloom, Chris Rock, Karlie Kloss, and Amazon founder Jeff Bezos, among other celebrities, according to The Hollywood Reporter.
"There's a reason the most powerful people in the world show up," an industry source told the magazine. "It is the most coveted, most exclusive, and most unbelievable vacation experience ever."
Article continues below advertisement
Article continues below advertisement
What is David Geffen's net worth?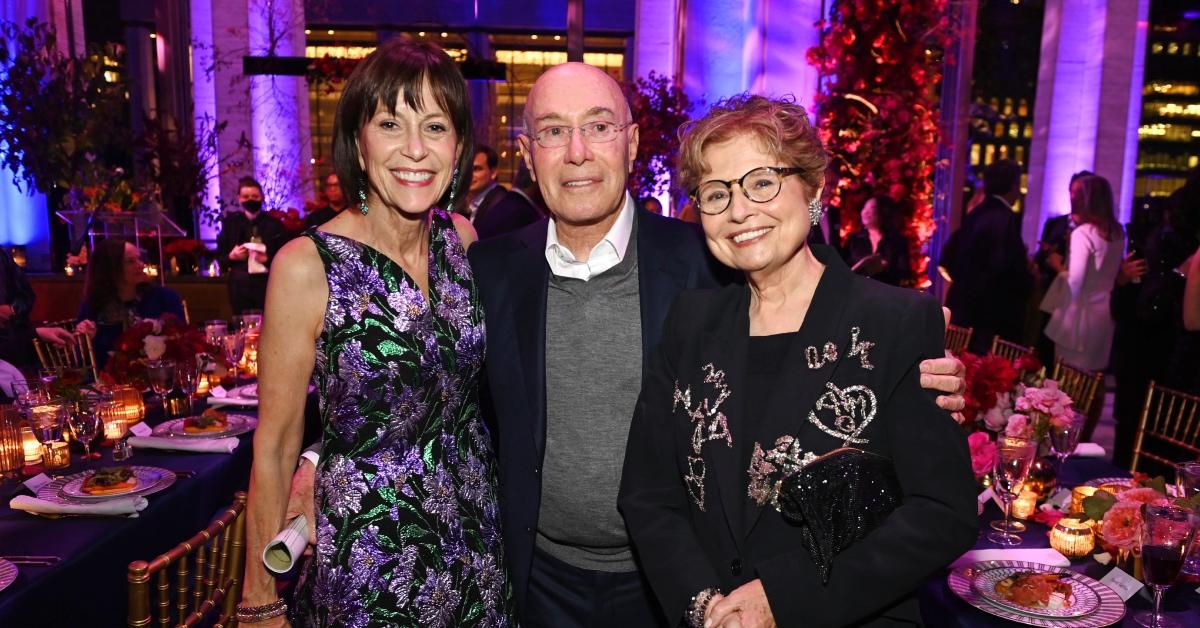 According to Forbes, Geffen currently has $7.7 billion to his name. Geffen made his fortune as a founder of the record labels Asylum Records, Geffen Records, and DGC Records, as well as the film studio DreamWorks.
His net worth also got a boost in February 2020 when he sold the famed Jack Warner estate in Beverly Hills, Calif., to Bezos for a record $165 million.
Although Geffen like indulge in the finer things in life (who doesn't), he's also an active philanthropist and is the founder of the David Geffen Foundation.
Article continues below advertisement
What does the David Geffen Foundation do?
According to Inside Philanthropy, Geffen's self-named charitable foundation – the David Geffen Foundation, has assets of about $400 million as of August 2021 and "engages in a broad range of grantmaking areas, including human rights, women and girls, LGBTQ causes, disease research, arts and culture, criminal justice reform, civic engagement and democracy, and Jewish causes."
Article continues below advertisement
What is David Geffen's political affiliation? Has supported Democrats in the past.
In a 2007 New York Times interview, Geffen spoke out against Bill and Hillary Clinton as he threw his support behind Barack Obama for the 2008 Democratic presidential nomination. "Everybody in politics lies, but [the Clintons] do it with such ease, it's troubling," he told the newspaper.
Article continues below advertisement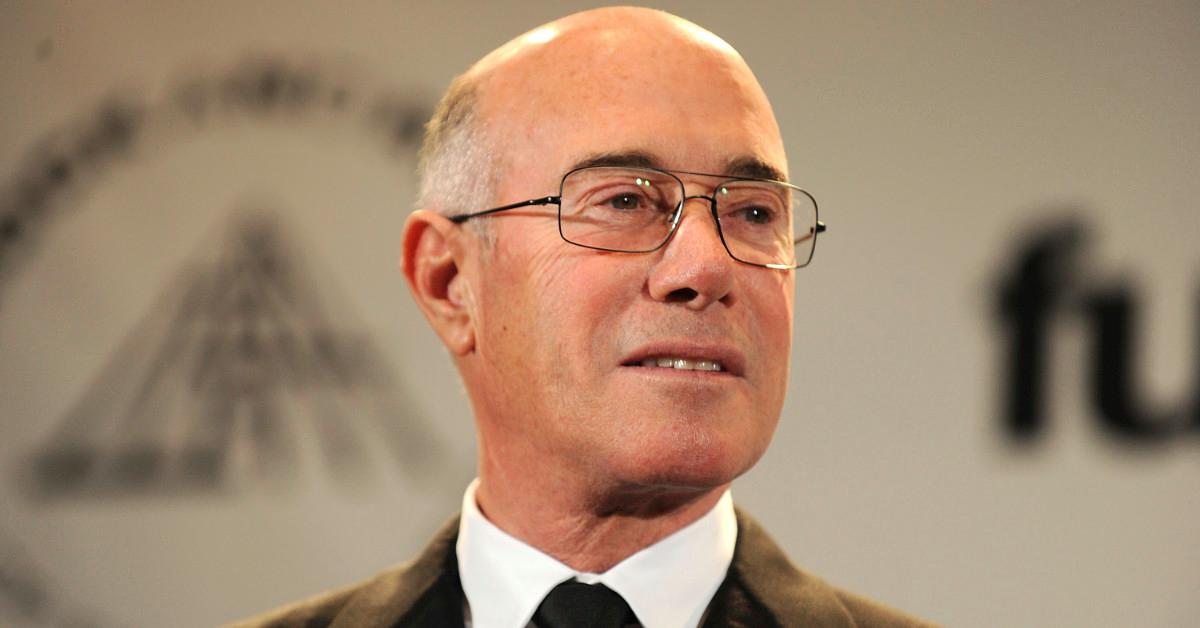 In 2016, as Hillary competed against Bernie Sanders for the Democratic presidential nomination, Geffen donated $2,700 to each candidate. "I'm not supporting anybody," he said in an email to The Wall Street Journal.
In 2019, Geffen supported Democrat Pete Buttigieg's 2020 presidential campaign alongside Barry Diller, Reed Hastings, Jonathan Gray, and other billionaires, according to Forbes.