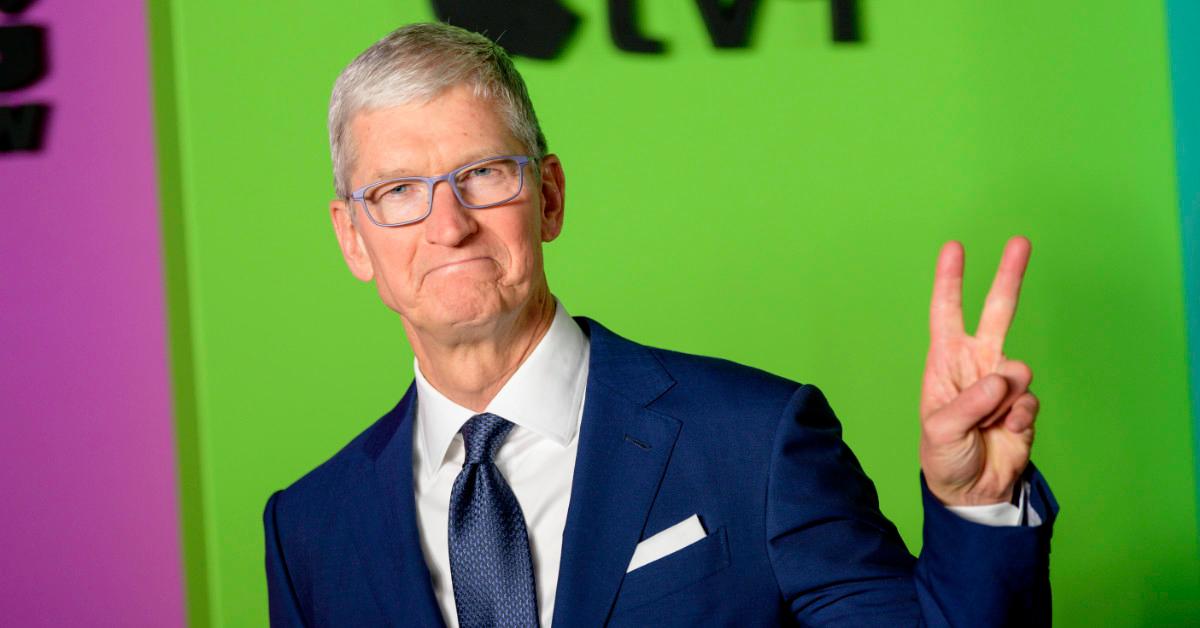 Tim Cook, Jennifer Pritzker, and Peter Thiel Rank Among LGBT Billionaires
The list of the world's billionaires has always skewed toward white men—and straight, cisgender white men at that. But LGBT billionaires do exist (though that list, too, is dominated by white men).
Article continues below advertisement
In 2014, Forbes reported that its list of 1,645 billionaires had just seven openly LGBT individuals, representing just 0.4 percent of the group. By comparison, an estimated 3.5 percent of Americans identified as lesbian, bisexual, or transgender at the time, according to a 2013 Gallup poll. Read on to see some of the most notable LGBT billionaires, along with Forbes' real-time assessments of their net worth in Pride Month 2022.