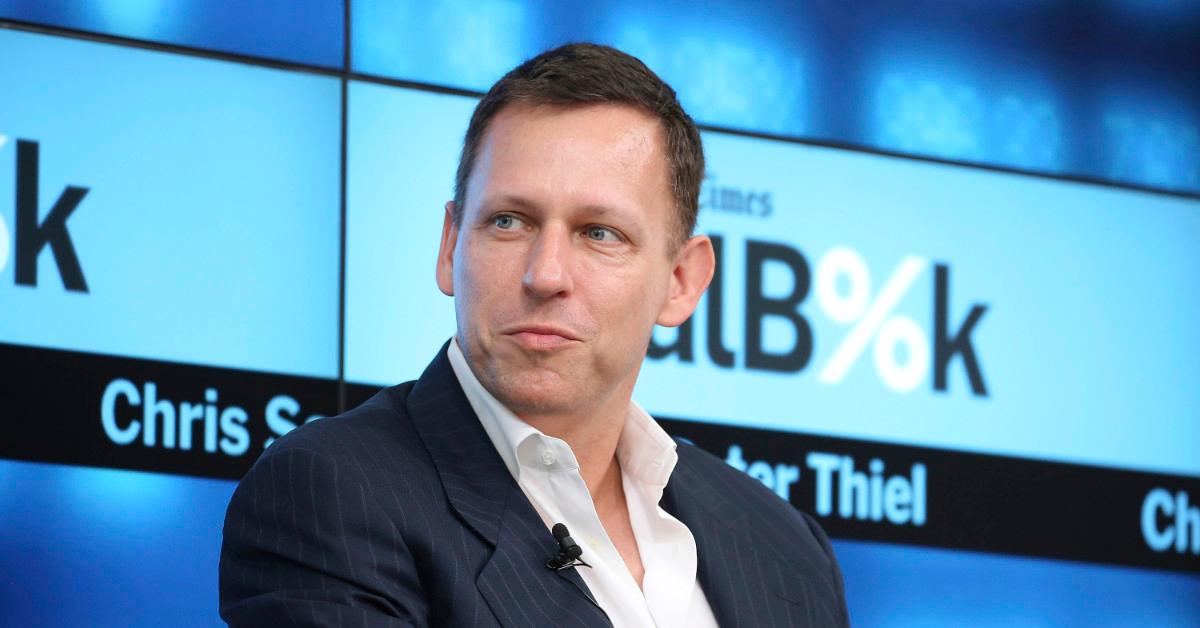 Palantir IPO Is Another Milestone for Peter Thiel and the 'PayPal Mafia'
Peter Thiel may not still own PayPal, the $51-billion company he co-founded in 1998, but he certainly has many other credits to his name. Thiel's Palantir Technologies—a secretive big-data company named after a "seeing stone" in Lord of the Rings—went public through a direct listing on Wednesday, Sept. 30, marking another milestone for the "PayPal Mafia."
Article continues below advertisement
Article continues below advertisement
Does Peter Thiel still own PayPal?
Thiel, who founded Thiel Capital Management in 1996, joined up with Elon Musk and Max Levchin to co-found PayPal (then called Confinity) in 1998. He served as the company's CEO until it was sold to eBay for $1.5 billion in 2002, according to the Los Angeles Times. His 3.7-percent stake in the company at the time of the sale landed him $55 million, according to Forbes.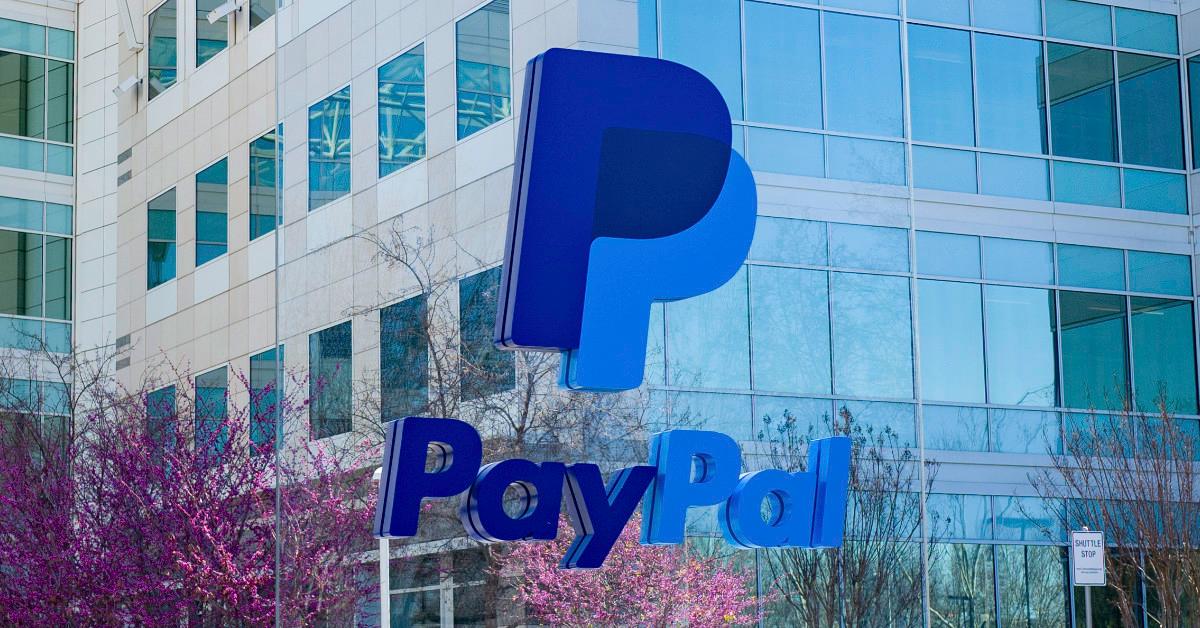 Article continues below advertisement
Since then, Thiel has founded Clarium Capital, co-founded Palantir Technologies, offered Facebook its first outside investment, and co-organized Founders Fund. PayPal remained an eBay company until 2015, when it was spun off into its own publicly traded entity at the urging of investor Carl Icahn.
Thiel, Musk, and Levchin are three members of the so-called PayPal Mafia, the group of early PayPal employees who went on to help launch Tesla, Yelp, SpaceX, LinkedIn, and other big-name companies. The group also includes Jawed Karim, Jeremy Stoppelman, Andrew McCormack, Premal Shah, Luke Nosek, Ken Howery, David Sacks, Keith Rabois, Reed Hoffman and Russell Simmons, according to Business Insider.
Article continues below advertisement
Article continues below advertisement
How much PayPal stock does Peter Thiel have?
There's no readily available information about whether Thiel is one of the individual stakeholders who own 6.13 percent of PayPal Holdings. According to CNN Business, the top owners of PayPal include Vanguard, BlackRock, SSgA Funds, Fidelity, and T. Rowe Price Associates. Thiel's stock holdings made headlines in February, however, when he sold 53,620 Facebook shares, cutting 81 percent of his stake in the social media company in which he was an early investor.
Article continues below advertisement
According to Business Insider, Thiel once held around 45 million Facebook shares, which would be worth more than $11 billion these days. He still sits on Facebook's board of directors, however, as he has since April 2005. Forbes' Real-Time Billionaires List, meanwhile, reveals Thiel has a net worth of $2.5 billion, which ranks him at 1,101 among the world's wealthiest people as of Monday, Oct. 5.
Article continues below advertisement
Thiel reminisced about his time at PayPal in a 2014 Washington Post interview, as he expressed his belief that competition—both external and internal—is overrated.
"One of the rough rules I had at PayPal was that people were responsible for one primary thing," he said. "I wanted to be really clear that the job descriptions for everybody were different, so you would not have this endemic conflict. I think that was very powerful. You still end up having conflicts in all these startups because the roles are very fluid and things change a lot, but it's something you want to really avoid. For a lot of these businesses, the most common cause of failure is that they blow up internally when people don't get along."