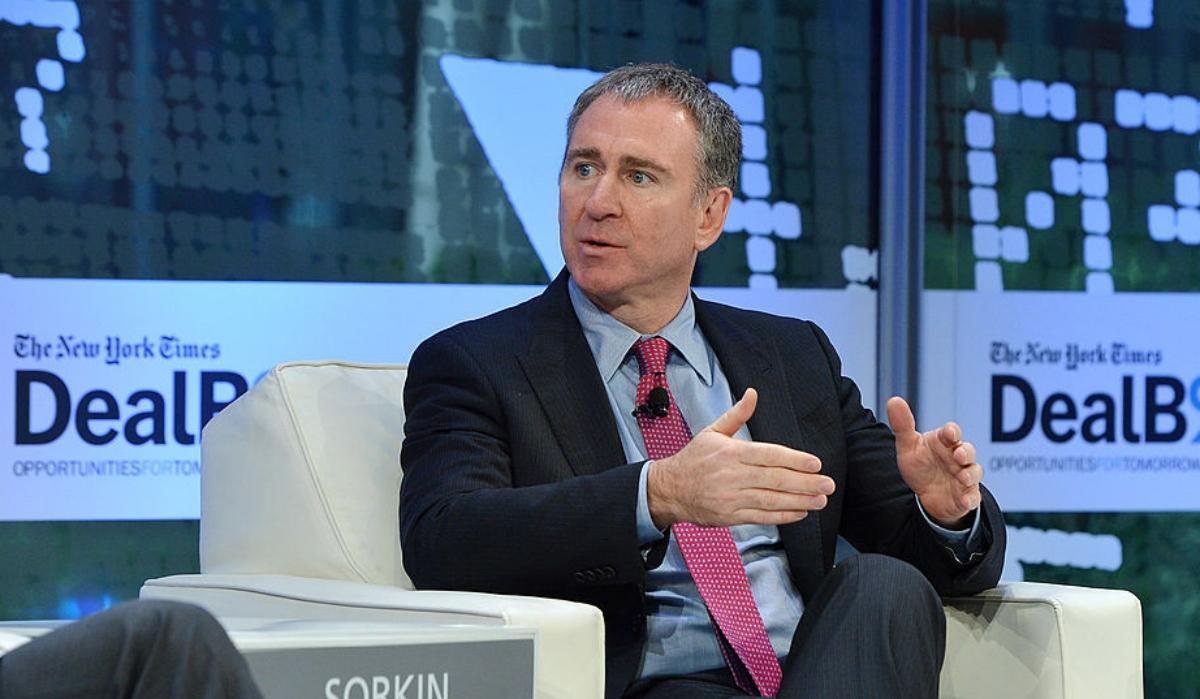 Ken Griffin's Hedge Fund Breaks Record — How Much Is the CEO Worth?
Ken Griffin has brought his U.S. hedge fund, Citadel, to the forefront of investing news. A fund of funds, LCH Investments, estimates that Citadel made the largest-ever annual profit for a hedge fund in 2022, according to MarketWatch. As the founder and CEO of Citadel, how much is Ken Griffin's net worth?
Article continues below advertisement
From a very young age, Griffin was entrepreneurial and had a vision for multiplying wealth. His first hedge fund, started while in college, helped pave the way for him to eventually launch Citadel.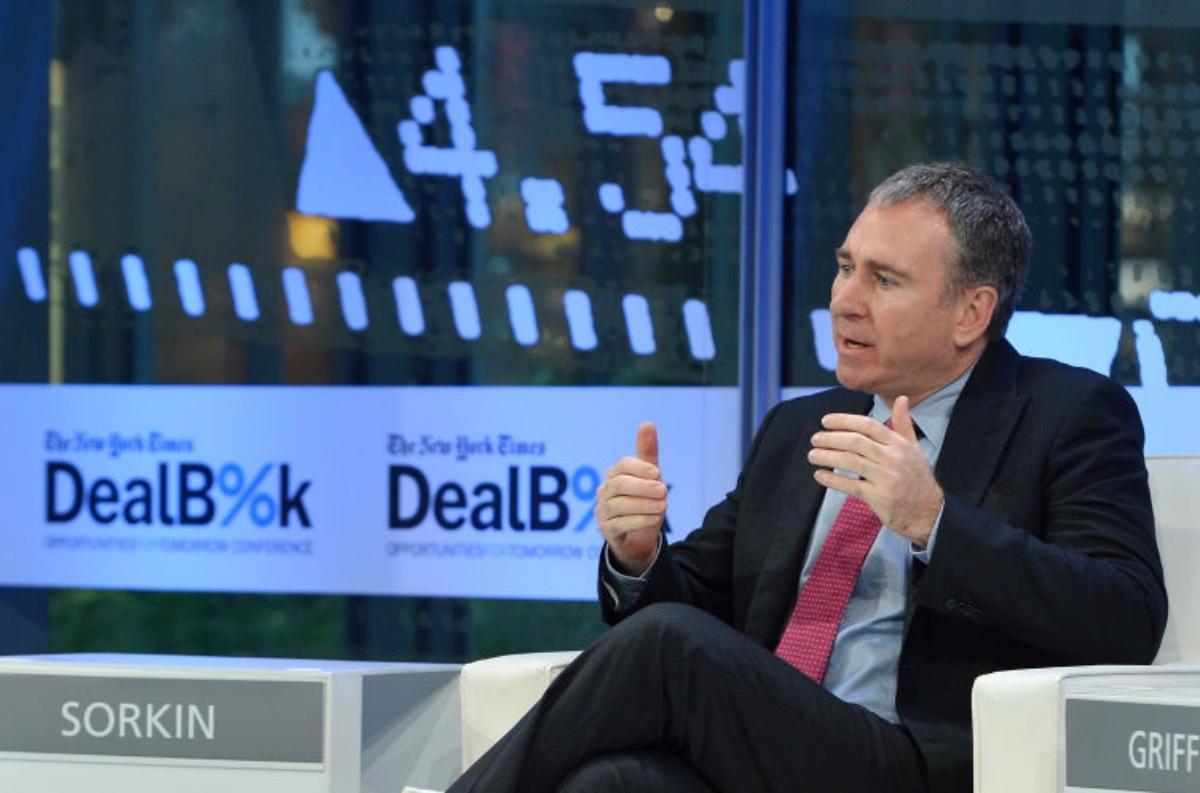 Article continues below advertisement
Ken Griffin
Hedge Fund Manager, Investor
Ken Griffin is among the wealthiest people in the world as of January 2023. His net worth has climbed by the billions over the past 10 years. He is the founder and CEO of Citadel LLC, a hedge fund, as well the owner of Citadel Securities. Griffin founded Citadel LLC in 1990, a hedge fund that made a record-breaking $16 billion profit last year. He and Citadel were criticized for their role in the GameStop short squeeze of 2021, and he testified before a House Committee in February 2021.
Birthdate: Oct. 15, 1968
Birthplace: Daytona Beach, Fla.
Spouses: Katherine Weingartt (divorced 1996); Anne Dias (divorced 2015)
Children: 3
How did Ken Griffin become a hedge fund manager?
Griffin apparently was skilled in math as a child and in high school. He even ran a discount mail-order education software company from home as a high school student. While a student at Harvard, Griffin began dabbling in investments, buying put options on Home Shopping Network and investing in convertible bonds.
Article continues below advertisement
The future Citadel manager was also able to install a satellite dish atop his dorm to receive real-time stock quotes. He opened a brokerage with money from various sources and launched his first fund in 1987 at age 19.
Soon after college, Griffin founded the hedge fund Citadel.
After just one year of working for an investment firm, Griffin launched Citadel LLC in 1990. He started with $4.6 million in assets. By 2003, he was the youngest on the Forbes 400 list with a $650 million net worth.
Article continues below advertisement
Citadel made the largest annual profit (after fees) ever for a hedge fund in 2022 at $16 billion. The previous record was $15 billion in 2007 made by John Paulson.
Here's how Ken Griffin's net worth has grown over the years.
Take a look at Griffin's estimated net worth (by Forbes) for the past decade.
2013 $4.1B
2014 $5.2B
2015 $6.5B
2016 $7.5B
2017 $8B
2018 $9B
2019 $11.7B
2020 $12.1B
2021 $16B
2022 $27.2B
2023: $32.2 billion
His net worth as of Jan. 23, 2023, puts him in the #42 spot worldwide for wealth. In 2022, he was #21 on the Forbes 400 and #53 on the Billionaires List.
Article continues below advertisement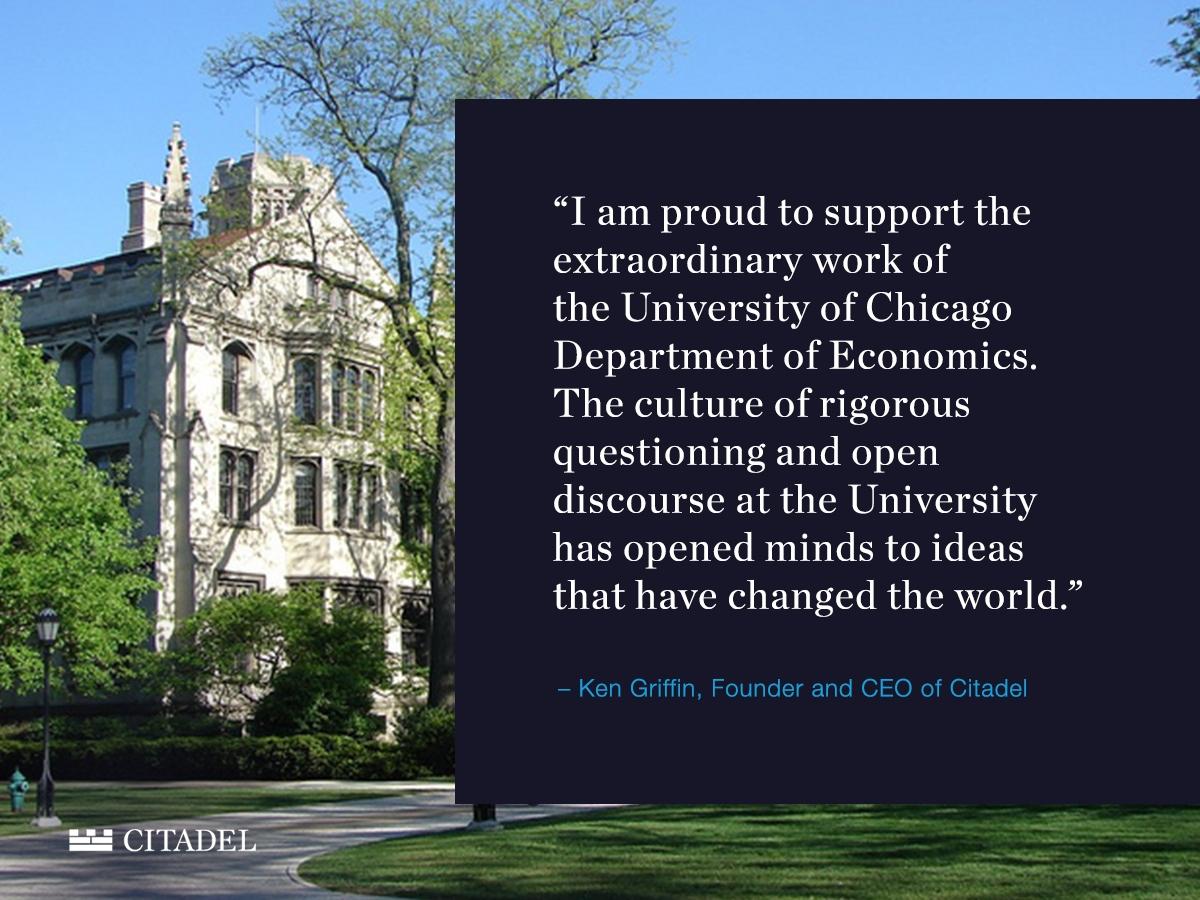 Given his billions of dollars, here's how much Griffin has given to charitable causes.
Forbes estimates that Griffin has given $1.5 billion to philanthropic causes. Here are a few highlights:
2014: $150 million to financial aid at Harvard University
2017: $1 million to the Obama Foundation
2017: $125 million to University of Chicago's Economics department
2021: $5 million to provide internet access to Miami students
$21.5 million to the Field Museum of Natural History
2019: $125 million to Chicago's Museum of Science and Industry (prompting renaming of the museum after Griffin)
Article continues below advertisement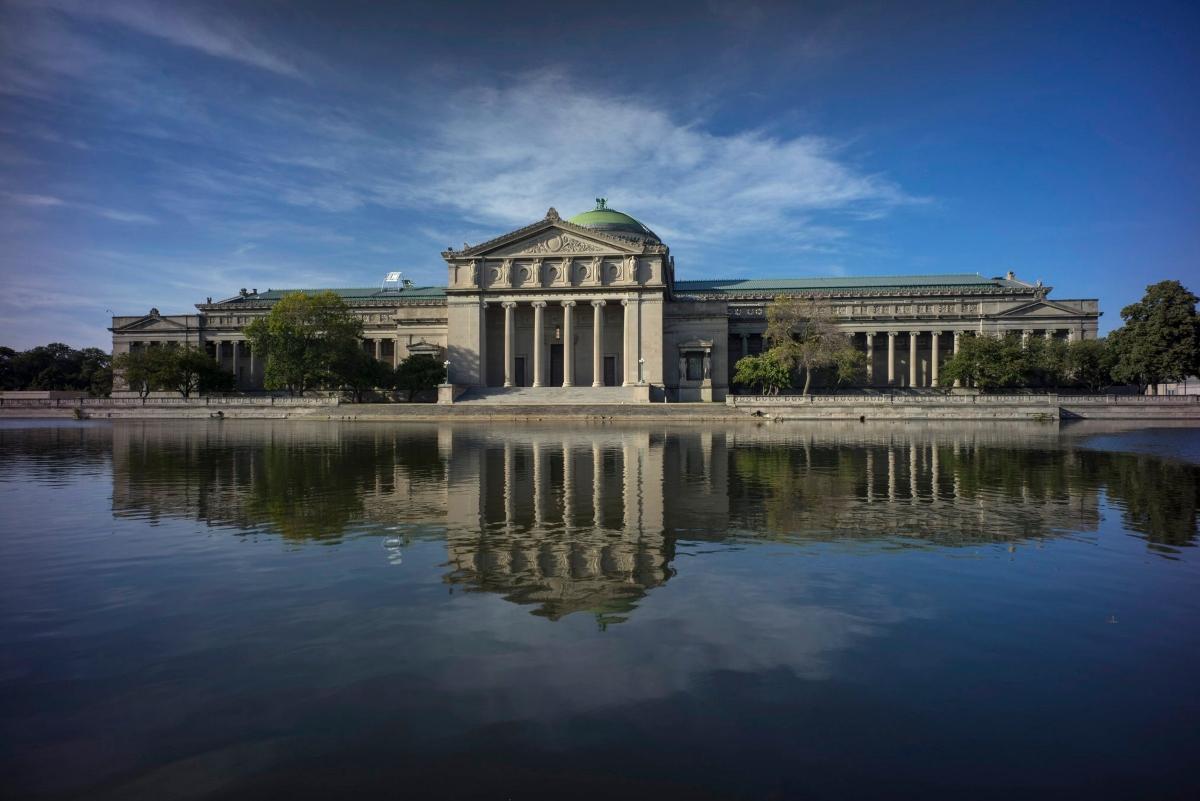 Other recipients of donations by Griffin or his charitable fund include: Art Institute of Chicago, Robin Hood Foundation, Lurie Children's Hospital, Museum of Contemporary Art in Chicago, Museum of Modern Art in New York, Fourth Presbyterian Church of Chicago, Weill Cornell Medicine, and Chicago Public Schools food services.
Who is Ken Griffin's wife?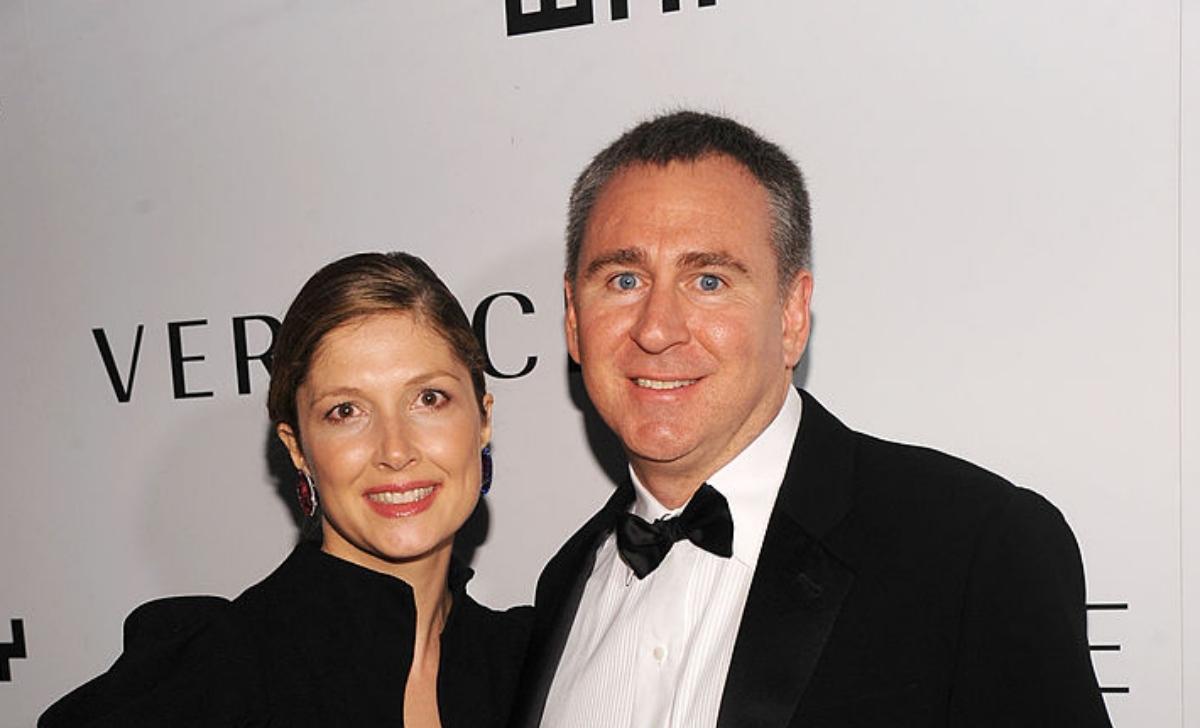 Griffin has been married twice. His first marriage to Katherine Weingartt ended in divorce in 1996. In 2003, he married Anna Dias-Griffin, and the two were together until their divorce in 2015. Griffin is the father of three children.