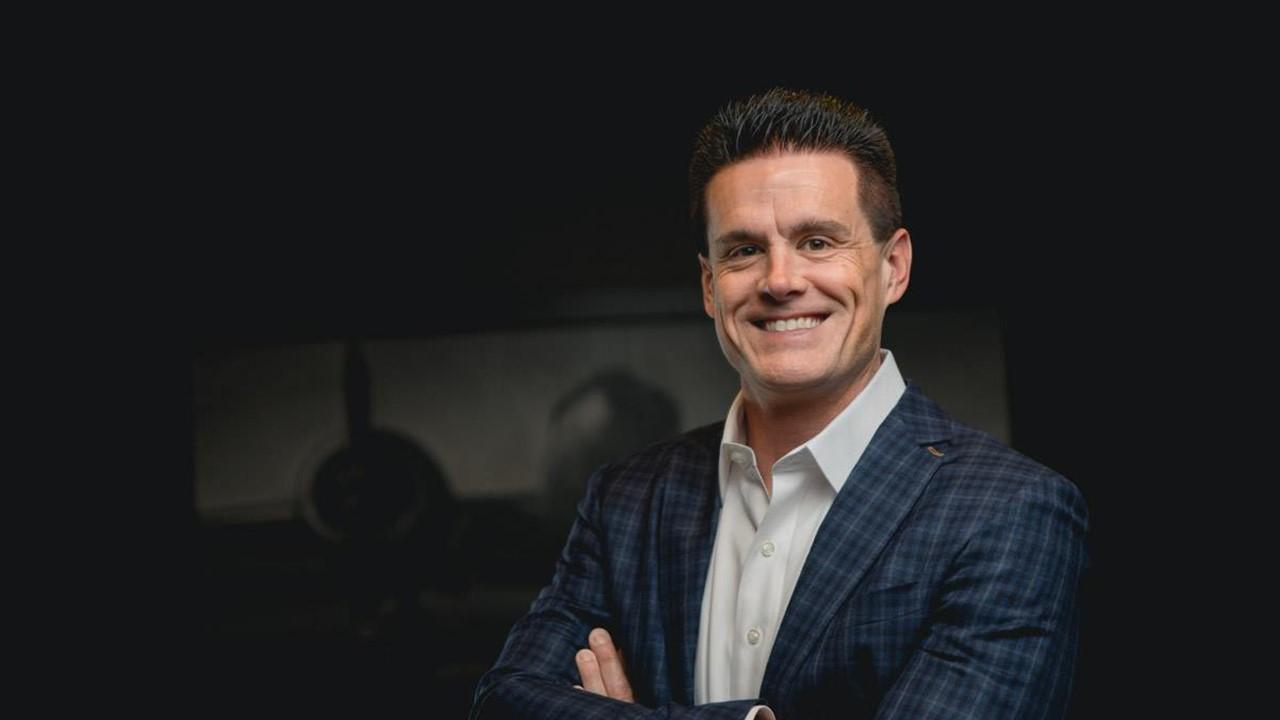 How Matt Kaulig Built His Business Empire and Net Worth
Matt Kaulig has built a wide-reaching network of businesses. In 2005, he founded LeafFilter Gutter Protection from his home basement.
Article continues below advertisement
LeafFilter is the largest gutter protection company in North America. In May 2021, the company announced an expansion that added new office locations, which brought its total number of locations to 117 across the U.S. and Canada.
Kaulig also leads his family office, Kaulig Companies Limited, which includes multiple holdings and Kaulig Capital, a private investment firm.
Article continues below advertisement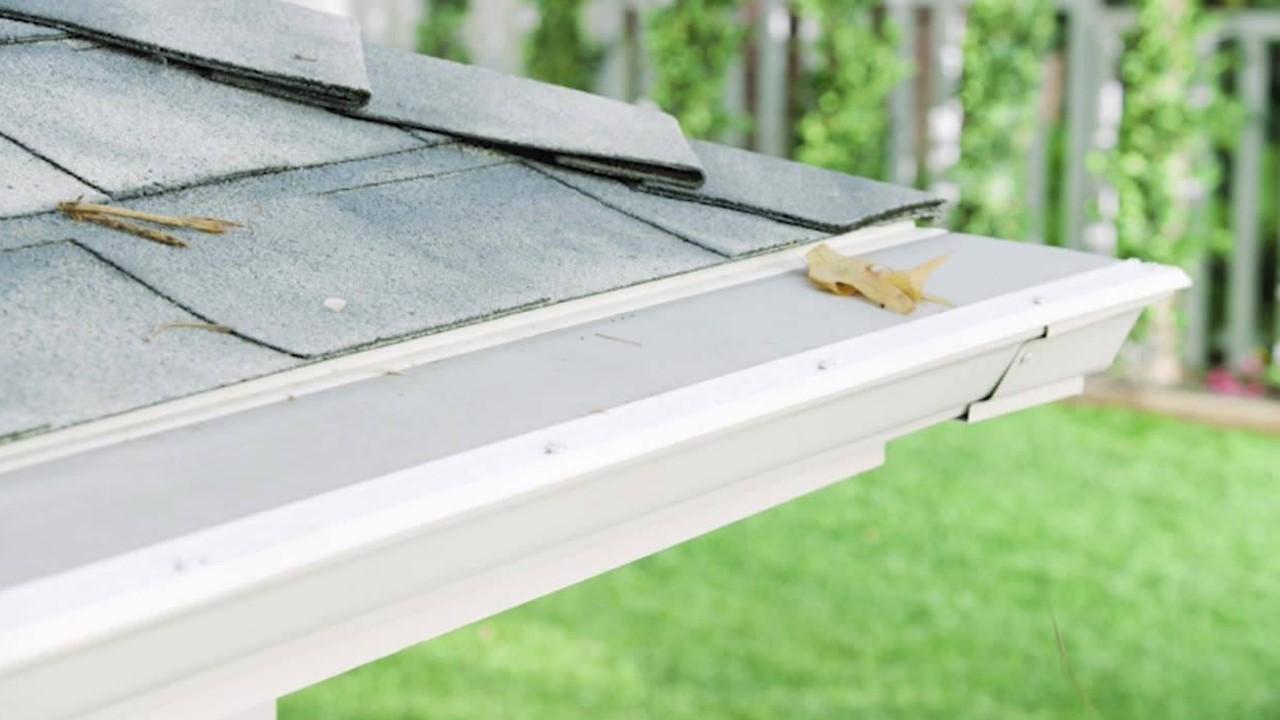 Matt Kaulig Leaf Home Solutions
LeafFilter and Leaf Home Safety Solutions are the Kaulig family office's key brands. LeafFilter provides gutter protection that helps you avoid roof damage, rotting wood, basement flooding, and damage to your home's foundation.
Article continues below advertisement
The company says that it has served over 842,000 LeafFilter customers with zero clogged gutters and the product comes with a lifetime guarantee.
Overall, Leaf Home Safety Solutions is geared towards outfitting homes for senior citizens' safety as they grow older and lose mobility. Products that the company can install in someone's home include walk-in tubs, stairlifts, vertical lifts, and walk-in shower solutions.
Article continues below advertisement
Leaf Home Water Solutions recently added a new Cleveland, Ohio location (with its first four locations being in Florida).
Matt Kaulig family office
Kaulig also serves as the executive chair of his single-member family office, Kaulig Companies Limited. The family office is the owner and operator of five distinct verticals—Sports and Entertainment, Marketing and Event Management, Finance and Financial Services, Consumer Products, and Philanthropy.
Article continues below advertisement
The financial services arm of the family office, Kaulig Capital, focuses on private equity, private real estate, and wealth management. Kaulig Racing is a competitor in the NASCAR Xfinity series.
Meanwhile, Kaulig Media is the full-service marketing arm of Kaulig Companies. It specializes in branded merchandise, events and experiences, and multi-media work.
Article continues below advertisement
As part of the philanthropy arm of Kaulig Companies, Kaulig Charitable Giving Programs supports over 70 nonprofit organizations. Some of the groups the organization works with are the LeBron James Family Foundation and WKYC, Cleveland Indians Charities, Cystic Fibrosis Foundation, and Akron Children's Hospital.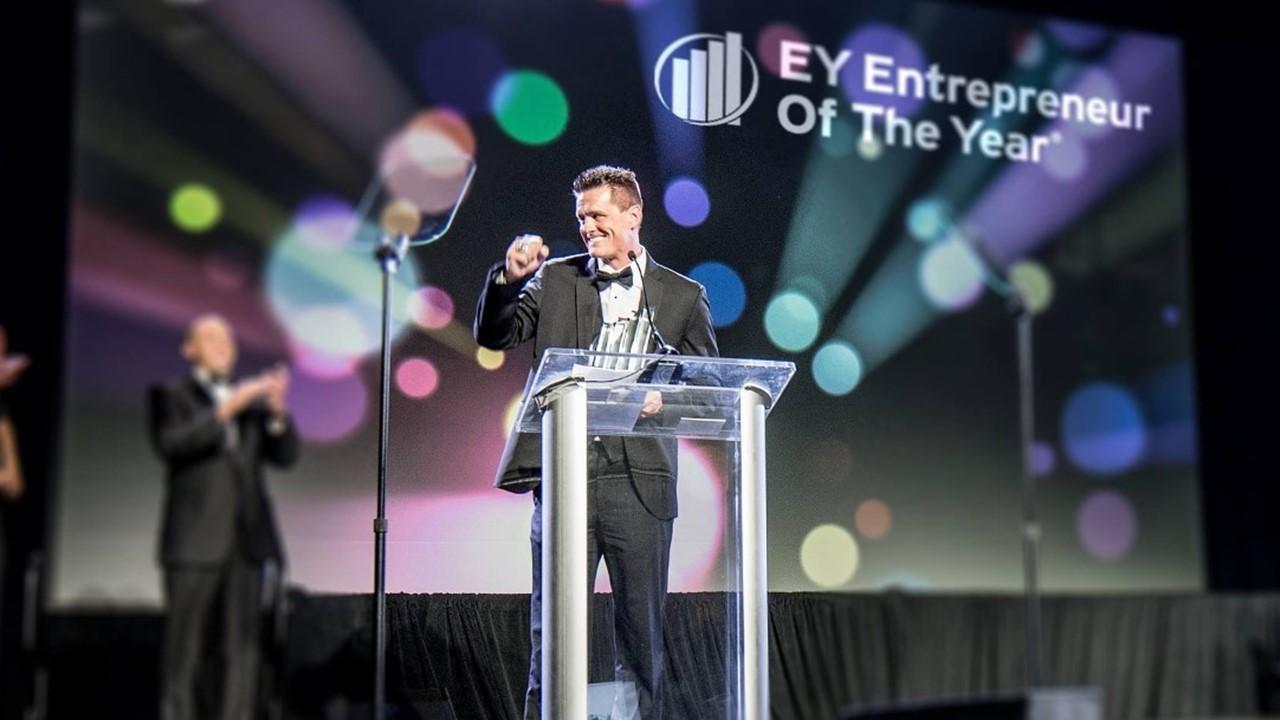 Article continues below advertisement
Matt Kaulig awards and accomplishments
Kaulig has been recognized by various organizations for his leadership and philanthropy. Here are a few notable awards and accomplishments in recent years.
Akron Children's Hospital Champions for Children honoree
2020 Comcast Community Champion of the Year Award Finalist
Earned five consecutive NASCAR Xfinity Series (NXS) Playoff Bids with his NASCAR Team
Article continues below advertisement
Kaulig wrote recently in Small Business Online about lessons learned from the pandemic. He wrote, "People, not policies, keep companies moving forward. It's been tough not knowing what's next, which has taken a toll. But a great leader stays cool under pressure."
Matt Kaulig's family
Kaulig is married to his wife Lisa, whom he met while he played football and she was a cheerleader at the University of Akron. The two have a daughter and live in Ohio. The family office has been very successful and holds a lot of capital, but Kaulig's net worth isn't public knowledge.