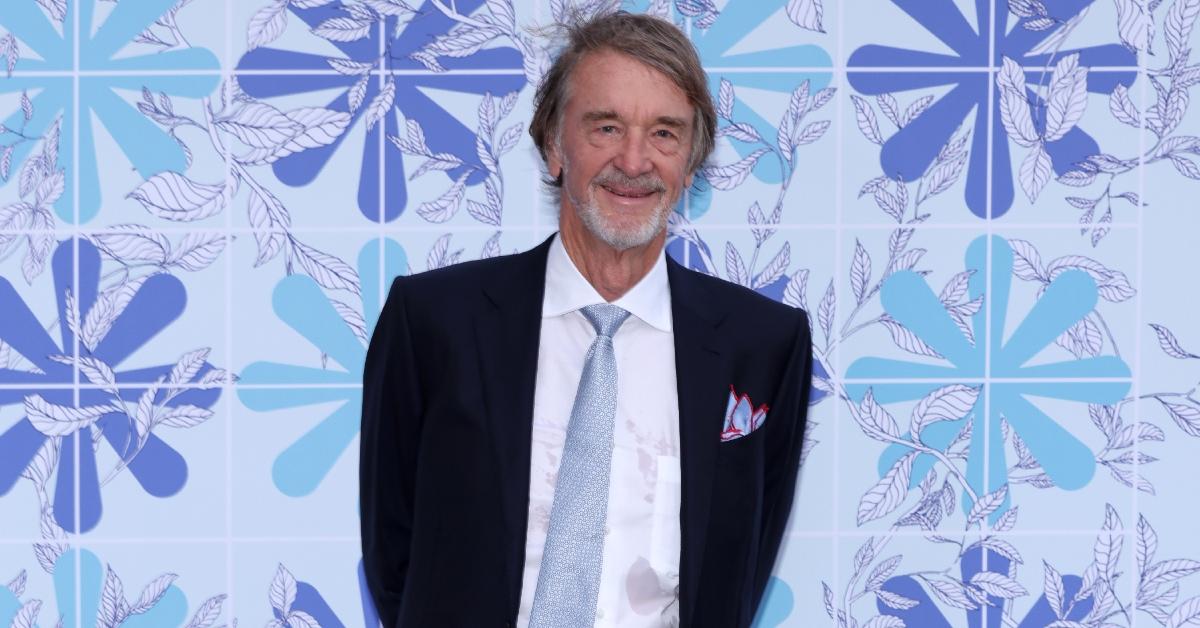 Billionaire Jim Ratcliffe Worked His Way to the Top, Might Bid on Manchester United
After a failed attempt at buying Chelsea FC, Sir Jim Ratcliffe is now in line to purchase Manchester United, a professional football club based in Greater Manchester, England. Manchester United is owned by the Glazer family, who purchased the club in 2005 for $1.34 billion.
Article continues below advertisement
Article continues below advertisement
Given how large of a fan Ratcliffe is of the club, he isn't letting it go up for sale without him slipping in a bid. And because the Glazers aren't letting go of the decades-old club without collecting a hefty profit, it prompted many to question Jim Ratcliffe's net worth. So, how much is the British billionaire worth?
Jim Ratcliffe
Founder and Chairman of Ineos Group
For several years, Jim Ratcliffe has held the title of Britain's richest person. Given the fortune he's amassed from Ineos, Ratcliffe is able to afford a holiday home in New Forest and purchase Manchester United, given he submits a bid and it's accepted.
Born: Oct. 18, 1952
Birthplace: Manchester, England
Education: Received his BS from the University of Birmingham and his MBA from the London Business School
Spouse: Amanda Townson (1985-1995)
Alicia Ratcliffe (mid-1990s-current)
Kids: 3 (two sons from Townson and a daughter from Maria Alessia Maresca)
Article continues below advertisement
How much is Jim Ratcliffe worth?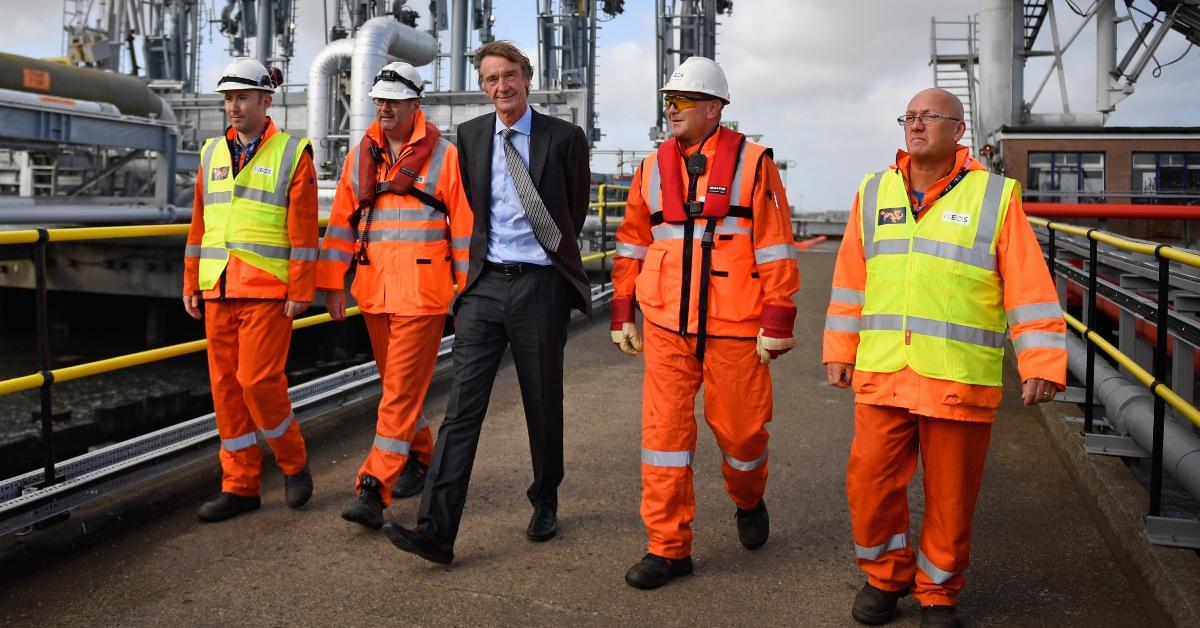 As the founder and chairman of Ineos Group, a multinational chemicals company headquartered in London, Ratcliffe has managed to grow his fortune significantly. Ineos produces an array of products including solvents and synthetic oils. As the majority owner of the company, it isn't surprising that Ratcliffe has a net worth of $15.6 billion, according to Forbes.
Since its inception in the late 1990s, Ineos has grown tremendously. The company says it generates an estimated $65 billion annually and employs over 26,000 people. The petrochemicals manufacturer also operates 194 sites across 29 countries. One of Ineos' most recent transactions includes the acquisition of two BP businesses in 2021.
The London-based company says it paid $5 billion to seal that deal.
Article continues below advertisement
Article continues below advertisement
How did Jim Ratcliffe become rich?
Ratcliffe entered the industrial field when he started working for Exxon Chemicals. During that time, he received his MBA from the London Business School. After relocating to Courtaulds in 1992, he led the buyout of Inspec Group PLC and by 1998, he was able to acquire Ineos from Inspec, according to the company's website.
Article continues below advertisement
Like most successful entrepreneurs, Ratcliffe's story details the sacrifices he had to make in order to get ahead in life. Forbes says the British billionaire mortgaged his home in 1992 in order to lead the previously mentioned buyout.
Article continues below advertisement
What was early life like for Ineos CEO Jim Ratcliffe?
Ratcliffe is the son of a joiner — a craftsman who builds things by joining pieces of wood together — and an accounts office worker. His father reportedly worked as a joiner until he started running a factory that made laboratory furniture.
Article continues below advertisement
Jim Ratcliffe's company has two football clubs in its financial portfolio.
At the beginning of January 2023, Ratcliffe became "formally interested" in purchasing Manchester United after learning the Glazer family was looking to part ways with it. Ratcliffe would purchase the club under Ineos, which currently owns two football clubs. In 2017, Ineos bought FC Lausanne-Sport, a Swiss football club founded in 1896.
Two years after that, Ratcliffe took over OGC Nice. In addition to the two clubs, Ineos also owns a cycling team, Ineos Grenadiers.