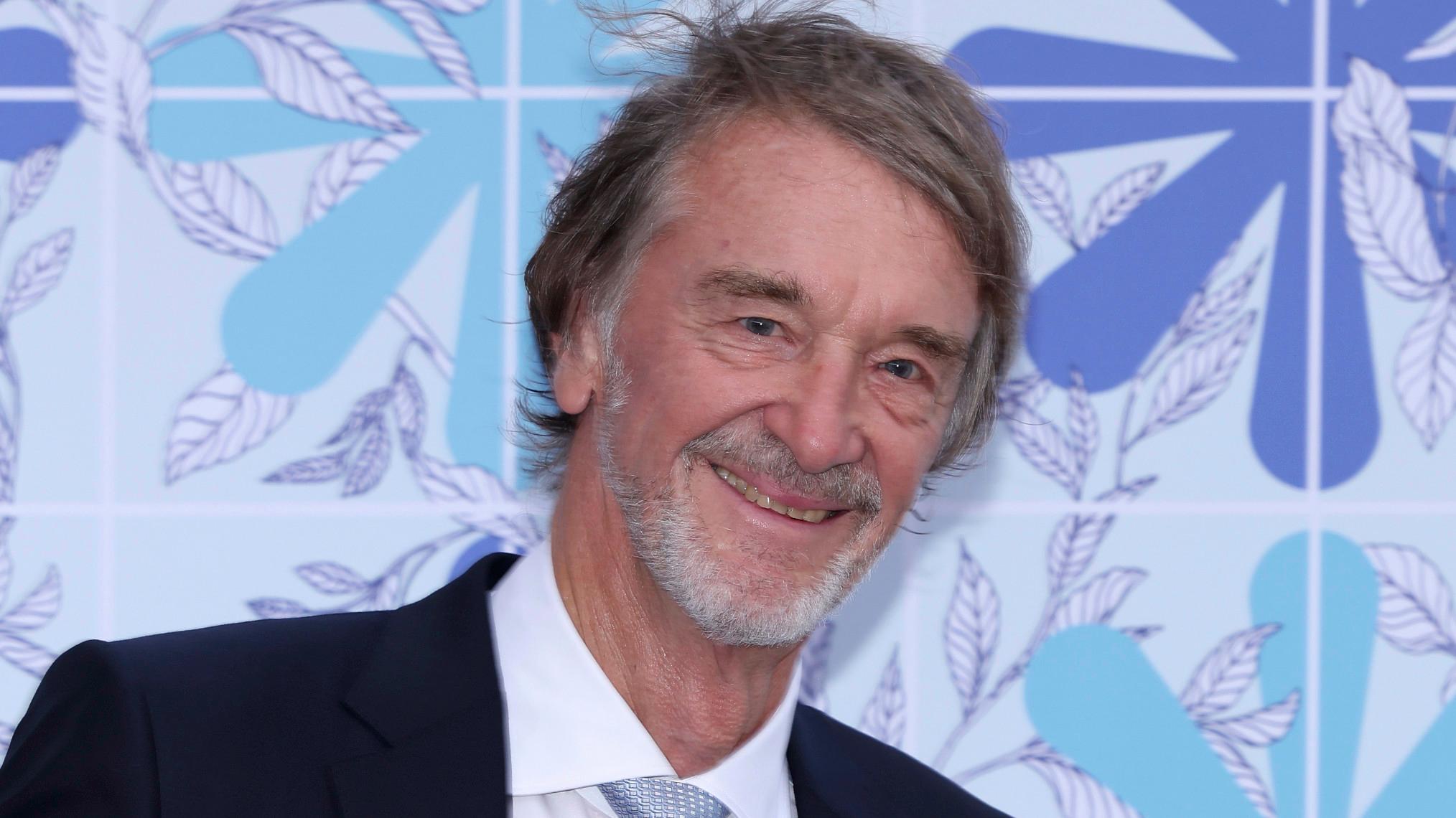 Billionaire Jim Ratcliffe Is "Definitely a Potential Buyer" for Manchester United
Article continues below advertisement
"If the club is for sale, Jim is definitely a potential buyer," a spokesperson for the Ineos founder said in a statement, per NBC Sports.
According to additional reporting by The Times (via NBC Sports), Ratcliffe is interested in buying a minority share at first and may take full control of the club in the future.
Who owns Manchester United?
Investor information on the club's website says that Manchester United PLC, which is incorporated in the Cayman Islands, is the parent company of the Manchester United Football Club — and that the Glazer family is the only stockholder who holds 10 percent or more of the voting rights in the PLC.
Article continues below advertisement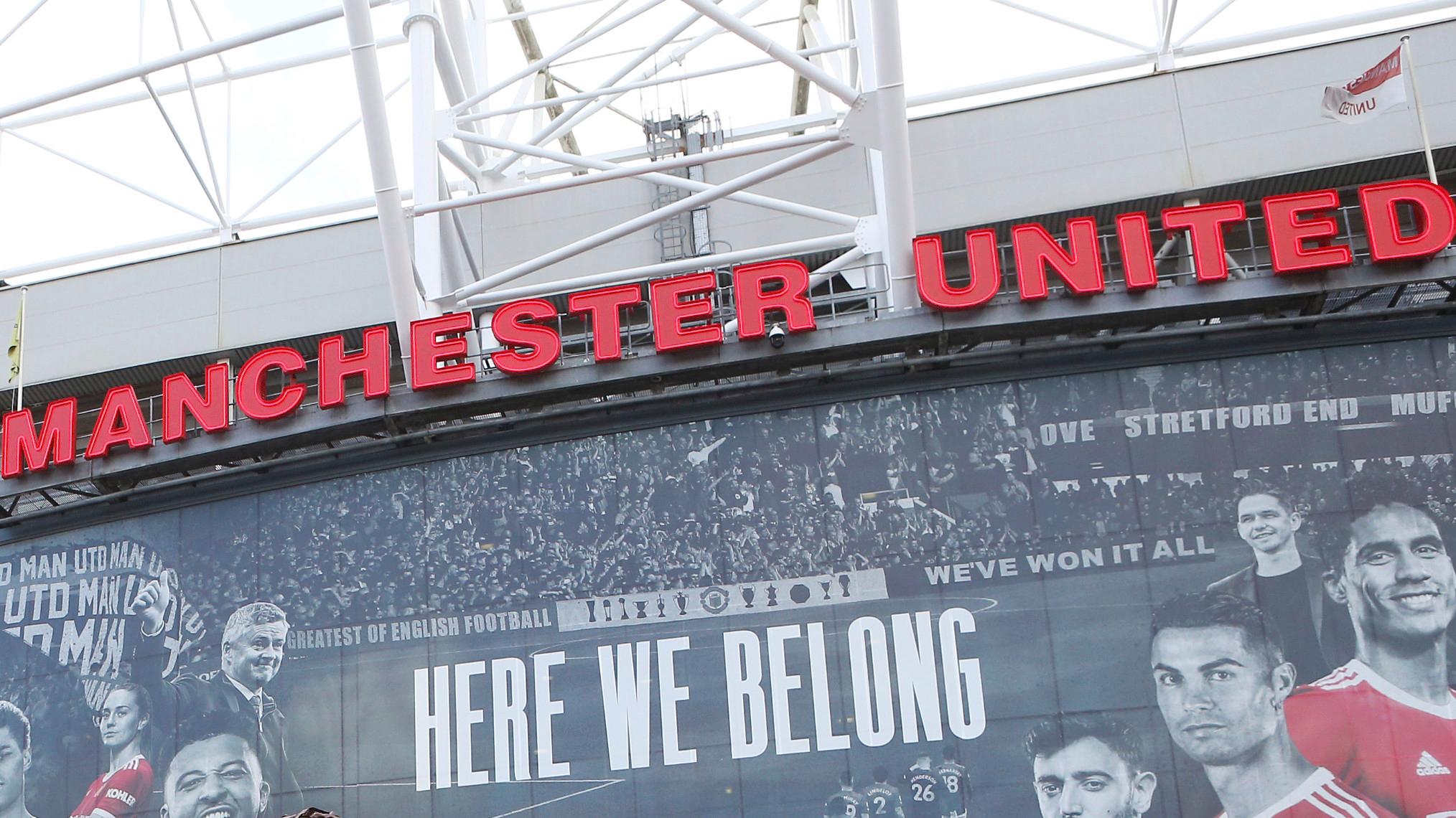 The news of Ratcliffe's interest in Manchester United follows speculation that the Glazers might ask for $6 billion for a full takeover of the club. If the Glazers get that asking price, it would be a record sale for a sports club or franchise. According to NBC Sports, the current record is this year's $5.24 billion deal to buy Chelsea F.C. by a consortium led by American businessman Todd Boehly. Ratcliffe made a $5.3 billion bid to buy that club, but the offer was rejected, per The Athletic.
Article continues below advertisement
Manchester United Supporters' Trust released a statement regarding the club's potential ownership change on Thursday, Aug. 18, saying, in part, "Any prospective new owner or investor has to be committed to the culture, ethos, and best traditions of the club. They have to be willing to invest to restore United to former glories, and that investment must be real new money spent on the playing side and the stadium."
Is Manchester United publicly traded?
Manchester United PLC trades on the New York Stock Exchange under the stock symbol "MANU." The IPO took place on August 10, 2012, with shares priced at $14. The shares remained at the $14 price on Thursday, Aug. 18, more than a decade later, though they reached around $26 in August 2018. The market capitalization for MANU is $2.28 billion.
Article continues below advertisement
What is Jim Ratcliffe's net worth?
According to Forbes, Ratcliffe's real-time net worth as of Thursday, Aug. 18, was $12.5 billion — up from $1.1 billion in 2013 but down from $16.3 billion earlier this year. As the magazine reports, Ratcliffe is a former chemical engineer who mortgaged his house in 1992 to lead a buyout of a BP chemicals business. Later, he bought a plant from that business to form Ineos, a London-based chemicals company that has become a leader in the United Kingdom's shale sector.
Jim Ratcliffe
Founder and chairman of Ineos Group
Jim Ratcliffe, formerly a chemical engineer, is the founder and chairman of chemicals company Ineos.
Birthdate: October 18, 1952
Birthplace: Failsworth, U.K.
Education: University of Birmingham, London Business School