How Dogecoin Made Its Mark With NASCAR and Olympic Sponsorships
In 2014, dogecoin made a series of sports-related sponsorships including a NASCAR driver and Olympic athletes. The sponsorships helped raise dogecoin's profile.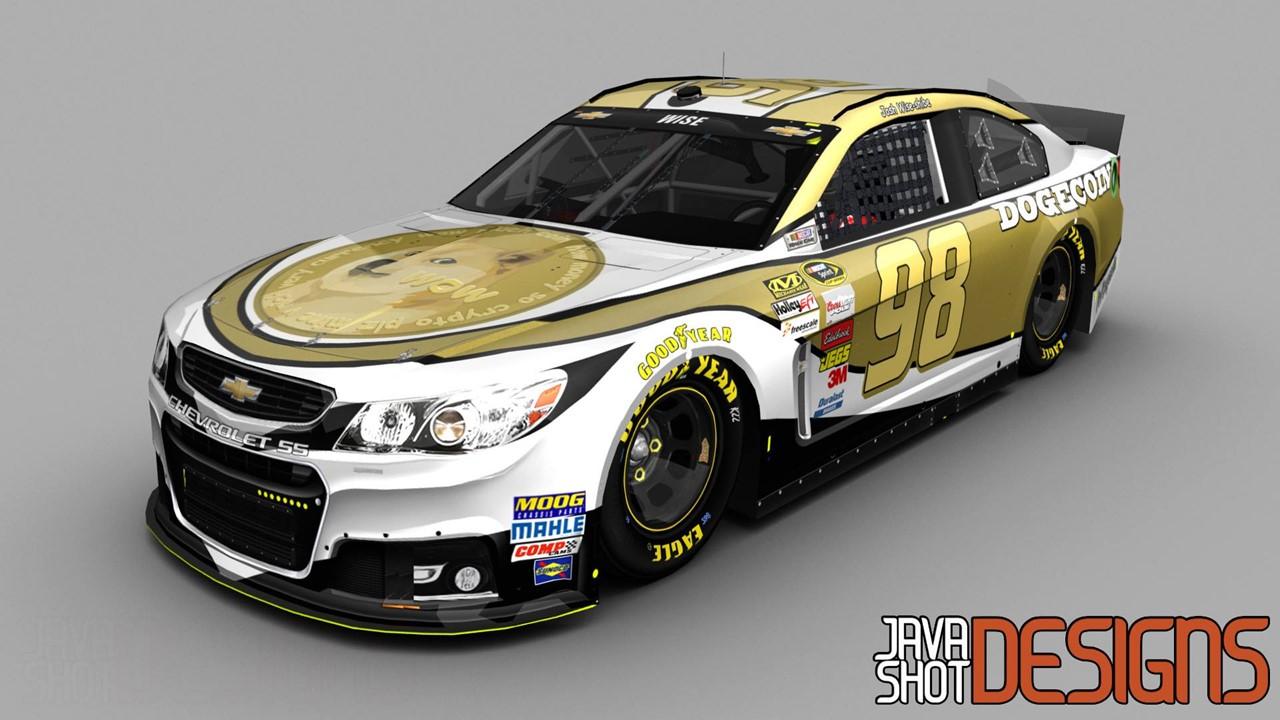 The penny cryptocurrency dogecoin is back in the headlines as memes continue to move the markets. Dogecoin's price has shot up more than 60 percent over the past 24 hours to $0.053. People use the altcoin in a variety of ways from paying for online purchases to donations and investments. Among the most memorable dogecoin donations, the cryptocurrency sponsored a NASCAR driver.
Article continues below advertisement
Article continues below advertisement
As an investment, people are making money with dogecoin. So far, its price has increase about 650 percent in 2021. Investors also made good profits with the so-called "joke currency" after its price rose more than 130 percent. For dogecoin, a major advantage is its strong community, which has used charitable donations to raise its profile.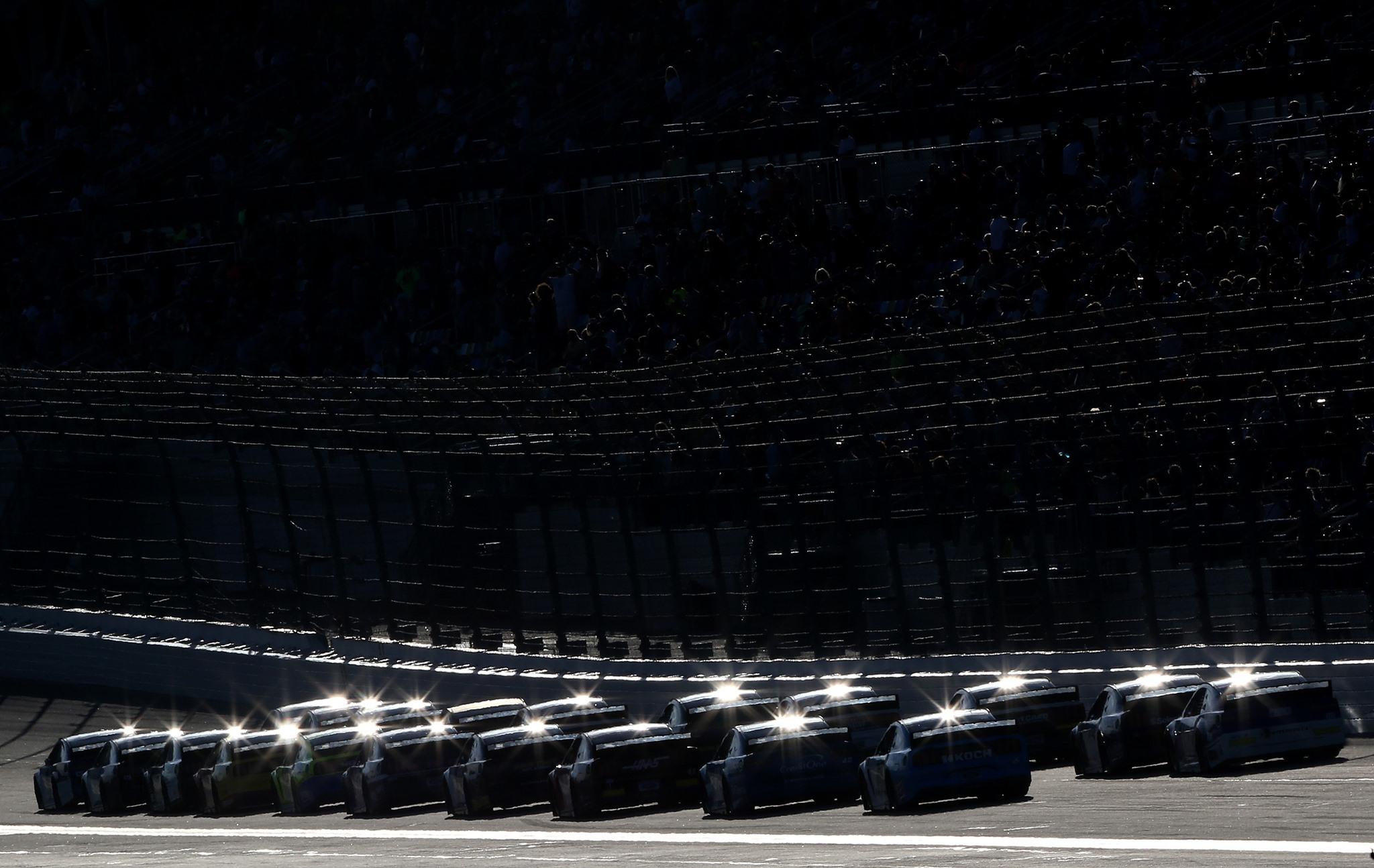 Article continues below advertisement
How dogecoin made it to a high-profile NASCAR race track
In March 2014, dogecoin fans on Reddit helped raise more than $55,000 for a NASCAR driver named Josh Wise. The amount was raised in just a week. The driver competed in a race at Talladega Superspeedway with car No. 98 sporting dogecoin imagery. Many people nicknamed Wise's vehicle "dogecar."
Where is dogecoin NASCAR driver Josh Wise?
Wise participated in many NASCAR competitions during his racing career. Although he doesn't compete in NASCAR races anymore, he hasn't left the industry. Wise trains drivers for Chip Ganassi Racing.
Article continues below advertisement
Article continues below advertisement
Fewer dogecoins would be needed for a NASCAR sponsorship now
When dogecoin sponsored Wise's NASCAR race in 2014, 67 million dogecoins were donated to raise the $55,000 amount. Currently, the amount would be raised with just 1 million dogecoins since the meme currency's value has soared. For example, if 67 million dogecoins were donated to a NASCAR driver now, about $3.6 million would be raised.
Dogecoin's impact goes beyond NASCAR
In addition to sponsoring NASCAR driver Wise in one of the most exciting auto races, the dogecoin community also helped send a sports team to the Olympics. In 2014, the community raised $50,000 for a Jamaican team to participate in the Olympics in Russia. Also, the community raised $7,000 funds for Indian athlete Shiva Keshavan to compete at the Olympics.
Article continues below advertisement
The sponsorships helped make dogecoin more popular and attracted more users and investors to the joke currency, which helped lift its price. However, the community's primary dream has been to get dogecoin's price to $1. A price tag of $1 would make it clear that the tiny bitcoin rival might have stemmed from a meme but its value isn't a joke.
Article continues below advertisement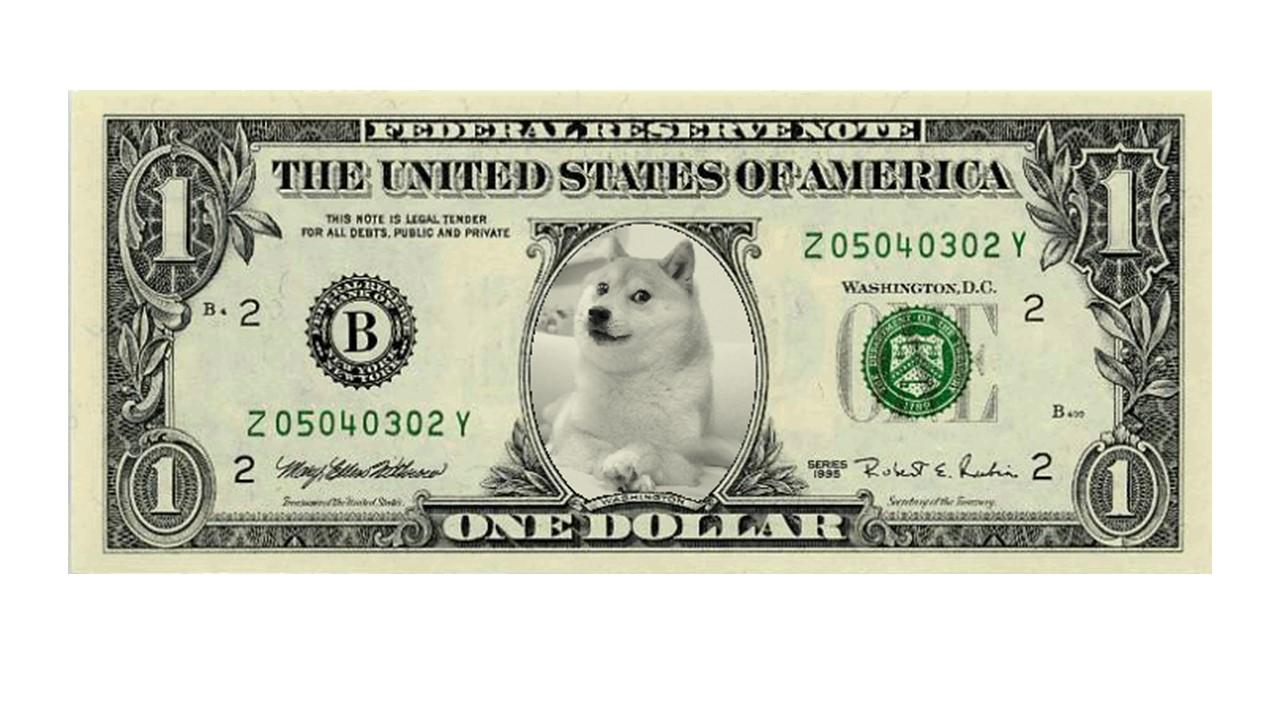 Article continues below advertisement
How many dogecoins are left?
Dogecoin doesn't have a supply cap, unlike the bitcoin supply that's fixed at 21 million coins. With more than 18.5 million bitcoins already mined, the blue-chip cryptocurrency is nearing its supply limit. In contrast, there are more than 128 billion dogecoins out there. For a cryptocurrency that debuted in 2013, it means an average of 18 billion dogecoins are created every year.
Bitcoin's fixed supply means that people view it as digital gold instead of a medium of pay. Dogecoin's quick transaction speed and low value make it ideal for daily monetary transactions.
Article continues below advertisement
Article continues below advertisement
Why Elon Musk like dogecoin
Tesla CEO Elon Musk is a big fan of dogecoin. The billionaire has mentioned the penny cryptocurrency favorably in several of his tweets. Musk's tweet shout-outs usually have a huge impact on dogecoin's price. For example, dogecoin surged more than 50 percent minutes after Musk tweeted "doge" on Feb. 4. Moments later, he posted a series of tweets mentioning dogecoin and described it as the people's cryptocurrency.
Article continues below advertisement
Previously, Musk called dogecoin his favorite cryptocurrency. The Tesla billionaire has also suggested that he thinks dogecoin could become the standard cryptocurrency for the world's financial system. However, you should keep in mind that Musk has said that he doesn't own any cryptocurrencies except fractions of bitcoin donated by a friend years ago.
How to buy dogecoin
Currently, dogecoin isn't widely supported like bitcoin or ether on crypto exchanges. However, a growing number of prominent exchanges are adding support for the meme cryptocurrency. You can buy dogecoin on Binance, Kraken, and Bittrex. The other major exchanges that support dogecoin trading are Poloniex, Okex, and Bitfinex. Investors can also buy dogecoin on Robinhood.