Citadel Announces Move From Chicago to Miami — Here's Why
Ken Griffin, the CEO of Citadel, has had growing issues with Chicago over the years. Now, he plans to leave Chicago and take his company with him.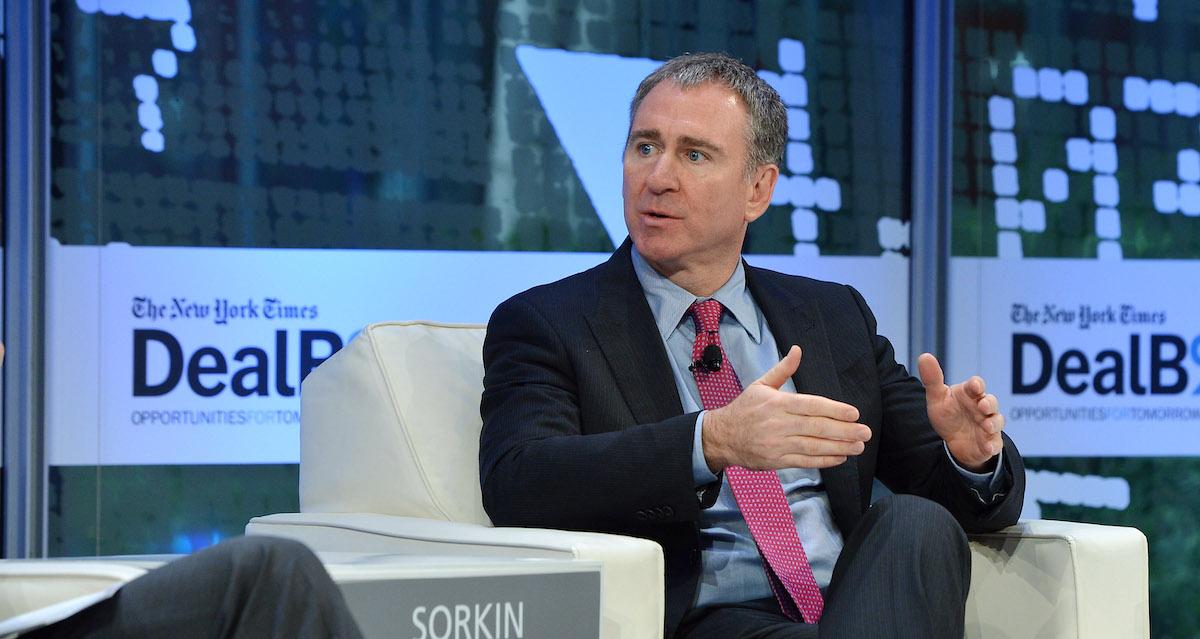 Illinois has taken some major blows as big companies pack up their headquarters and move to another state. Companies such as Boeing and Caterpillar have already left Illinois for Virginia and Texas, respectively. Now, Citadel is leaving Chicago too, and here's why.
Article continues below advertisement
Article continues below advertisement
Several businesses have been playing shuffle for the past few years. Tesla set huge precedence when CEO Elon Musk moved its headquarters from Palo Alto to Austin, Texas. Since then, it seems like many companies are playing hot potato with different states, Illinois in particular hasn't been exempt.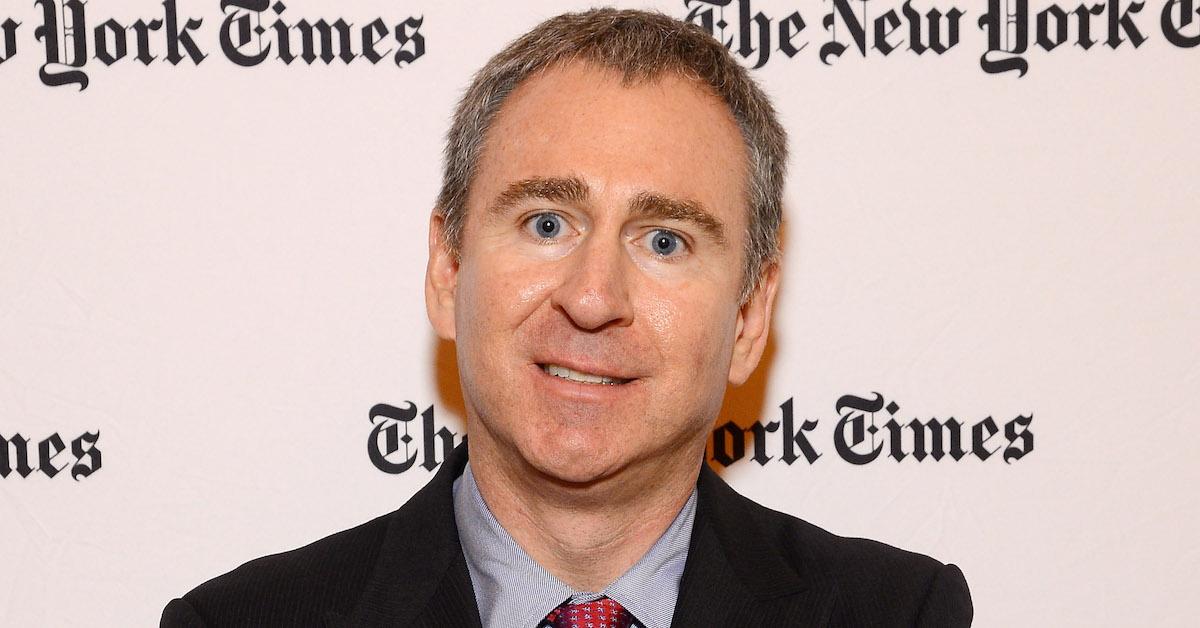 Article continues below advertisement
Citadel will move from Chicago to Miami.
The CEO of Citadel, Ken Griffin, previously signaled that he had issues with the city of Chicago due to crime. In a previous report by The Wall Street Journal, Griffin said, "If people aren't safe here, they're not going to live here." Now, Griffin has officially decided it's time to move on from Chicago. He has had issues with Governor Pritzker in the past and has increasingly grown tired of the crime in Chicago, which he reportedly said is "like Afghanistan on a good day."
Griffin has never been tightlipped about his quarrels with Chicago, he said in an interview that his colleagues have been mugged, stabbed, and burglarized. Griffin added that several members of his team have long been asking to relocate from Chicago to Miami, and they got their wish. He cites the diversity of Miami and its "abounding energy" as reasons for his excitement about the location switch to Miami.
Article continues below advertisement
Article continues below advertisement
The decision to move was swift, but the process of moving will take years to complete. A new office will be designed for the team in Miami. Given that Griffin claimed his employees have been asking to move out of Chicago, one can assume that many if not all of them will locate. However, that may just be the actual headquarter employees.
Article continues below advertisement
Citadel employs an estimated 1,000 people in Chicago. The Wall Street Journal revealed that many may stay, though it wasn't specified if those who will stay are headquartered employees or not.
Article continues below advertisement
Article continues below advertisement
Chicago losses another giant company.
This is another blow to Illinois because Griffin is the richest resident in the state. He has engaged in multiple philanthropic acts such as donating $600 million worth of gifts to support the arts, medical care, and educational efforts. However, Griffin doesn't feel that he's breaking ties with Chicago completely.
He said, "Chicago will continue to be important to the future of Citadel, as many of our colleagues have deep ties to Illinois." Gover Pritzker and Mayor Lightfoot of Chicago are remaining hopeful about the city of Chicago and its future. They both released separate statements. Lightfoot says the economic projection for Chicago is stronger than it has ever been and a spokesperson on behalf of Pritzker said though businesses leave Illinois, many are choosing Illinois too.