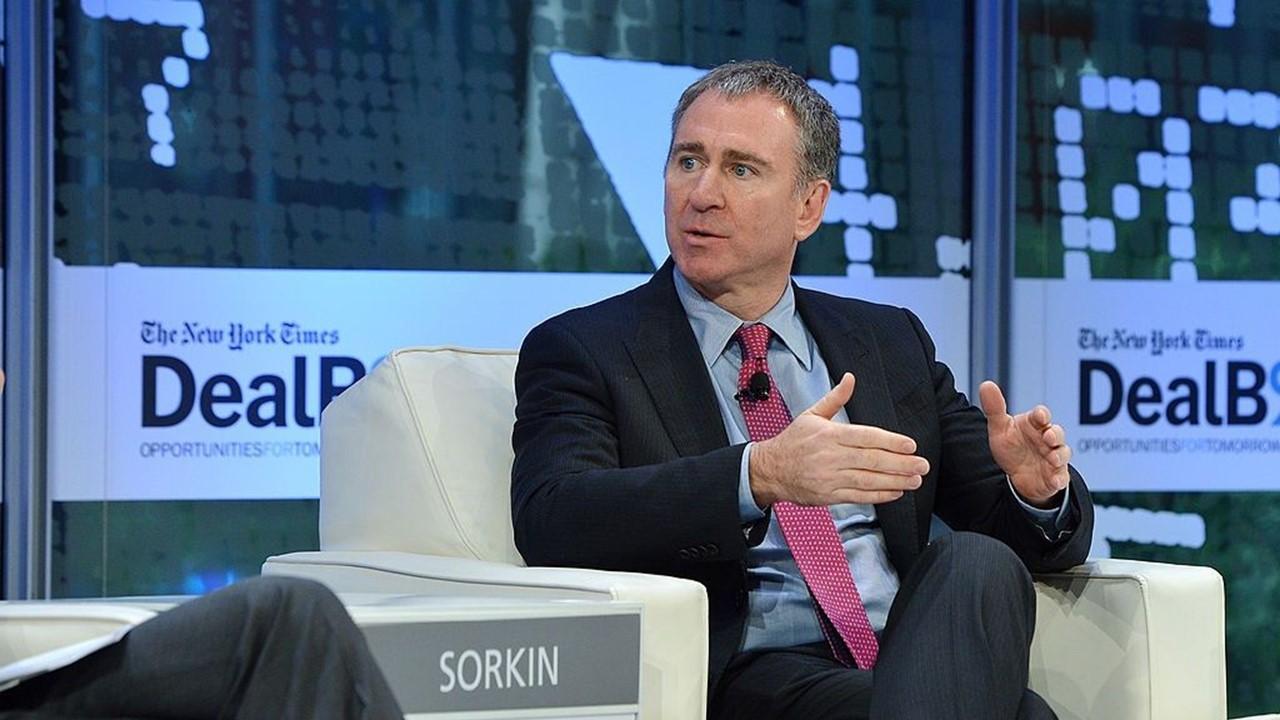 Ken Griffin's Crypto Stance Has Evolved Over Time, Still Skeptical
If you draw up a list of crypto skeptics, it won't be complete without Berkshire's Warren Buffett, JPMorgan's Jamie Dimon, and Citadel's Ken Griffin. In addition to keeping their personal investments off the crypto market, these billionaires have also described bitcoin with many harsh words. However, considering that even the most notorious bitcoin critics have changed their minds, you might be interested in Griffin's crypto stance now.
Article continues below advertisement
Article continues below advertisement
Besides crypto tax, another major threat to the crypto sector is influential billionaires turning investors away. You could imagine that few devote Dimon fans, if any, would want to invest in something that the Wall Street insider has labeled a "fraud" or "fool's gold."
Similarly, Griffin likening bitcoin to the tulip bubble of the 1630s wouldn't inspire his fans to put their money in crypto. The good news is that with high-profile crypto converts like Mark Cuban and Kevin O'Leary, many in the crypto community believe it may only be a matter of time before the remaining skeptics change their minds.
Article continues below advertisement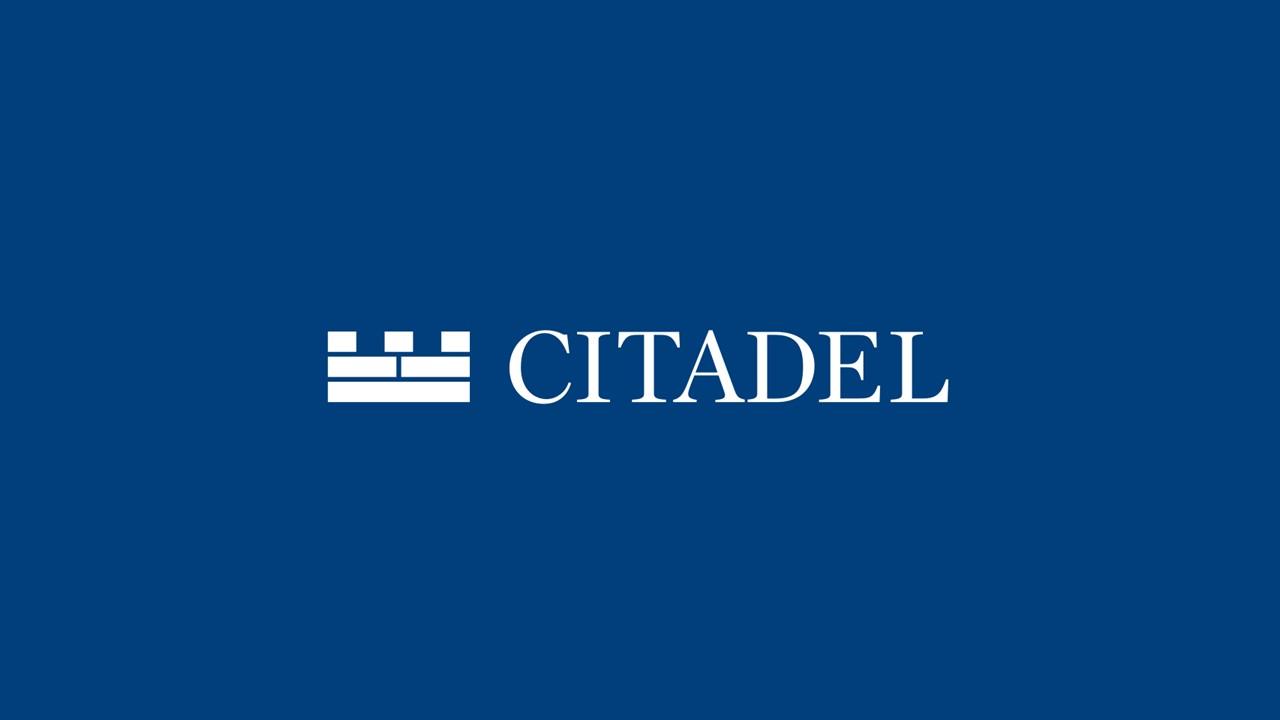 What did Ken Griffin get wrong about crypto?
The billionaire Citadel boss spent years trashing bitcoin, calling crypto a bubble that would end in tears. Griffin even thought of crypto as a jihadist call against the dollar. However, the billionaire is beginning to see the crypto light. For example, he has admitted that the crypto market cap reaching about $2 trillion shows that his call on the sector hasn't been right.
Article continues below advertisement
Article continues below advertisement
Acknowledging that more investors are becoming interested in crypto, Griffin said in a Bloomberg interview that Citadel may have to enter the crypto business. In addition to its hedge fund operation, Citadel is also one of the world's largest market makers.
What does Ken Griffin think about crypto now?
The billionaire once bragged that he doesn't spend much time thinking about crypto, but that seems to have changed. Although Griffin remains skeptical of crypto, he can't ignore the sector. He got a serious run for his money when he took on a crypto group in an auction for an original edition of the U.S. Constitution. Griffin prevailed in the auction after putting more than $43 million on the table. The tight competition also made him realize that the crypto community is a serious force to be reckoned with.
Article continues below advertisement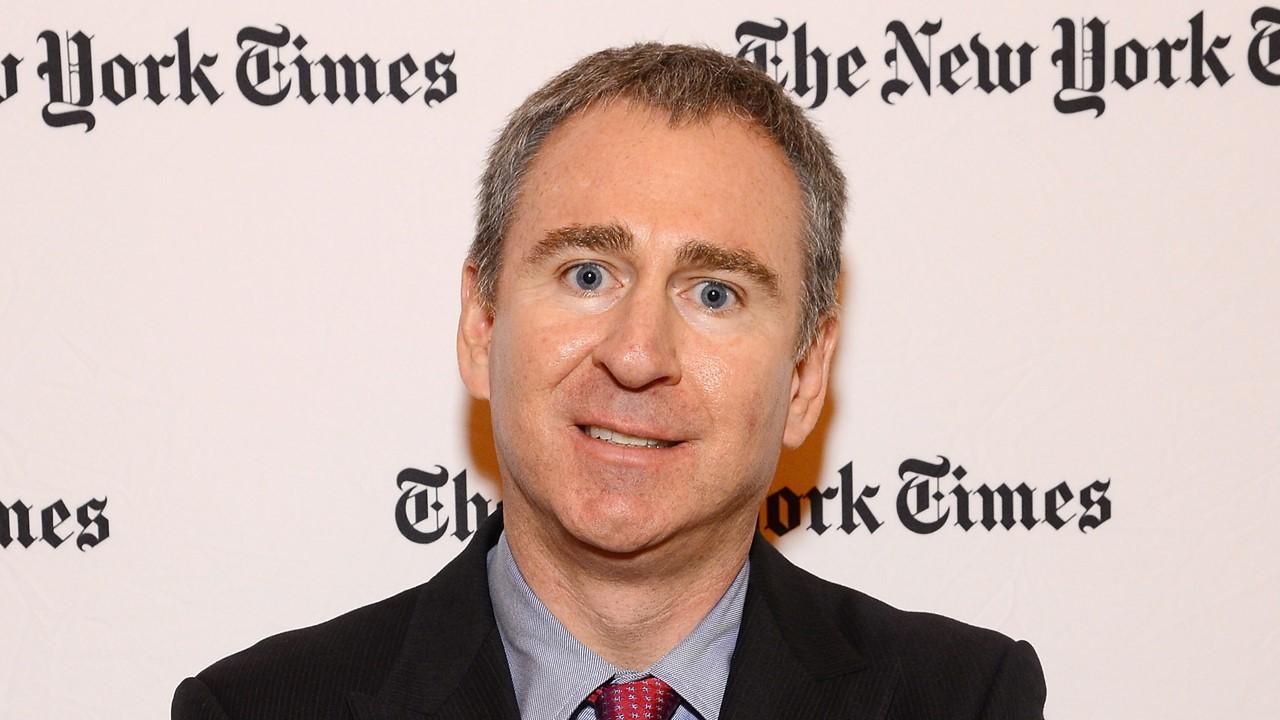 Article continues below advertisement
About where crypto is going, Griffin thinks that Ethereum has a better future than bitcoin. He said that Ethereum-based crypto will replace bitcoin sometime in the future. His argument is that the Ethereum network can support faster transaction speeds at lower costs. Ethereum is undergoing a major upgrade that will boost its speed and reduce its environmental impact.
Article continues below advertisement
What's Ken Griffin's problem with crypto?
A major problem the Citadel chief has with crypto is that it's susceptible to fraud. Also, he isn't comfortable with crypto's energy consumption, which contributes to climate change.
As an investment, Griffin doesn't think he has missed the crypto train. He says the train is still in the station, which suggests that those entering the crypto market now still have a good chance to succeed. Griffin, one of the richest people in the world, purchased a ticket for Jeff Bezos's Blue Origin spaceflight and donated it to a New York teacher.