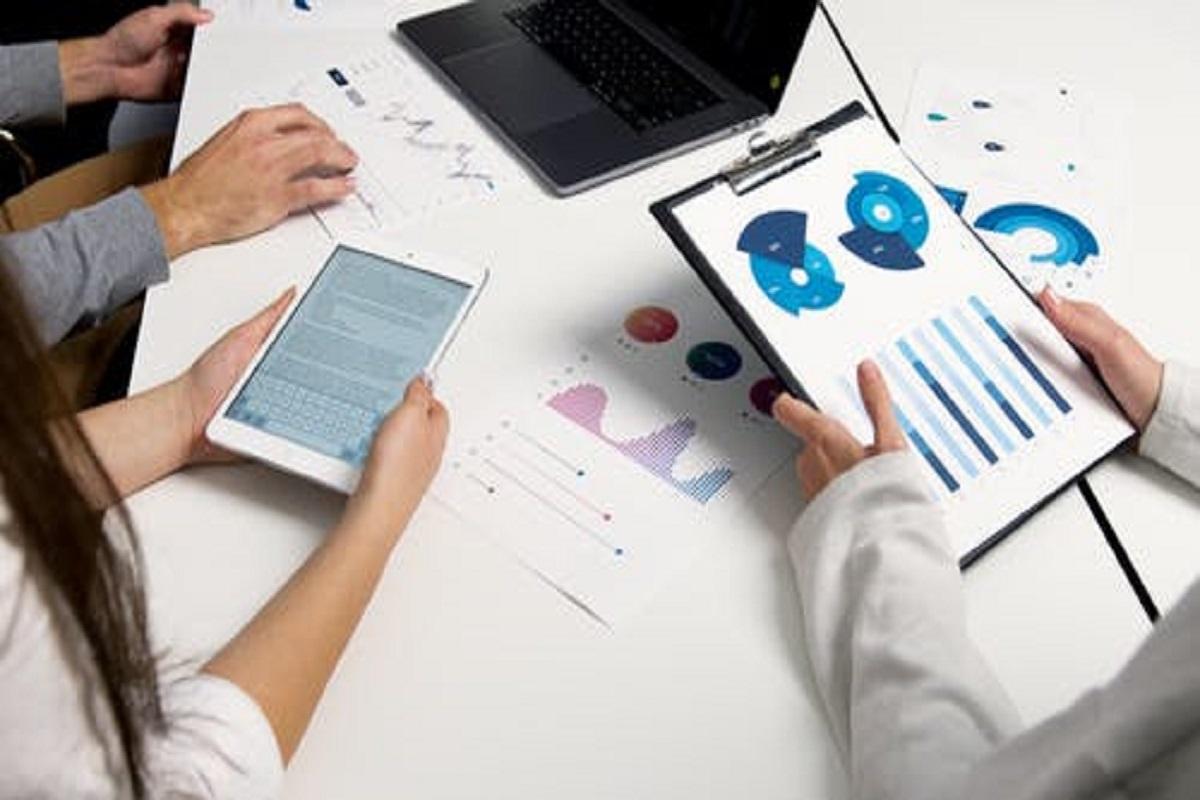 What Market Makers Do and How They Make Money
If you participate in the stock market as an investor or trader, it helps to know how the various components come together to keep the market running. Whereas you may interact with brokers frequently as you buy and sell stocks, you might now know any market makers—or do you? Who are they, what do they do, and how are they different from brokers?
Article continues below advertisement
Article continues below advertisement
Brokers and market makers are both critical to the stock market running smoothly. Market makers are typically large banks or financial service companies. If you recently bought or sold stocks, a market maker was involved in that transaction behind the scenes. Brokers rely on makers to fill orders from their clients. On the other hand, makers rely on brokers to bring in business.
What do market makers do?
Market makers do the heavy lifting for the stock market. As they create both supply and demand to ensure that trades progress smoothly, they're also called liquidity providers. Stock exchanges, such as the NYSE or Nasdaq, may have designated market makers. However, most makers operate across exchanges.
Article continues below advertisement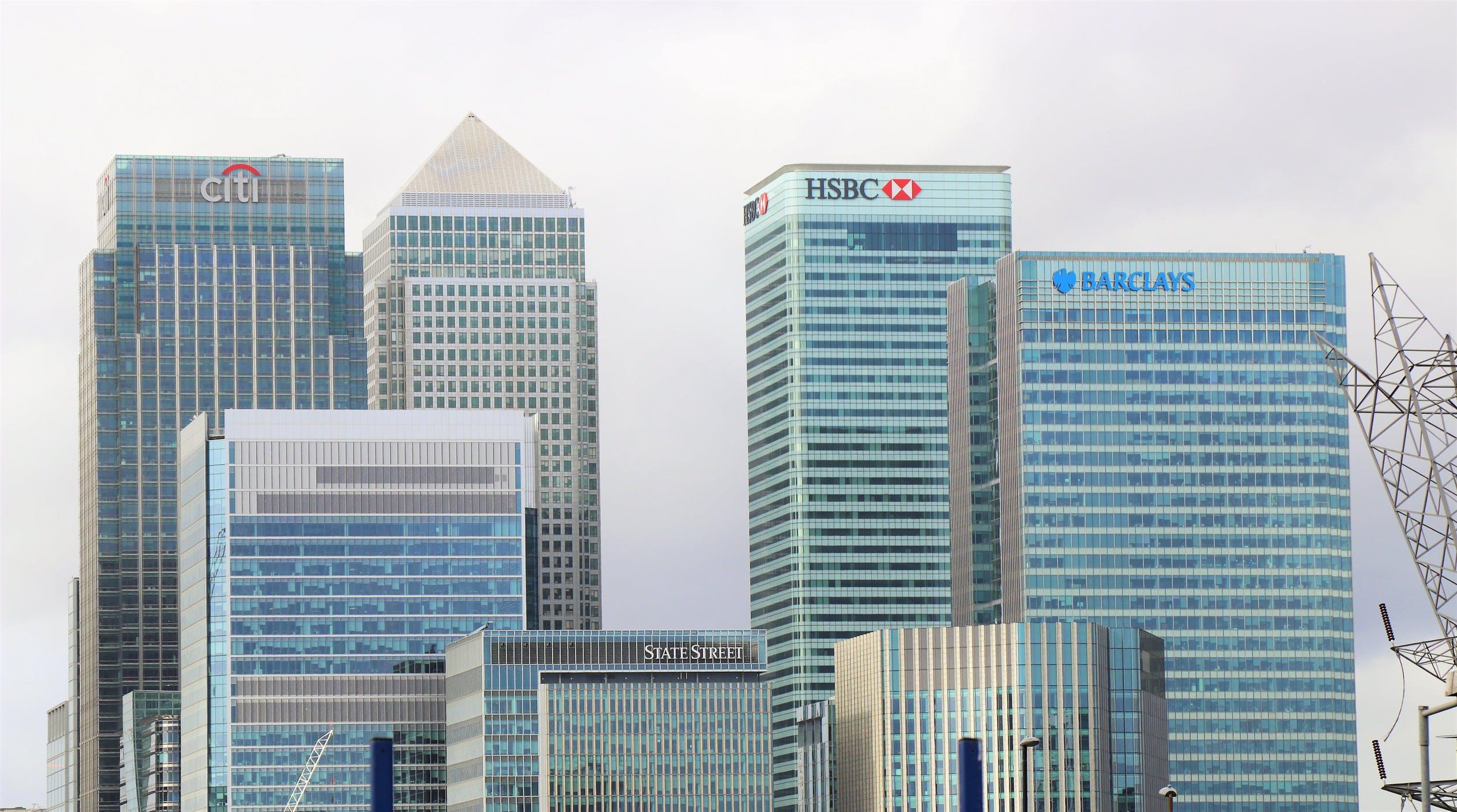 Market makers stand ready to buy stocks from those who want to sell. At the same time, they're available to sell stocks to those who want to buy. That means they must deploy their capital to purchase stocks that they would be ready to sell when buy orders come through. Therefore, the size of the available capital determines the volume of stock a maker can handle and the profit it can make.
Article continues below advertisement
Article continues below advertisement
When you place an order with a broker like Robinhood or Webull to trade 5,000 shares of Nikola, for instance, the brokers will send the order to market makers to execute it. Without the work of makers, day trading or scalping in the stock market would be almost impossible. Some makers choose to make the market for specific stocks, while others may make the market for stocks in a particular sector or the entire market, depending on their capital.
Article continues below advertisement
Market makers primarily make money from the bid-ask spread, the difference between the buying and selling price of a stock. The greatest advantage they have is that they decide the price at which to buy or sell the stock, allowing them to know the profit they'll make from the trade in advance.
Article continues below advertisement
Who are the biggest market makers?
Market makers typically handle large stock volumes. Even among giants, there're the top guns. The top market makers are Citadel Securities, GTS, Hudson River Trading, IMC Financial, and Virtu Financial. Other notable makers are Goldman Sachs, Credit Suisse Securities, Merrill Lynch, Deutsche Bank Securities, JP Morgan Securities, BNP Paribas, and UBS.
Article continues below advertisement
Do market makers lose money?
In the stock market, market makers generally have a better view of prices than most participants. But this is a business like any other. Market makers to profit if stock prices move in their favor, and to lose money if prices move against them.
Article continues below advertisement
Article continues below advertisement
Broker versus market maker
Many people confuse brokers and market makers. To remember the difference, think of market makers as wholesalers in the stock market and brokers as retailers. Brokers operate as middlemen in direct contact with investors, fulfilling buy and sell orders for their clients and providing them with stock research materials.
The law requires brokers to be registered with FINRA (Financial Industry Regulatory Authority), and also the SEC if they offer financial advice to clients. Brokers are required to act in their clients' best interest.
Meanwhile, market makers aren't in direct contact with investors. Instead, they work to make it possible for brokers to fulfill orders for investors. Also, makers are often larger than brokerages, and some market makers double up as brokers.