Scalping Stocks May Be Legal, But It's Not for the Faint of Heart
The scalping trading strategy appeals to investors seeking to capitalize on brief price fluctuations in the stock market. Is Scalping legal?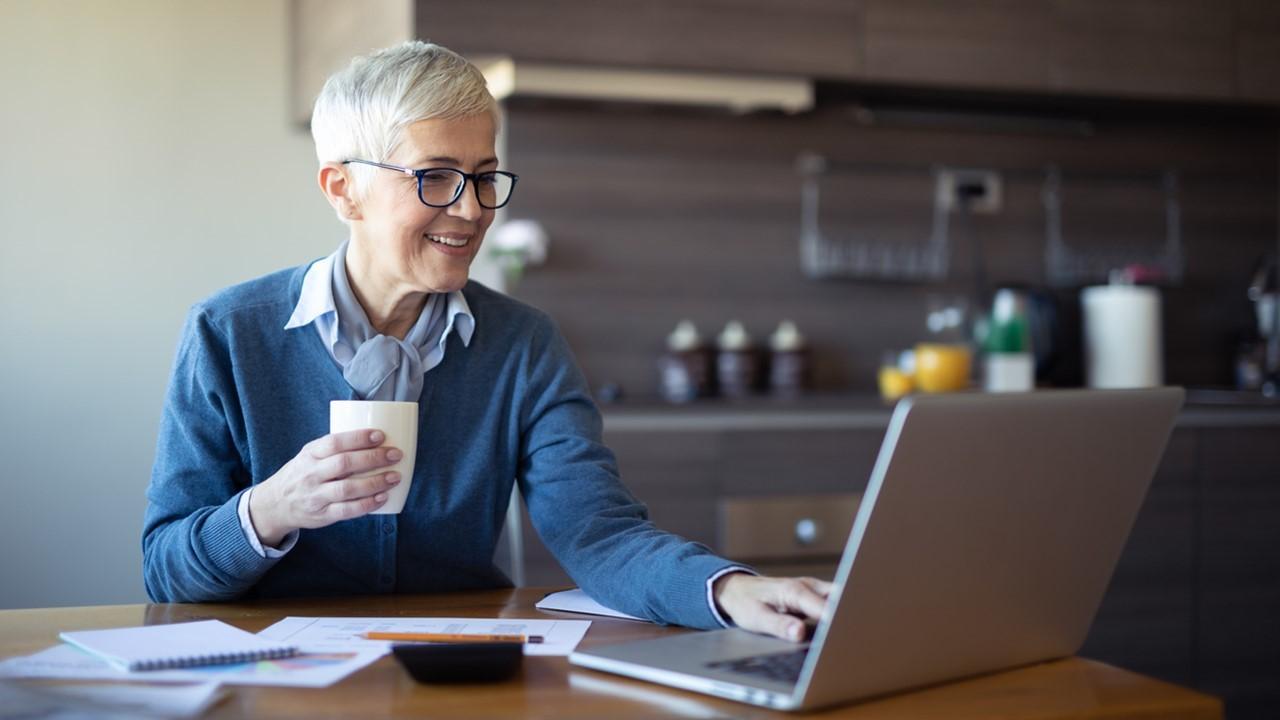 Investors apply a variety of strategies to make money in the stock market. Some investors go into the market with a long-term view and frugal billionaire Warren Buffett belongs to this group. Other investors look for opportunities to make quick money. One of the popular strategies with this group is scalping.
Article continues below advertisement
Article continues below advertisement
Both retail and institutional investors employ the scalping strategy. For some investors, scalping is their primary trading method, while others use it as a complementary strategy. Although the scalping trading strategy has been around for a long time, many people don't fully understand the strategy.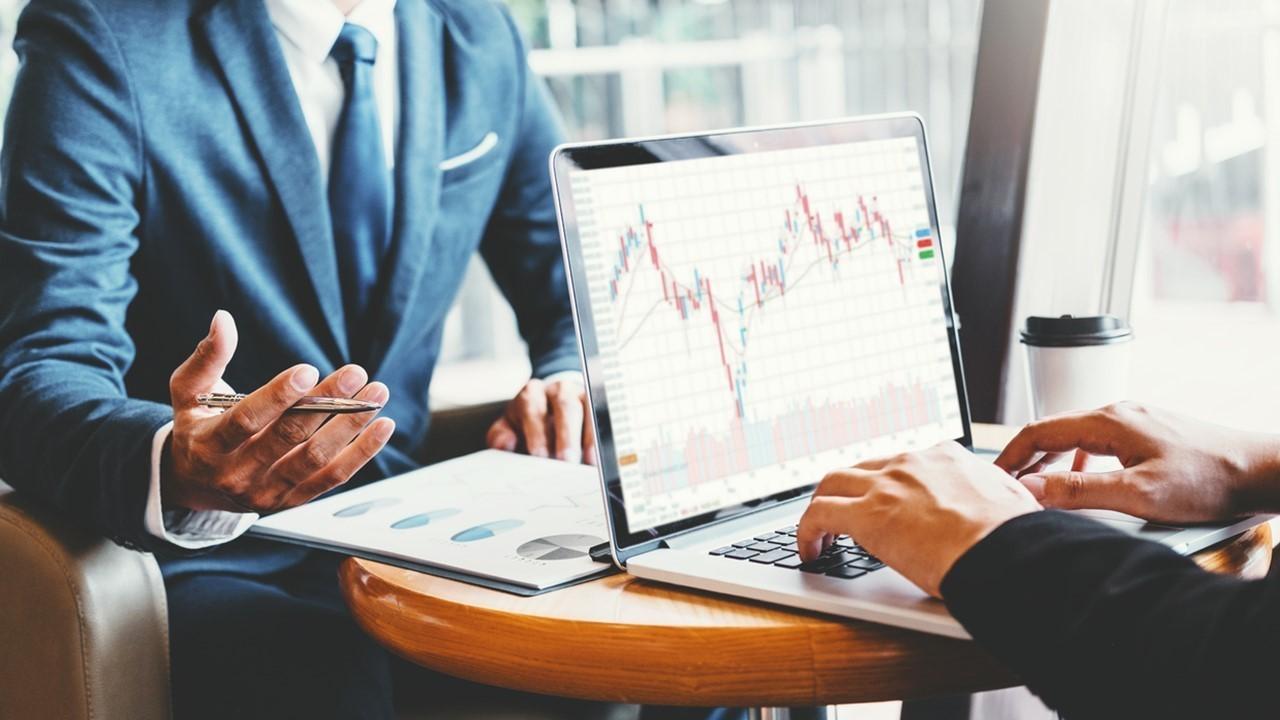 Article continues below advertisement
What does scalping mean in trading?
Scalping is an ultra-short-term trading strategy. The trader seeks to make small profits with rapid trades where a stock is bought and sold a few seconds or a minute later. Scalpers make dozens or hundreds of trades a day to increase the chance of making a meaningful profit. Besides the stock market, the scalping trading method is also used in forex, options, and cryptocurrency markets.
How do you trade your scalp?
Scalpers profit from tiny price movements and the bid-ask spread. Excellent timing and prompt execution are key to successful scalping. Scalpers think that taking profits quickly limits the risk.
Article continues below advertisement
Article continues below advertisement
Scalpers like high volume stocks because they can enter and exit quickly. Some investors try to avoid penny stocks. However, scalpers aren't concerned about power or penny stocks as long as they see an opportunity and the target stock offers the liquidity they want. Scalpers follow current news and assess future events to gauge stocks that can make them money.
For scalping to be rewarding, traders look for commission-free brokers because transaction costs can erase any scalping profits made. Scalpers seek direct market access to be able to capitalize on the bid-ask spread. Also, scalping requires sophisticated trading tools to be able to execute trades in the blink of an eye. Robinhood, despite offering commission-free trading, may not be useful to investors seeking to apply the scalping trading method.
Article continues below advertisement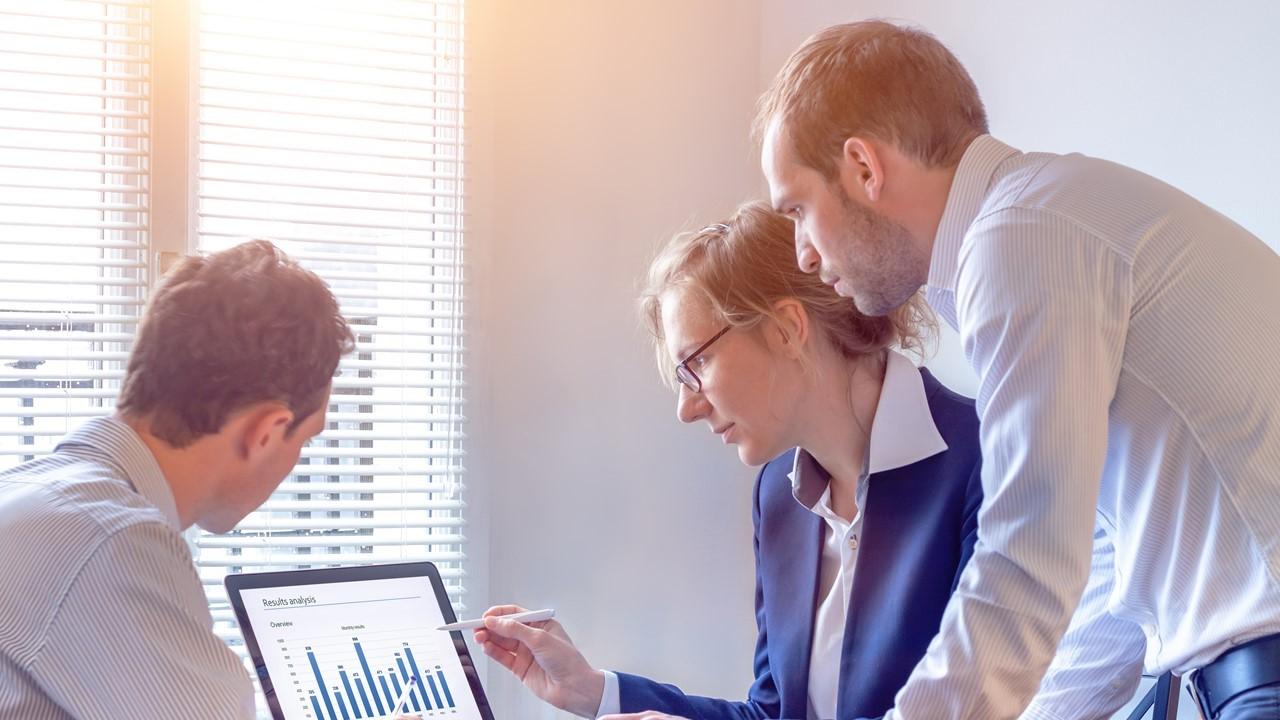 Article continues below advertisement
What is the difference between scalping and day trading?
Investors applying scalping or day trading strategies both seek to profit from short-term price fluctuations. However, scalping and day trading are different in several ways. The first difference can be seen in the trading timeframe. In scalping, trades are closed in a matter of seconds or minutes. In day trading, traders can hold a position for hours since the primary goal is to have all of the trades closed by end of the day.
Article continues below advertisement
The difference between scalping and day trading also shows in the position size. Usually, scalpers trade larger volumes than day traders. Scalpers tend to use more leverage than day traders to maximize their profits in the brief moment they hold a position. Finally, the scalping strategy attracts more experienced traders than day trading.
For those who wonder whether scalping is better than day trading, there may not be a straight answer. Investors come to the market with different objectives and risk profiles. Therefore, a trading strategy that works well for one group of investors may not work for another.
Is scalping trading illegal?
Like day trading, scalping in the stock market is legal as long as you observe the regulations. However, not all online trading platforms support scalping. Since scalping trading can carry significant risks, novice investors may want to avoid it.