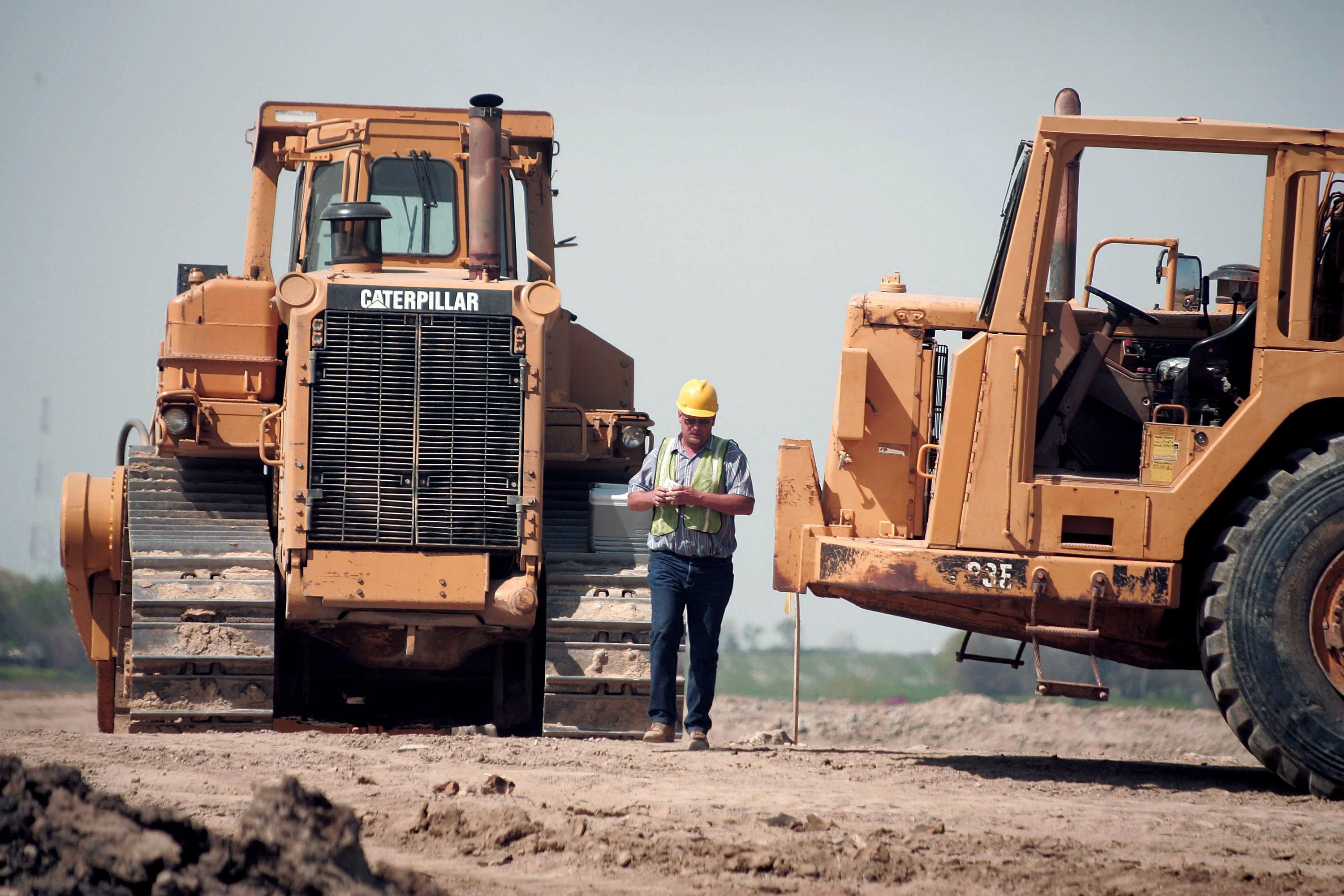 Manufacturer Company Caterpillar Is Ditching Chicago As Its Headquarters in Favor of Texas
Manufacturer Caterpillar is leaving Chicago after decades to make Texas its new home. Why's Caterpillar moving?
Article continues below advertisement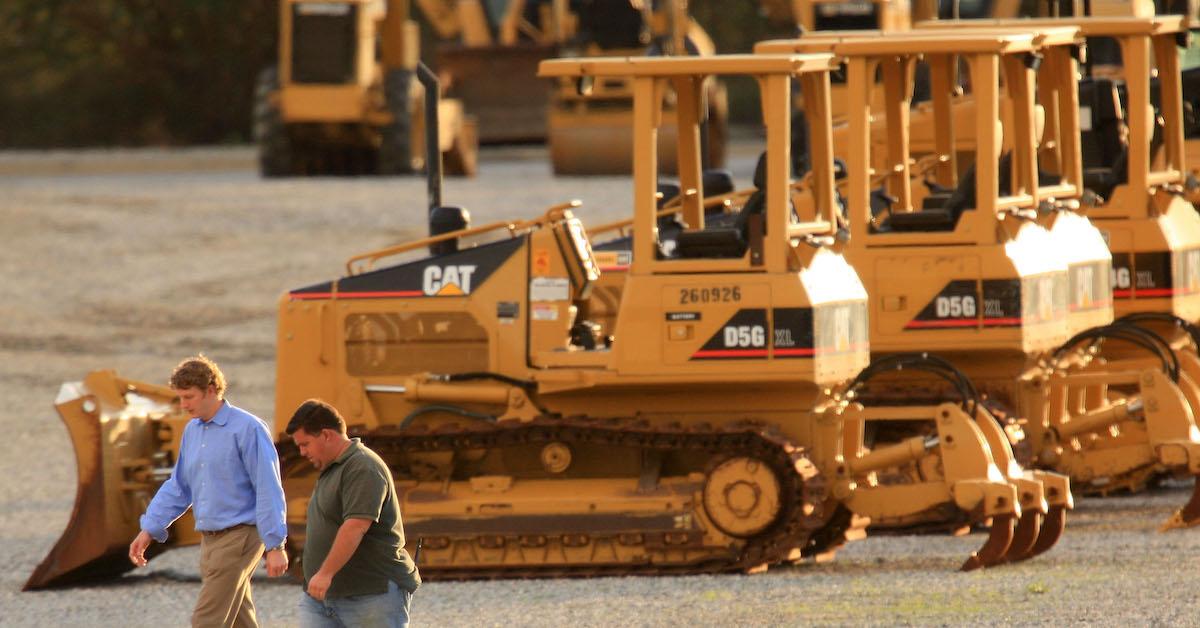 Article continues below advertisement
Why is Caterpillar moving to Texas?
The company's move to Texas after decades is for several reasons, one of them being new talent. As Bloomberg reports, Caterpillar spokesperson Kate Kenny said, "We believe being in the Dallas Fort-Worth market will give us the ability to attract new talent and provide additional career opportunities for our current employees to aid in retention." Housing prices and schools are another factor behind the move, according to Bloomberg.
Governor Greg Abbott is also excited about the move, Bloomberg reports, and he tweeted about it, calling Texas the "perfect fit for this international brand."
Article continues below advertisement
In a statement cited by The Dallas Morning News, Abbott bragged more about the state, saying, "Businesses of all sizes and people from all backgrounds can grow and succeed in the Lone Star State because we champion a world-class economic environment fueled by the lowest business operating costs in the nation, a reasonable regulatory environment and a lower cost of living coupled with an exceptional quality of life."
Article continues below advertisement
Will there be layoffs?
The biggest concern surrounding Caterpillar's move is how much of a void it will leave in Illinois. As Bloomberg reports, Illinois governor J.B. Pritzker stated, "It's disappointing to see Caterpillar move their 240 headquarters employees out of Deerfield over the next several years when so many companies are coming in. We will continue to support the 17,400 Illinoisans who work for the company."
The company hasn't made an official statement on whether employees will be let go, and the future of Caterpillar's 17,400 employees in Illinois remains unclear. However, spokesperson Kate Kenny says that of the employees that currently work at the headquarters, all are expected to relocate to Irving, Texas over time, reports The Dallas Morning News.
Article continues below advertisement
What is clear is that Illinois is frustrated by the move. The Center Square reports that Illinois House minority leader Jim Durkin called the move disappointing" and attributes it to a slew of "bad policies" that House Democrats of the state "refuse to address." The Wall Street Journal also reported that Chicago's crime rate was driving businesses and people away. Citadel LLC founder Ken Griffin has said he was considering ditching Illinois due to crime as well.
Illinois Chamber of Commerce president Todd Maisch said, "Any time a state loses a global brand-name corporate headquarters to another state, it's not good news," reports The Wall Street Journal. The chamber is entertaining revamping business regulations and lowering taxes in response. Illinois also recently lost Boeing to Virginia.