With a Paycheck This Large, It's No Wonder Tom Brady Left the Patriots for the Bucs
How much does Tom Brady make per game? The quarterback left the New England Patriots for a high-paying new contract with the Tampa Bay Buccaneers.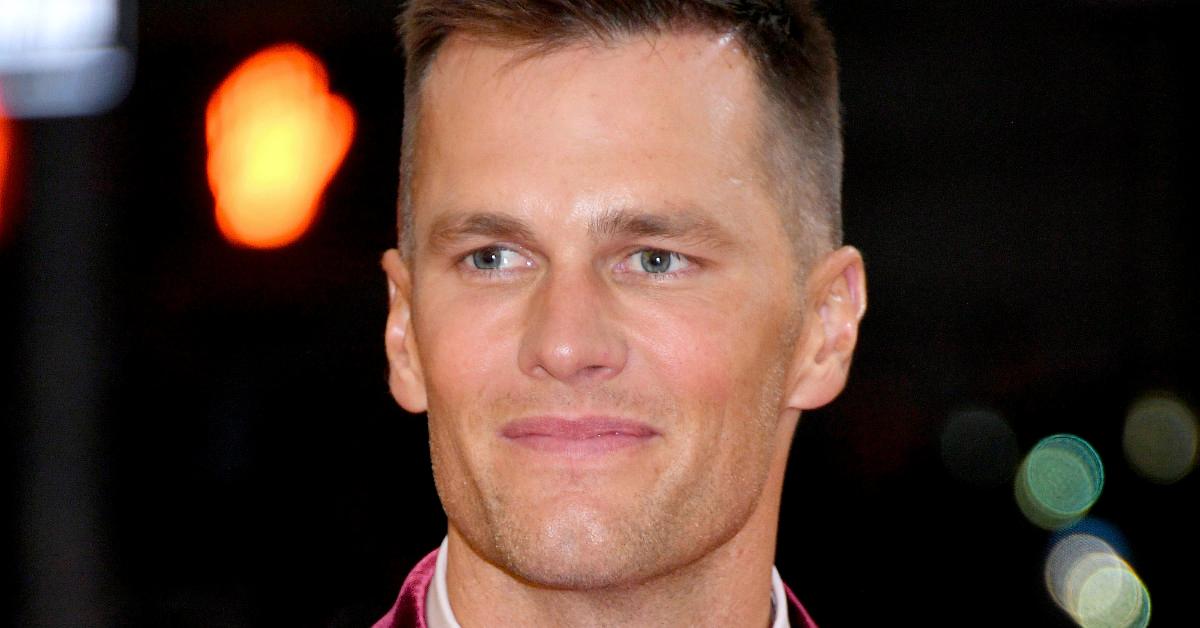 Quarterback Tom Brady frustrated a lot of New England Patriots fans when he left the team to join the Tampa Bay Buccaneers. Now, he's taking the Bucs to Super Bowl LV. After you realize how much Brady is making per game with the Bucs, you will understand why he left New England.
Article continues below advertisement
Article continues below advertisement
Rumor has it that the Patriots just couldn't match the Bucs' offer. WEEI radio host Dale Arnold reported in March 2020 that the Patriots offered Brady less money for the 2020 football season than what they paid him the year before, which was $23 million.
How much Tom Brady earns with the Tampa Bay Buccaneers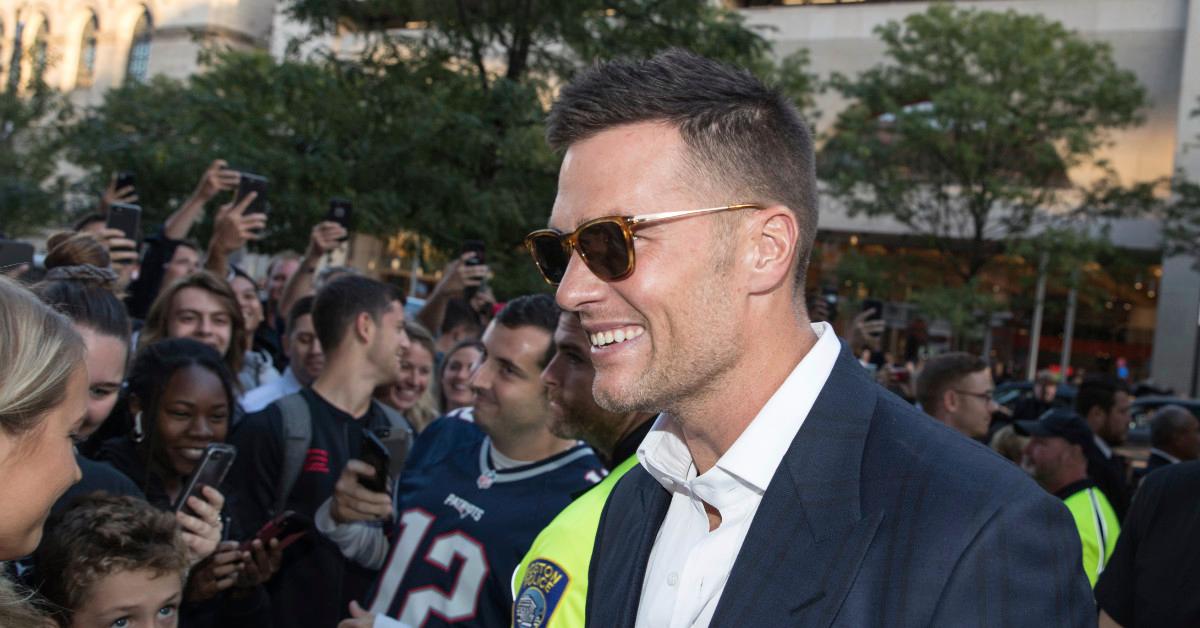 Over the course of his two-year-contract with the Bucs, Brady will earn at least $50 million and as much as $59 million, according to NFL Network's Tom Pelissero.
Article continues below advertisement
The $50 million is guaranteed, which represents a $15 million yearly salary and a $10 million yearly roster bonus, according to Pelissero. Moreover, Brady can make up to $2.25 million each year if he earns top-five rankings in passer rating, touchdowns, yards, completion percentages, and yards per pass. He can earn another $2.25 million each year for appearing in the playoffs and the Super Bowl.
"Excited, humble, and hungry," Brady wrote on Instagram in March 2020 as he posted photos of himself signing his new contract. "If there is one thing I have learned about football, it's that nobody cares what you did last year or the year before that. You earn the trust and respect of those around through your commitment every single day. I'm starting a new football journey and thankful for the @buccaneers for giving me an opportunity to do what I love to do."
Article continues below advertisement
Article continues below advertisement
How much Tom Brady makes per game
Brady is being paid for the games and for all of the work that he does with the Bucs, including the hours he spends training with the team. But for the sake of argument, we're calculating his per-game paycheck at just under $1.5 million.
Here's how we calculated that number. After Super Bowl LV, the Tampa Bay Buccaneers will have played 20 games in the 2020–2021 football season—16 regular-season games, as usual, and four post-season games.
Article continues below advertisement
If Brady is indeed earning $29.5 million this year—which is half of that $59-million, two-year maximum—then that means he's earning a little less than $1.5 million per game.
Article continues below advertisement
The playing time in each game is 60 minutes—divided across four 15-minute quarters—so you could say that Brady is earning more than $24,000 per minute each game.
Brady's per-game paycheck is higher this year than it would have been if the NFL hadn't canceled its preseason games. As with other teams, the Bucs were scheduled to play four preseason games before the 2020–2021 regular football season started. However, in July 2020, the NFL announced that it canceled the preseason games.