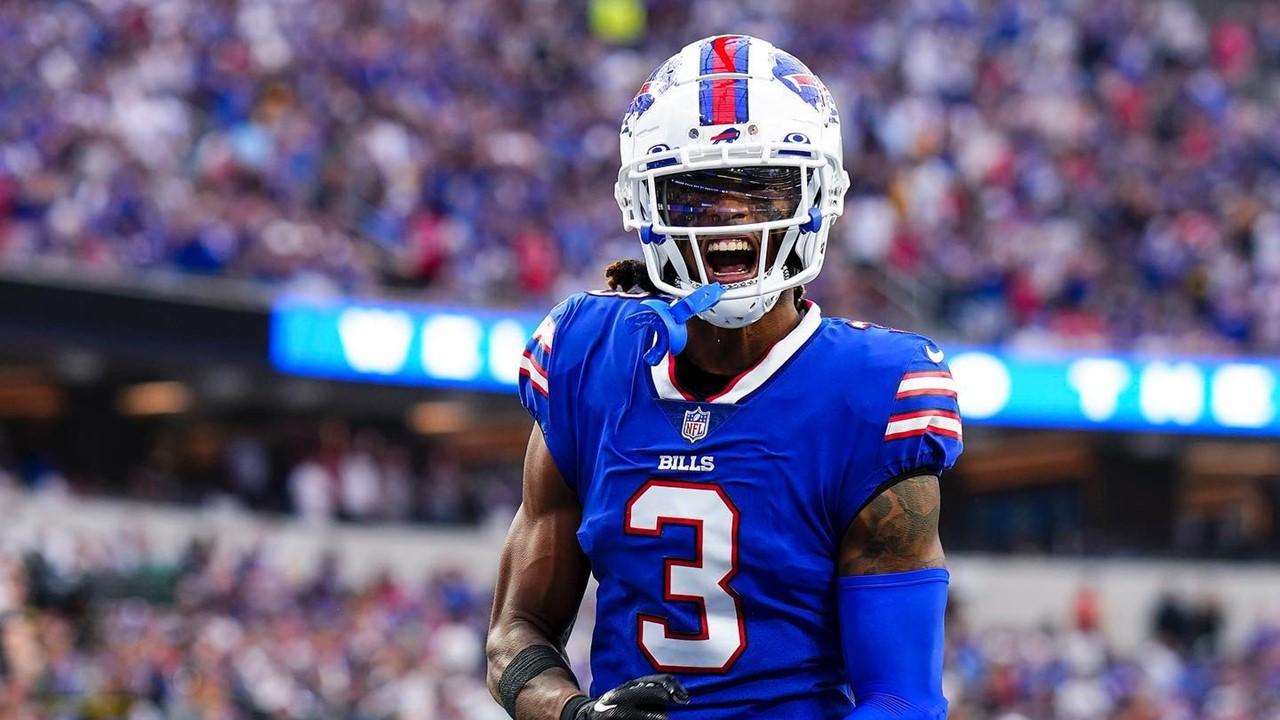 Buffalo Bills Safety Damar Hamlin's Net Worth and Playing Time Increased Before Injury
A college football player from the University of Pittsburgh, Damar Hamlin is currently in his second season as a safety for the Buffalo Bills. The 24 year old was a reserve player last year and became a regular starter for the 2022–2023 season. What is Hamlin's net worth?
Article continues below advertisement
Hamlin was playing in the game against the Cincinnati Bengals on Jan. 2, 2023, when he suddenly collapsed on the field after making a tackle. Unlike with most football-related injuries, Hamlin didn't jump back up... in fact, he didn't even move. Many medical professionals had to rush onto the field and perform CPR. Here's what happened to Damar Hamlin and an health update on his health.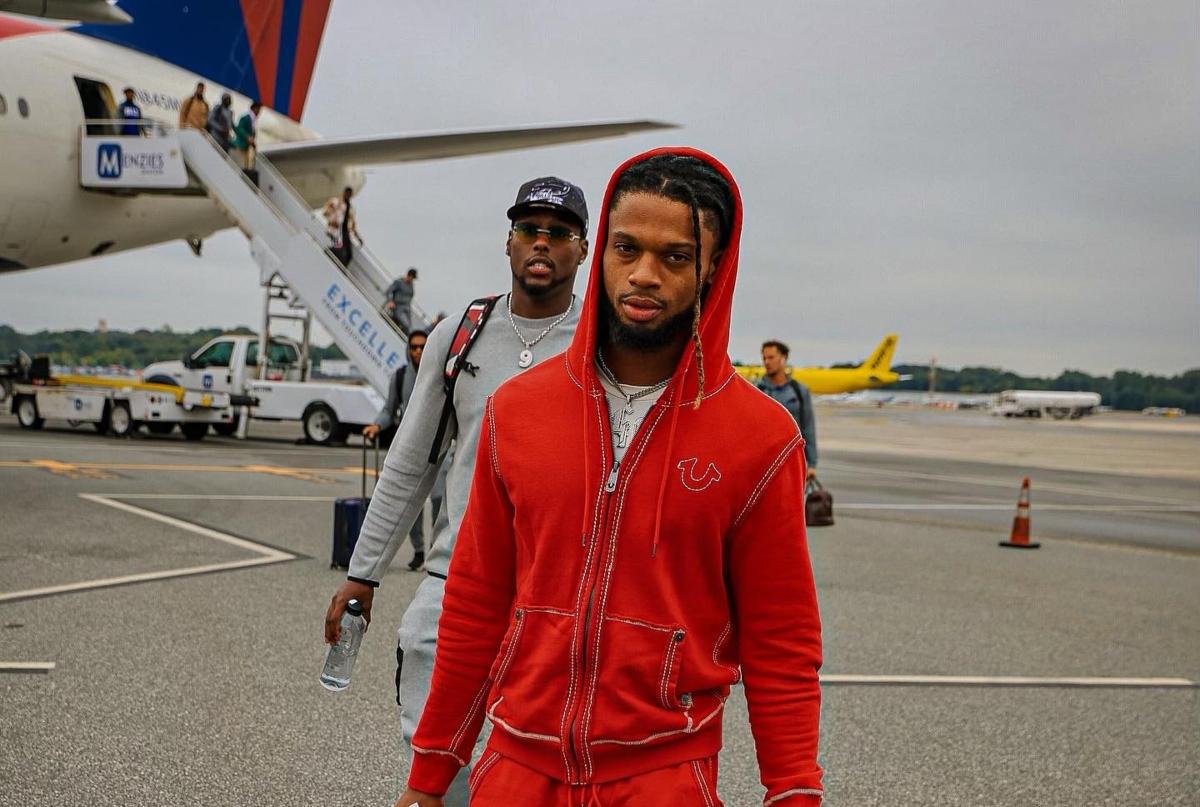 Article continues below advertisement
Damar Hamlin
NFL Safety for Buffalo Bills
Damar Hamlin is in his second season playing for the NFL's Buffalo Bills. In his second season, he became a regular starting player. His net worth is likely about $1 million thanks to his $660,000 salary his first season and $825,000 his second season. During a game against the Cincinnati Bengals on Jan. 2, 2023, Hamlin collapsed on the field following a tackle. He had suffered a cardiac arrest. After spending more than nine days in the hospital Hamlin was finally dischared.
Birthdate: March 24, 1998
Birthplace: Pennsylvania
Education: University of Pittsburgh
Year Drafted: 2021, 6th Round of the NFL Draft
What happened to Damar Hamlin?
The NFL world was left in shock on Jan. 2 after a rare medical emergency on the field sent Hamlin to a medical center in Cincinnati. Hamlin had just tackled Tee Higgins of the Cincinnati Bengals during Monday night's game when he slumped to the field unconscious.
Article continues below advertisement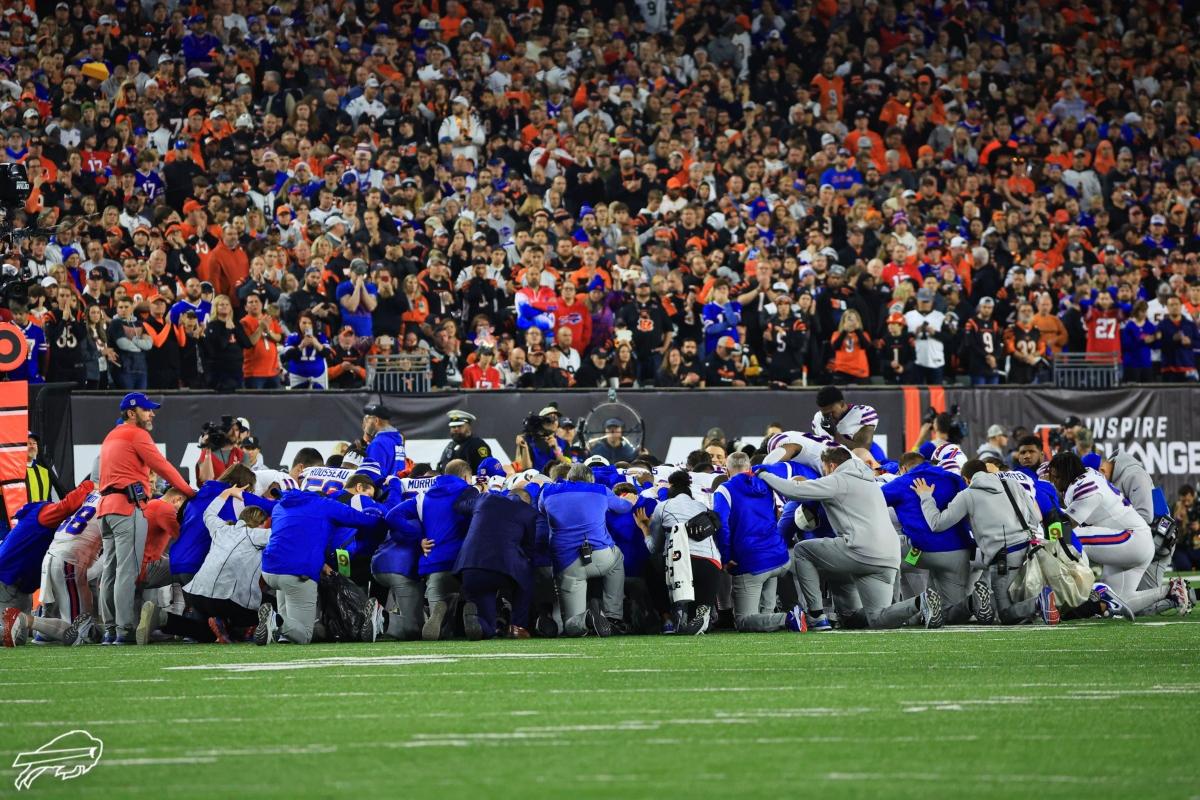 The mood at Paycor Stadium quickly shifted from frenzied excitement over the big game to silence as fans, teammates, and everyone present worried for Hamlin. Hamlin tackled Higgins around nine minutes into the first quarter of play. Higgins slammed into Hamlin's head and chest area.
Medical personnel on hand quickly began to administer CPR, working for at least 10 minutes on the collapsed Hamlin. As the The New York Times noted, one professional "appeared to administer an IV." Hamlin was transported in an ambulance to a nearby hospital.
Article continues below advertisement
More than nine days after suffering the tragic injury, Hamlin was finally released from medical care and was able to return to his home in Buffalo, ESPN announced on Jan. 11. Hamlin underwent a series of tests and medical evaluations before being released. Bills coach Sean McDermott stated that he would let Hamlin decide when he would like to return to the Bills' training facility.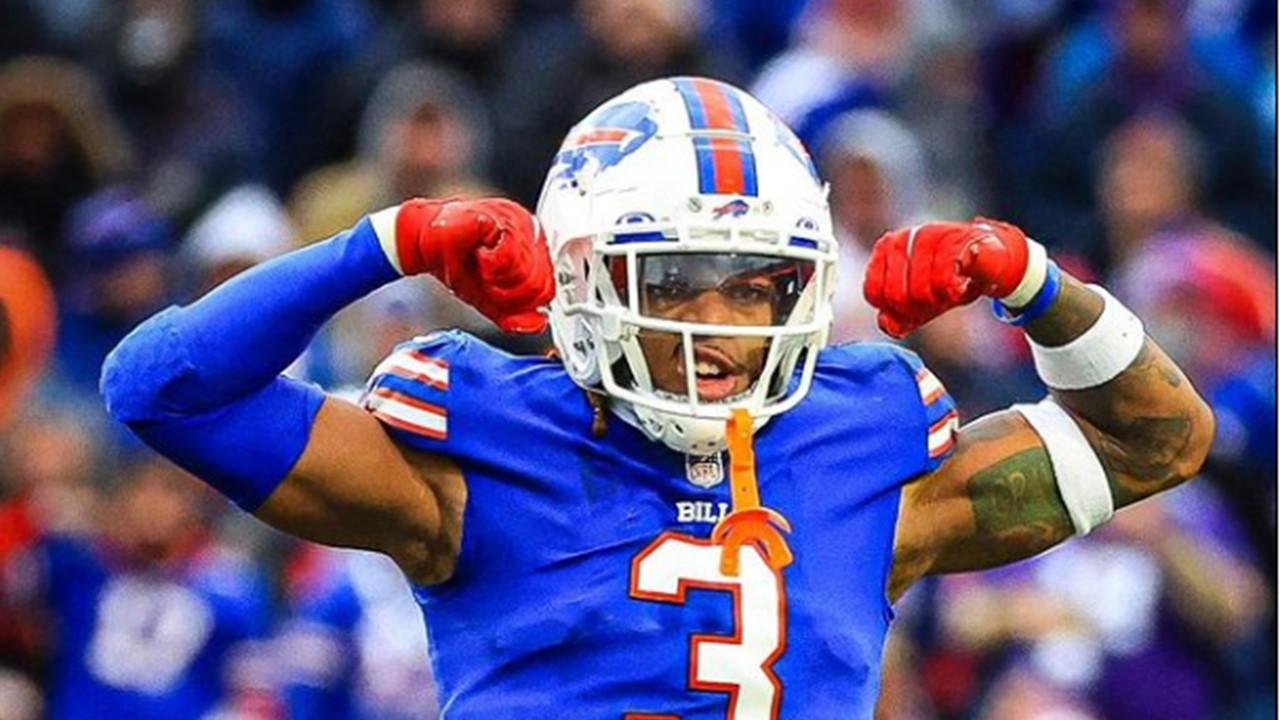 Article continues below advertisement
What happened at the Bengals-Bills game?
Hamlin's condition was so shocking and dangerous that the game was first suspended for about an hour after the incident and was eventually postponed. Former NFL player Donté Stallworth noted how unique it was for the league to postpone the game due to player injury, CNN reported.
Twitter and other social media sites blew up with messages of support for Hamlin and his family following his collapse. Many insisted that game play shouldn't continue, and many players were visibly distraught watching Hamlin receive treatment.
Article continues below advertisement
What is Damar Hamlin's salary?
Hamlin, a 6th-round draft pick in 2021, is in his second season as safety for the Bills. His four-year contract is to pay him about $3.64 million, breaking down as follows:
$660,000 for year one
$825,000 for year two
$940,000 for year three
$1,055,000 for year four
Being close to finishing his second season, Hamlin's net worth would be around $1.485 million. He also got a $160,000 signing bonus.
Article continues below advertisement
Where did Damar Hamlin go to college?
Hamlin, prior to his NFL career, played for the Pittsburgh Panthers at the University of Pittsburgh.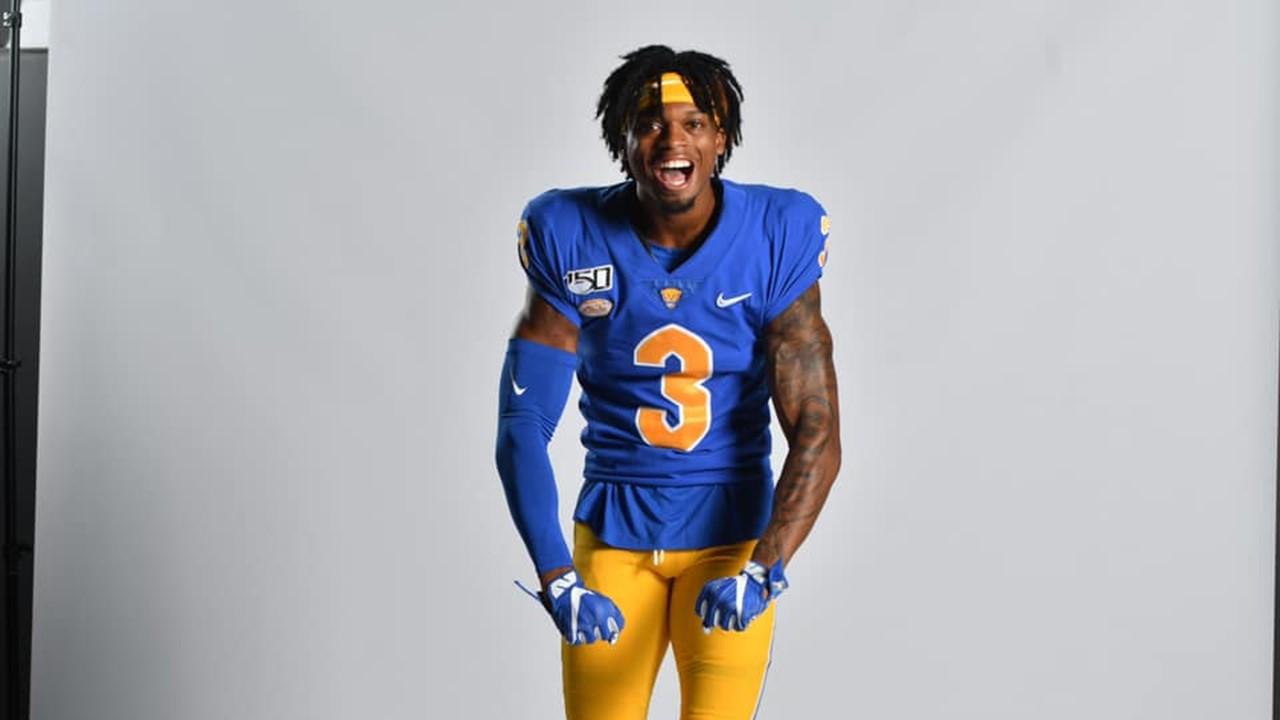 Damar Hamlin started a toy drive in his hometown, where donations have poured in.
Hamlin started a toy drive, the Chasing M's Foundation, via GoFundMe in his hometown of McKees Rocks, Pa. in December 2020. As many news outlets have reported, online donations began pouring in after his collapse, topping $3 million. CNN reported it was up to $74,000 an hour after the injury and over $3 million by early on Jan. 3. As of the morning on Jan. 13, the total is $8,853,060.