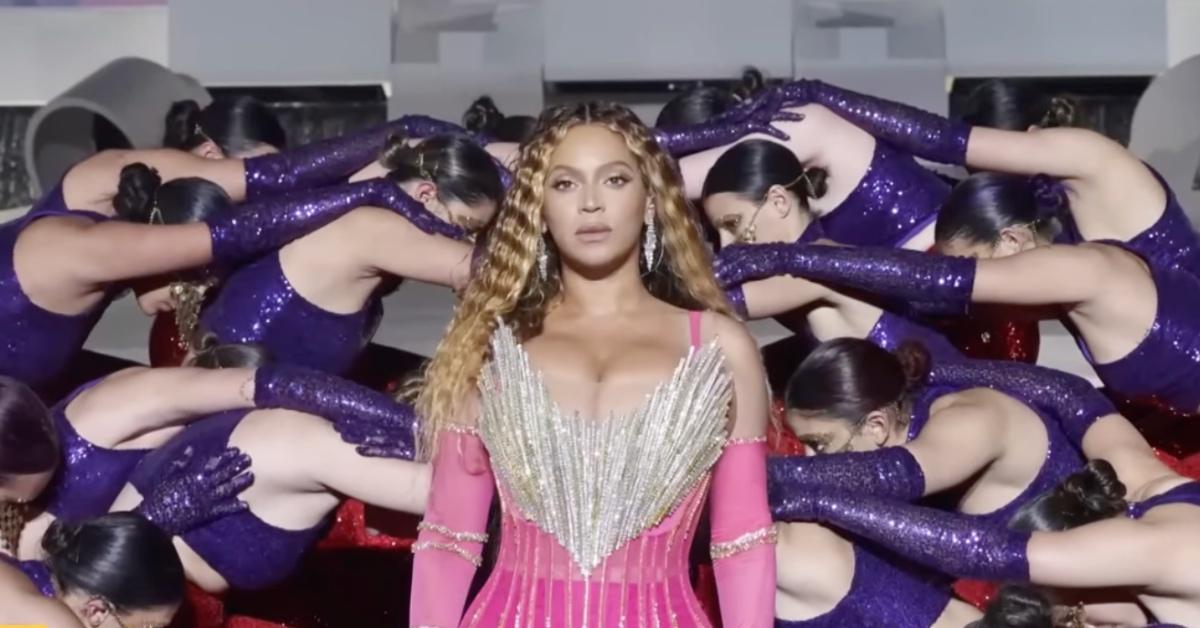 Beyoncé Dazzled in Diamonds in Dubai — How Much Were Tickets?
It has been more than four years since we've witnessed Queen Bey — Beyoncé — perform live but her comeback was nothing shy of exceptional. Beyoncé returned to the stage on Jan. 21, 2023, for the opening of Atlantis The Royal hotel in Dubai wearing $7.5 million worth of jewels, PageSix reported. Her other ensembles included designs by Dolce & Gabbana, Atelier Zuhara, and Nicolas Jebran.
Article continues below advertisement
Although Beyoncé did receive some criticism over the location considering Dubai's anti-LGBTQ+ laws, her father, Matthew Knowles, says her performance "united a really diverse crowd," TMZ shared. She also collected quite a bag for appearing. Find out how much Beyoncé was paid to perform in Dubai and what it might cost you to travel there.
How much was Beyoncé paid for her performance in Dubai?
If there's one thing we can say about Beyoncé it's that she certainly knows how to draw in a crowd. That's probably why the "Cuff It" singer was paid a reported $26 million for an hour-long performance in Dubai. While it isn't clear how much fans paid to watch Queen Bey perform live, we do know that stars like Rebel Wilson, Letitia Wright, Terrance J, and Nia Long all attended the private concert.
Article continues below advertisement
In addition to debuting millions of dollars worth of diamonds on stage, including a 30-carat yellow diamond ring, Beyoncé also welcomed her daughter, Blue Ivy, 11, in front of the crowd while performing Brown Skin Girl.
Article continues below advertisement
How much do Beyoncé concert tickets usually cost?
Since Beyoncé's father reportedly hinted that a tour is in the works, we thought it would be helpful to know how much Beyoncé concert tickets usually cost so you can start saving now. While Beyoncé concert tickets can sell for as low as $98, the average price is around $167, according to SeatGeek. But, if you want to snag some pit tickets, be prepared to dish out hundreds.
Article continues below advertisement
How much does it cost to fly to Dubai?
While your starting destination will play a large role in determining how much a plane ticket to Dubai costs, you can expect to spend around $900 (per person) for a round-trip ticket, more or less, to visit. Our estimates are based on a flight heading out of Miami International Airport on Feb. 10, 2023, and returning on Feb. 12, 2023.
Feb. 10 is the same day Atlantis The Royal begins accepting reservations.
You can stay at Atlantis The Royal hotel in Dubai for this price.
The price per night at the Atlantis The Royal hotel in Dubai fluctuates significantly. If you were to visit the hotel on the first night it opens to the public and stay through Feb. 12, you'd pay anywhere between $930 (for the Seascape Queen room) and $5,346 (for the Sky Pool Villa) per night. The prices reflected above are only if you pay for your booking in advance.
If you're ready to take an exotic vacation, perhaps a trip to Atlantis The Royal is just what you need.