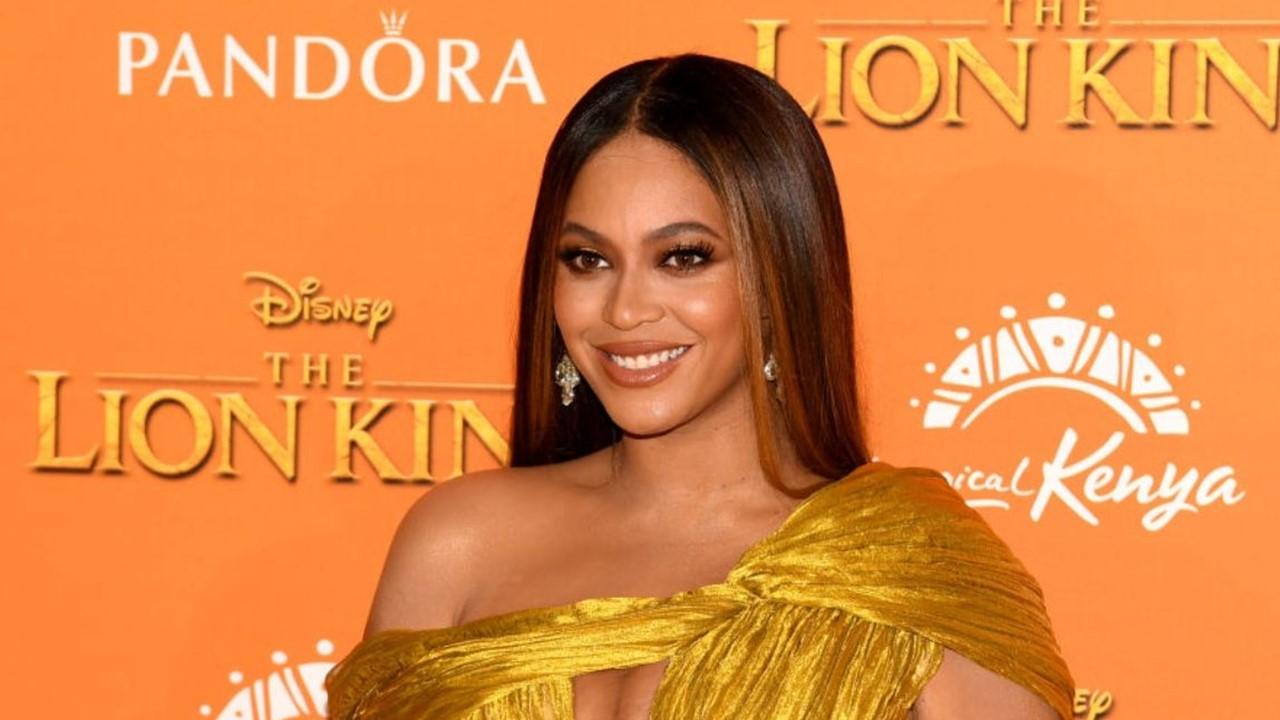 Is Beyoncé a Billionaire? Singer's Solo and Combined Net Worth
Beyoncé Knowles, who rose to fame in the late 1990s as a crooner in the girl group Destiny's Child, has remained at the forefront of the American entertainment industry. Her net worth is unsurpassed by few in the industry, with one exception being her husband, rapper Jay-Z. She is a rich woman for sure, but is Beyoncé a billionaire?
Article continues below advertisement
Beyoncé was a member of the singing and dancing powerhouse originally named Girl's Tyme, which you likely know as Destiny's Child. Being the headliner for the successful group brought her plenty of fame and fortune. The group released seven albums, five of which went platinum. Since the group dissolved, "Queen Bey" has made solo projects and ventured into acting.
Beyoncé's net worth is about half a billion dollars.
On her own, Beyoncé has amassed a net worth of approximately $500 million, according to CelebrityNetWorth. That wealth is thanks to Destiny's Child's successful singles including "Say My Name," which won Best R&B Performance by a Duo or Group With Vocals, and Best R&B Song.
Article continues below advertisement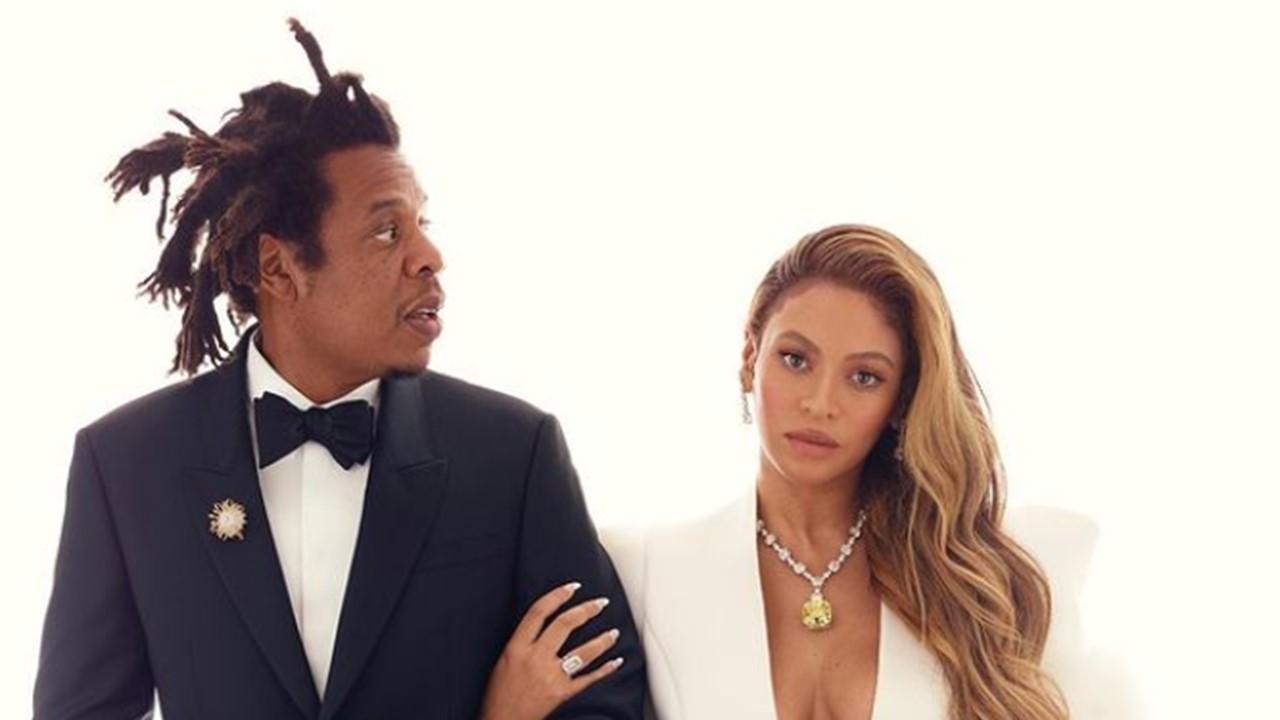 The singer's acting career includes the film Dreamgirls, in which she starred alongside Jennifer Hudson. Beyoncé also inked a $60 million deal with Netflix in 2018 to film her in three pieces of content.
Article continues below advertisement
In addition to her musical and acting earnings, Beyoncé has added significantly to her net worth via numerous lucrative endorsements. A 2012 deal with Pepsi was worth $50 million. Other brands she has endorsed are L'Oreal, American Express, Samsung, Ford, and DirecTV.
Beyoncé's net worth isn't technically at $1 billion, although when combined with her husband Jay-Z's wealth, the pair far surpass a billion.
Article continues below advertisement
Jay-Z's net worth is over $1 billion.
Together with her husband, rapper and entrepreneur Jay-Z, Beyoncé has built up a massive empire and an over $1 billion net worth. Jay-Z, or Shawn Carter, has a $1.3 billion net worth in 2022, according to Forbes. The successful rapper branched out into numerous sectors to have a diversified net worth.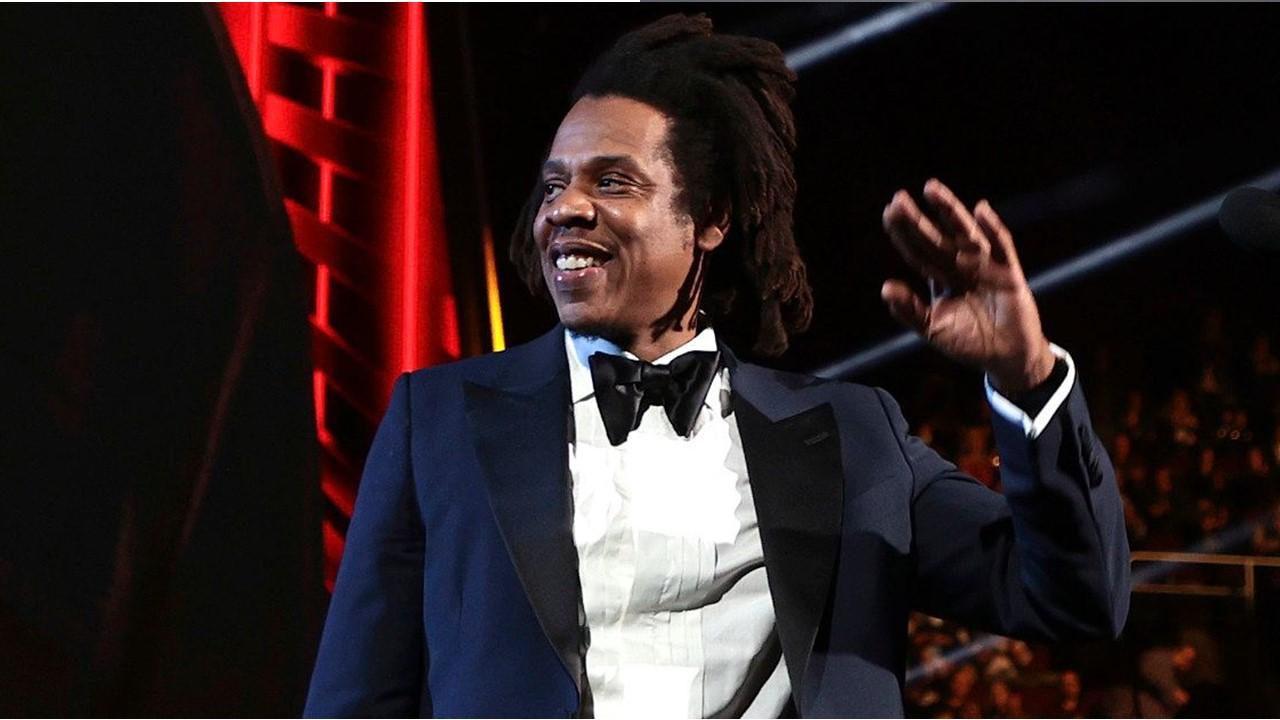 Article continues below advertisement
Jay-Z was one of the original founders of Roc-a-Fella Records, along with Dame Dash. Years ater, Roc-A-Fella sued Dame Dash for attempting to sell an NFT of Roc-A-Fella intellectual property.
Jay-Z has made significant financial investments through Marcy Venture Partners, Arrive, and Roc Nation. Some of his investments include Epic Games, Sweetgreen, Oatly, and Fanatics.
Article continues below advertisement
The talented entrepreneur also has made money from endorsements with Anheuser-Busch, Samsung Group, and the Brooklyn Nets. In addition, he has made investments in the cryptocurrency space and founded The Parent Company within the cannabis industry.
Beyoncé and Jay-Z enjoy buying expensive gifts for each other.
Beyoncé and Jay-Z have enjoyed their wealth while raising three children together. Some of their notable purchases over the years include:
An $18 million private island Jay-Z bought for his wife in 2010 as a birthday gift.

A $2 million Bugatti that Beyoncé bought for Jay-Z.

A $40 million Bombardier Challenger private jet she bought him for Father's Day.

Multi-million-dollar homes in New Orleans, New York City, California, and the Hamptons.