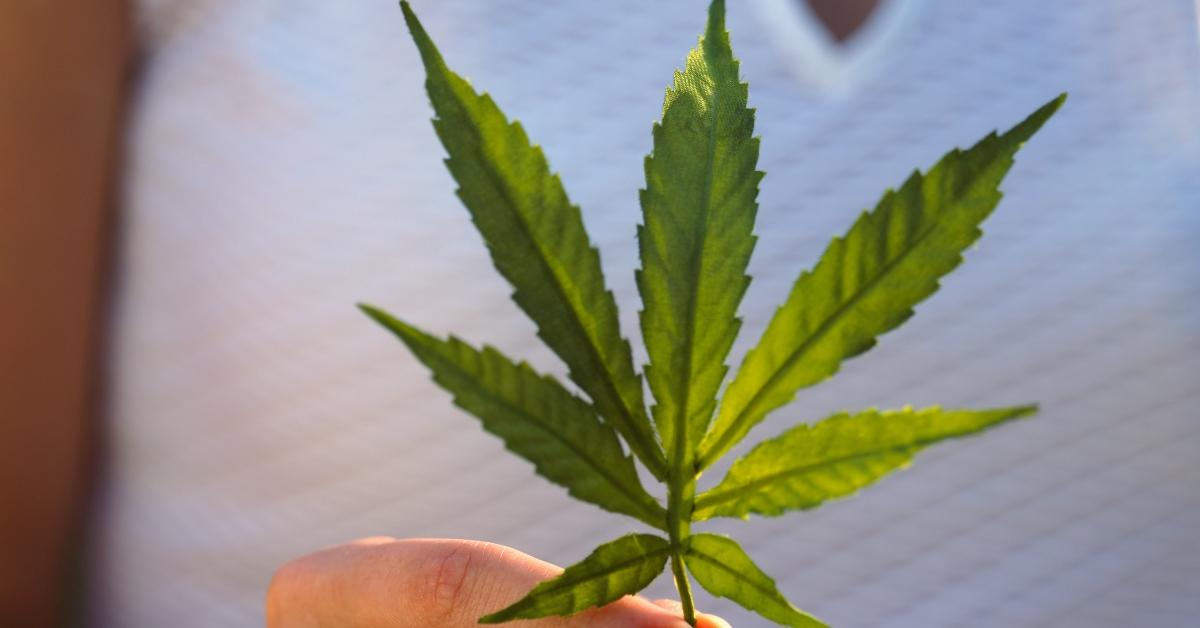 WEED ETF Launched April 20, Focuses on the Cannabis Industry
It's kind of fitting that a new ETF focused on the cannabis sector would hit markets on 4/20 this year. The Roundhill Cannabis ETF ("WEED ETF"), launched on April 20 on the Cboe BZX Exchange and includes holdings in cannabis-related companies such as producers, distributors, technology, and ancillary businesses.
Article continues below advertisement
Although marijuana use is still illegal on the federal level, about 39 U.S. states plus Washington, D.C., have legalized it for medical use, and 18 states have legalized recreational use of the drug. At the beginning of April, the U.S. House of Representatives passed the MORE Act, which would remove cannabis from the list of federally prohibited substances.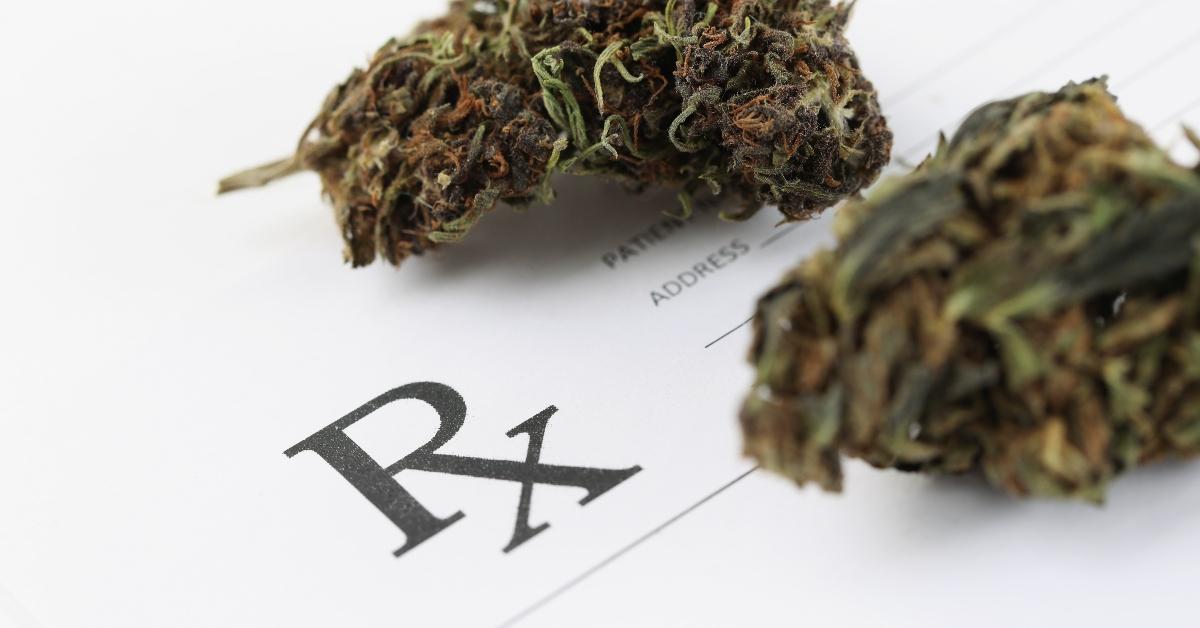 Article continues below advertisement
The BDSA, a market research firm that tracks the legal cannabis market, projects that the cannabis industry will surpass $61 billion by 2026.
"While publicly-listed cannabis companies have recently underperformed, we believe that the cannabis market may be entering an inflection point in terms of both profitability and regulatory momentum," said Roundhill CEO Will Hershey in a statement. "We wanted to provide investors with a comprehensive vehicle to invest in the space."
Article continues below advertisement
Interested in learning more about what companies you're investing in with the WEED ETF? The WEED ETF has 24 holdings and about $700,000 in assets under management. Here are the top five holdings: