Trulieve Acquires Harvest Health in Multi-Billion Dollar Deal
Article continues below advertisement
What are the logistics of the Trulieve and Harvest deal? What can marijuana investors expect in the sector moving forward?
The lowdown on the Trulieve-Harvest Health acquisition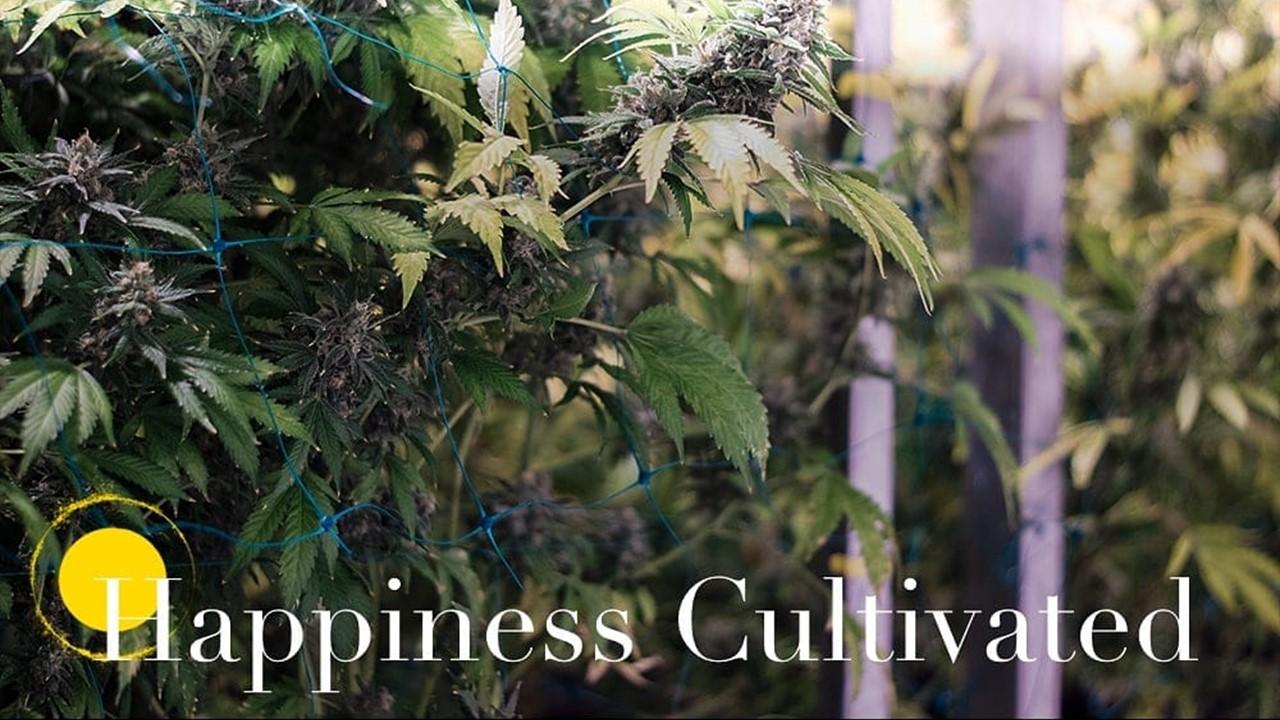 Trulieve (OTC:TCNNF) is a Florida-based company that harvests its own marijuana and sells it through dispensaries in five states (Florida, Connecticut, California, Massachusetts, and Pennsylvania). Trulieve is the oldest marijuana company in Florida with its founding dating all the way back to 1940.
Article continues below advertisement
Harvest Health & Recreation (OTC:HRVSF) is a much newer operation that started in 2007, but its reach is definitely expanding. There are currently about 40 retail locations for the Harvest House of Cannabis with more to come and additional non-retail production bases.
Under the $2.1 billion all-stock deal, Harvest shareholders will get 0.117 shares of Trulieve for every one share of Harvest stock they own. At $4.79 per share, this is a solid deal for existing investors, who closed on May 7 with $3.58 per share to their name.
Article continues below advertisement
This isn't Trulieve's first acquisition. The company has numerous subsidiaries under its belt, including The Healing Corner, Inc. and Leef Industries, LLC. Harvest Health also maintains a web of subsidiaries, including Franklin Labs, LLC and Urban Greenhouse Dispensary.
Trulieve stock is trending upward in pre-market with the news.
Trulieve stock on the Canadian Securities Exchange (CNSX:TRUL) is up 3.93 percent from the previous close when the shares hit $49.70 CAD. YTD, Trulieve has maintained a 16.4 percent upswing despite intermittent volatility.
Article continues below advertisement
Harvest Health stock is on the upswing early on May 10.
Harvest Stock has gone up 24.3 percent in pre-market hours on May 10. The shares were already up 49.17 percent YTD, so this merger news will only increase the company's standing in the broader market.
A forecast for Trulieve and Harvest stock
Americans can find Trulieve and Harvest Health shares on the OTC market. Oftentimes, a domestic company trading on the OTC means that there are added risks involved like a low stock price or market cap. However, marijuana companies in the U.S. are federally prohibited from trading on the Nasdaq Exchange or NYSE. That's why you see U.S. marijuana companies on the OTC or Canadian exchanges.
Article continues below advertisement
Harvest Health shareholders likely made out the best in this deal given that the shares were selling for as low as $0.63 in 2020. According to Trulieve CEO Kim Rivers, "Harvest provides us with an immediate and significant presence in new and established markets and accelerates our entry into the adult use space in Arizona."
There's definitely growth on the horizon with a collective coverage of 11 states,126 dispensaries, and 22 cultivation centers. However, investors might benefit from waiting until the company officially merges tickers and reports combined earnings under the new umbrella before buying Trulieve-Harvest stock.