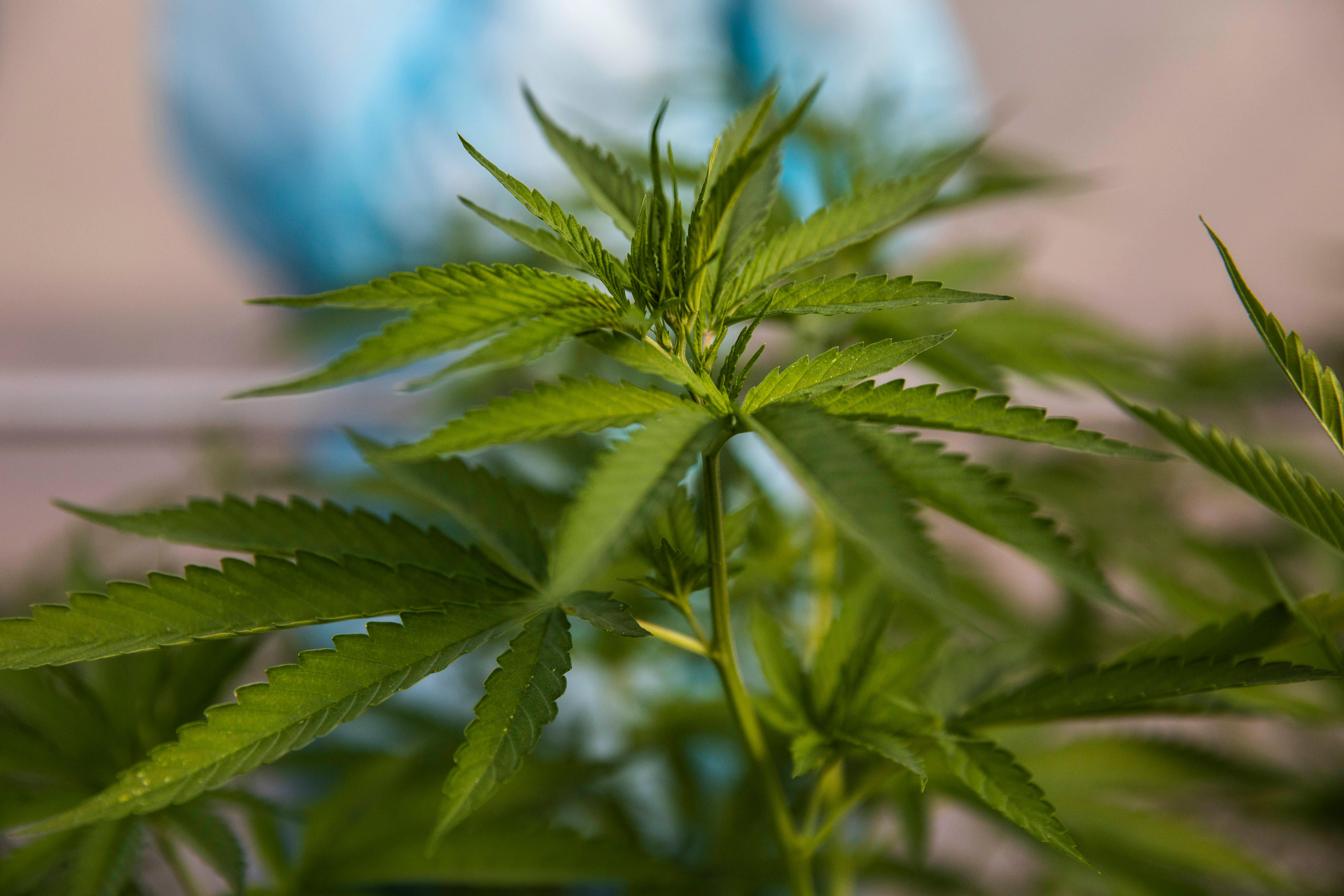 SAFE Banking Act Passes U.S. House Again, but Will It Be Enacted?
The U.S. House of Representatives passed the Safe Banking Act on Tuesday, April 20—coincidentally, as 420 is commonly associated with cannabis culture. The passing of the Act marks the fourth time the bill has passed a vote in the House. It failed to garner support from both former President Trump and Mitch McConnell's Senate.
Article continues below advertisement
The SAFE Banking Act would prevent banking regulators from penalizing banks for doing business with cannabis-related businesses. Currently, cannabis businesses exchange products solely in cash—putting a massive target on business owners forced to hold large amounts of cash.
Article continues below advertisement
Because marijuana is still a Schedule-1 narcotic federally, at any point, businesses that deal cannabis can still be charged with federal crimes. Luckily, there is no precedence for the federal government over-reaching states' legal protections of their cannabis industries.
On the other hand, banks can be subject to penalties for holding money tied to cannabis-related businesses. Anti-money laundering regulations put banks at risk of doing business with an industry still viewed negatively by the federal government.
Article continues below advertisement
However, the SAFE Banking Act would shield banks from such penalties, boosting their assets while providing cannabis businesses access to secure financial systems.
Article continues below advertisement
Senate leaders aim for sweeping reform rather than isolated federal changes.
While the SAFE Banking Act would be a massive win for the cannabis industry, Senate Democrats would like to see an overhaul at the federal level.
In March, Senate Majority Leader Chuck Schumer held a short press conference along with Senate Finance Committee Chairman Ron Wyden (D-OR) and Sen. Cory Booker (D-NJ), outlining their plan to draft comprehensive reform. "I am going to put this bill on the floor soon. It hasn't been introduced yet," Schumer said while adding, "Once it is introduced, it will go on the floor."
Article continues below advertisement
If marijuana were to be legalized federally, states would still have the option to keep it as a banned substance within their borders. Recent examples of states maintaining these freedoms was seen with the legalization of sports betting. While legal at the federal level, many states still don't allow sports betting.
Article continues below advertisement
Any progressive legislation would be good for cannabis. stocks.
While the SAFE Banking Act isn't the home-run federal legislation cannabis supports were hoping for, it would still be a step in the right direction. Creating financial stability in a multi-billion dollar industry will undoubtedly lift cannabis-centered businesses.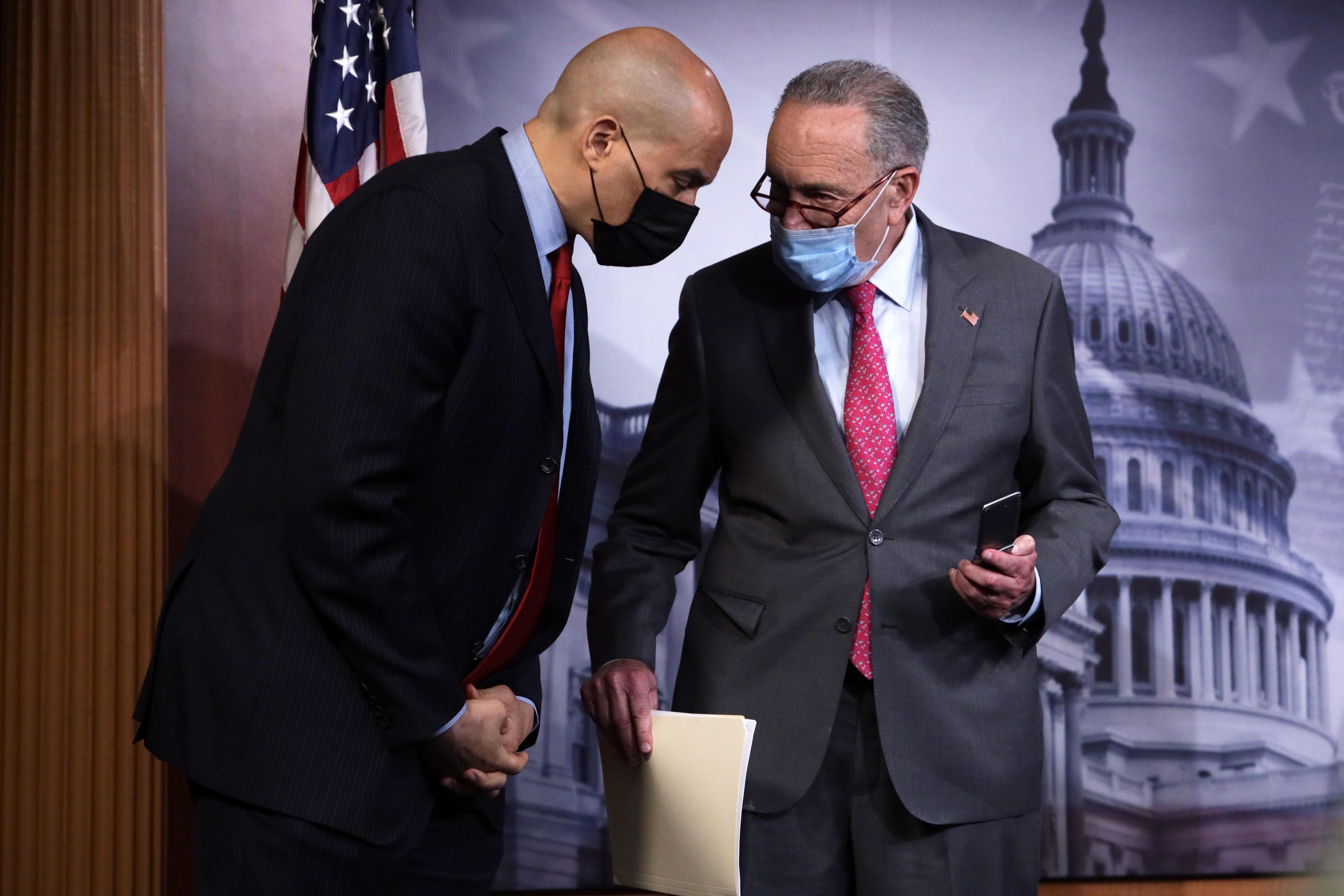 Article continues below advertisement
However, cannabis stock investors can look at a nearby market example in Canada to get an idea of how a U.S. legalization will impact share prices. In the two months after legalization, Horizons Marijuana Life Sciences Index ETF HMMJ, which holds the largest cannabis companies in Canada, dropped nearly 50 percent from its peak before legalization.
A rapid path to legalization could lead to a supply shortage if steps aren't taken to match the demand it would create. As seen with Nevada and Illinois' struggles with keeping up demand after legalization, a nationwide legalization will need to learn from these past mistakes for businesses to capitalize on profit potential.