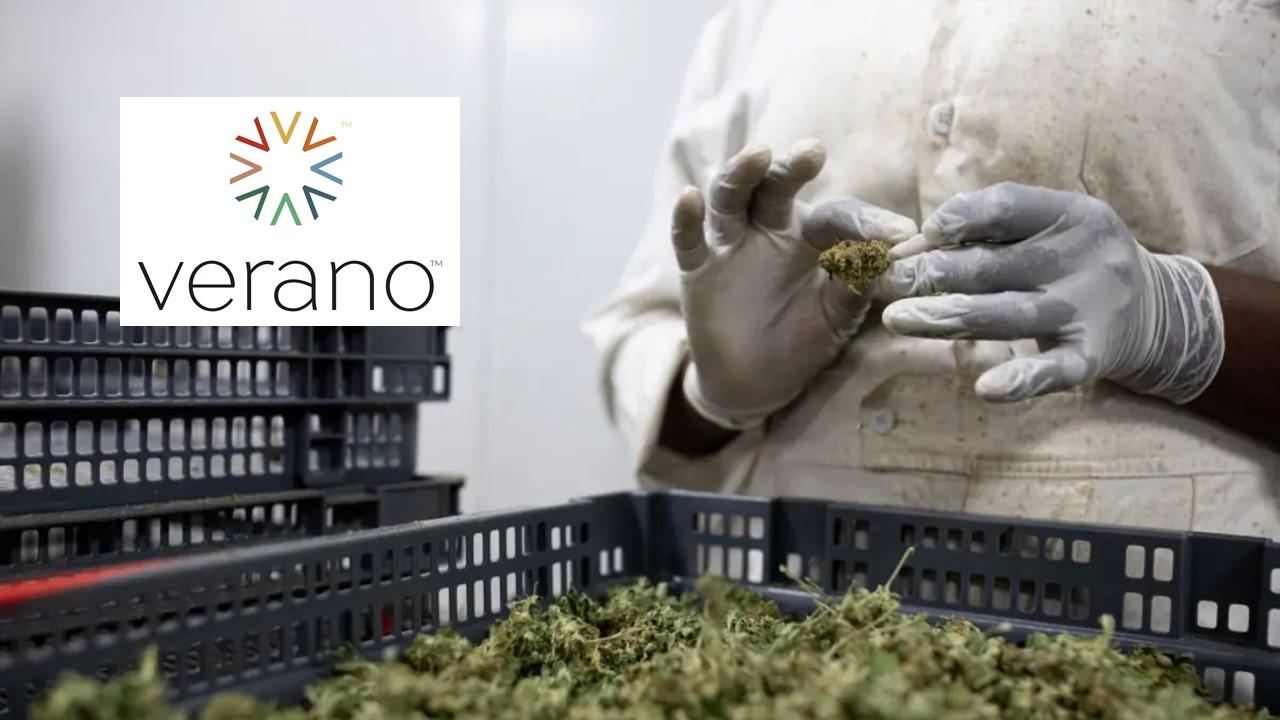 Marijuana Company Verano Is Going Public in February
By Kathryn Underwood

Feb. 16 2021, Published 9:01 a.m. ET
Verano Holdings LLC, based in Chicago, is set to go public on the CSE (Canadian Securities Exchange). The deal will take place through an RTO (reverse takeover) of Majesta Minerals—a dormant mining company. New Cannabis Ventures reported in January that the transaction is expected to be finalized in February during the first quarter of 2021.
Article continues below advertisement
A previous merger with Alternative Medical Enterprises, along with Plants of Ruskin GPS, LLC, RVC 360, LLC, and affiliated companies (known as AltMed collectively) will still be included in the new transaction. AltMed produces the MUV brand of medical marijuana.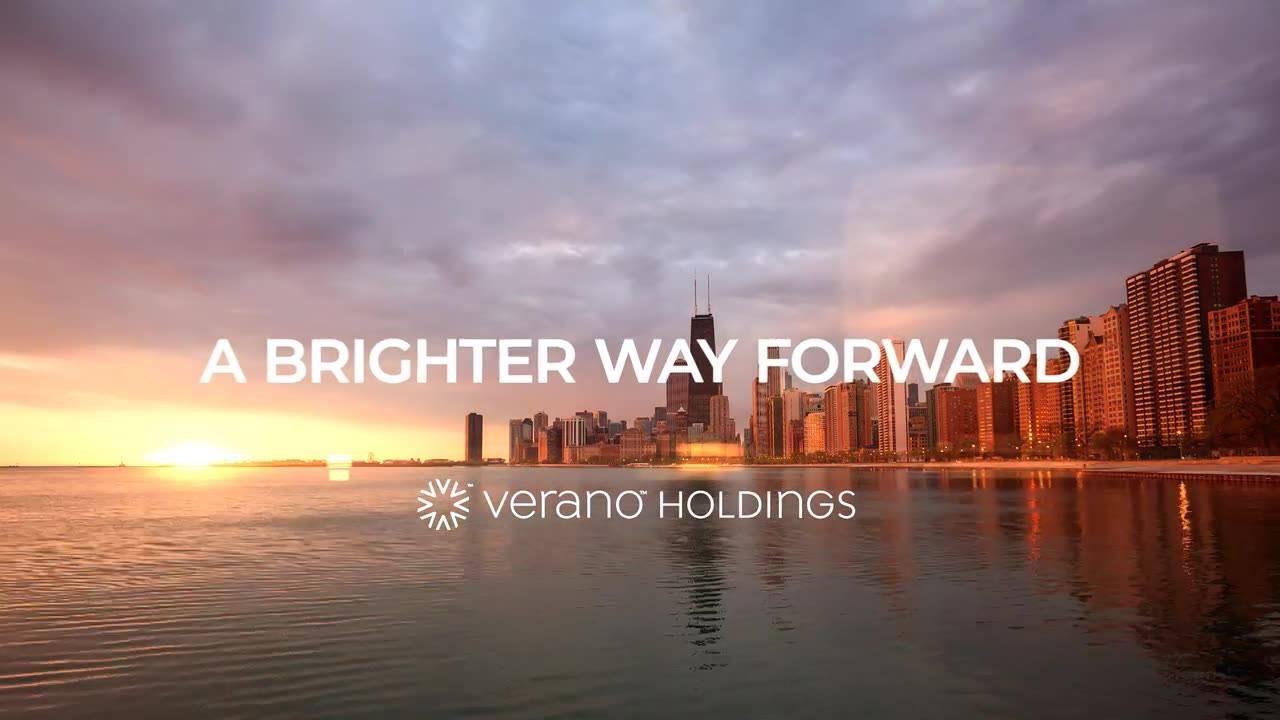 Article continues below advertisement
Founded in 2014 by CEO George Archos, Verano Holdings is a leading multi-state marijuana operator. The company has three dispensaries located in Illinois (Aurora, St. Charles, and Charleston) and plans to open new ZenLeaf dispensaries in Naperville and Evanston as well.
Who owns Verano?
Article continues below advertisement
Verano Holdings was one of the first marijuana companies to receive a medical marijuana license in Illinois. The company produces a portfolio of marijuana brands—Encore, Avexia, and Verano. It also designs, builds, and operates ZenLeaf dispensaries, according to New Cannabis Ventures.
Verano isn't a publicly-traded company
Verano Holdings hasn't been a publicly-traded company before. The company announced in December 2020 that it would be going public through an RTO of Majesta Minerals. Majesta is a former mining company that isn't in operation anymore.
Article continues below advertisement
Verano's IPO price
Along with the RTO, Verano is also conducting a concurrent subscription receipt offering. It should raise $100 million through the sale of receipts at $10 apiece. Of the converted shares, 73.84 percent will remain with existing Verano shareholders, while 22.5 percent will go to AltMed shareholders, according to THCNet.
Archos said, "Becoming a public company will give us access to capital to execute our long-term strategy of expanding into limited-license, high-growth markets and scaling both our wholesale and retail operations into new and existing markets."
Article continues below advertisement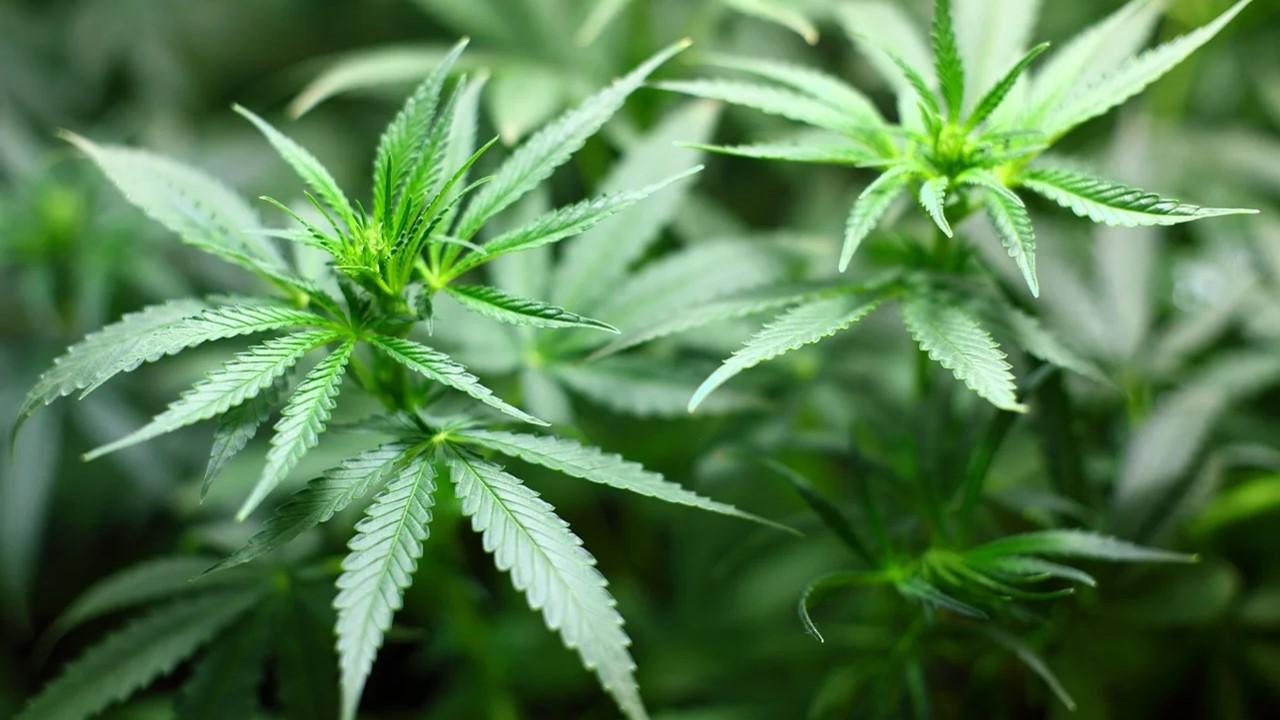 Verano's valuation
The combined valuation of Verano and AltMed will be $2.8 billion. Other multibillion-dollar marijuana companies traded publicly on the CSE are Green Thumb and Cresco Labs, both of which also have operations in Illinois.
Article continues below advertisement
The combined companies have a total of eight cultivations facilities and 48 retail locations across 14 states. The transaction will make Verano one of the largest publicly-traded companies in the U.S. marijuana market.
When is Verano going public?
The December 2020 press release from Verano stated that the company would close the deal during the first quarter of 2021. New Cannabis Ventures expects Verano to go public in February.
How to buy the Verano stock IPO
U.S. investors will be able to buy stock in the new Verano once it's officially listed on the CSE. You will need a brokerage that enables trading on the CSE.