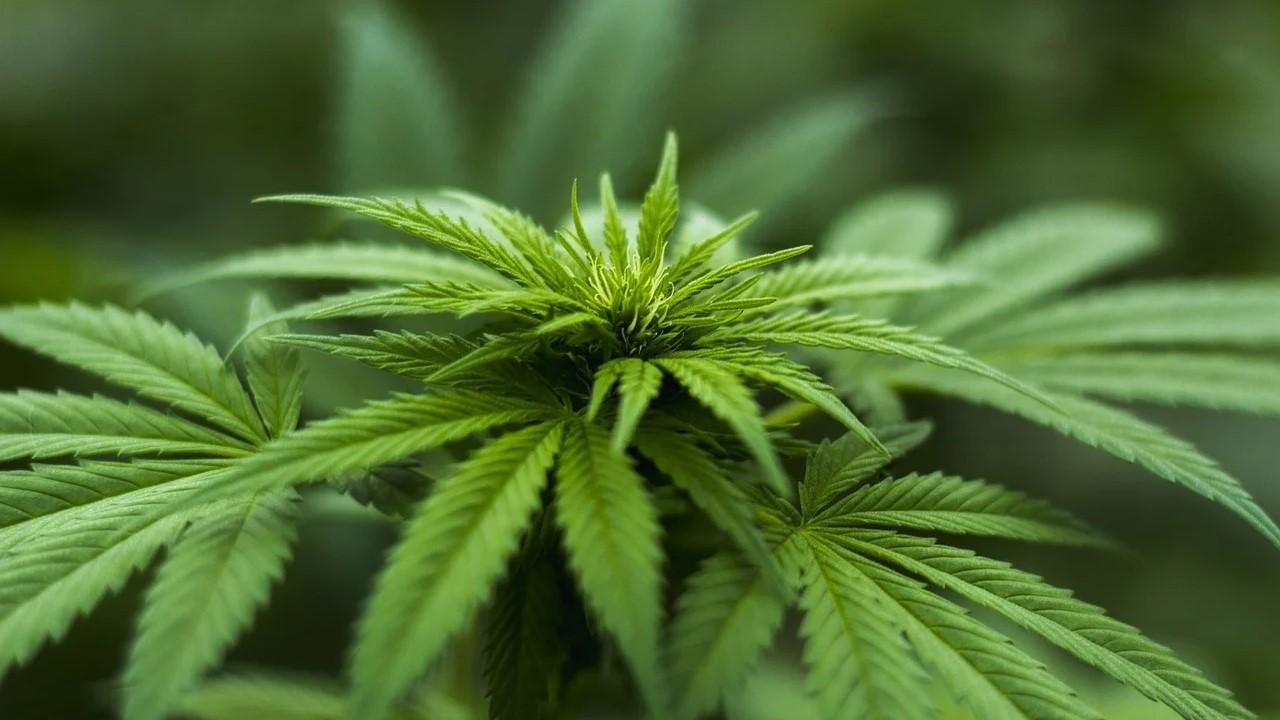 Why Marijuana Stocks Are a Hot Commodity 2021
Over the last few years, a growing number of Americans have been in favor of making marijuana usage legal. Under the Biden administration, the U.S. marijuana industry has a big reason to celebrate. President Biden and Vice President Harris have publicly supported decriminalizing adult-use marijuana. What are the best marijuana stocks for investors to buy now for 2021?
Article continues below advertisement
In the U.S., using and possessing marijuana is prohibited under federal law for any purpose. This is mainly because marijuana is classified as a Schedule I drug under the Controlled Substances Act of 1970. Currently, 35 states and Washington, D.C., have legalized the use of marijuana for medical purposes. Recreational marijuana is legal in about 15 states and Washington, D.C.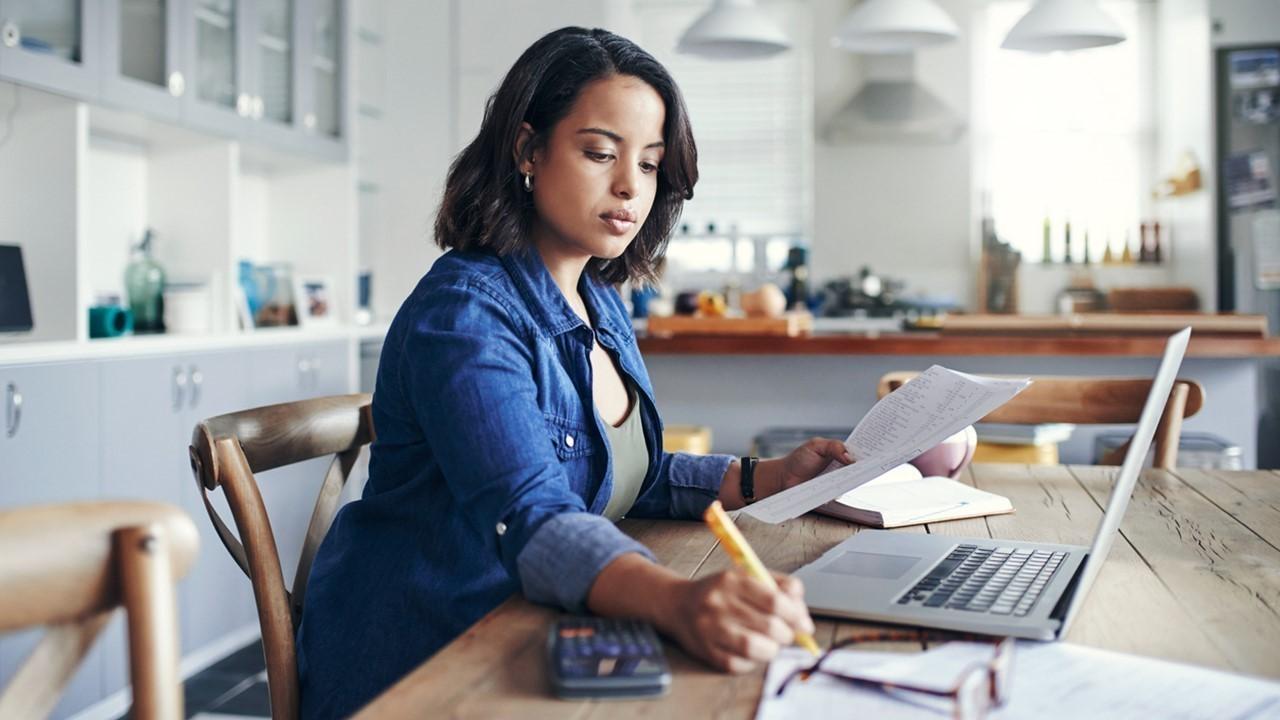 Article continues below advertisement