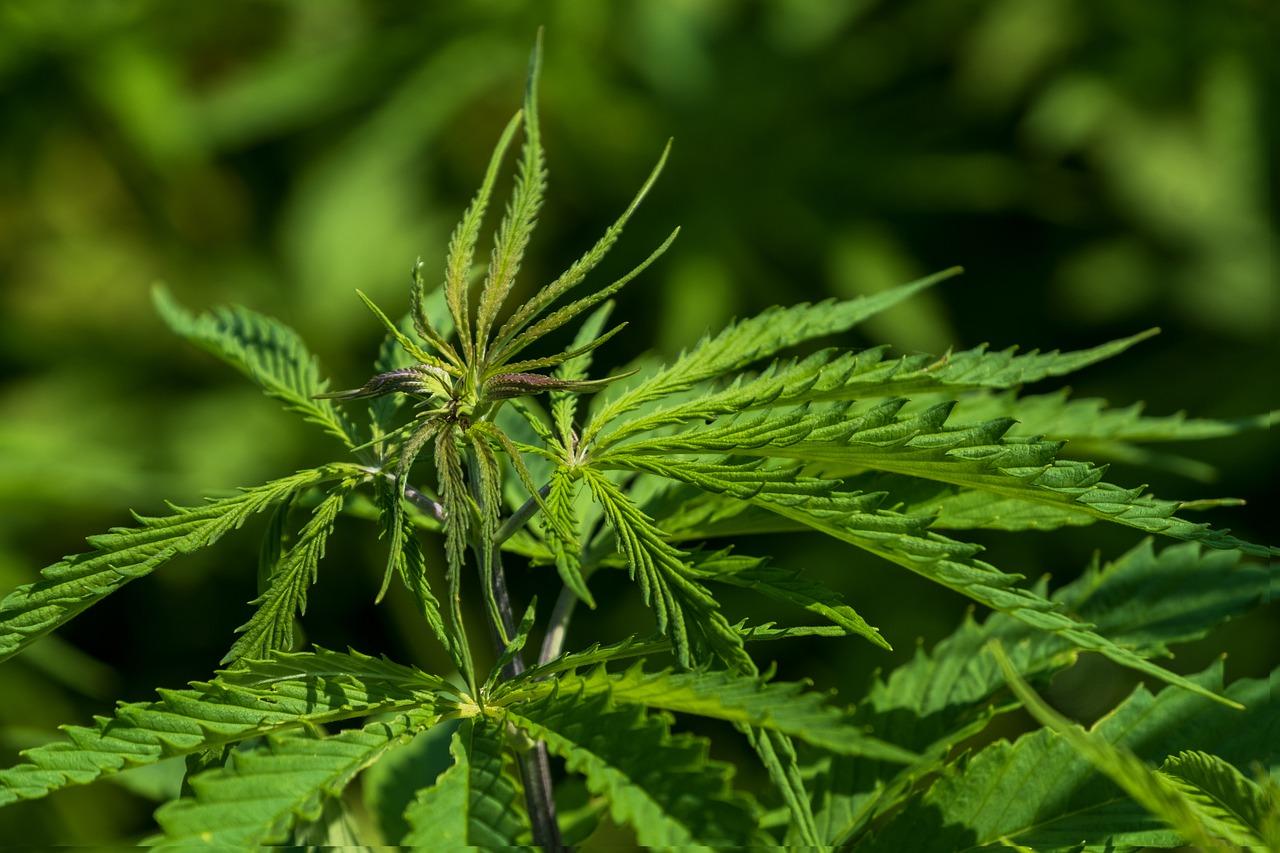 Best Cannabis Stocks to Buy Now for 2021
By Ambrish Shah

Dec. 16 2020, Published 12:42 p.m. ET
Cannabis stocks are getting hot again. The stocks started rising after Joe Biden was elected as the 46th U.S. president. The cannabis industry will likely benefit from the Biden administration's policies. What are the best cannabis stocks to buy now for 2021?
Article continues below advertisement
In the last two weeks, the House of Representatives passed two bills focused on reforming cannabis laws — the Medical Marijuana Research Act (MMJ Research Act) and the Marijuana Opportunity, Reinvestment, and Expungement Act (MORE Act). The MORE Act would decriminalize cannabis at the federal level. Cannabis stocks rallied over the last month as more U.S. states legalized cannabis use.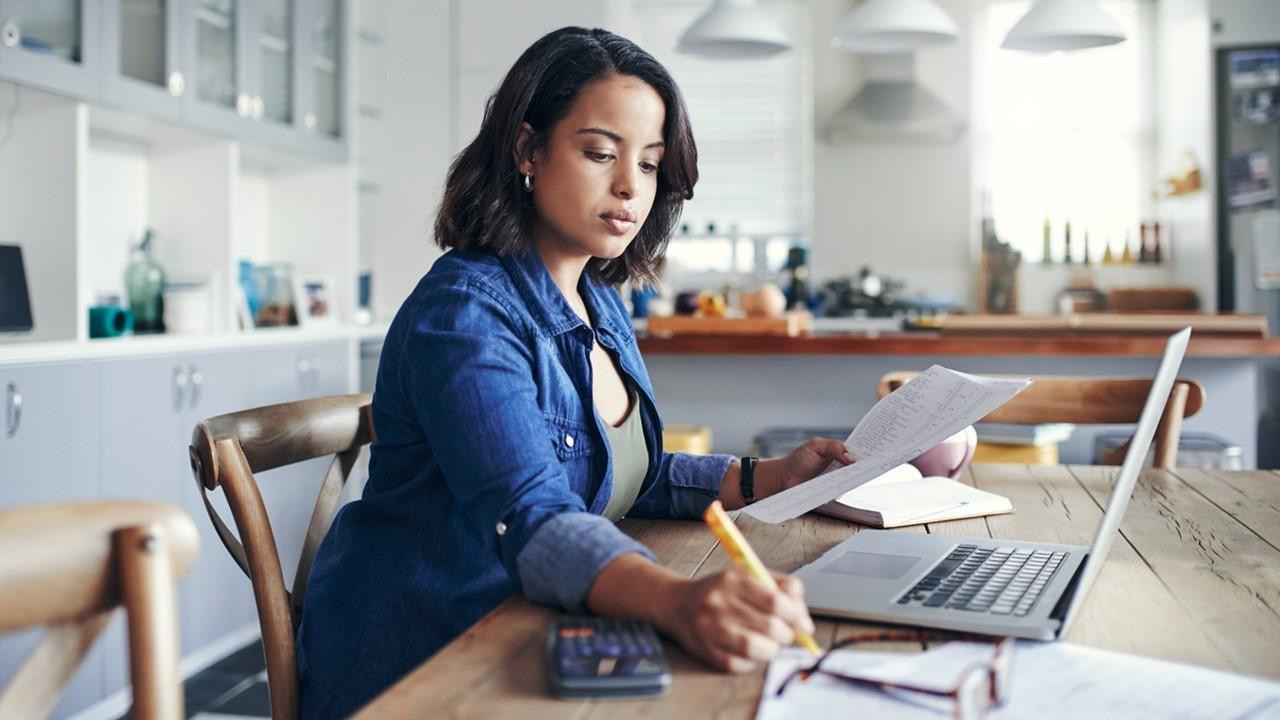 Article continues below advertisement
Should you buy Hexo stock?
Hexo is a Canada-based company that creates and distributes products to serve the global cannabis market. It's an award-winning consumer packaged goods cannabis company. On Dec. 14, the company posted its results for the first quarter of fiscal 2021, which ended in October. The company's sales increased by 114 percent YoY to 41.3 million Canadian dollars. Hexo's net loss also improved to 4.2 million Canadian dollars from 66.0 million Canadian dollars in the same quarter last year.
Hexo is on the verge of being profitable. Its adjusted EBITDA improved for the sixth consecutive quarter. With shares up more than 55 percent in the last month, it's clear that most investors have been anticipating solid results. Wall Street analysts aren't too bullish on Hexo stock and forecast a 15 percent downside.
Article continues below advertisement
Should you consider medical cannabis stock Trulieve?
Trulieve is the first and leading medical cannabis corporation in Florida. The company has the ability to expand with ease due to its comfortable cash cushion. As of Sept. 30, Trulieve had cash and cash equivalents of $193.4 million. In the third quarter, the company's sales increased by 93 percent YoY to $136.3 million. The company also reported a positive net income of $17.4 million or $0.15 per share.
For 2020, Trulieve expects to report sales of $465 million–$485 million. The company has opened about 73 dispensaries nationwide and achieved profitability in 2017. Wall Street analysts are bullish on the stock and forecast a 40 percent upside.
Article continues below advertisement
Aphria could be a good cannabis stock to buy for 2021
Aphria is a producer and distributor of recreational and medicinal cannabis. The company's recreational revenues have been increasing. In the first quarter of fiscal 2021, which ended in August, the company's cannabis revenues more than doubled to 82.2 million Canadian dollars. While Aphria still isn't profitable, its EBITDA is positive.