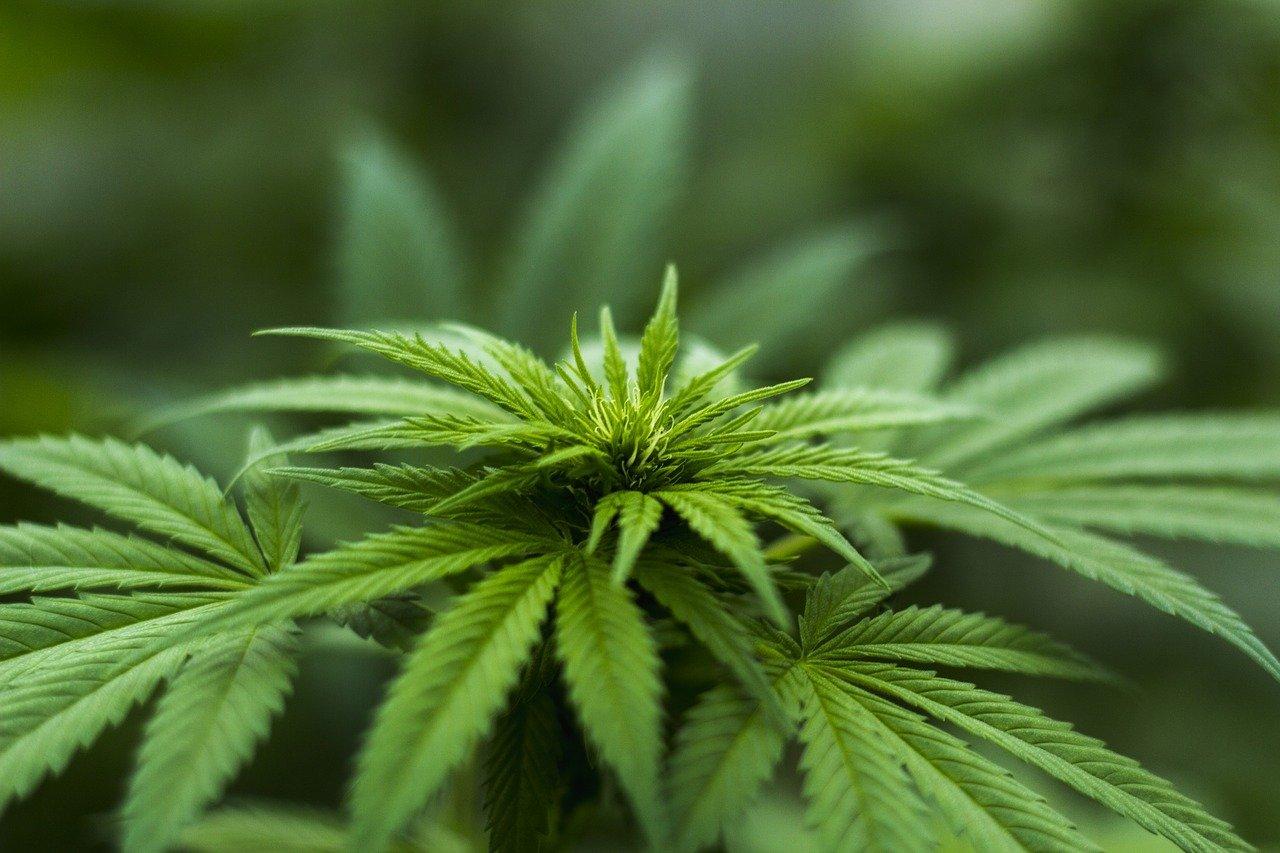 Sundial Growers' Stock Prediction, Looks Like a Speculative Bet
Recently, marijuana stocks got another boost. Joe Biden's win in election increased the hopes of decriminalizing marijuana at the federal level in the U.S. Stocks like Tilray, Aurora Cannabis, and Canopy Growth soared by double-digits. Decriminalization would increase the addressable market for these companies.
Article continues below advertisement
Sundial Growers is another small-cap marijuana stock that's soaring due to the improved macroeconomic environment. Additional news that's keeping SNDL stock buoyant is potential merger or acquisition activity involving the company. Sundial Growers stock has gained 273 percent since the U.S. presidential election in November 2020. What is the stock prediction for Sundial Growers?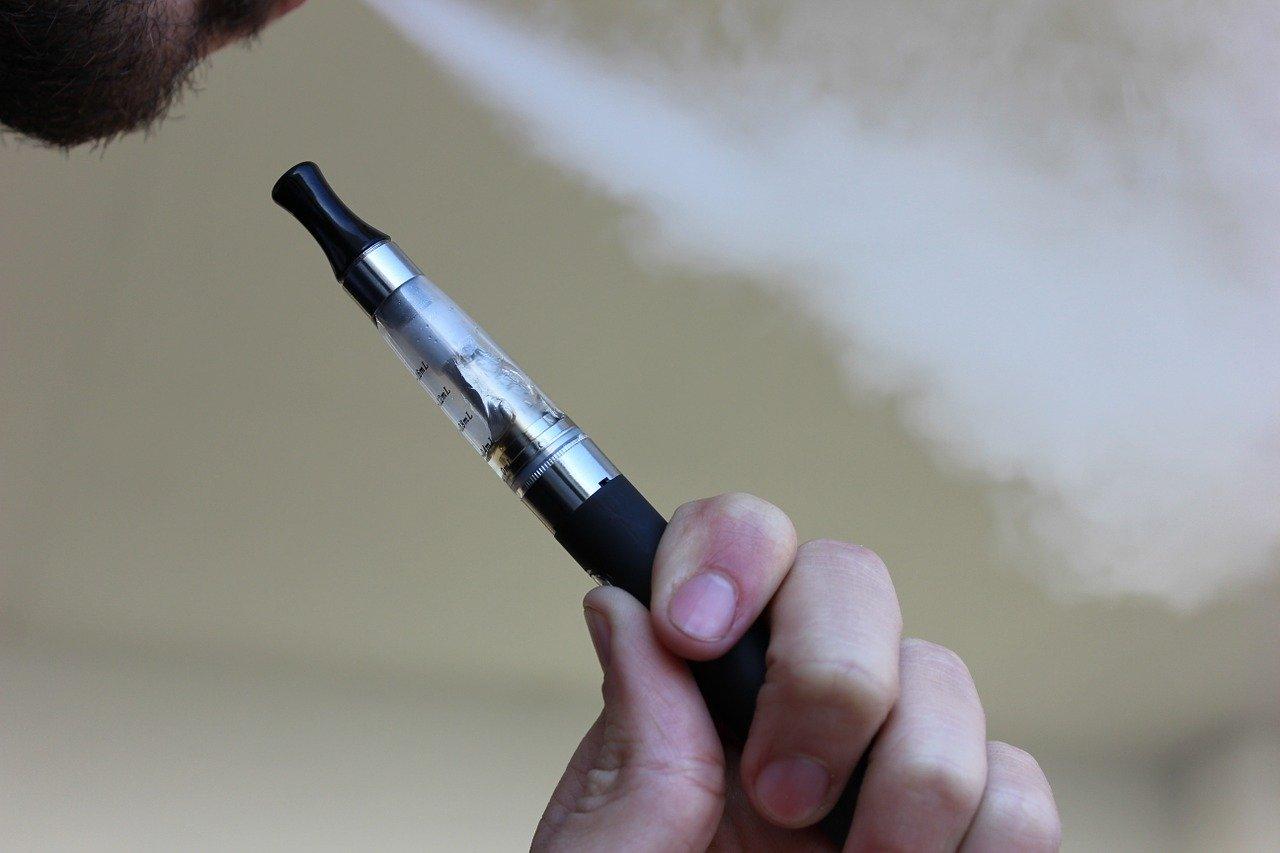 Article continues below advertisement
Sundial Growers' products
Sundial Growers is a small marijuana company based in Calgary, Canada. It produces marijuana products in its individual controlled modular grow rooms at its 47,000 square feet licensed facilities. Through Sundial Growers' brands and products, it focuses on inhalable products. The company's brands include Grasslands, Palmetto, Sundial, BC Weed Co., and Top Leaf.
Sundial Growers launched a new product
On Jan. 11, Sundial announced that it's launching premium concentrates products under its Top Leaf brand. The products are in response to rising consumer demand for solventless marijuana extracts. This is in-line with the company's focus on premium inhalable products, following branded retail offerings of flower, pre-roll, and vape cartridges. Sundial plans to launch additional products in the first quarter of 2021 including Top Leaf's Oregon Golden Goat bubble hash and Grasslands' Sativa & Indica cash.
Article continues below advertisement
Sundial Growers on Stocktwits
Due to the general interest in marijuana stocks and the recent wild moves in Sundial Growers stock, it's a heavily discussed stock on Stocktwits. Most of the users are bullish given the company's recent restructuring and its expected M&A activity.
One user named Fuhralan commented, "$SNDL Not all.... one more thing. Bears next week. Good riddance. Golden cross soon, some unexpected news always possible, betting against management and this spiking yet again when you least expect it? Look at the last 3 months, huge volatility even though last week it didn't feel that way. Shorts are going to flee. I know it. They are going to move on before next earnings, even if lower than expected they see the momentum."
Article continues below advertisement
Another bullish user by the name of PatiencePay said, "$SNDL its probably not going to be Monday. Probably not this week. but any day could be the day sp explodes."
Sundial Growers' stock forecast
Currently, five analysts cover SNDL. Four analysts recommend a hold, while one analyst recommends a sell. recommending a "hold," while one analyst recommends a "sell." There are no "buy" ratings for the stock. Their average target price is $0.645, implying a downside of 53 percent. Analysts also expect the company's profitability to improve. Its EPS is expected to come in at -$0.42 in 2021 as compared to -$2.37 in 2020. The higher EPS is in part due to rising revenues. Analysts estimate its revenues to rise by 14.4 percent in 2021 as compared to a decline of 0.50 percent for 2020.
Article continues below advertisement
Sundial's increased focus on profitability likely boosted analysts' profitability. The company is moving from wholesaler to branded retail sales to improve its profitability.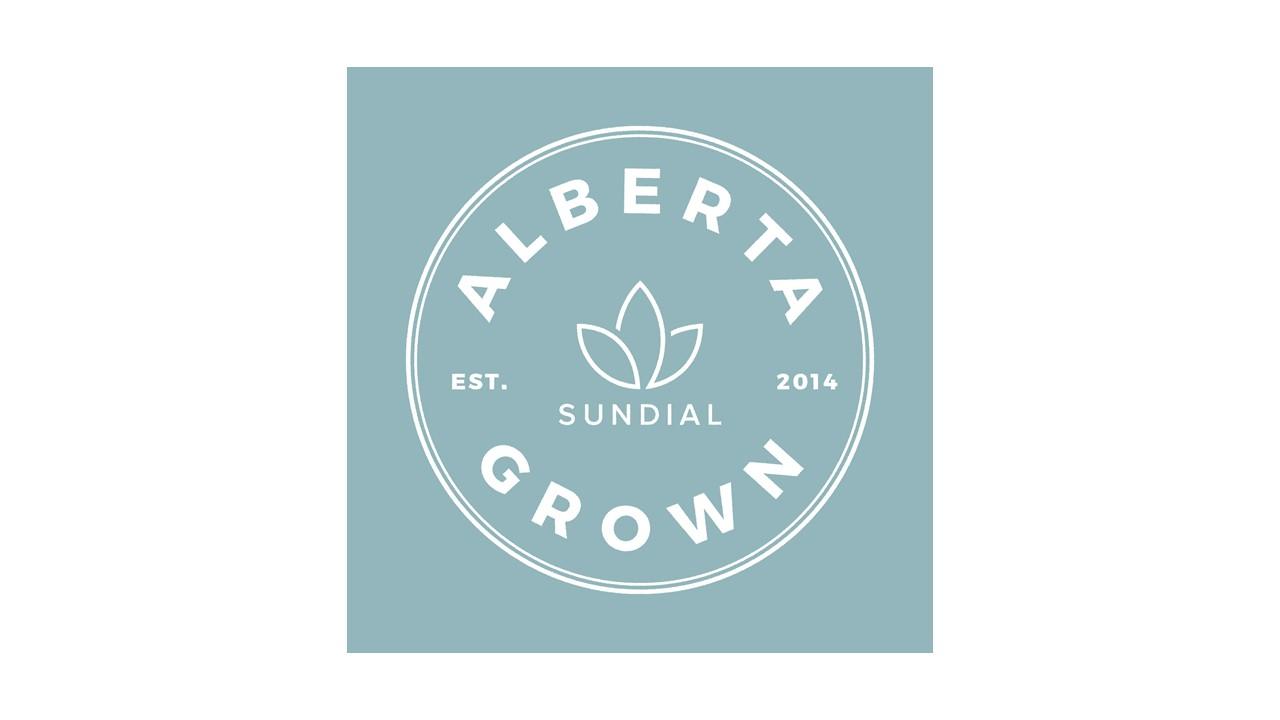 Article continues below advertisement
Investors should wait to buy Sundial Growers stock.
Penny stocks are cheap and seem like an attractive bet for investors. However, they are usually cheap for a reason. Sundial Growers stock, like other marijuana stocks, might have a brighter future due to Biden's stance on the sector. However, there are a few company-specific factors that could dampen the investors' enthusiasm for the stock.
The company is going through heavy dilution. From 100 million shares in late 2019, the company currently has more than 1 billion shares outstanding. To repay its debt, the company has issued stock a number of times and converted the convertible debt to equity. On December 21, 2020, Sundial announced that it eliminated its debt. However, the debt-free tag came with the cost of massive dilution.
Article continues below advertisement
One of the biggest draws for investors regarding Sundial Growers is a potential deal. Buying the stock just based on a potential deal, however, is risky. First, it isn't clear whether Sundial will be an acquirer or an acquiree. Investors' reaction to the deal also isn't certain.
Therefore, it's better to wait for more clarity on the type of deal the company might pursue and how its financials might pan out as it focuses on profitability to make a bet on this penny stock. At this time, Sundial is purely a speculative bet and the odds could go either way.