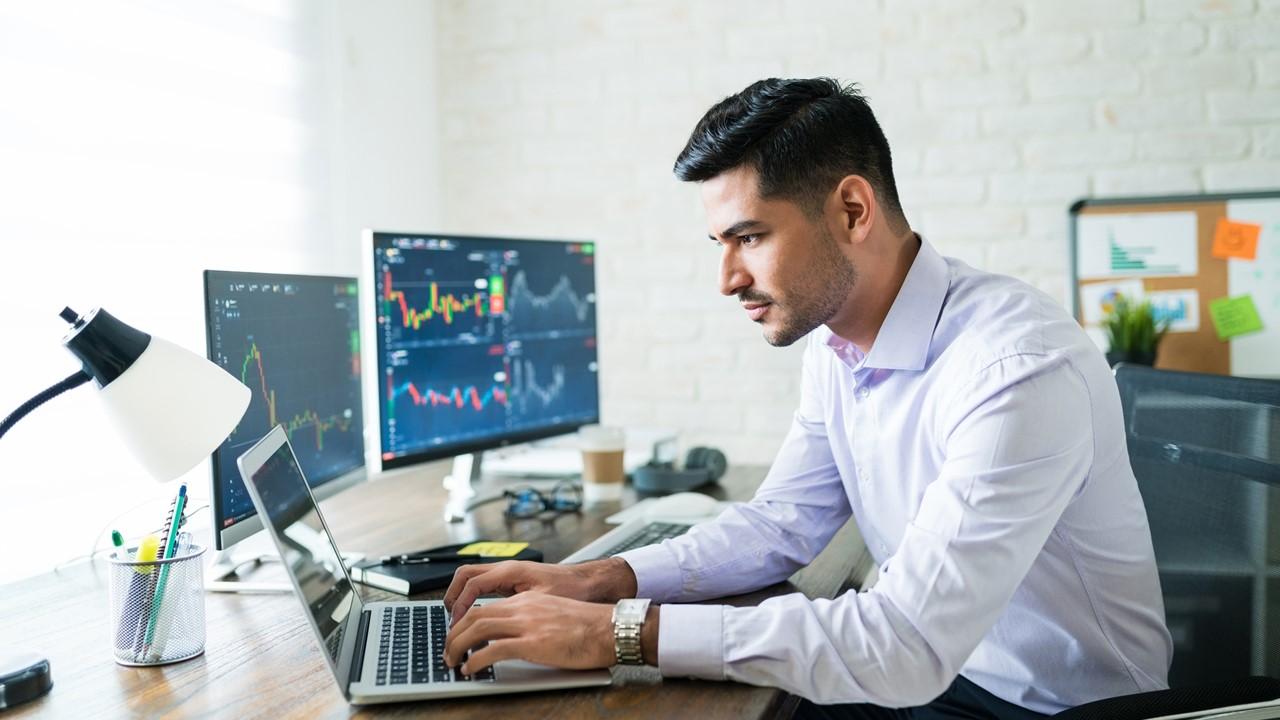 Sundial Growers Stock Got a Boost from Merger News
Sundial Growers, a small marijuana company, has seen a lot of volatility in its stock price year-to-date. So far in 2020, its stock price has declined by 87 percent. Recently, Sundial Growers stock jumped due to heavy volumes.
Article continues below advertisement
Some news sources claim that Sundial Growers will have merger news soon. The speculation caused investors and traders to lap up the penny stock. What's leading to the merger discussion? How likely is Sundial Growers' merger? Which investor forums are commenting on this news?
Article continues below advertisement
Sundial Growers' news today
Sundial Growers is a company engaged in the production, distribution, and sales of marijuana products. While it isn't a big name in the industry with nearly $150 million in market capitalization, the company is known for its variety of marijuana products.
Year-to-date, Sundial Growers' stock price has fallen by 87 percent. Its stock price fell below $1 earlier this year, which put it at the risk of being delisted. Now, the company is in the news again. Sundial Growers' stock price rose by nearly 33 percent on Nov. 27.
Article continues below advertisement
In the pre-market trading at 8:00 a.m. ET on Nov. 30, the stock was trading up by 37 percent. So, what caused the recent surge in the stock price? According to Alternative Finance News, the company's merger news is expected on Dec. 2, which boosted the stock.
Also, there was an announcement that a bill to fully legalize marijuana will receive a full floor vote in the House of Representatives this week. All of the major marijuana stocks saw their stock prices jump on this news.
Article continues below advertisement
Sundial Growers' merger
In August, Sundial Growers started considering a number of strategic alternatives focused on maximizing shareholder value. The alternatives included a potential sale of the company or a merger. According to Alternative Finance News, the strategic alternative has garnered interest from multiple marijuana companies. While there hasn't been any official news from the company, investor forums are abuzz with the discussion of a potential merger.
Article continues below advertisement
Investor forums discuss Sundial Growers' merger
Investor forums including Reddit, Stocktwits, and the Yahoo community have been discussing the potential merger or acquisition. Some of the forums are discussing the prospects of the company being acquired by biggies including Aurora Cannabis. Investors are also trying to predict the price post-merger with some saying it could go as high as $2.5.
Sundial Growers' lawsuit
Investors sued Sundial Growers in May 2020. They claimed that the company has made "grossly exaggerated and materially misleading" representations. The lawsuit said that the company misled investors by making them believe that it's acquiring a UK-based agricultural company that could "almost immediately" start exploring hemp and CBD products to the European Union. These representations made investors invest more than $4 million in the company before its IPO.
Sundial Growers has also been sued in the past. In October 2019, a U.S.-based law firm sued the company and claimed that it failed to disclose some key pieces of information. The information related to a contaminated shipment that Sundial Growers sent. Customers returned the shipment because it contained mold and parts of rubber gloves. However, the lawsuit was dismissed by the court on the grounds that all of the statements and opinions weren't actionable.