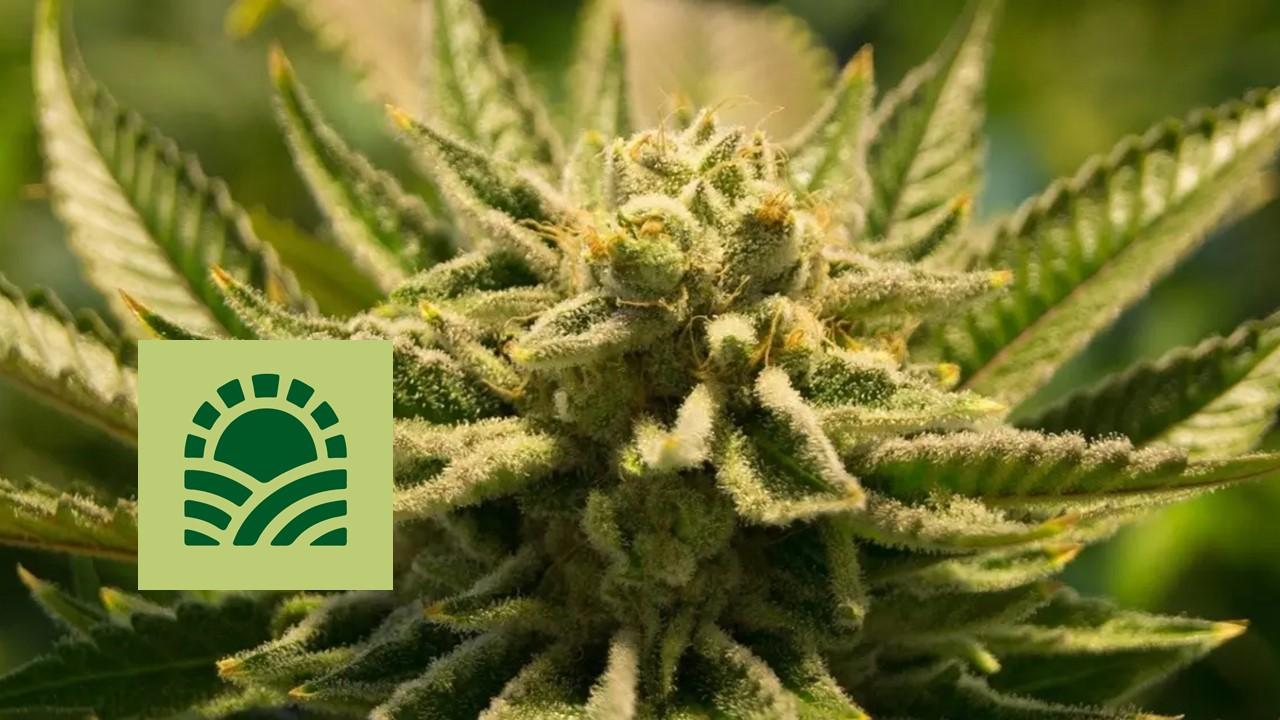 Wall Street Is Bullish on GTBIF Stock, Outlook in 2021
On March 8, Green Thumb Industries (GTBIF) stock fell more than 6 percent and closed at $30. The stock fell despite no company-specific news and no analyst downgrades. However, Green Thumb stock has risen about 428 percent over the last year and 22 percent YTD. What's the forecast for GTBIF stock in 2021? Should investors buy the stock after the crash?
Article continues below advertisement
Founded in 2014, Green Thumb operates as a pharmaceutical company. The company manufactures and distributes several branded marijuana products including Dogwalkers, Dr. Solomon's, and Beboe.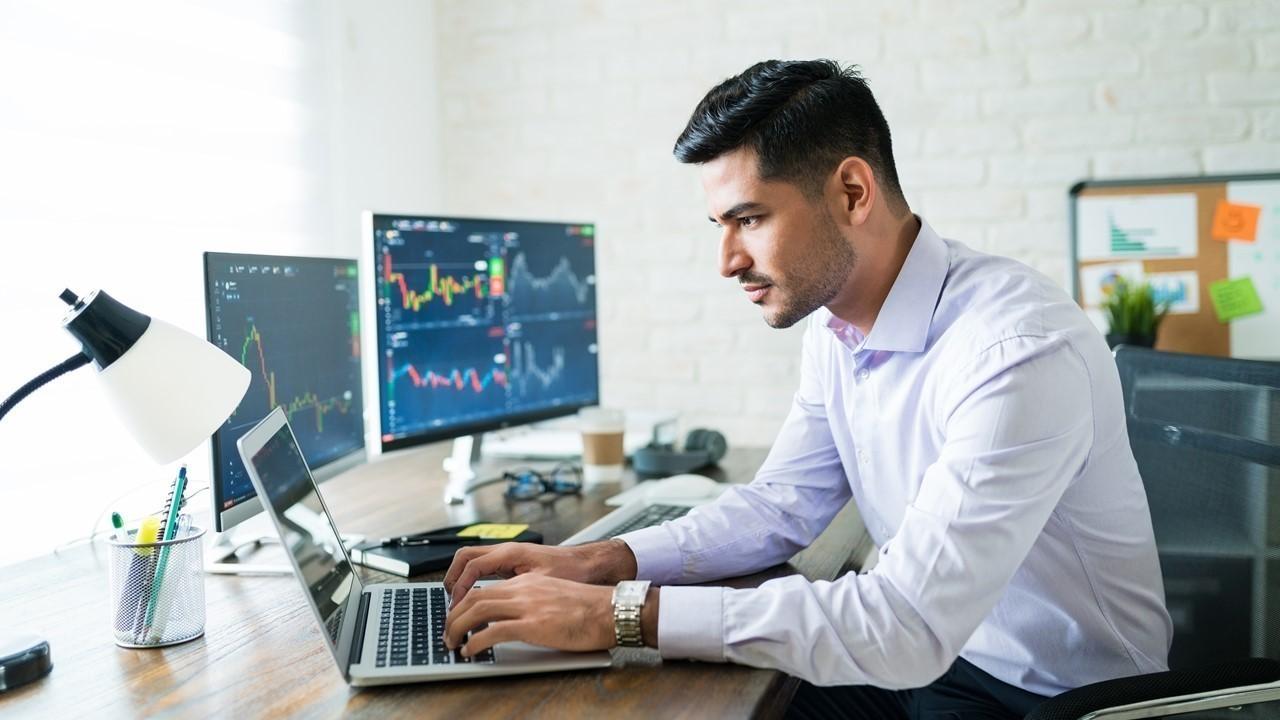 Article continues below advertisement
Green Thumb Industries invests in Cann
On March 3, Green Thumb announced that it was collaborating with Cann to manufacture and distribute marijuana-infused sparkling beverages. Green Thumb will start distributing Cann in Illinois and New Jersey in the next few months. The company is looking forward to taking advantage of the rising demand for marijuana drinks.
Green Thumb Industries' outlook
Green Thumb is expected to report its fourth-quarter earnings on March 17. The company expects to report sales of over $500 million in 2020 compared to $216 million in 2019. Also, Green Thumb expects to generate over $800 million in sales in 2021. In 2021, Wall Street analysts expect the company to report an EPS of $0.41 on sales of $827 million.
Article continues below advertisement
Green Thumb's stock valuation
Green Thumb's NTM (next-12-month) EV-to-sales multiple of 8.9x looks attractive in the marijuana space. In comparison, Curaleaf Holdings and Tilray have NTM EV-to-sales multiples of 9.2x and 13.9x, respectively.
Article continues below advertisement
Green Thumb's stock forecast
According to MarketBeat, analysts' average target price for Green Thumb is $43.03, which is 43.4 percent above its current stock price. All of the 10 analysts tracking Green Thumb stock recommend a buy. None of the analysts recommend a sell. Their highest target price of $71.50 is 138 percent above the stock's current price, while their lowest target price of $20 is 33 percent below the stock's current price.
On March 8, Camilo Lyon of BTIG Research initiated coverage on Green Thumb with a buy rating. In February, Stifel Nicolaus and Cantor Fitzgerald increased their target prices on Green Thumb stock to $71.50 from $46 and to $62 from $35, respectively.
Article continues below advertisement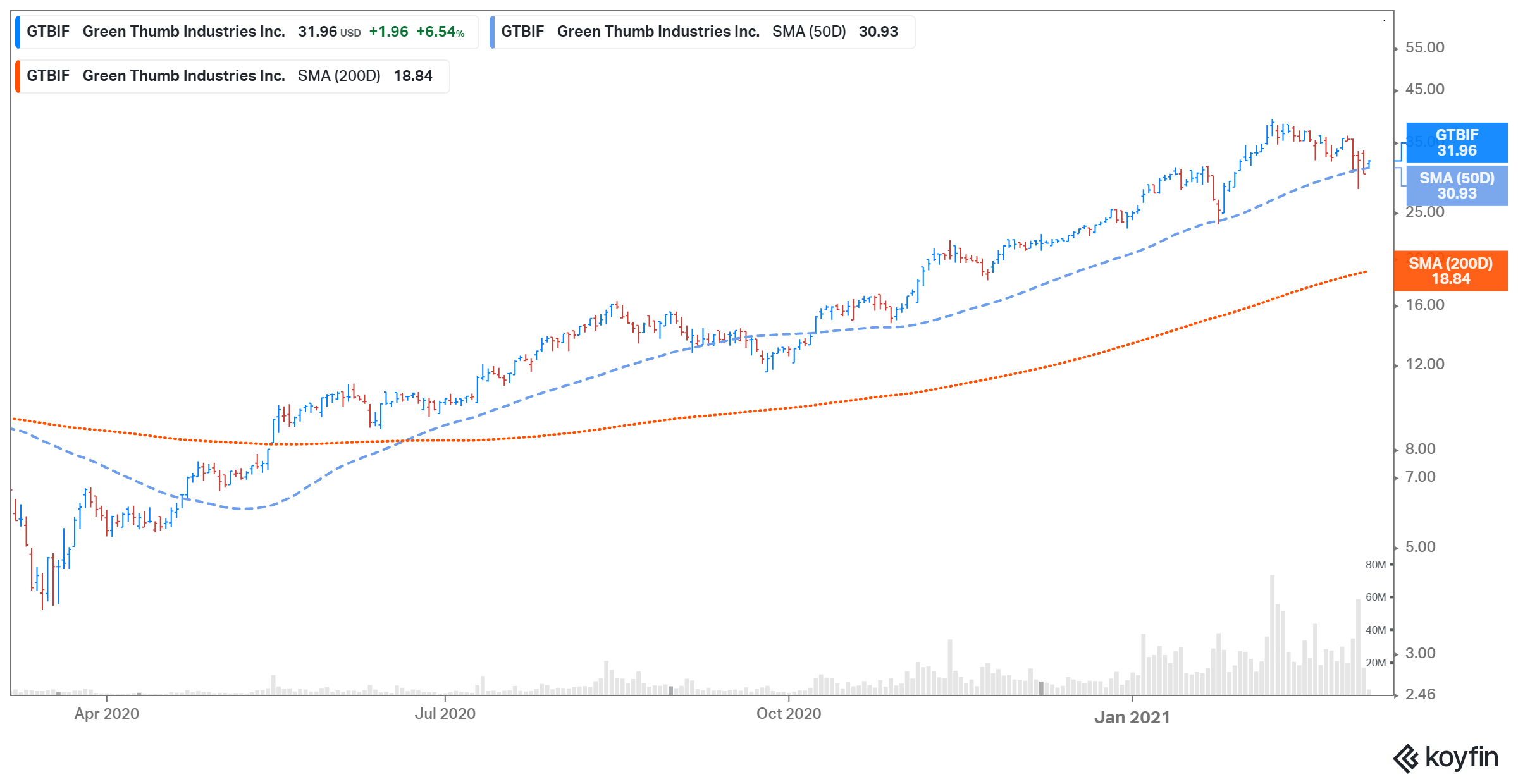 Green Thumb stock is a good buy.
Green Thumb stock looks like a buy based on its promising growth outlook and valuations. I think that expanding production and distribution facilities, opening new stores, and introducing innovative products could drive the company's sales. Currently, the company owns 13 manufacturing facilities and 52 retail stores across 12 states. Meanwhile, Green Thumb has a license to operate a total of 97 stores. So, there's significant scope to expand.
Green Thumb is expected to benefit under Biden's presidency. The Biden administration will likely legalize marijuana use at the federal level. Currently, 15 states have legalized recreational marijuana, while 36 have legalized medical use. The size of the global legal marijuana market is expected to hit $73.6 billion by 2027, according to ResearchAndMarkets. Investors should be aware that Green Thumb doesn't pay any dividends.