One America News Network Just Lost Its Biggest Distributor — DIRECTV
What happened to OAN on DIRECTV? Satellite TV company DIRECTV has dropped One America News Network after five years. Find out why.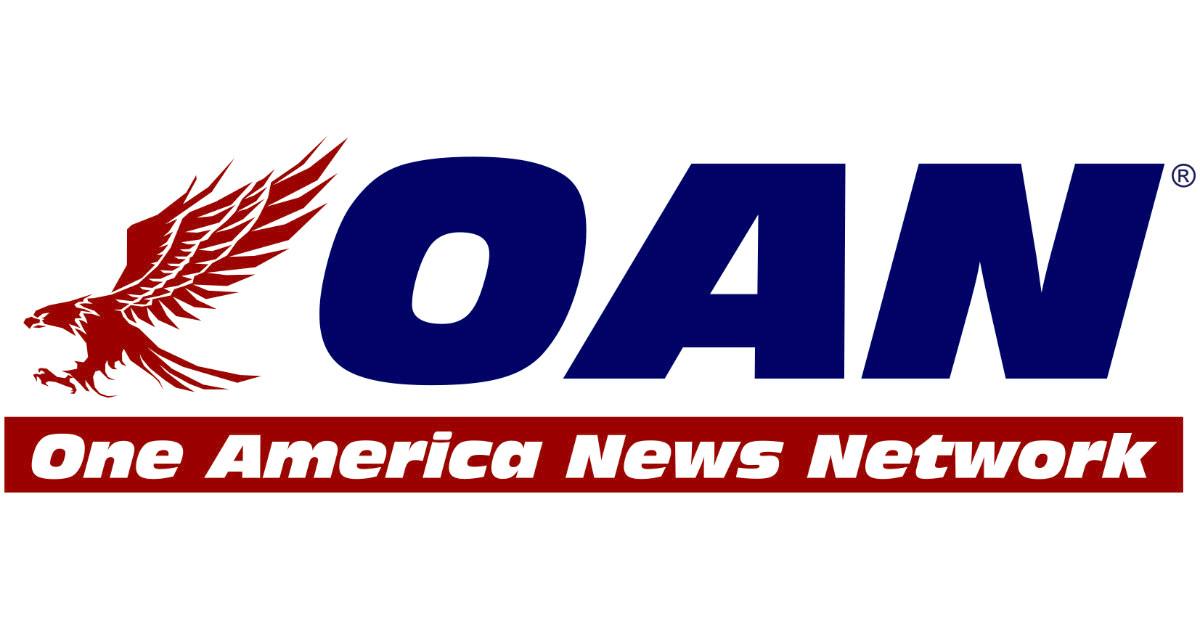 TV viewers who tried to tune into the controversial One America News Network (OAN) on DIRECTV on Tuesday, April 5, got a message that the channel is no longer available. So, what happened to OAN on DIRECTV?
Article continues below advertisement
Article continues below advertisement
The short answer is that DIRECTV decided to drop both One America News Network and the lifestyle channel AWE (short for "A Wealth of Entertainment"), two channels owned by Herring Networks, as HuffPost reports. The satellite TV company had been carrying OAN for five years, first offering the channel in April 2017.
DIRECTV announced the removal of OAN from its lineup in January.
Tuesday's OAN blackout on DIRECTV has been in the works for more than two and a half months. In January, Bloomberg announced the decision to drop DIRECTV and AWE at the end of the satellite's contract with Herring Networks.
"We informed Herring Networks that, following a routine internal review, we do not plan to enter into a new contract when our current agreement expires," the company said in a statement to Bloomberg News.
Article continues below advertisement
As Bloomberg reported, DIRECTV was OAN's largest distributor at the time. Major cable-provider competitors Comcast, Charter Communications, and Dish Network never carried the channel.
According to its website, OAN is still being carried by the national cable providers CenturyLink Prism, GCI, and Verizon FiOS, as well as various websites and local cable providers.
OAN sued DIRECTV and its parent company, AT&T, for breach of contract last month.
In March, OAN filed a suit against DIRECTV, parent company AT&T, and AT&T board chair William Kennard in the Superior Court of California in San Diego, alleging breach of contract, breach of the covenant of good faith and fair dealing, intentional interference with business expectancy, and a violation of California's Unfair Competition Law, according to TheWrap. The suit also claims that AT&T bowed to press from the NAACP, Media Matters for America, and other "liberal organizations."
Article continues below advertisement
Article continues below advertisement
"This is an action to redress the unchecked influence and power that Defendants have wielded in an attempt to unlawfully destroy an independent, family-run business and impede the right of American television viewers to watch the news media channels and programs of their choice," Herring Networks' court filing read.
In response, DIRECTV told TheWrap that Herring Networks' claims were "baseless" and that DIRECTV was "confident that we have fully complied with both the law and our agreement."
Article continues below advertisement
Media Matters for America previously called out OAN for running "a deadly TV campaign against COVID-19 vaccines, hateful anti-LGBTQ content, and a network-wide assault on elections meant to hype bogus claims of fraud and overturn the 2020 results."
The advocacy group Public Knowledge urged AT&T to drop OAN in November. "OAN's support for the 'Big Lie' that the 2020 election was stolen and the fact that it's consistently giving airtime to conspiracy theories and misinformation on COVID-19, moves it from a participant in the marketplace of ideas to a peddler of toxic lies," Public Knowledge legal director John Bergmayer wrote at the time.