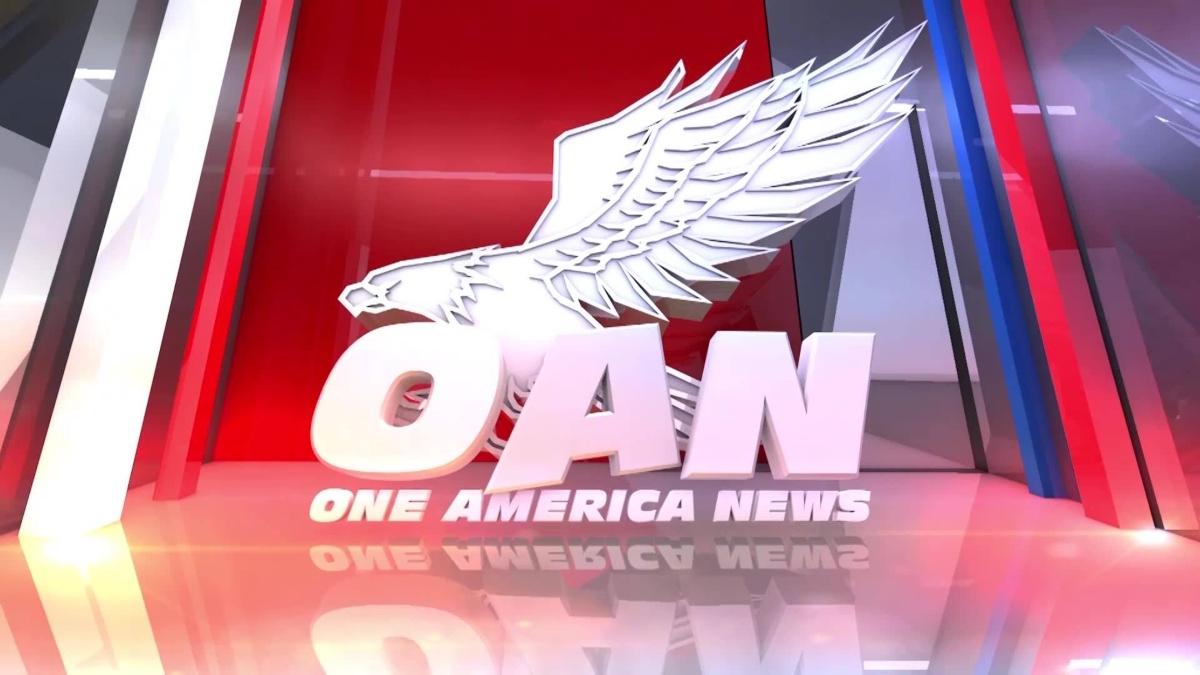 What Cable Providers Offer Conservative News Network OAN?
What cable providers still offer conservative news network OAN? After DIRECTV's contract ends, the network's reach will be constricted.
One America News Network (OANN), a strongly conservative cable news channel founded in 2013, can be difficult to find on American television. It's known for promoting heavily right-wing content and pro-Trump content. The network's reach will shrink when DIRECTV's contract ends in April. So, what cable providers will have OAN moving forward?
Article continues below advertisement
Article continues below advertisement
One America News Network isn't carried by many major cable providers—for example, Comcast and Charter don't offer OAN in their programming. DIRECTV, which was acquired by AT&T in 2015, was spun out in 2021. In January 2022, DIRECTV notified OAN owner Herring Networks that it would remove Herring's two networks when the contract is up.
DIRECTV has been a top revenue provider for OAN.
Losing the ability to air its programming on DIRECTV will be a serious blow to the conservative OAN. Bloomberg News first reported that DIRECTV was dropping OAN in January 2022 and that its contract is due to expire in early April.
Article continues below advertisement
In 2013, Robert Herring founded OAN to provide a conservative news source in addition to Fox News. Reuters reported last fall that AT&T executives had given him the inspiration to launch One America News.
OAN attorney Patrick Nellies said in court in 2019 that losing DIRECTV would cause OAN to "go out of business tomorrow," Reuters stated. The report also states that AT&T has been a source of massive revenue to OAN, with 90 percent of OAN revenue originating from AT&T-owned platforms.
Article continues below advertisement
Article continues below advertisement
OAN is suing DIRECTV and AT&T over their cutting the channel.
MSNBC reported that One America News has filed a lawsuit against DIRECTV and its majority owner, AT&T. In the lawsuit, OAN seeks $1 billion in damages.
OAN claims that the companies used "unchecked influence and power" to "unlawfully destroy an independent, family-run business and impede the right of American television viewers to watch the news media channels and programs of their choice."
Article continues below advertisement
In the lawsuit, One America News alleges that by dropping its channels, AT&T and DIRECTV harmed their business by indicating a problem with OAN.
Article continues below advertisement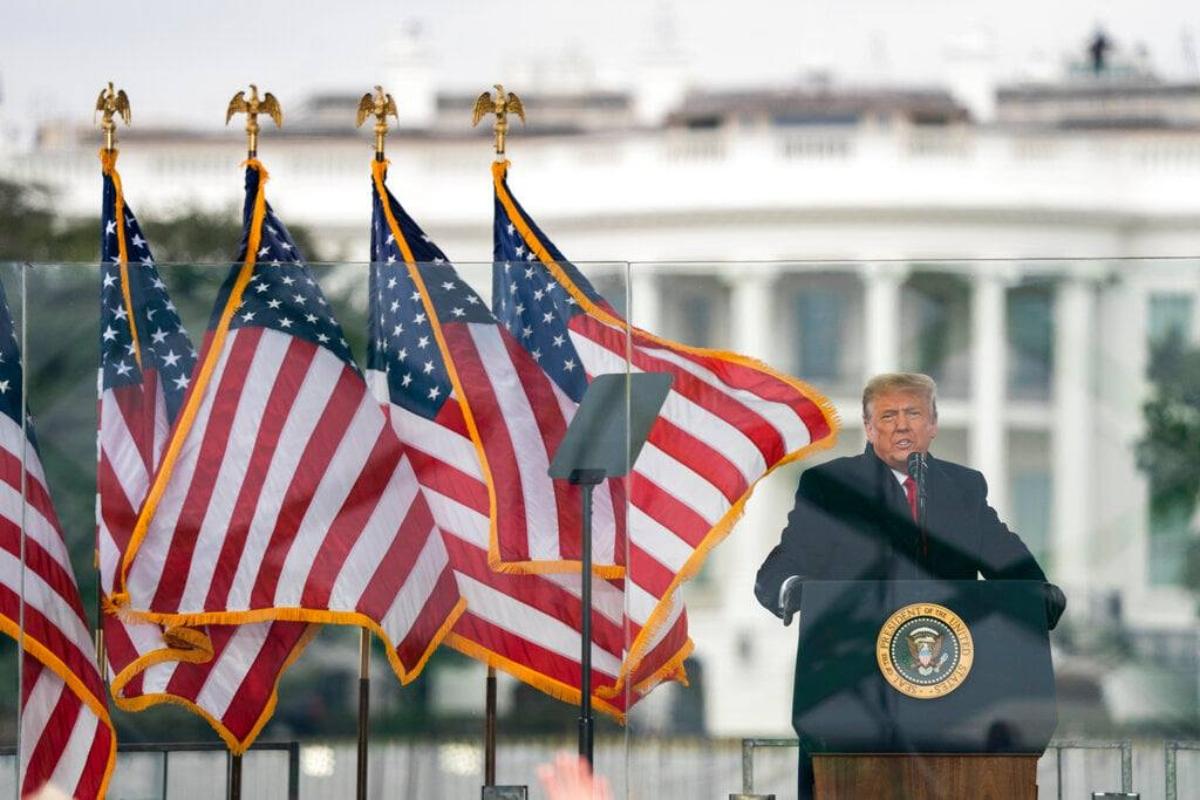 Article continues below advertisement
OAN has been known to promote misinformation by reporting COVID-19 conspiracy theories and Trump's unfounded claims of election fraud in 2020. Trump frequently praised the network to his Twitter followers during his presidency. Reuters stated that in the final two years of his presidency, he tweeted about OAN at least 120 times.
Trump stood up for OAN after DIRECTV's announcement, calling the decision "a disgrace" based on "purely political reasons," USNews reported.
Article continues below advertisement
Article continues below advertisement
John Watson, an American University journalism professor specializing in ethics and media law, spoke on why the OAN network and viewership can be problematic. "If you have 12 Americans being fed a diet of untruth, that's 12 too many—and here, it's literally millions," Reuters reported Watson as saying.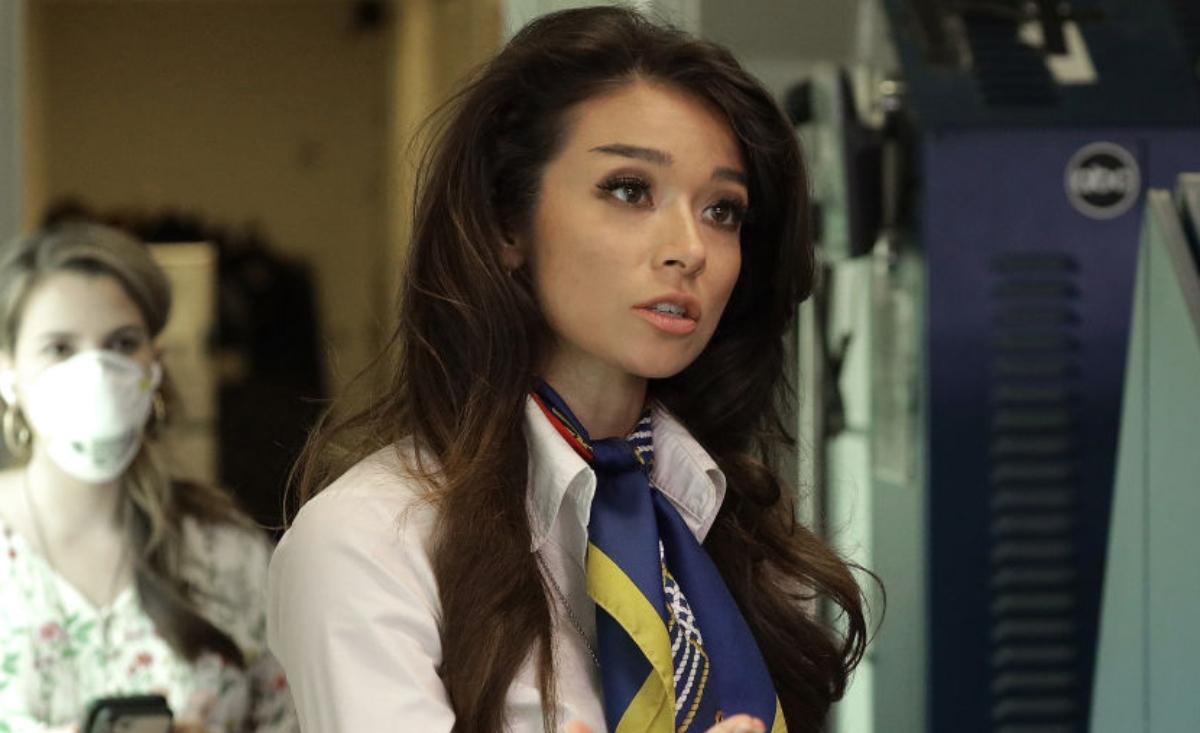 Article continues below advertisement
After the contract ends, few cable providers for OAN will remain.
OAN says that you can watch its programs on any device at OAN Live. Its national providers are limited. Currently, the network includes the following national providers:
KlowdTV at www.KlowdTV.com

CenturyLink PRISM – 208 (SD) and 1208 (HD)

GCI – 64 (SD) and 703 (HD)

Verizon FiOS – 116 (SD) and 616 (HD)
A few international carriers are listed as well. People can also search within their state to see whether any local providers offer OAN.